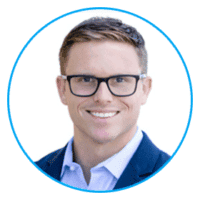 From the Front Desk of Dr. Scott Gray
Hello! It's nice to meet you.
My name is Dr. Scott Gray, and I'm the owner and founder of Back in Motion Physical Therapy & Performance and the inventor of the Gray Method™. I founded Back In Motion Physical Therapy & Performance in 2017.
My primary goal for the clinic is to assist active adults and athletes like myself in pinpointing the root cause of their problems and providing them with effective physical therapy treatments to facilitate a return to normal functioning.
Whatever the case, you're in the RIGHT place …
Please scroll below and look at the different conditions we treat at our outpatient physical therapy clinics and our sports injury clinic in the SWFL area.
Best regards,


Dr. Scott Gray, Founder, Back In Motion Physical Therapy & Performance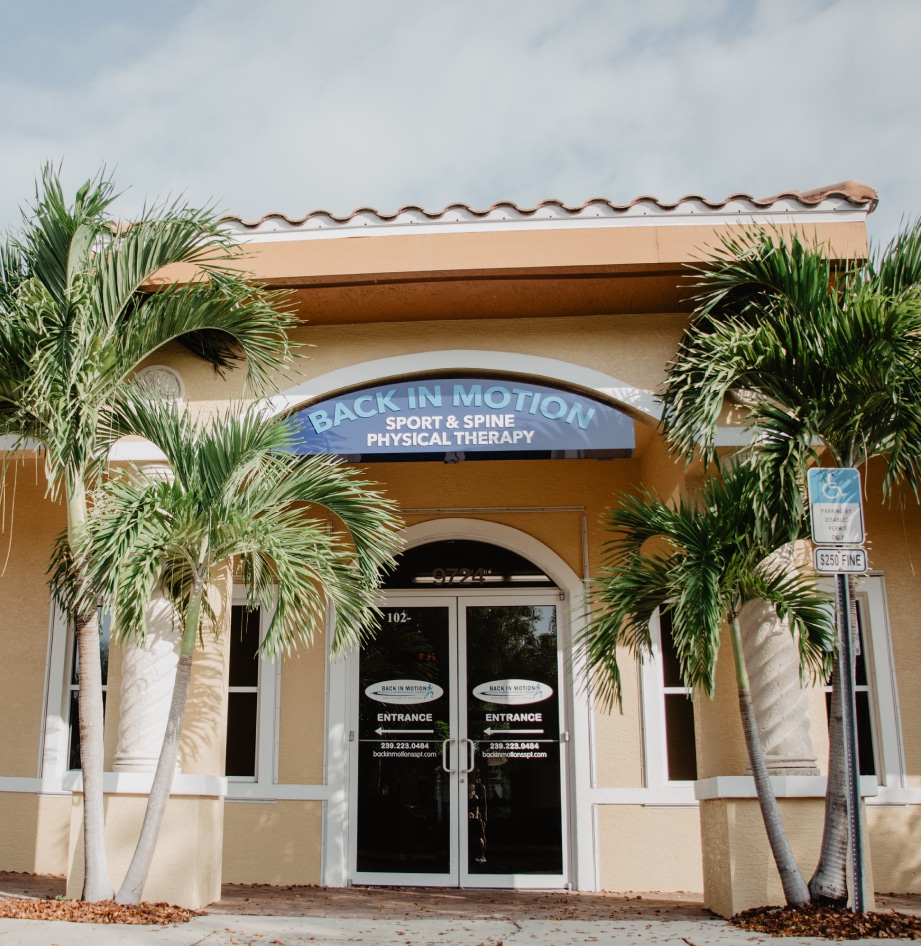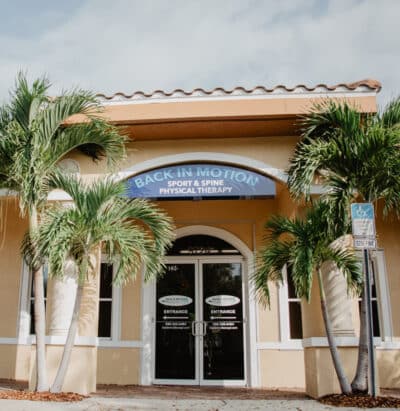 9724 Commerce Center Ct. Fort Myers, FL 33908, USA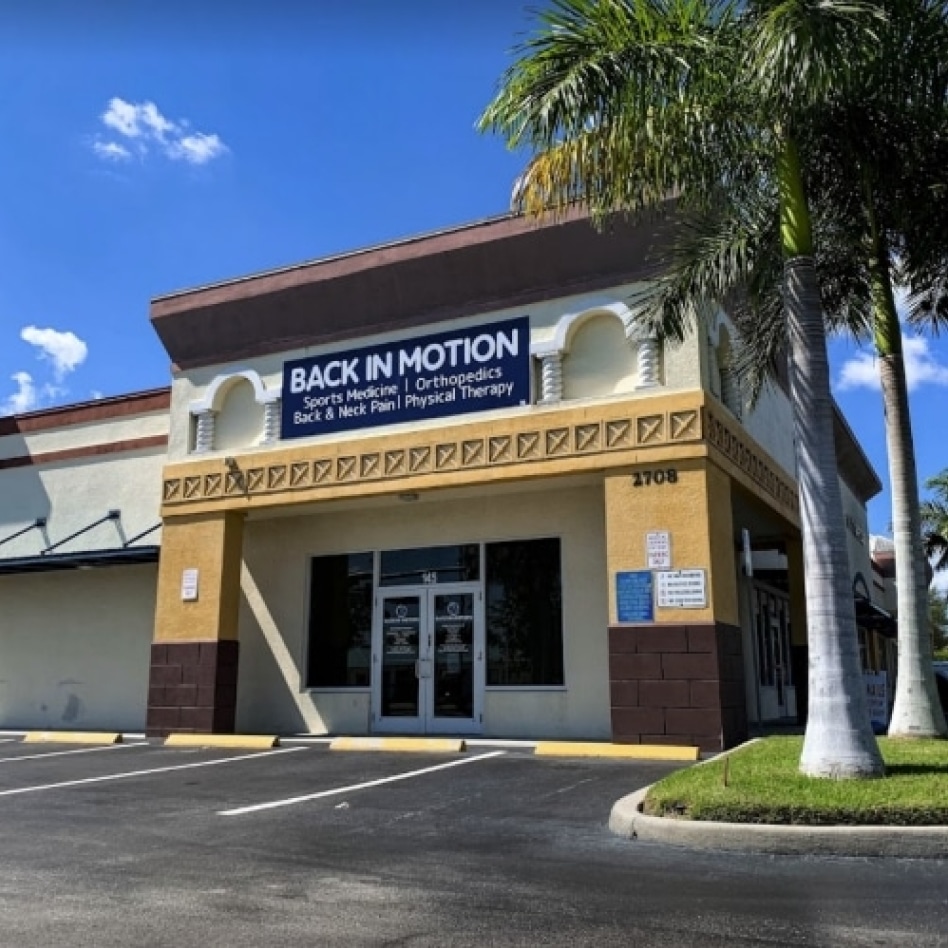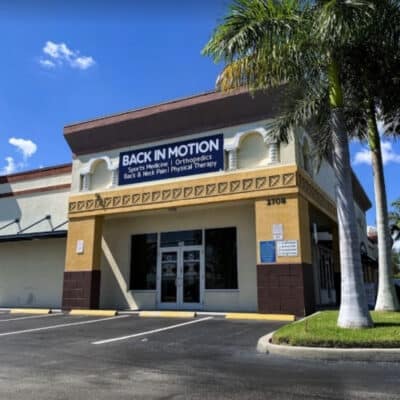 2708 Santa Barbara Blvd. #145 Cape Coral, FL 33914, USA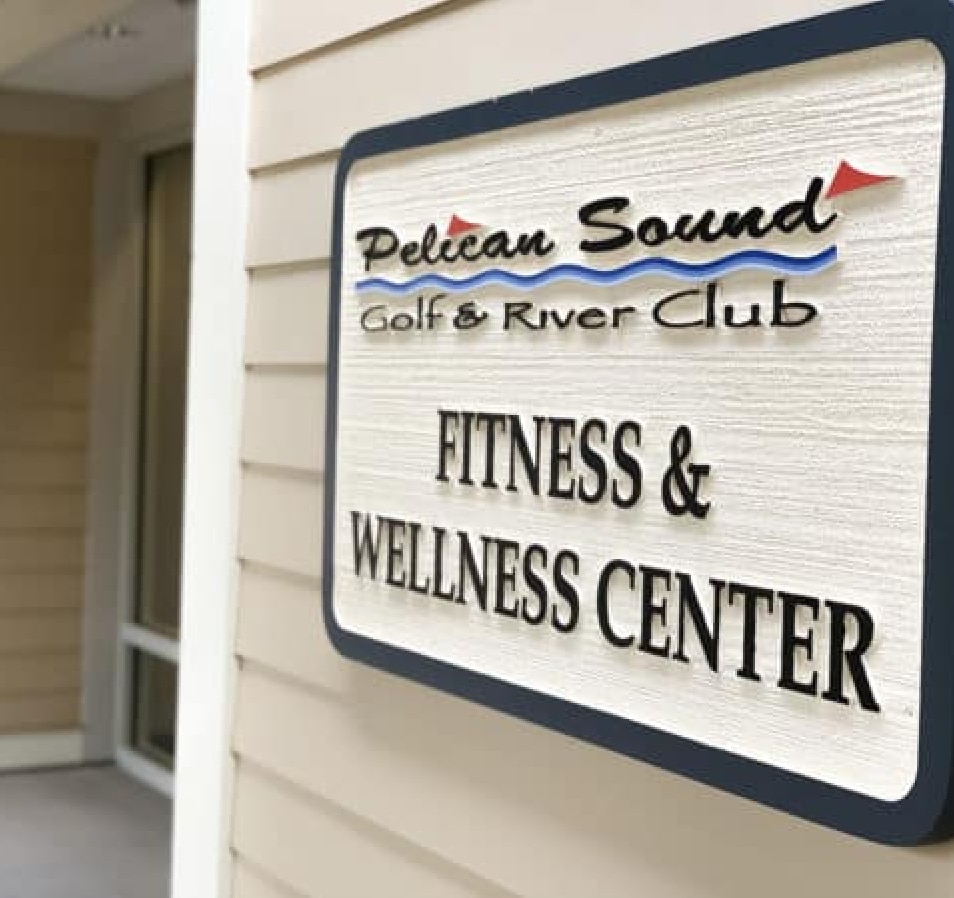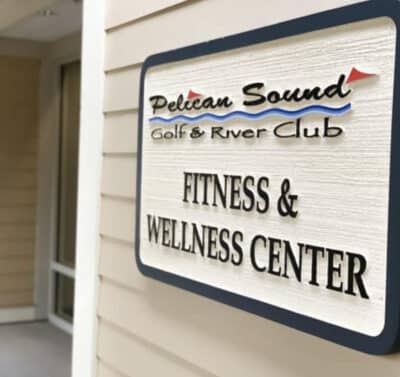 4784 Pelican Sound Blvd, Estero, FL 33928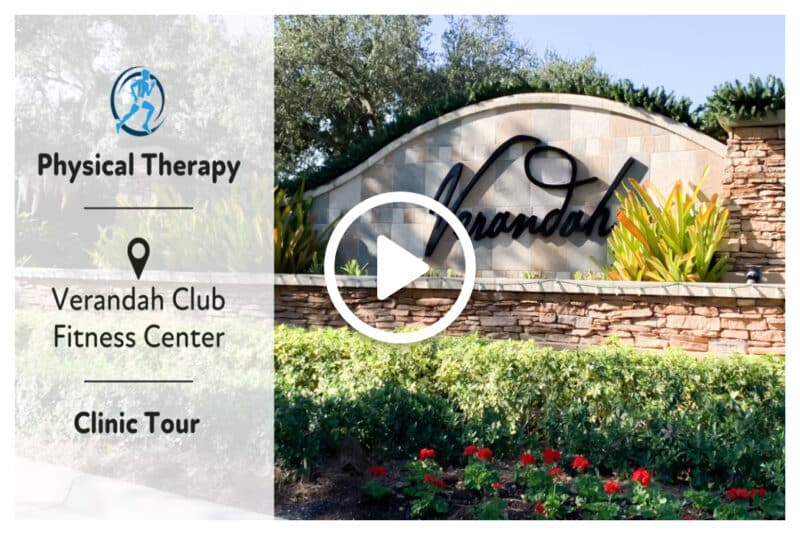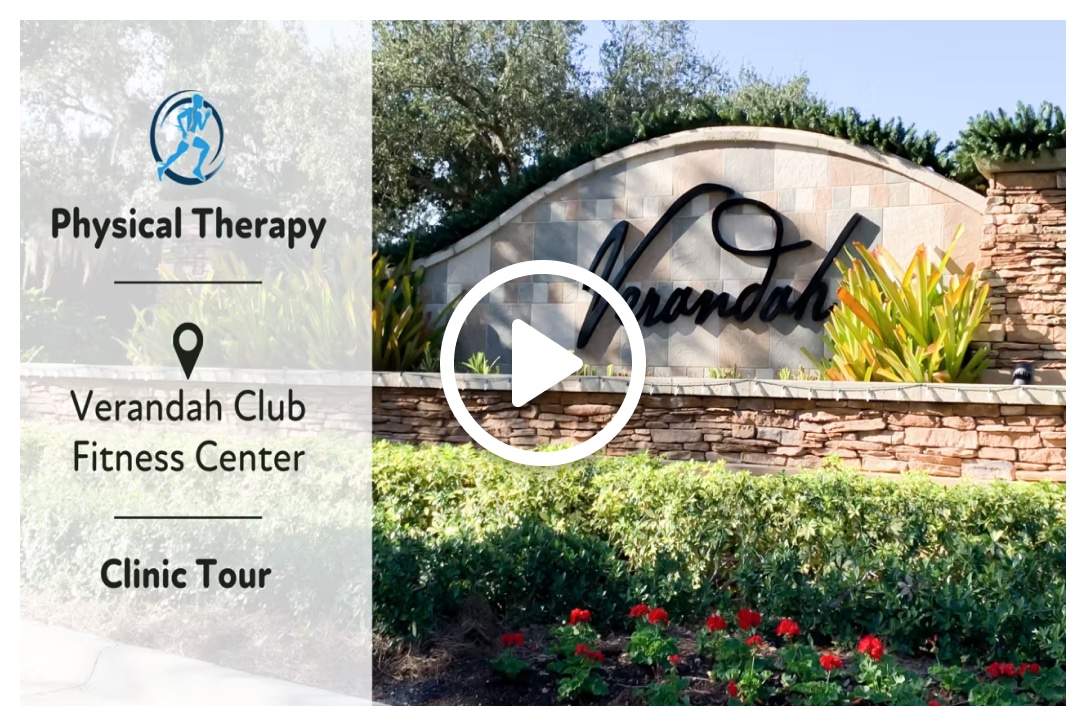 12230 River Village Way, Fort Myers, FL 33905
Here's How Most People Start Their Journey Towards Getting Back in Motion