Hi! I'm Dr. Scott Gray.
I'm the owner and founder of Back In Motion Physical Therapy & Performance and the creator of a revolutionary form of treatment called "The Gray Method" ™ which we offer at our 4 locations: Cape Coral, Fort Myers, Estero, and the Verandah Club.
I know first-hand what it's like not to feel "normal" and how frustrating it can be to find a permanent solution for your pain, especially during my football career an having an array of athletic injuries.
I discovered "The Gray Method"™, which is a compilation of the approaches of countless experts I studied and worked with, along with my own experience and successes with patients.
The premise behind everything focuses on pinpointing the original CAUSE of your injury, pain, or stiffness, rather than just addressing the symptoms.
The Southwest Florida community has found that the "The Gray Method"™ addresses these issues and prioritizes their needs. I provide quality, patient-focused healthcare that focuses on identifying and resolving the cause rather than treating just the symptoms.
Our lasting and permanent pain relief for our clients has allowed us to be honored by popular media outlets.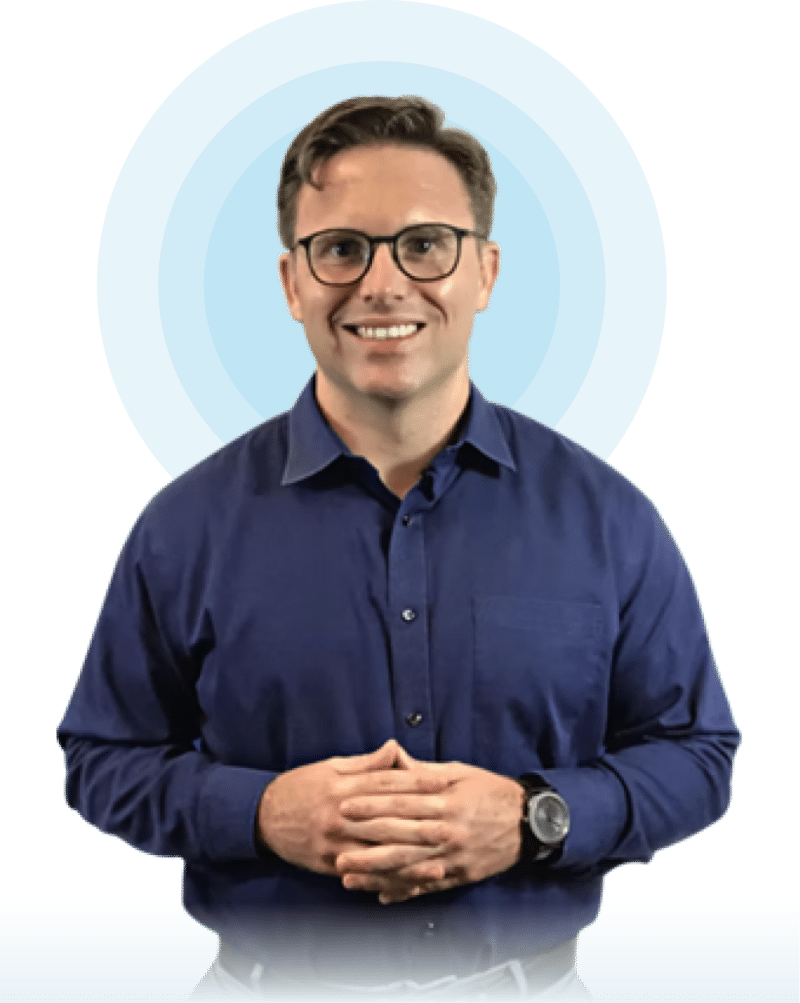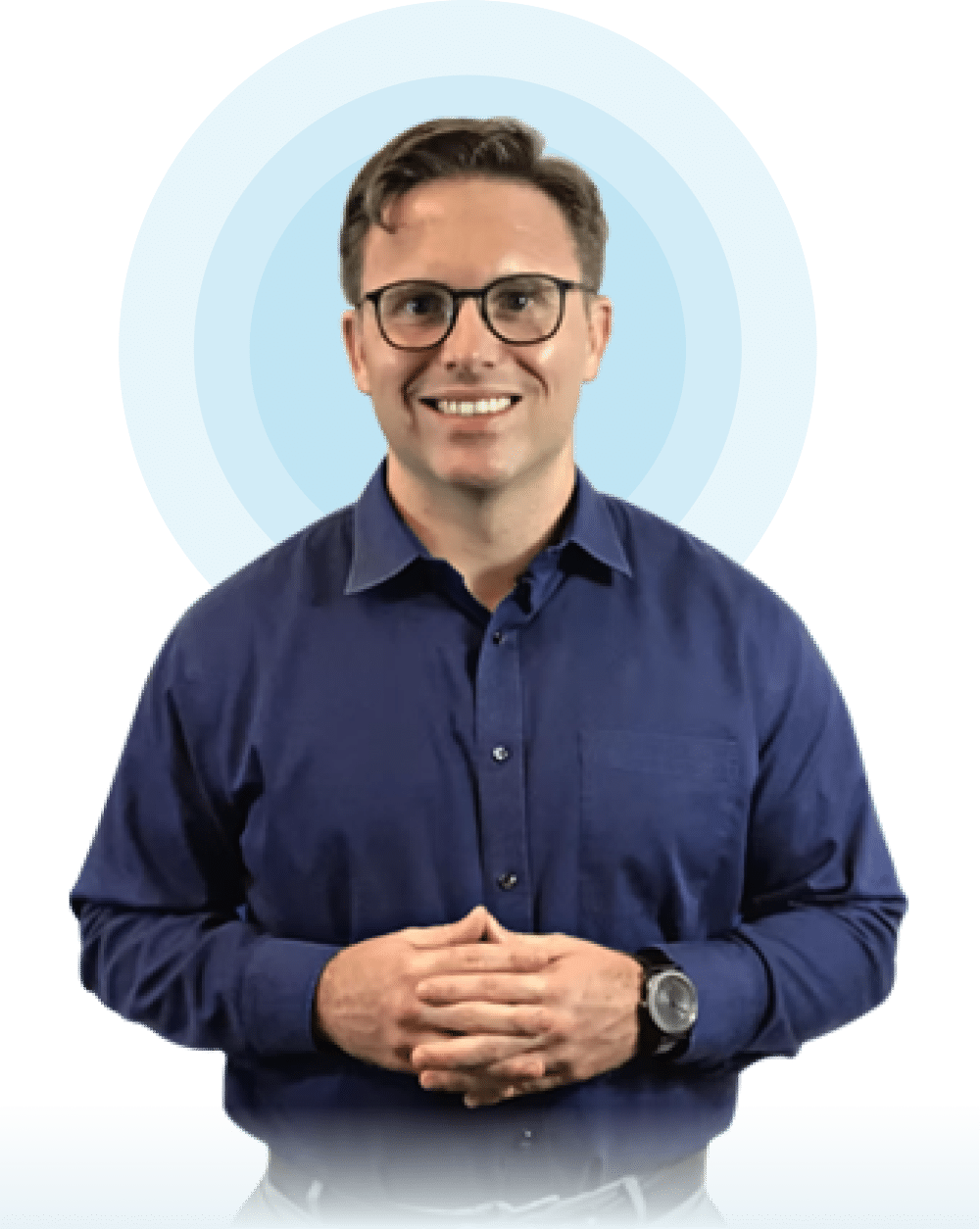 Are You Ready to Get Back in Motion?
Here's How Most People Start Their Journey Towards Getting Back in Motion