The Conditions Our Estero  Physical Clinic Treats
The Services We Offer at Our Estero Physical Clinic
Why Choose Our Estero Physical Therapy Clinic
"We Fix the Cause & Not the Symptoms"
The Gray Method: Discover Our Unique Assessment & Treatment Approach With the Premise of Fixing the Cause & Not Just the Symptoms

A Whole Body Approach to Health & Wellness

Consistent One-on-One Treatment: The Same Therapist Every Session

Flexible Scheduling Tailored to Fit Your Busy Lifestyle

Modern and Evidence-Based Treatments  Using the Latest Scientific Advancements

Unlocking the Mystery of Your Persistent Pain: Addressing Unexplained Recurring Discomfort

Fellowship & Specialty Trained Doctors of Physical Therapy

Customized and Targeted Rehabilitation Specific to Your Unique Needs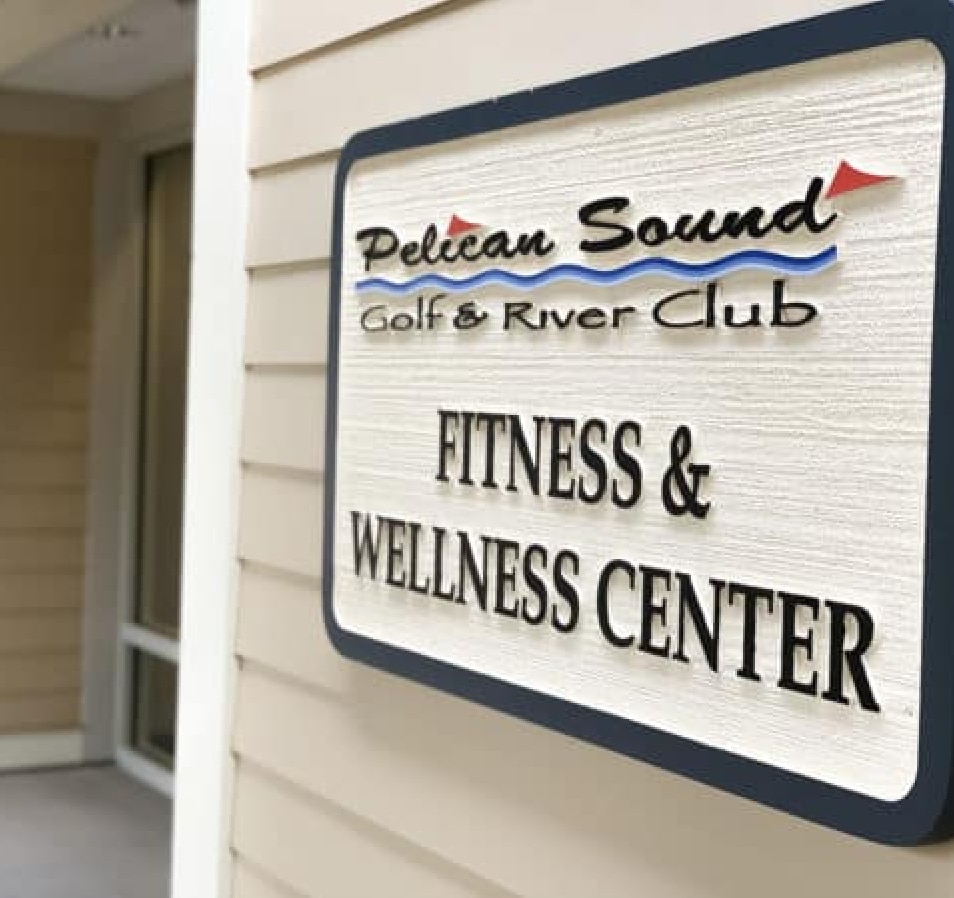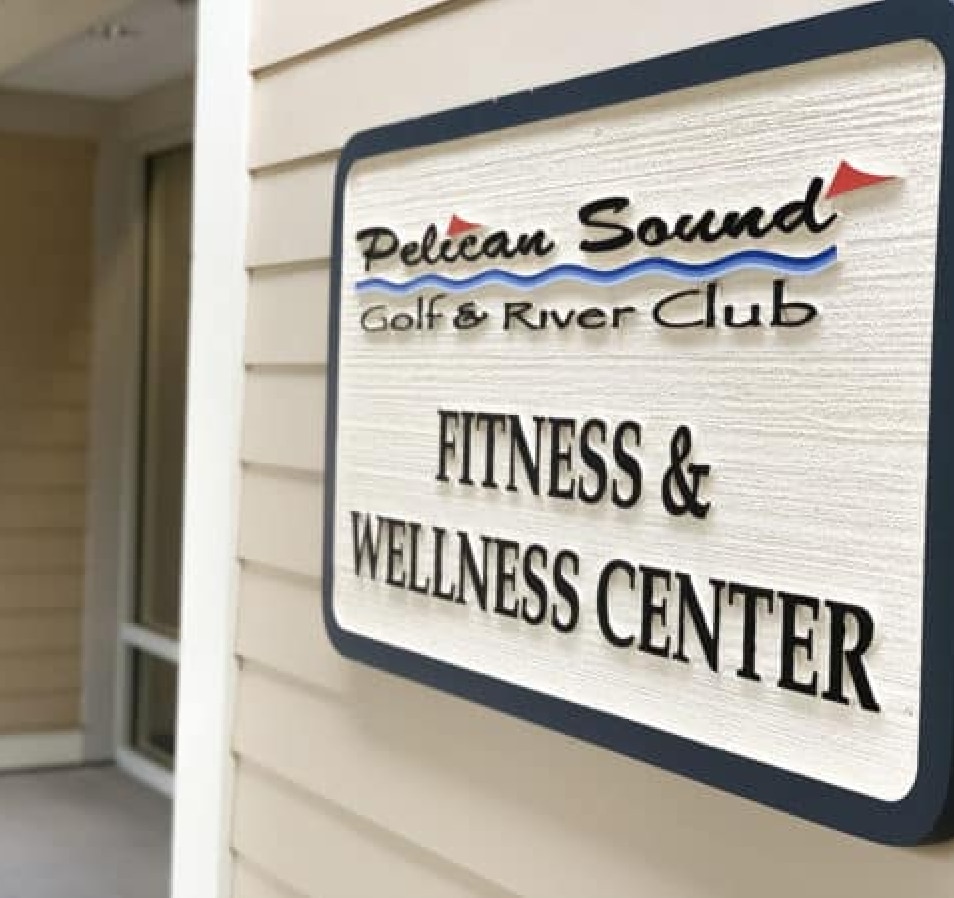 Meet Dr. David – Pelican Sound's Very Own Physical Therapist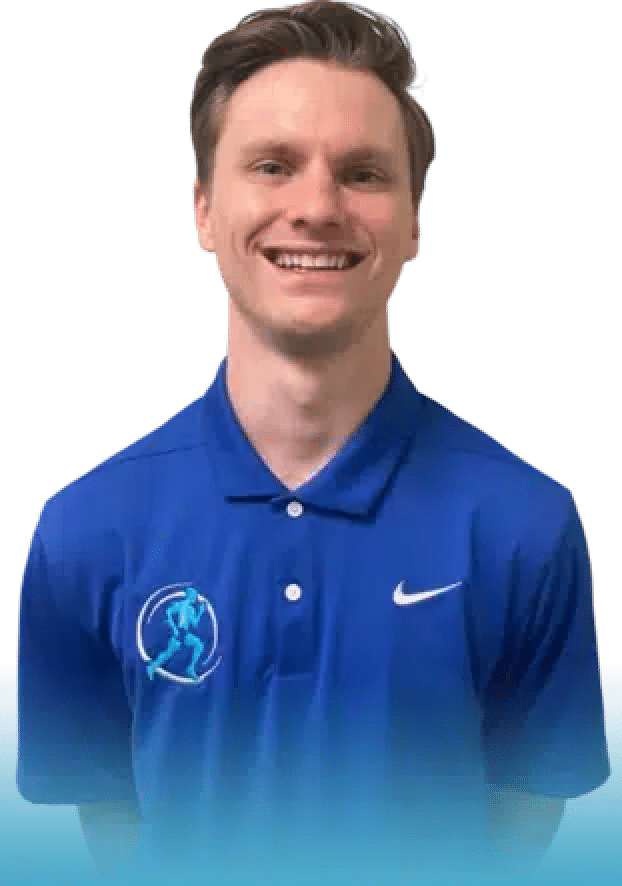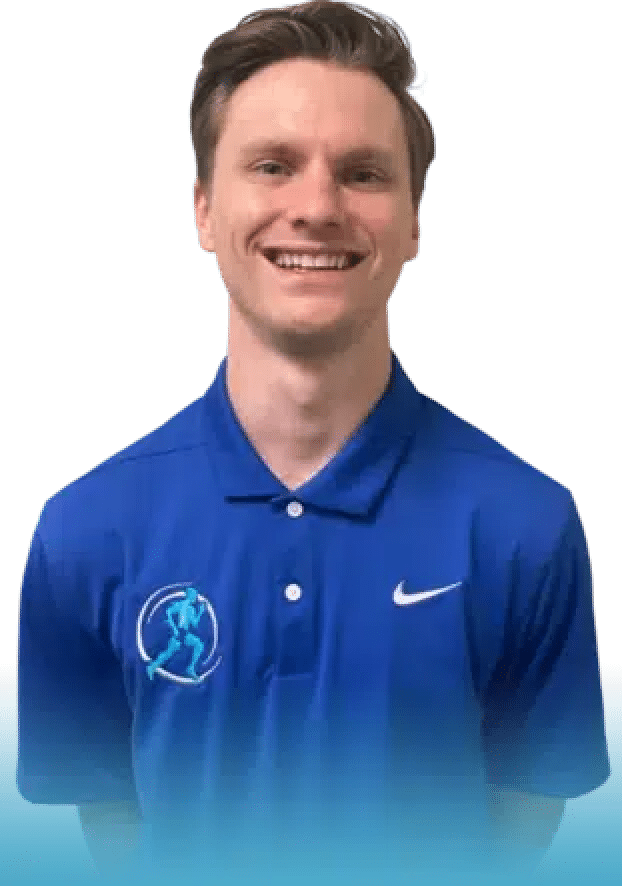 Dr. David is from St. Louis, MO, and earned his Bachelor's in Exercise Science (2016) from the University of Dayton. He earned his Doctor of Physical therapy (2019) from St. Catherine University. He completed his Orthopedic residency and earned his board specialty certification in Orthopedics in 2021.
Dr. David was introduced to physical therapy following his own knee injuries in middle school and high school playing Volleyball. His prior experience gives him an intimate understanding of the goals and drives patients to have to return to activities they love. His passion is being part of that journey, assisting others to achieve their potential, and be able to live their life to the fullest.
Outside of the clinic, David enjoys touring local breweries, going to the beach, and spending time with his two cats.
Get a FREE Copy of Book & Learn Our Treatment Approach – The Gray Method
When you're unsure about the cause of your pain, it's easy to overlook physical therapy as a viable solution. However, Back In Motion Physical Therapy & Performance is a unique facility in Esterol, FL that takes a holistic approach to therapy. We offer effective and advanced treatments to help address the underlying cause.
Our experienced physical therapists understand the frustration of not achieving the desired results. Taking the first step towards recovery can be challenging, but your persistence will pay off. Rest assured, you are not alone in your search for pain relief.
At our Estero,, FL clinic, we provide personalized physical therapy that considers your entire body, medical history, and other contributing factors. Using our proven Gray Method assessment and diagnostic tools, we identify the most suitable services for your needs, targeting the root cause of your problems for lasting results.
Our unique approach to physical therapy could be the solution you've been seeking, allowing you to reclaim a healthy, pain-free life. Discover more about our approach by claiming your FREE book now!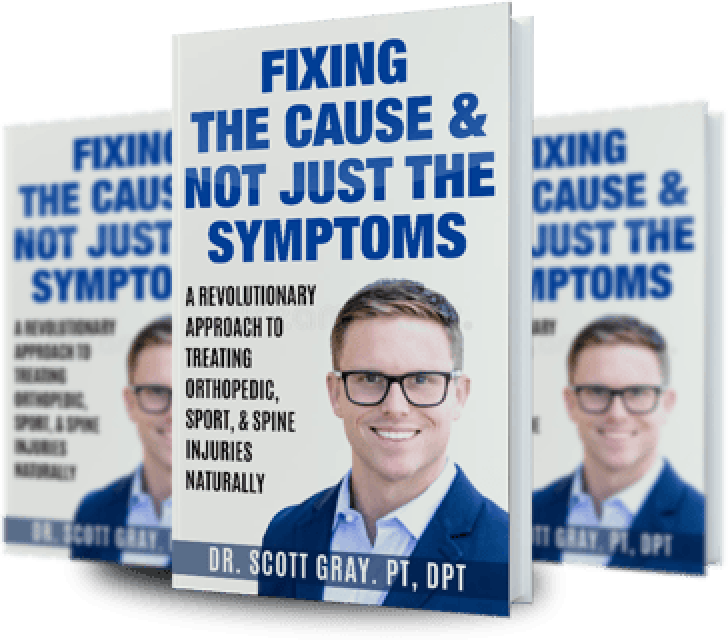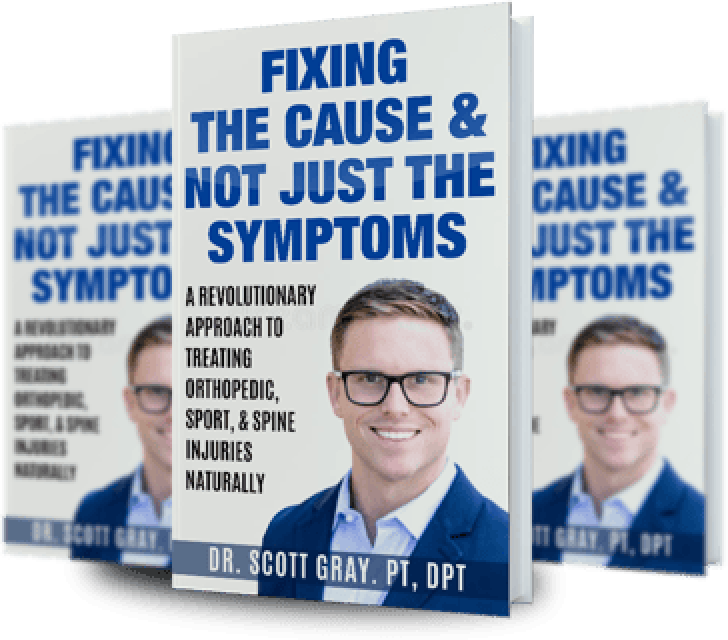 Where Our Office is Located
Back In Motion Physical Therapy & Performance in Estero, FL is a physical therapy clinic located at 4784 Pelican Sound Blvd, inside of the Pelican Sound Fitness Center across from Coconut Point Mall. Our patients are the main reason that we enjoy what we do so much, and we are happy to share that many of them have had a great deal of success at our physical therapy clinic!
The skilled physical therapists we employ here at Back In Motion Physical Therapy & Performance are highly trained professionals that can help you with several pain conditions, injuries, or discomfort.
At Back In Motion Physical Therapy & Performance in Estero, FL, we use advanced diagnostic techniques to determine which services benefit you most. We offer comprehensive evaluations using the Gray Method for long-term pain relief, healing, and injury prevention. Thanks to our cutting-edge technologies and procedures, we are confident in our capacity to meet all your rehabilitation demands!
We would love to work with you to develop a treatment plan to get you back on track to recovery and pain relief!
Pelican Sound Golf & River Club Physical Therapy Office In Estero, FL
Office Address
4784 Pelican Sound Blvd.
Estero, FL 33928
Office Hours
Mon-Thu: 7AM-7PM
Fri: 7AM-5PM
Get in Contact With Us Today
Your quest for pain relief and a return to normalcy is our top priority. Whether you're dealing with an injury, recovering from surgery, or managing a degenerative condition like arthritis, we understand the importance of finding answers and a clear path to full recovery.
With the multitude of treatment options available, making the right choice can feel overwhelming. That's where we come in. Reach out to our office today, and let's have a conversation about how we can assist you in discovering the ideal solution for your specific needs.
At Back In Motion Physical Therapy & Performance, we are fully committed to your recovery, improved health, and achieving your fitness goals. With our expertise, compassionate care, and unwavering dedication, we will guide you towards the treatments that deliver the most effective relief.
Our tailored treatment plans take into account your entire body, medical history, and other pertinent factors, ensuring success in every aspect of your physical health journey. Experience relief and witness proven results in Estero, FL and the surrounding areas with Back In Motion Physical Therapy & Performance. It's time to embrace life again and find joy in every moment.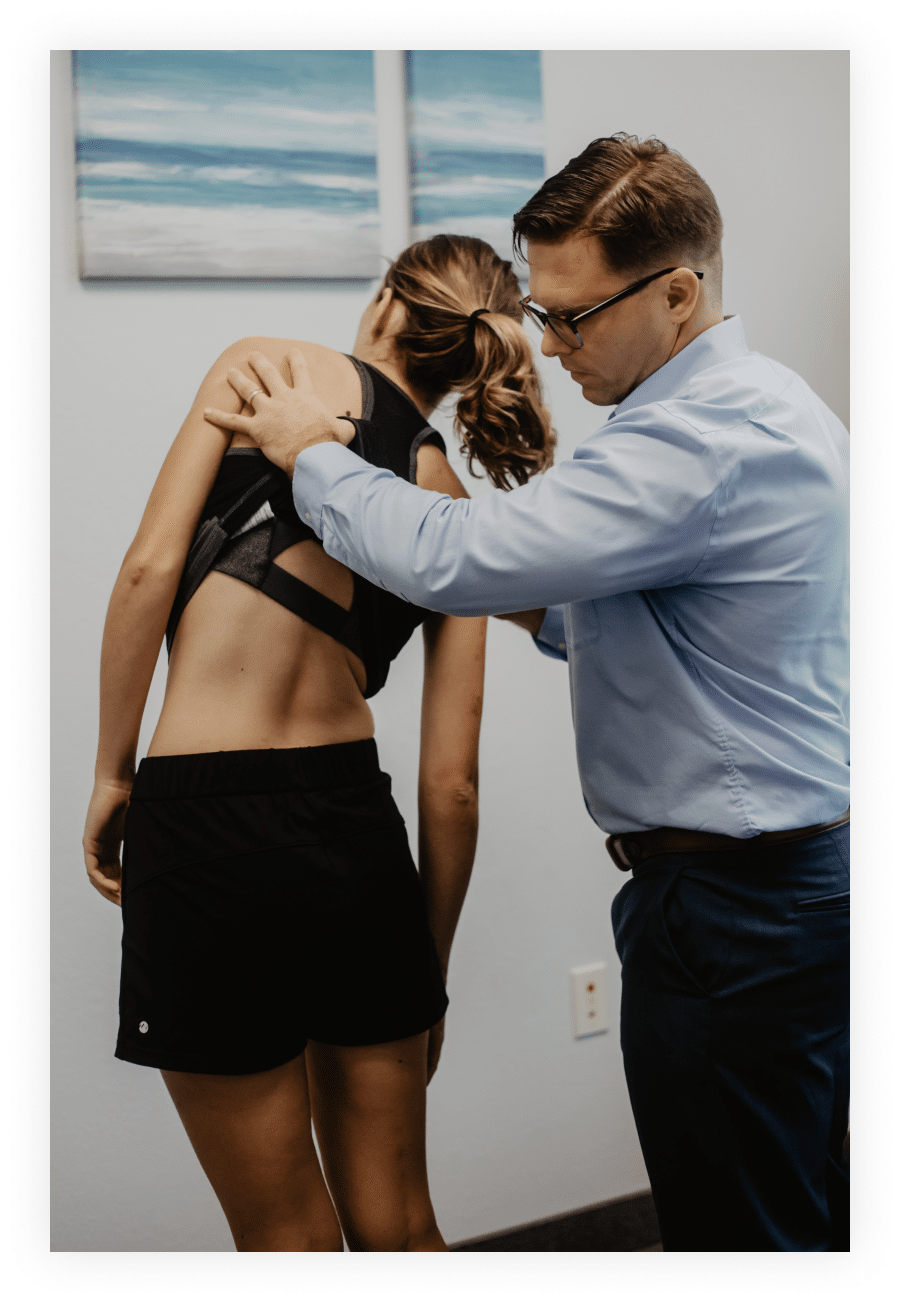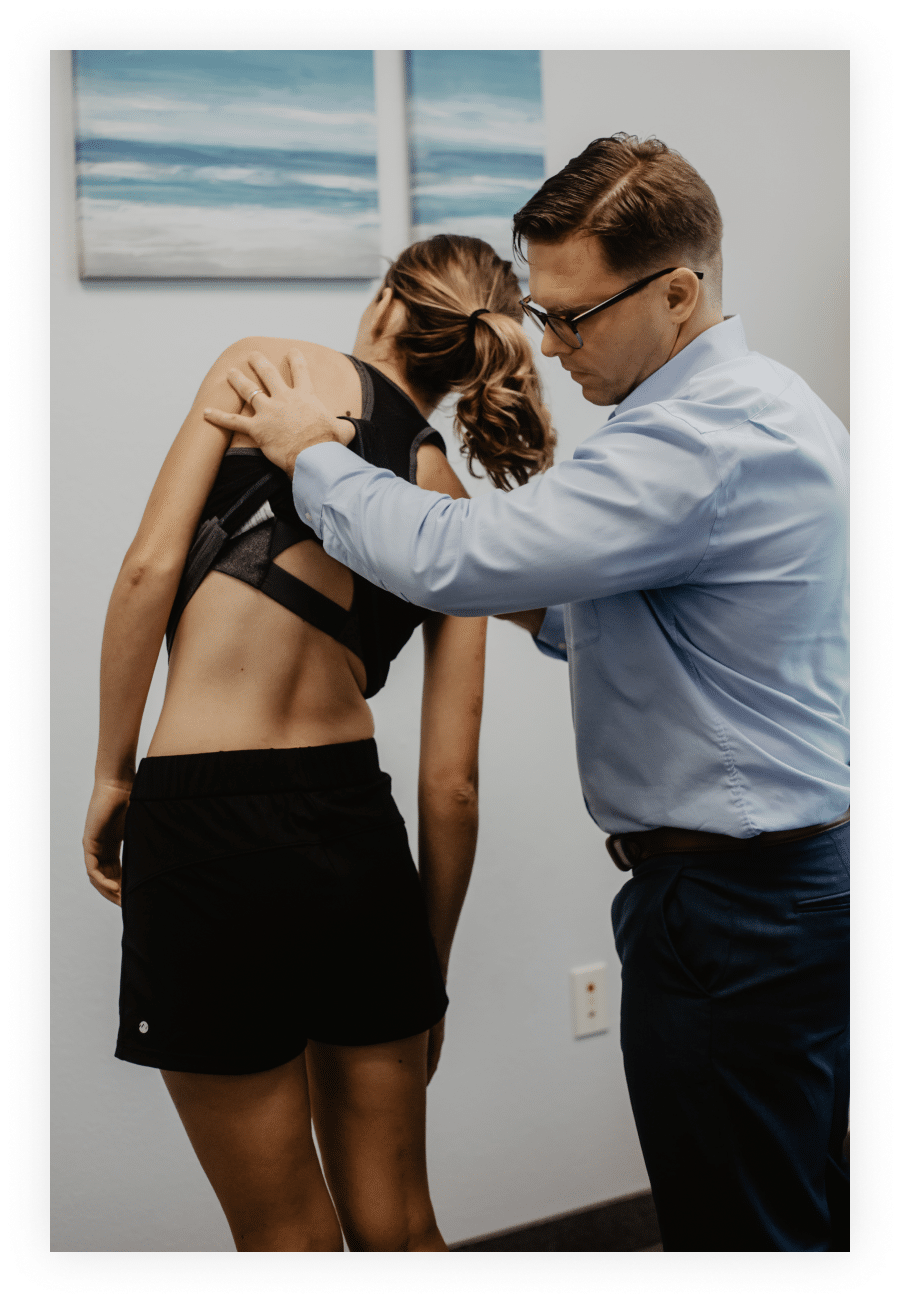 Lee Country Strikers Coach
Former Mayor of Fort Myers
Here's How Most People Start Their Journey at Back in Motion. Choose Which Option Works Best for You…