Were You Injured in a Motor Vehicle Accident?
Have you been involved in a car accident? Are you still trying to recover from your injuries? If you do not seek medical treatment for your motor vehicle accident injuries, you may develop a variety of health problems.
Our physical therapists at Back In Motion Physical Therapy & Performance are experts at assisting people with injury recovery. As a result, they can help you recover from motor vehicle accident injuries.
Requesting an appointment at our Fort Myers, Cape Coral or Estero, FL physical therapy clinic today could mean the difference between full recovery and continued pain!
Click here to schedule an appointment to learn more about how we can assist you in healing and avoiding the long-term consequences of your accident.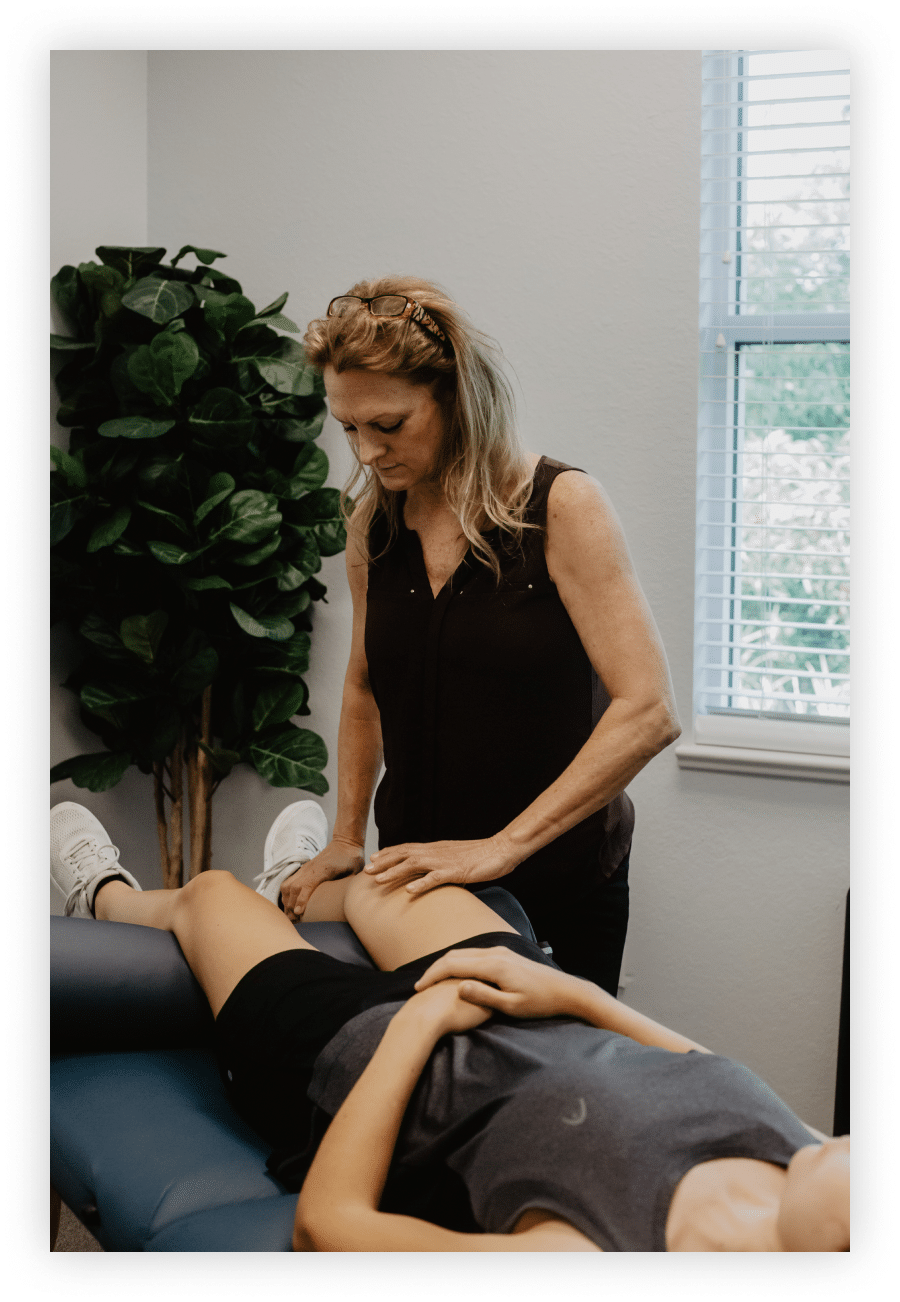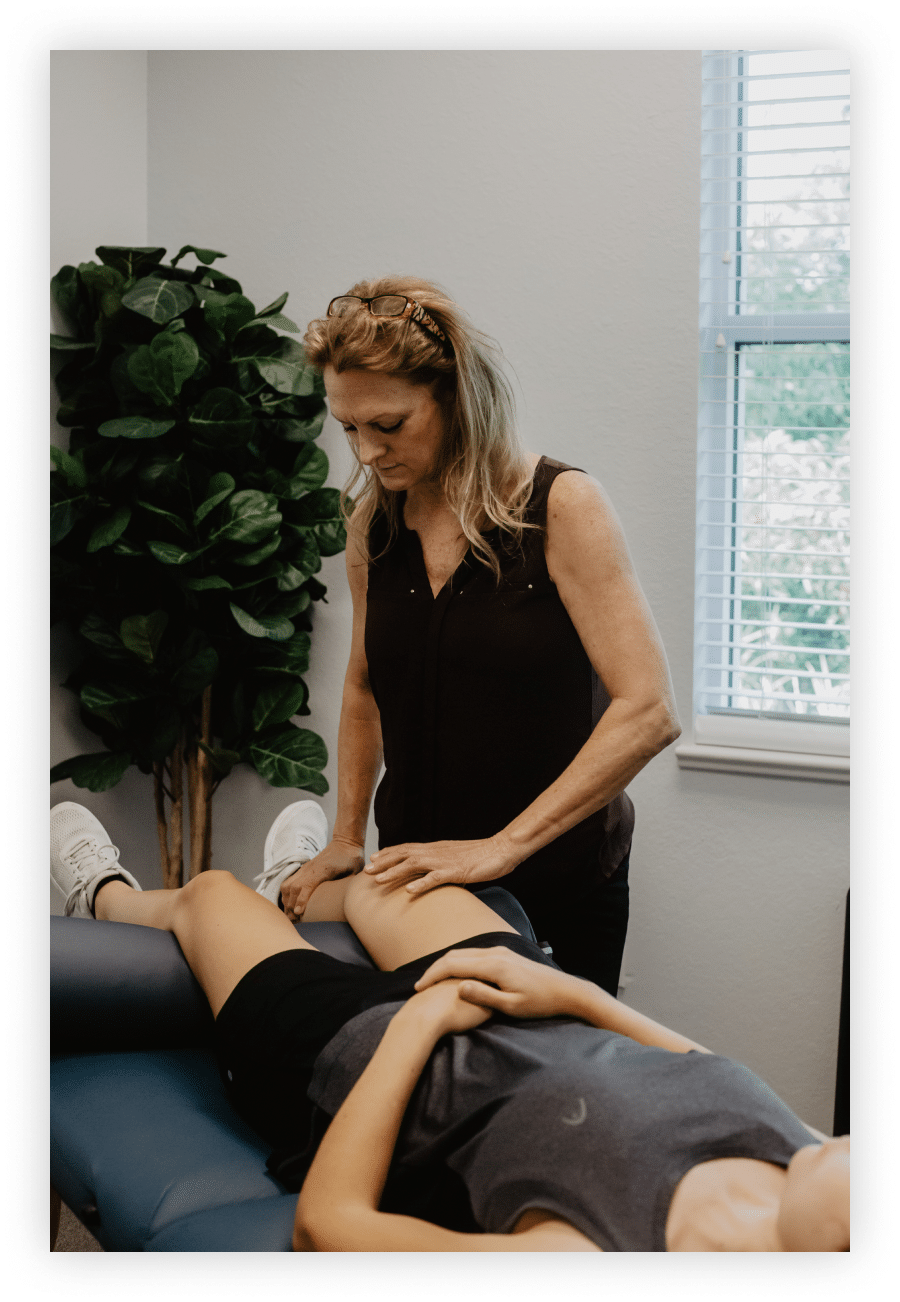 Frequently Seen Injuries From Motor Vehicle Accidents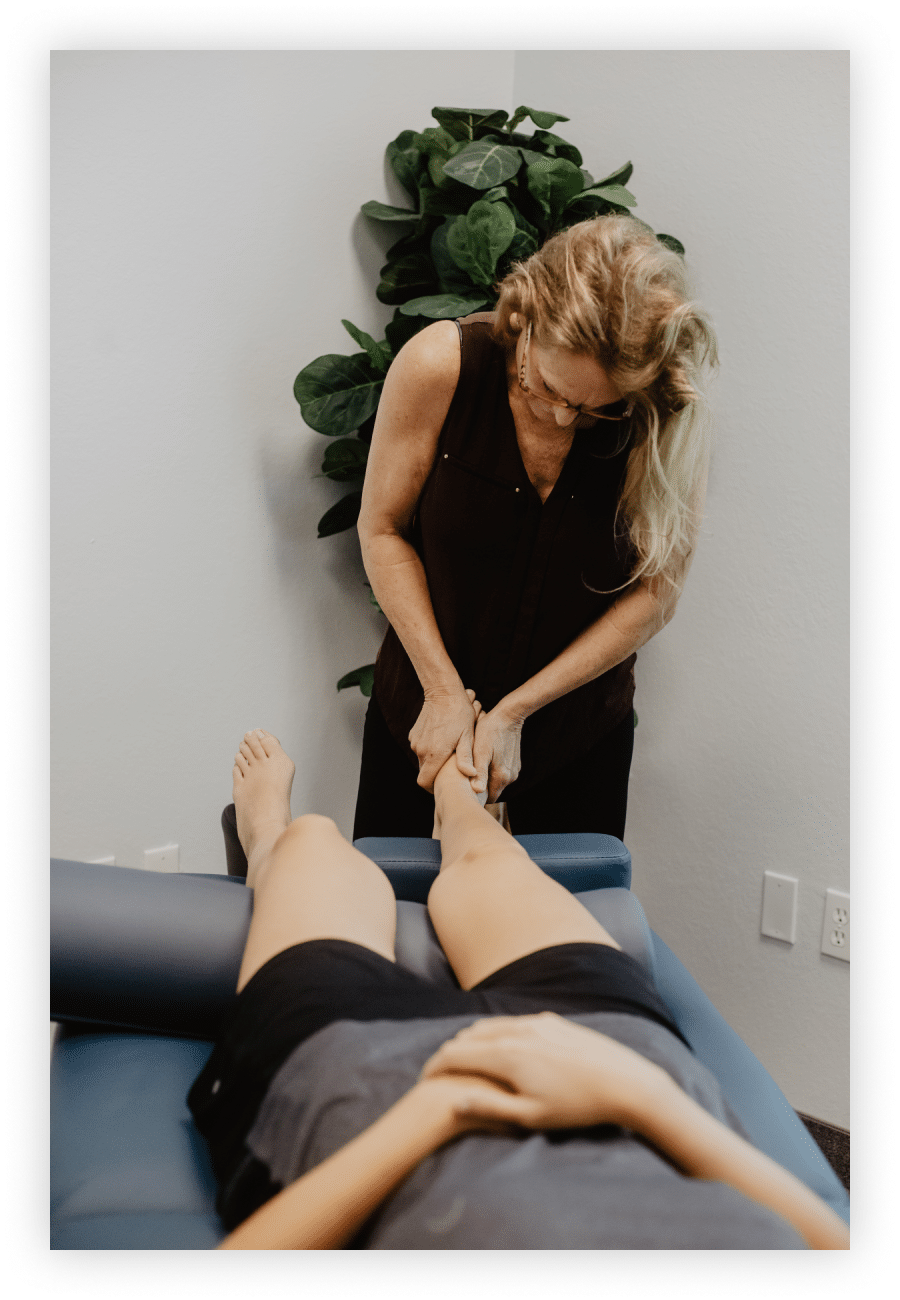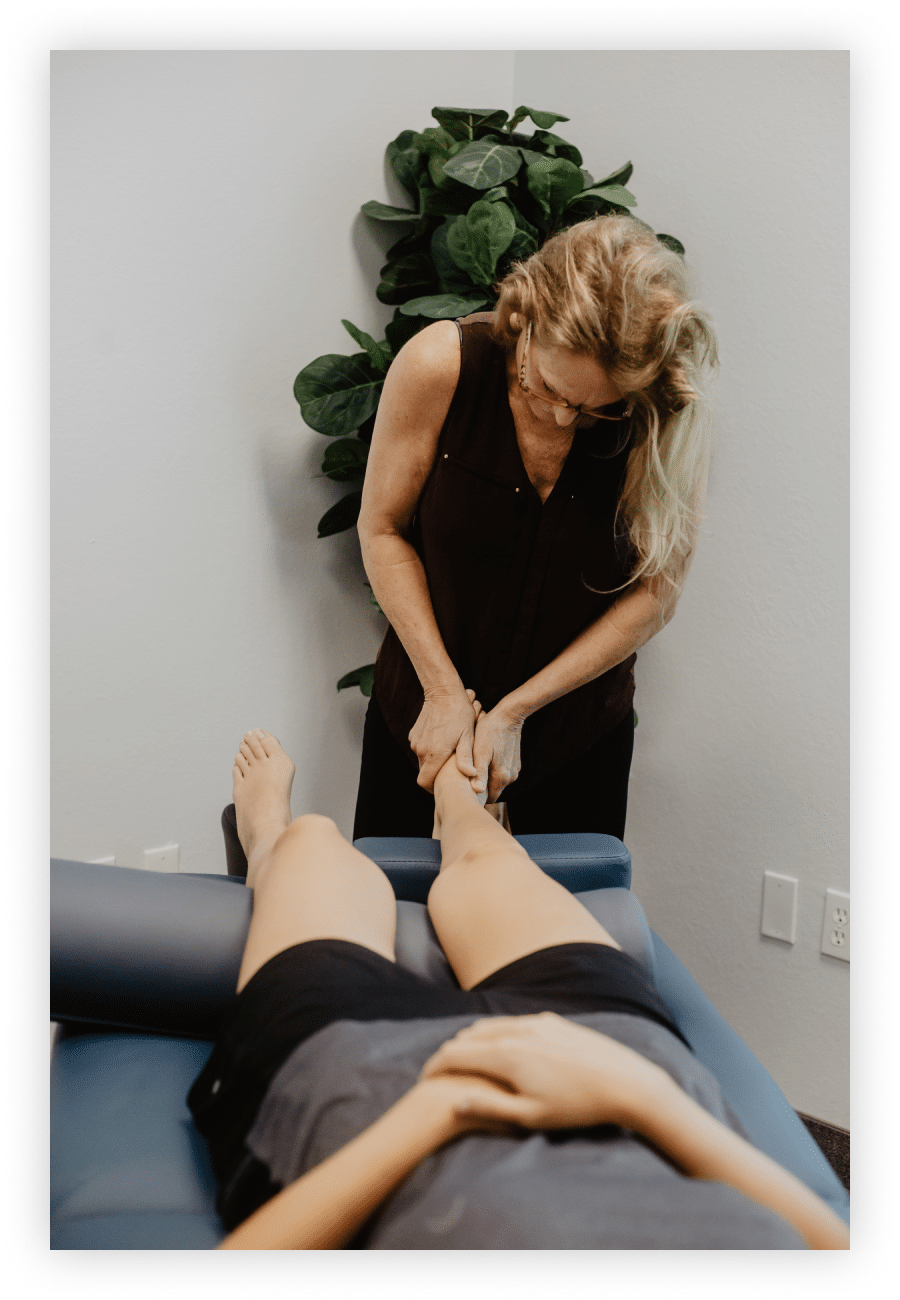 Car accidents frequently result in severe head and back injuries. Vision problems, concussions, and even skull fractures can result from head trauma. Whiplash is caused by abrupt movements of the neck and head and is extremely painful. It also prevents normal neck movement.
Herniated discs, neck injuries, chest injuries, compressed lungs, and shattered ribs are all common car accident injuries. A physical therapist has the ability to treat all of these injuries.
Did you know that not all symptoms of a car accident appear right away? Some symptoms, for example, may not appear for days or even weeks, and they may persist for months. If you were in a car accident and are in pain, seeing a Fort Myers, Cape Coral & Estero, FL physical therapist can help.
Motor Vehicle Injuries Conditions We Treat
Get a Copy of Dr. Scott's Book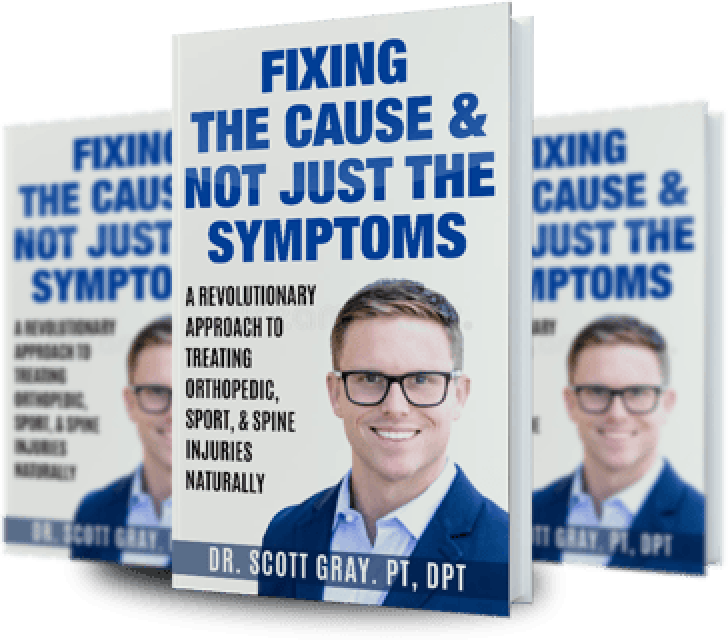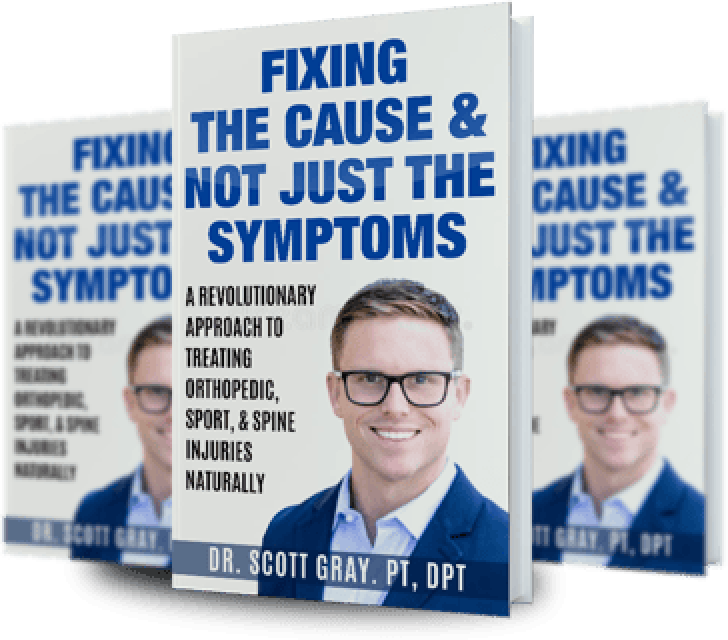 Unlock the secrets to lasting pain relief and optimal health with a complimentary copy of Dr. Scott Gray's acclaimed book, "Fixing the Cause & Not the Symptoms." Explore the groundbreaking Gray Method™ and discover how it can help you regain your mobility and vitality.
Gain valuable insights into the root causes of your pain and discover effective strategies to address them

Avoid common mistakes made by patients and ensure a complete recovery

Regain control of your life, even when others have told you that nothing can be done

Learn more about our approach the Gray Method to address the most common MSK disorders.
Here's How We Can Help Get to the Root Cause of Your Motor Vehicle Injuries Once & For All– The Gray Method
Dealing with foot or ankle pain can be a daunting challenge, especially when searching for the right treatment. Many approaches out there focus on merely masking the symptoms, leaving the root cause unaddressed. While painkillers, injections, and surgery might provide temporary relief, they are not the optimal choices for long-term foot or ankle pain treatment.
At Back in Motion Physical Therapy & Performance, we believe in a different and more effective approach – The Gray Method. It's a comprehensive and personalized approach to foot and ankle pain relief that targets the underlying issue. We understand that each individual's pain is unique, and so is our treatment.
Our primary goal is to uncover the true reason behind your foot or ankle pain and address it effectively. We don't settle for quick fixes or temporary relief through medication. Instead, we provide education, self-care strategies, and expert guidance to empower you on your journey to a pain-free life. Our mission is to help you find lasting relief and regain control of your daily activities.
If you're frustrated with treatments that fall short, it's time to join us on this transformative path to foot or ankle pain recovery. Watch the quick video below to see how The Gray Method can enhance your quality of life and provide the relief you've been seeking. Let's work together towards a pain-free and victorious future! Don't wait; take action now to get the right treatment for your foot or ankle pain. Contact us today, and together, we will pave the way to a stronger, more resilient you!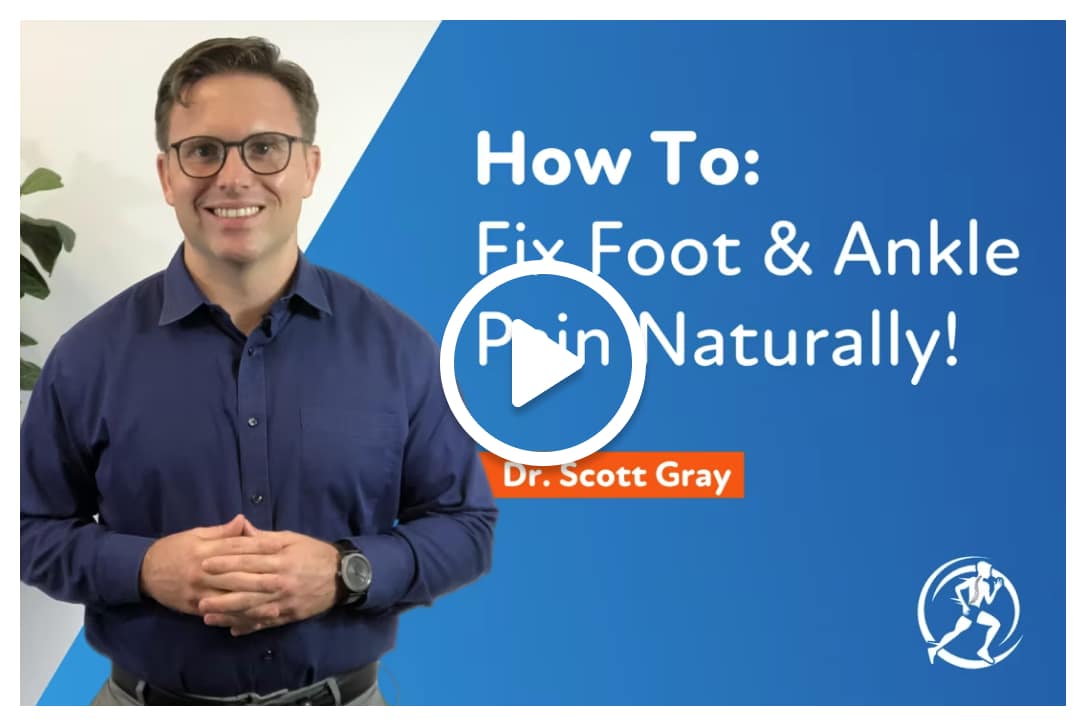 Don't Let Motor Vehicle Injuries Slow You Down Any Longer…
Foot and ankle pain – a relentless adversary that hinders every step you take, and finding a solution feels like navigating an endless maze. The excruciating discomfort persists, and you're left to cope with the agony day after agonizing day. You've tried countless treatments, but they all fall short, offering nothing more than a temporary escape from the torment.
Painkillers, injections, and surgery may provide momentary relief, but they're nothing more than band-aids that fail to address the real issue. They sweep the root cause under the rug, leaving your foot and ankle pain lurking in the shadows, ready to strike again when you least expect it.
Isn't it time for a different approach, a true game-changer? Say hello to The Gray Method – a comprehensive and personalized approach to foot and ankle pain relief that doesn't shy away from the real problem. We know that your pain is unique, just like you, and that's why our treatment is tailor-made to fit your individual needs.
Our mission is crystal clear – we won't rest until we uncover the underlying reason behind your torment and tackle it head-on. We don't believe in quick fixes or superficial solutions. Instead, we equip you with the knowledge, self-care strategies, and expert guidance to take charge of your pain and embark on a path to a pain-free life.
Let's be honest; traditional treatments have failed you, leaving you frustrated and defeated. But don't lose hope, for there is a transformative path to healing. Embrace The Gray Method and witness how it elevates your quality of life, granting you the freedom to move without restraint and rediscover the joy you've been missing.
Don't let another day go by imprisoned by foot and ankle pain. It's time to take action, to break free from the chains of torment. Contact us today, and together, we will forge a stronger, more resilient version of you – a you that stands victorious against pain, ready to conquer the world with every step you take.
Our Motor Vehicle Accident Injury Treatment Success Stories
Lee Country Strikers Coach
Former Mayor of Fort Myers
Here's How Most People Start Their Journey Towards Getting Back in Motion…