The Conditions Our Fort Myers  Physical Clinic Treats
Other Services We Offer at Our Fort Myers Clinic
Why Choose Our Fort Myers Clinic
"We Fix the Cause & Not the Symptoms"
The Gray Method: Discover Our Unique Assessment & Treatment Approach With the Premise of Fixing the Cause & Not Just the Symptoms

A Whole Body Approach to Health & Wellness

Consistent One-on-One Treatment: The Same Therapist Every Session

Flexible Scheduling Tailored to Fit Your Busy Lifestyle

Modern and Evidence-Based Treatments  Using the Latest Scientific Advancements

Unlocking the Mystery of Your Persistent Pain: Addressing Unexplained Recurring Discomfort

Fellowship & Specialty Trained Doctors of Physical Therapy

Customized and Targeted Rehabilitation Specific to Your Unique Needs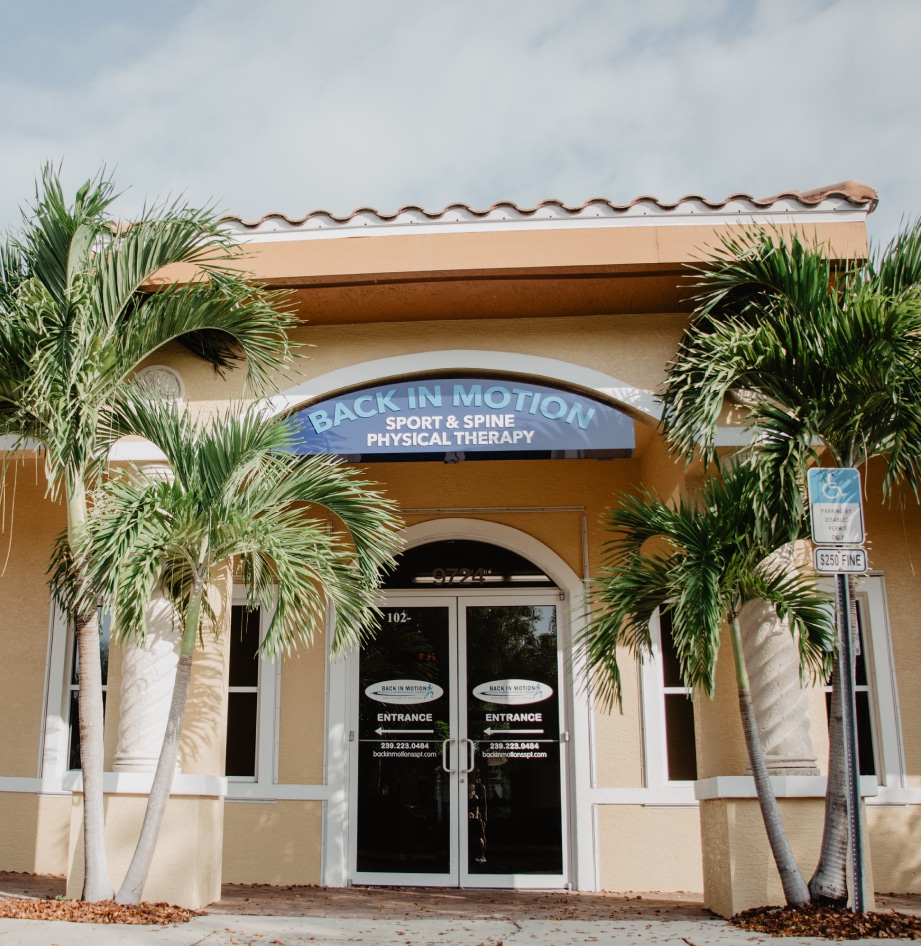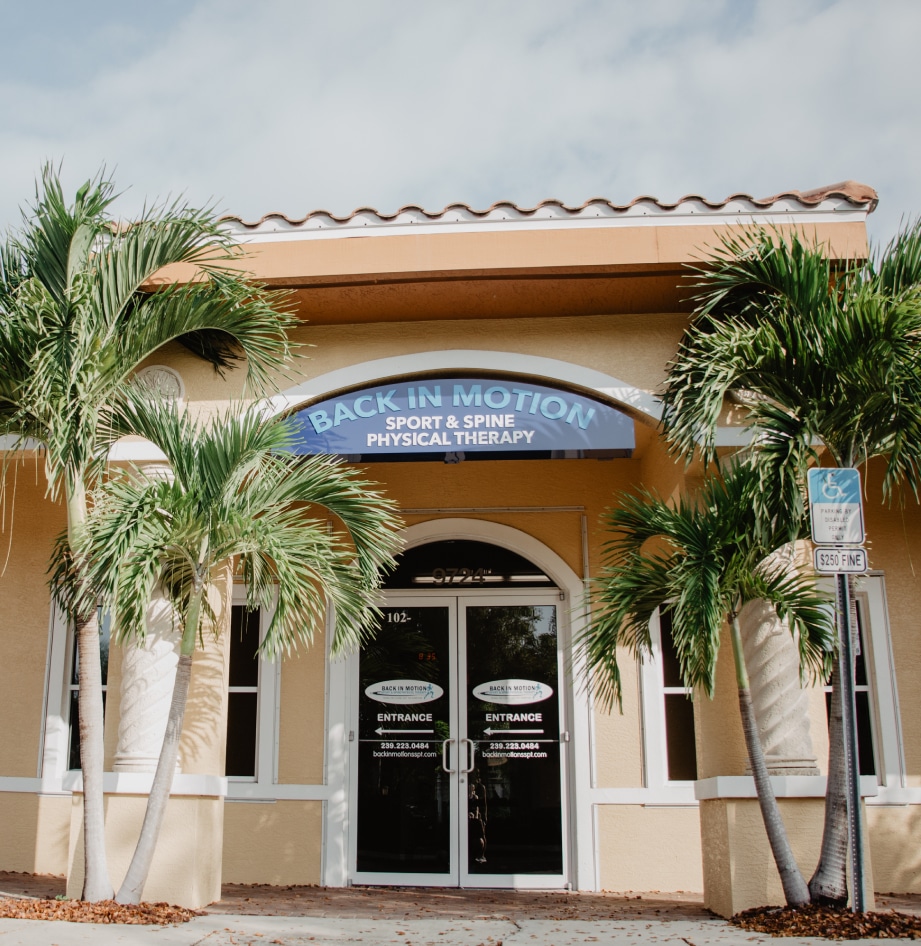 Get a FREE Copy of Book & Learn Our Treatment Approach – The Gray Method
If you don't know what is causing your pain, it's easy to discount physical therapy as an option that can help you feel better. However, Back In Motion Physical Therapy & Performance a different facility. Our Fort Myers, FL clinic provides a unique style of therapy that addresses the whole person. We offer solutions and provide cutting-edge treatments – without the use of harmful drugs or expensive surgery.
Our skilled physical therapists understand that it is frustrating to feel like you are not getting the results you think you should be getting. This can make it hard to take the first step toward recovery. We assure you that if you've made it this far in your search for pain relief, you are not alone, and your persistence will pay off!
At our Fort Myers, FL clinic, you will receive physical therapy tailored to your specific needs, taking into account your whole body, medical history, and other factors contributing to your condition. We use our proven Gray Method assessment and diagnostic tools and technology to identify which of our services will be most beneficial to you. We get to the root of your problems to provide long-term results.
Our unique approach to physical therapy may be the answer you have been looking for so you can get back to living the life you want – a healthy, pain-free life again.
Learn more about our approach by claiming your
FREE book now!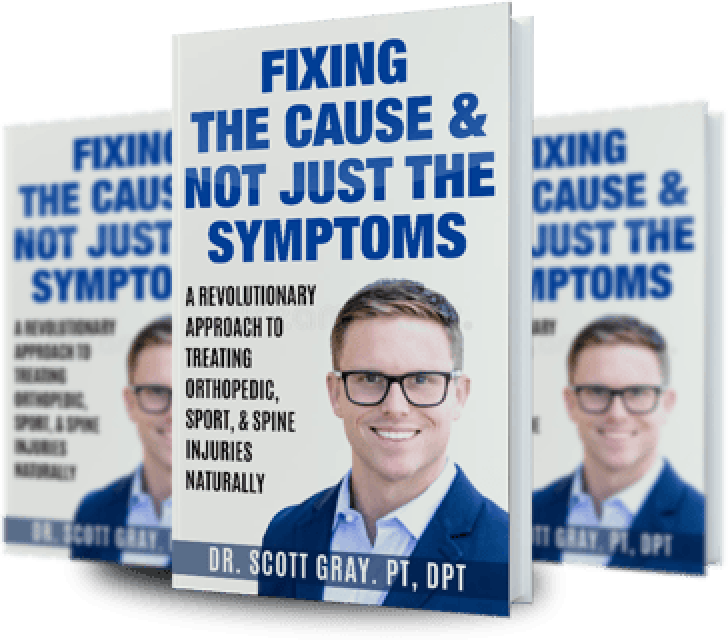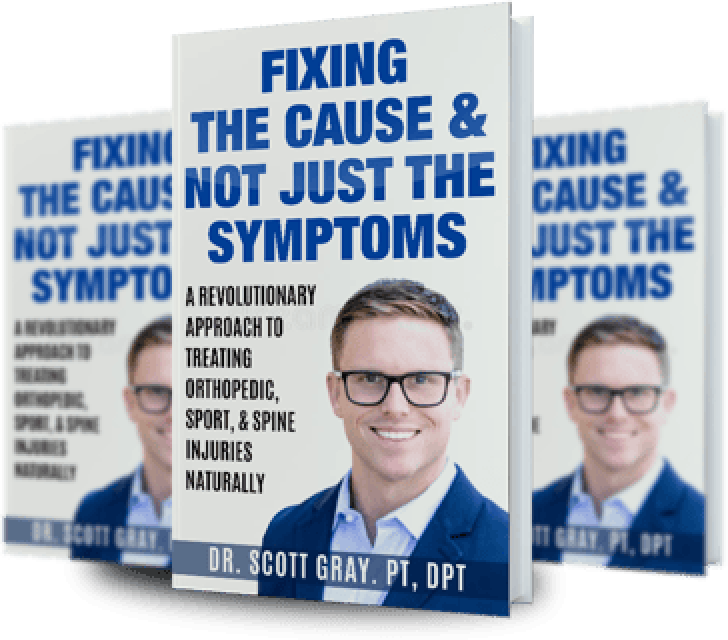 Where Our Office is Located
Office Address
9724 Commerce Center Ct, Fort Myers, FL, 33908
Office Hours
Mon-Thu: 7AM-7PM
Fri: 7AM-5PM
Get in Contact With Us Today
When you're in pain, stopping that pain and getting back to a "normal life" becomes your top priority.
You may have suffered an injury. It's possible you had recent surgery or perhaps you're enduring a degenerative condition like arthritis.
No matter what's causing your pain, you need answers, and you need a clear path to a full recovery & while there are several options available to you for treatment, knowing the correct option for you can be challenging and confusing. We understand. Take the next step today by contacting our office and let's have a conversation to see if we can help.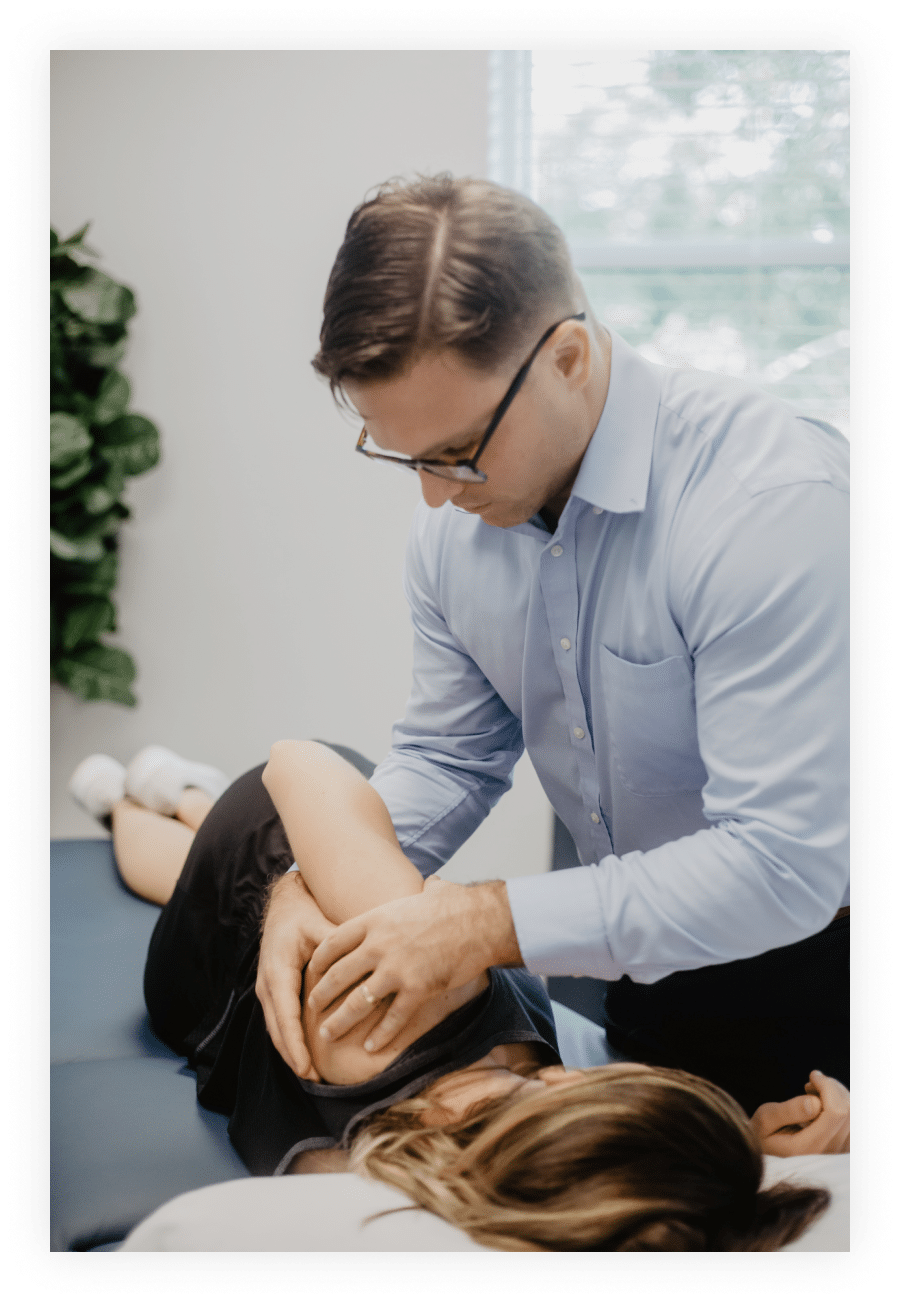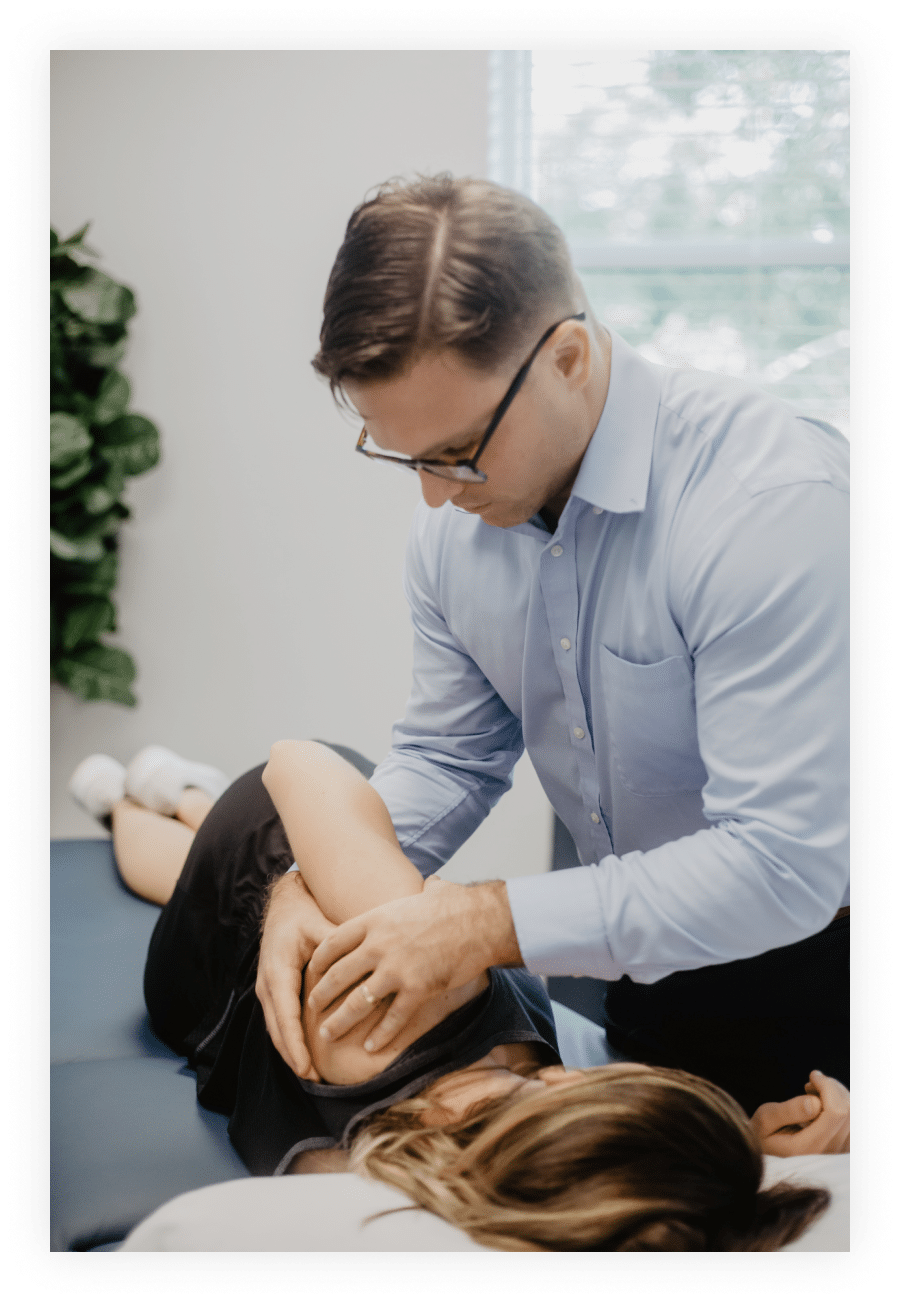 Lee Country Strikers Coach
Former Mayor of Fort Myers
Are You Ready to Get Back in Motion?
Here's How Most People Start Their Journey Towards Getting Back in Motion