What are the Causes of Foot Pain?
Have you ever experienced sore feet? As you age your feet will often change. Changes in the shape of your feet, the support of your ligaments, and complications from previous injuries can all cause strain and pain. This is why a custom orthotic is a good idea to provide extra support and relief for your feet.
Problems with your feet can be caused by several conditions directly related to the feet. General ailments and diseases that affect the body as a whole can also lead to foot pain. The following are several examples of conditions or diseases that can be the cause of foot pain. These conditions can all be treated with physical therapy.
Other potentially treatable conditions include patellofemoral knee pain, shin splints, Achilles tendonitis, and bunions, as well as numerous systemic pathologies that (like diabetes) affect the function of the lower limbs. Physical therapy services in Fort Myers, Cape Coral & Estero, FL can provide treatment to relieve pain and improve whatever condition you're suffering from.
Common Conditions That Orthotics Treatment Can Help With
Get a Copy of Dr. Scott's Book
Unlock the secrets to lasting pain relief and optimal health with a complimentary copy of Dr. Scott Gray's acclaimed book, "Fixing the Cause & Not the Symptoms." Explore the groundbreaking Gray Method™ and discover how it can help you regain your mobility and vitality.
Gain valuable insights into the root causes of your pain and discover effective strategies to address them

Avoid common mistakes made by patients and ensure a complete recovery

Regain control of your life, even when others have told you that nothing can be done

Learn more about our approach the Gray Method to address the most common MSK disorders.
What are Custom Orthotics?
Custom orthotics are devices that are individually created to uniquely fit your feet. They resemble insoles but are specifically crafted and made of materials that will last longer than prefabricated orthotics. They are sometimes referred to as prescription glasses for each of your feet. There are generally three types of custom orthotics.
Therapeutic – If the shape of your feet is irregular, these types of orthotics can assist heel support, forward movement, and general stability.
Accommodative – These are created to help you relieve the stress on joints that is often caused by conditions such as arthritis.
Functional – These will help your feet to move in a more desirable way or bear weight in a way that will help you move and walk better.
Although custom orthotics are more expensive than off-the-shelf devices, they last much longer and provide more support or correction. Orthotic inserts will improve how your feet and lower legs feel and function. Quality orthotics can alleviate pressure, eliminate pain, and promote stability. It's important to receive custom orthotics that are created to fit the exact shape of your foot in order to receive the maximum benefits.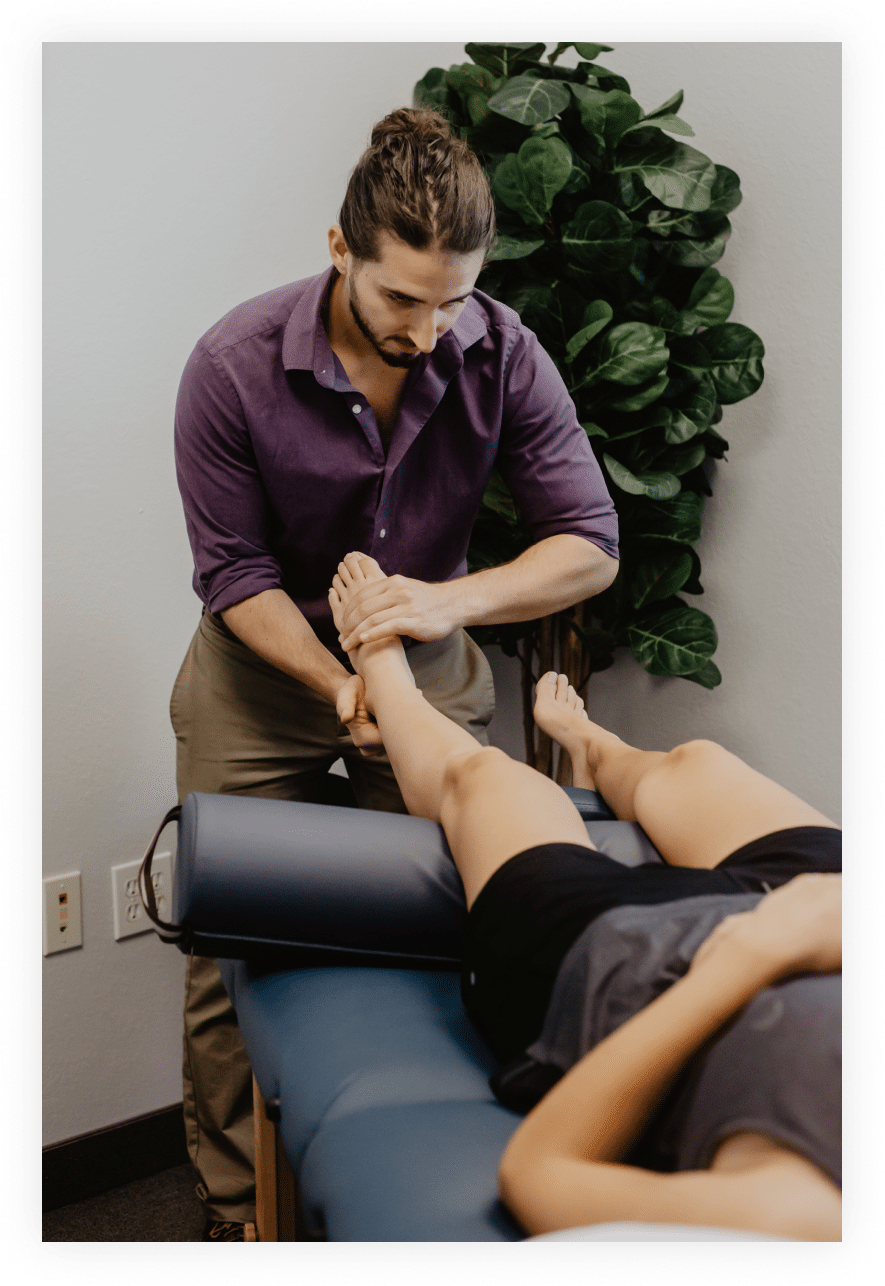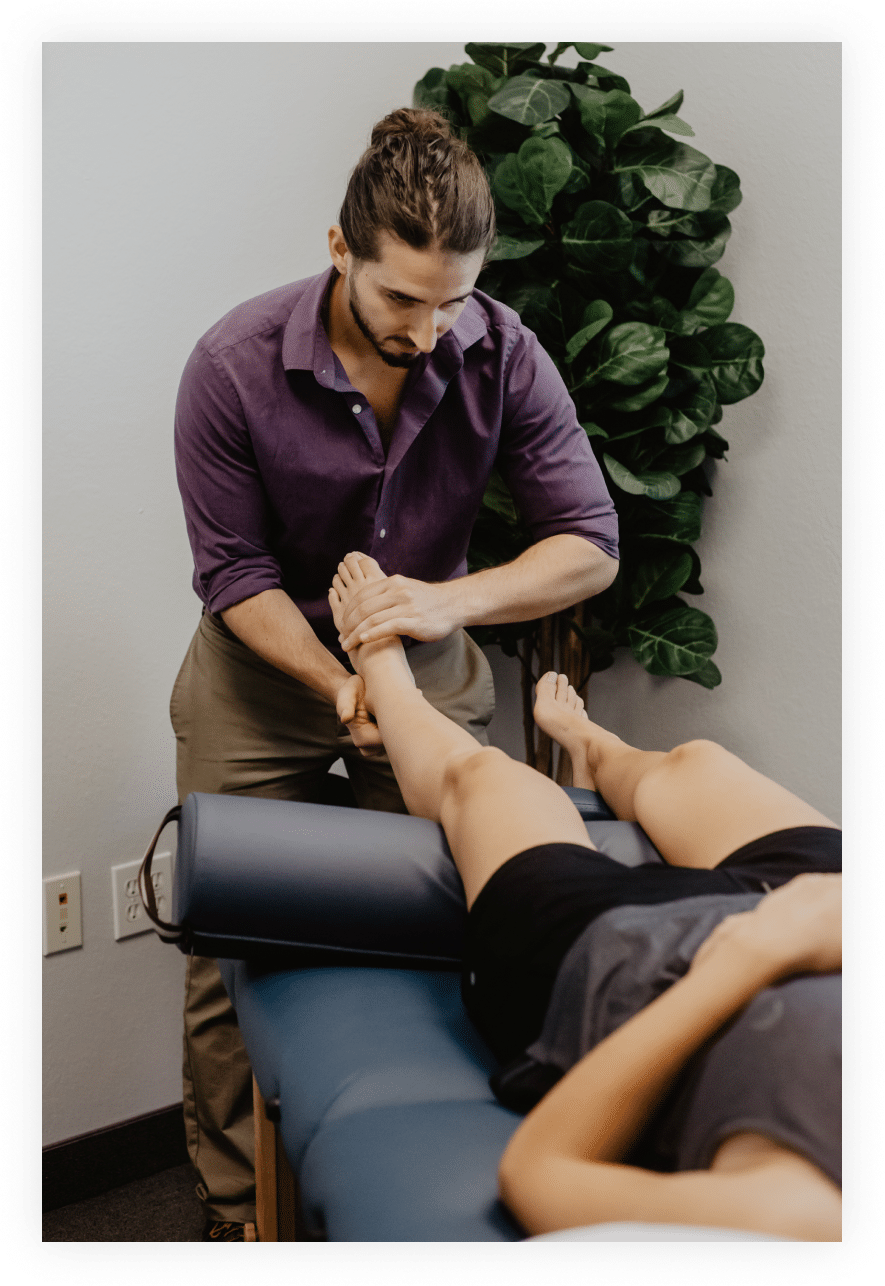 A Definitive Guide for Overcoming Ankle and Foot Pain Without Painkillers, Braces, Surgery, or Injections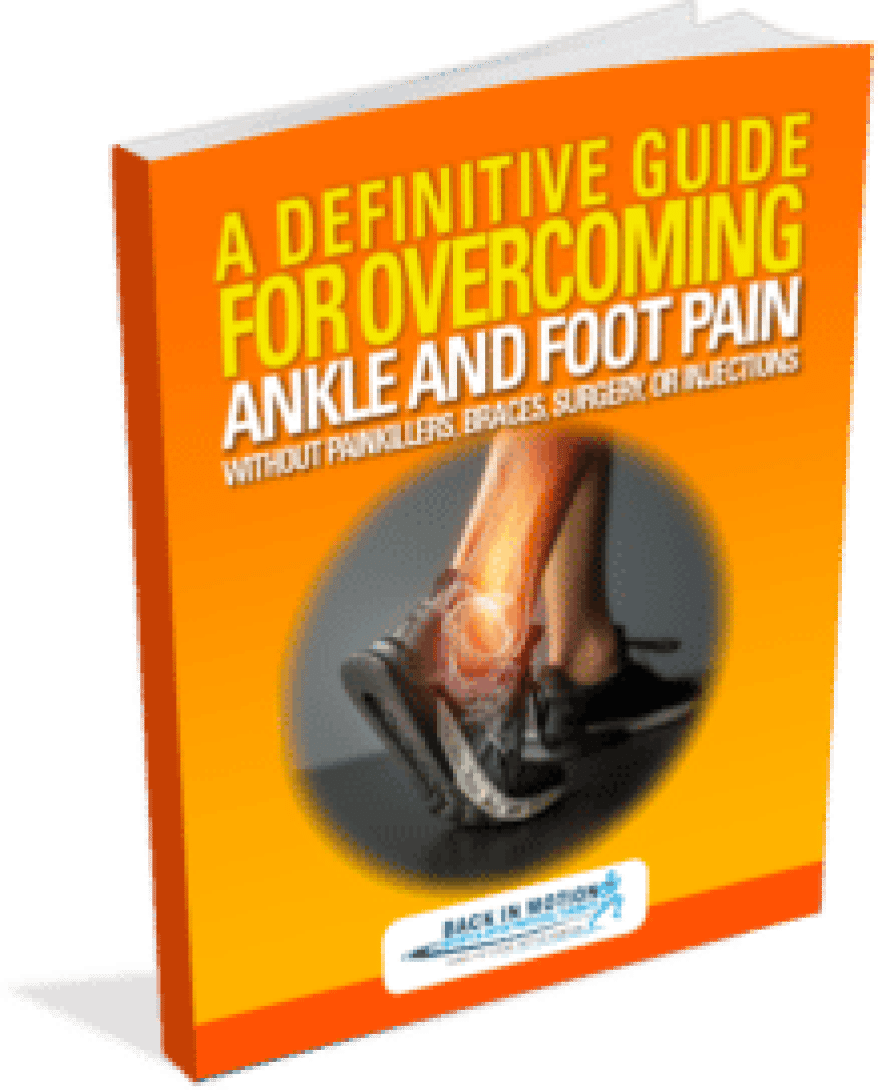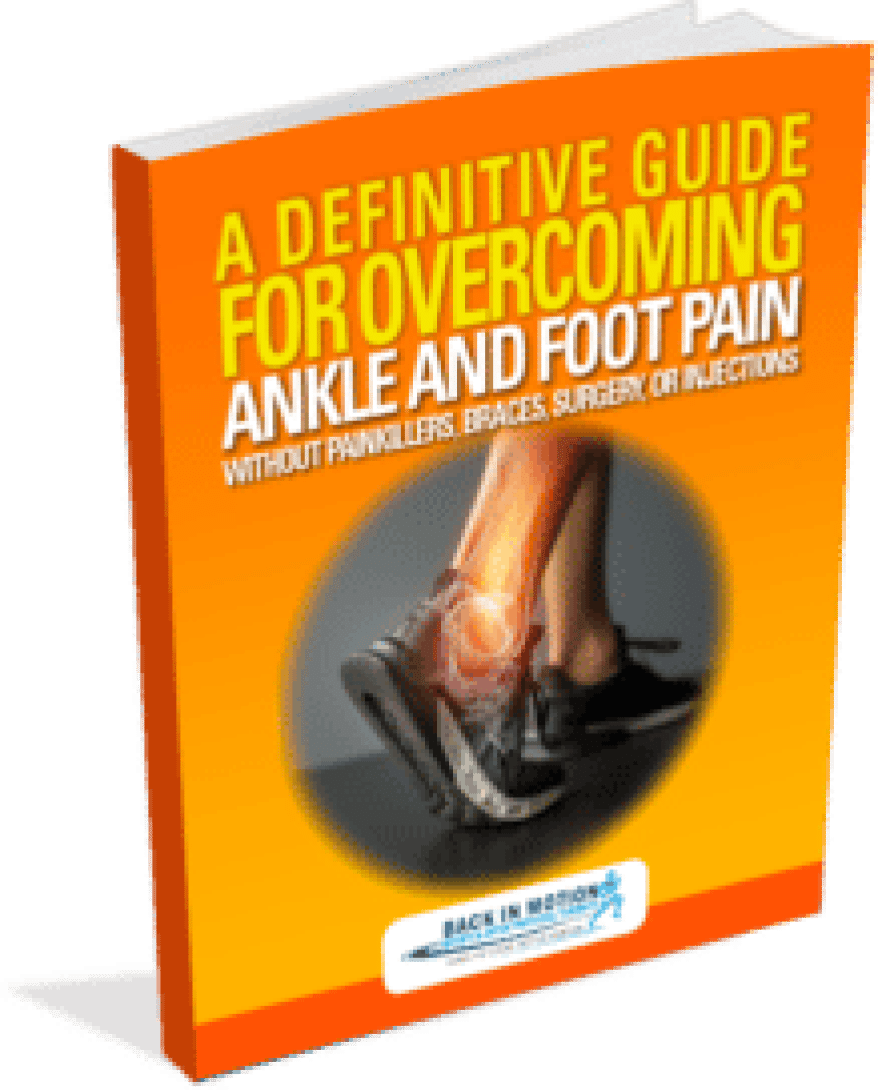 Foot and ankle pain can be an expensive and frustrating experience for all patients. In this report, you will learn 7 powerful strategies that may help eliminate or reduce your pain. If implemented in daily life, these strategies may have a huge impact on your life and ultimately get you back to doing the things you love to do.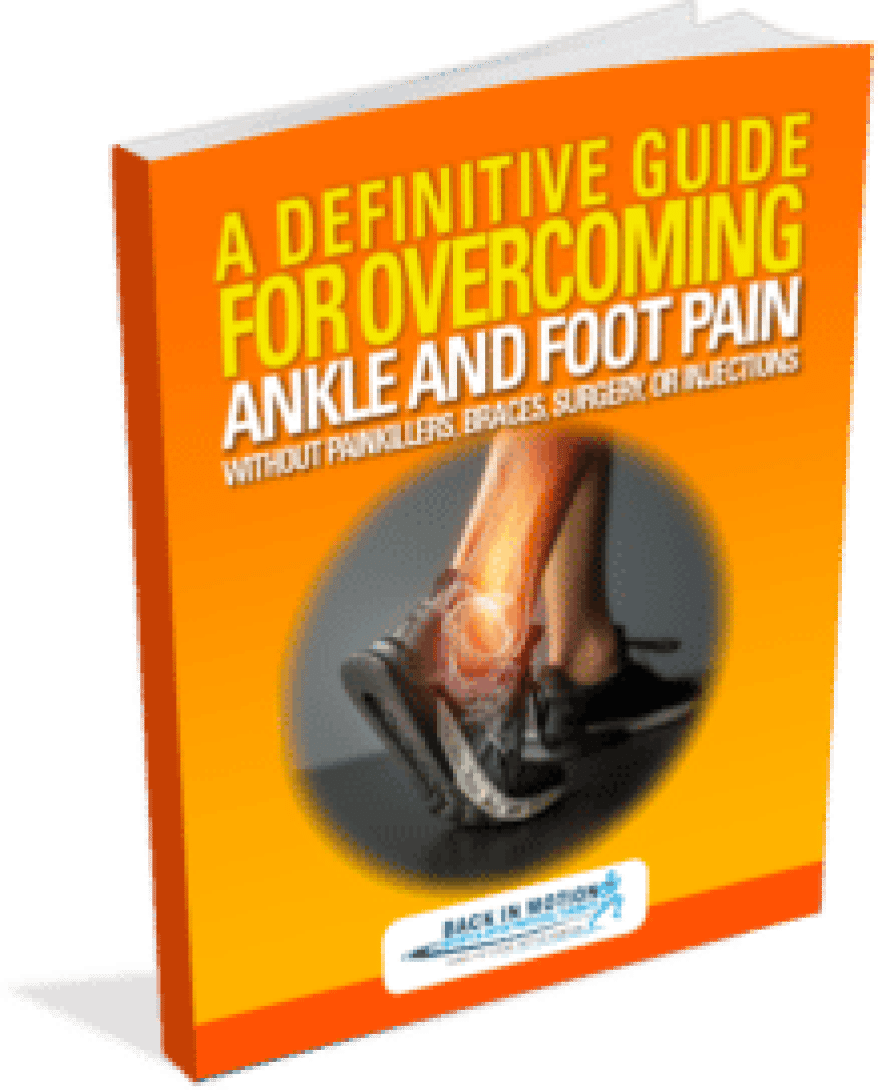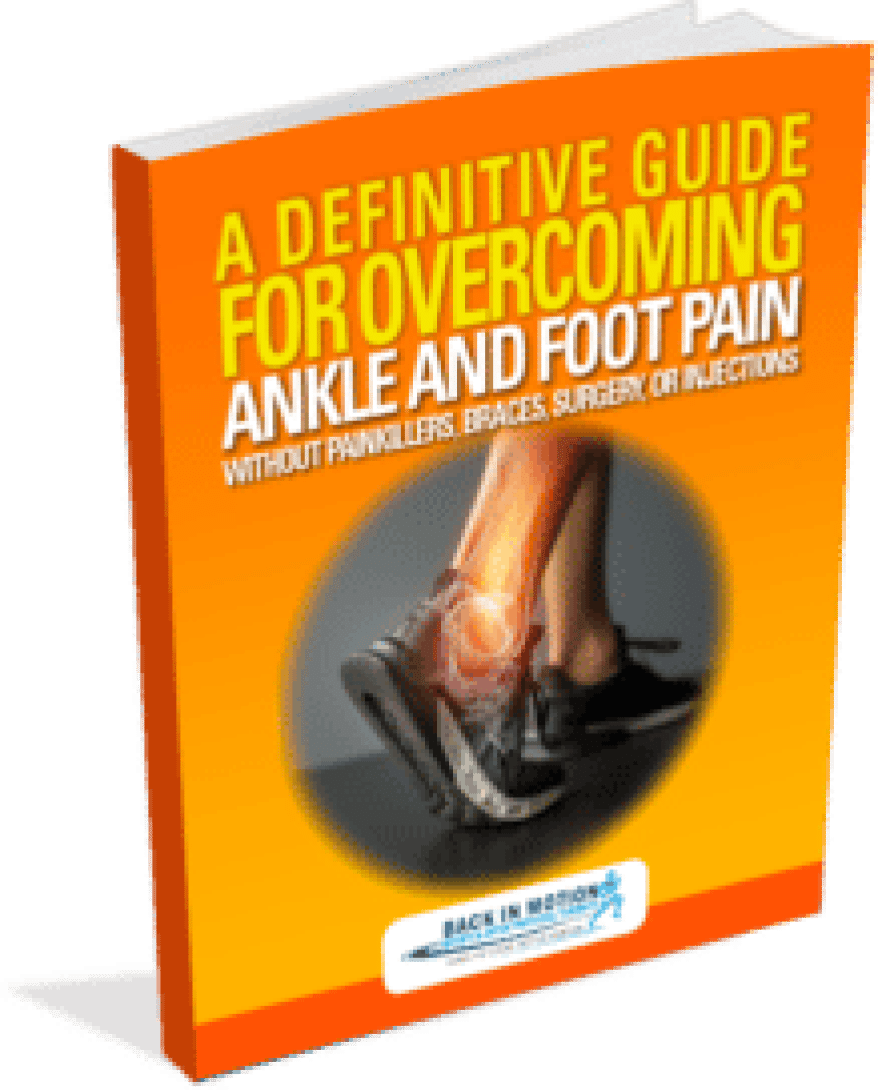 Get in Contact With Us Today About Custom Orthotics Program
The physical therapists at Back In Motion Physical Therapy & Performance are specifically trained in musculoskeletal movement. They have extensive knowledge of gait analysis and biomechanics of the lower extremities. They can provide you with orthotics that uniquely fit the contours of your feet, giving you the maximum amount of function, support, and comfort.
A trained physical therapist can give you a comprehensive orthotic evaluation. He or she will provide a custom fitting to determine what will work best for your feet. The physical therapist will take into consideration your current medical conditions and activity level when providing the best custom orthotics. After your evaluation and fitting, it will likely take a few weeks for your custom orthotics to come back from the lab.
After you have received your orthotics it will likely be necessary to provide an ongoing assessment of how your orthotics are working. Fine tuning may be needed to provide the best results possible. Contact us today to learn how our customized orthotics can benefit you. We will have you feeling your absolute best and light on your feet!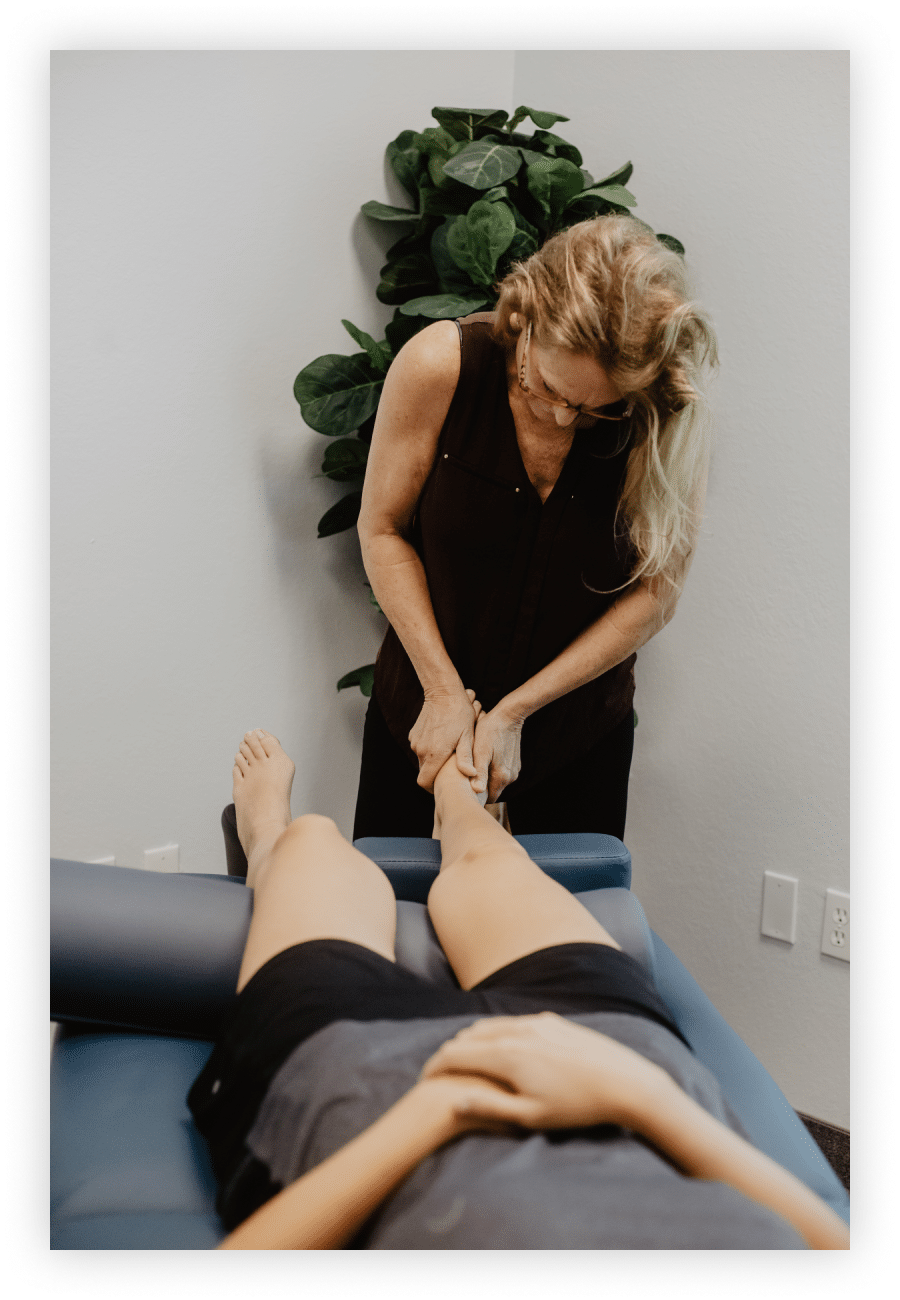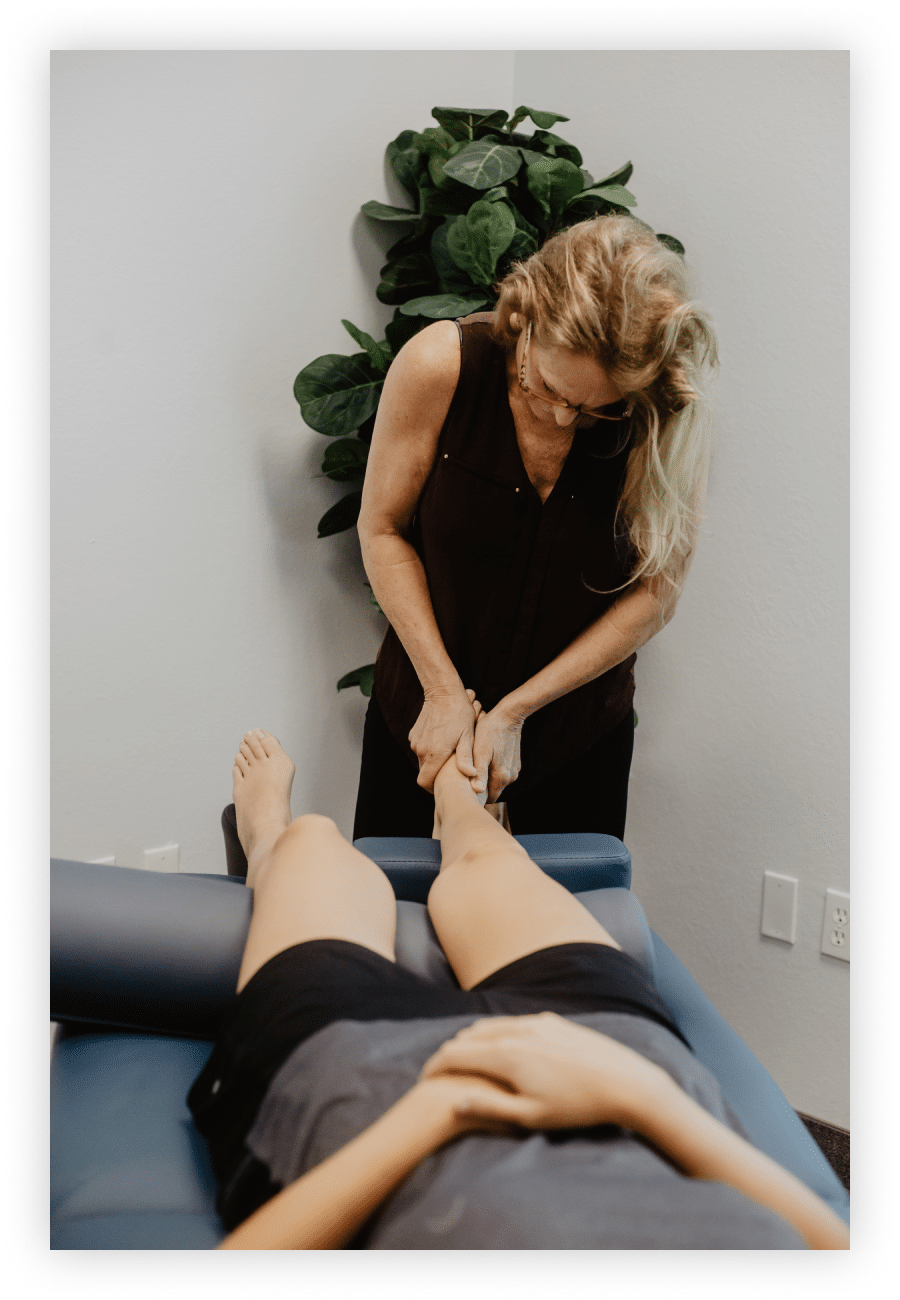 Here's What Others Are Saying About Our Treatment Programs
Dry Needling/Shoulder Pain
Former Mayor of Fort Myers
Are You Ready to Get Back in Motion?
Here's How Most People Start Their Journey Towards Getting Back in Motion