No Drugs. No Surgery. Discover How we can Help You Get Rid of Incontinence Once & for All
A physical therapist is highly skilled in evaluating and treating various musculoskeletal and neurological conditions affecting the body. This profession focuses on assessing any underlying factors, such as strength, neuromuscular control, balance, coordination, skeletal alignment, and endurance, which may be contributing to impaired functional mobility, activity, participation, and quality of life.
Of course, most people only seek physical therapy when they're suffering from a common injury or condition, such as whiplash, tendinitis, lower back pain, or ligament sprains. Perhaps lesser known is that chronic pelvic pain and dysfunction, especially issues with incontinence, can respond positively to physical therapy intervention.
Treating Bowel Incontinence
Visceral manipulation (hands on therapy for your organs), specialized core exercise training and exercises to strengthen the pelvic floor muscles, known as pelvic floor rehabilitation, can help people who are living in Fort Myers, Cape Coral physical therapy or Estero, FL with bowel incontinence.
Mild to moderate cases of common types of incontinence can be greatly improved or even cured by manual, behavioral or exercise therapy. We can also teach you habits and techniques to control your incontinence. Even periodic incontinence is not something you have to live with – we can help!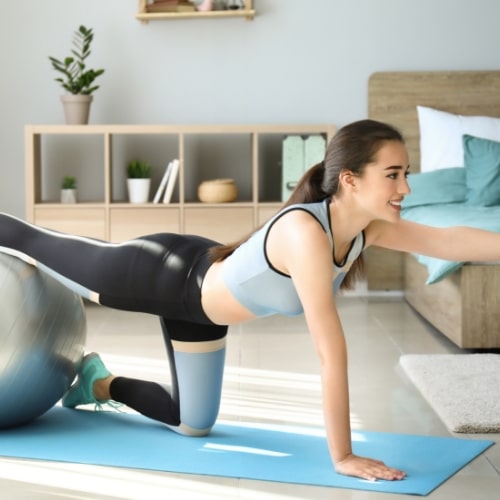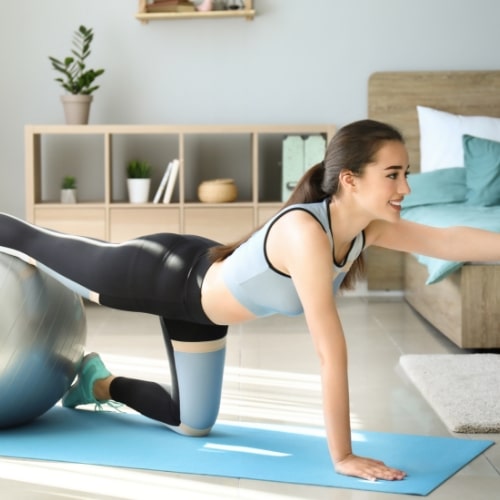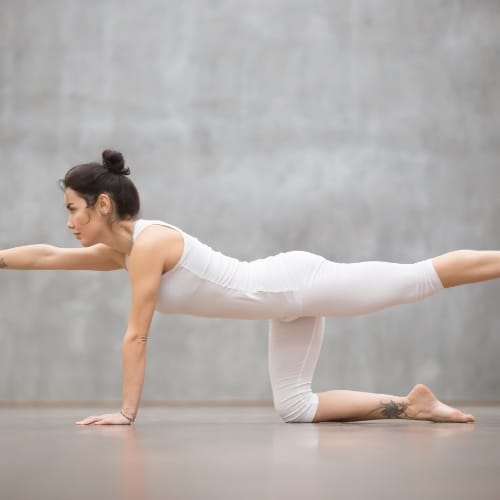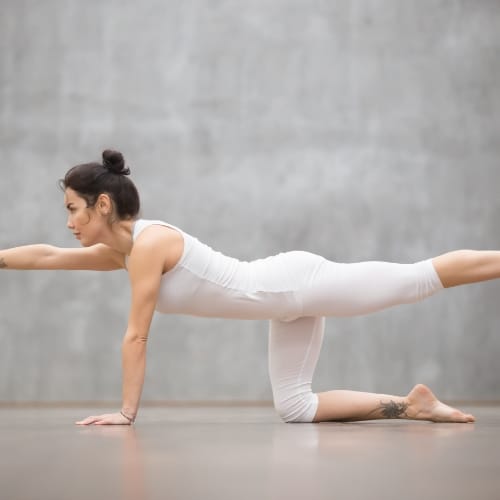 What Should I do if I'm Experiencing Bowel Incontinence?
Approximately 13 million Americans are incontinent. Oftentimes, the cause of incontinence is aging. The body's muscles just don't work as well as they used to. However, it is possible for anyone to experience incontinence for various reasons.
Fortunately, physical therapy treatment can improve specific organ and pelvic-floor muscle function. Incontinence is a common condition that may be caused by an underlying condition, but the most common reason it goes untreated is due to embarrassment.
For prevention of bowel incontinence, one of the most important things you can do is attend your yearly physicals and seek help. Attending yearly physicals or reaching out to a pelvic health physical therapist and being honest with your doctor/therapist, no matter how embarrassed you may feel, is the best way to treat or avoid this condition worsening. With a mobile physical therapist, you can work together to create a treatment plan that will correct this condition right in the comfort of your home. Many Fort Myers, Cape Coral & Estero, FL physical therapists will perform pelvic floor therapy to treat bowel incontinence and the results are resoundingly successful with most patients.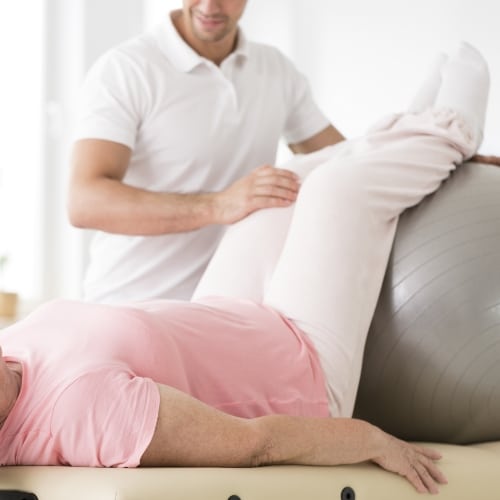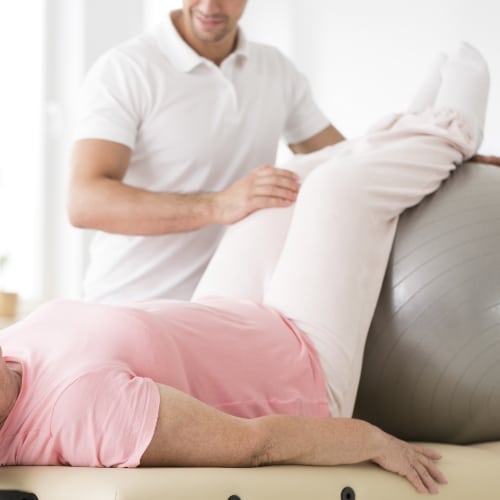 The Pelvic Floor Conditions We Treat
Do You Need Pelvic Floor Therapy  But Don't Know Where to Start?
Download our Free Report: "32 Questions of Pelvic Floor Physical Therapy Answered Truthfully"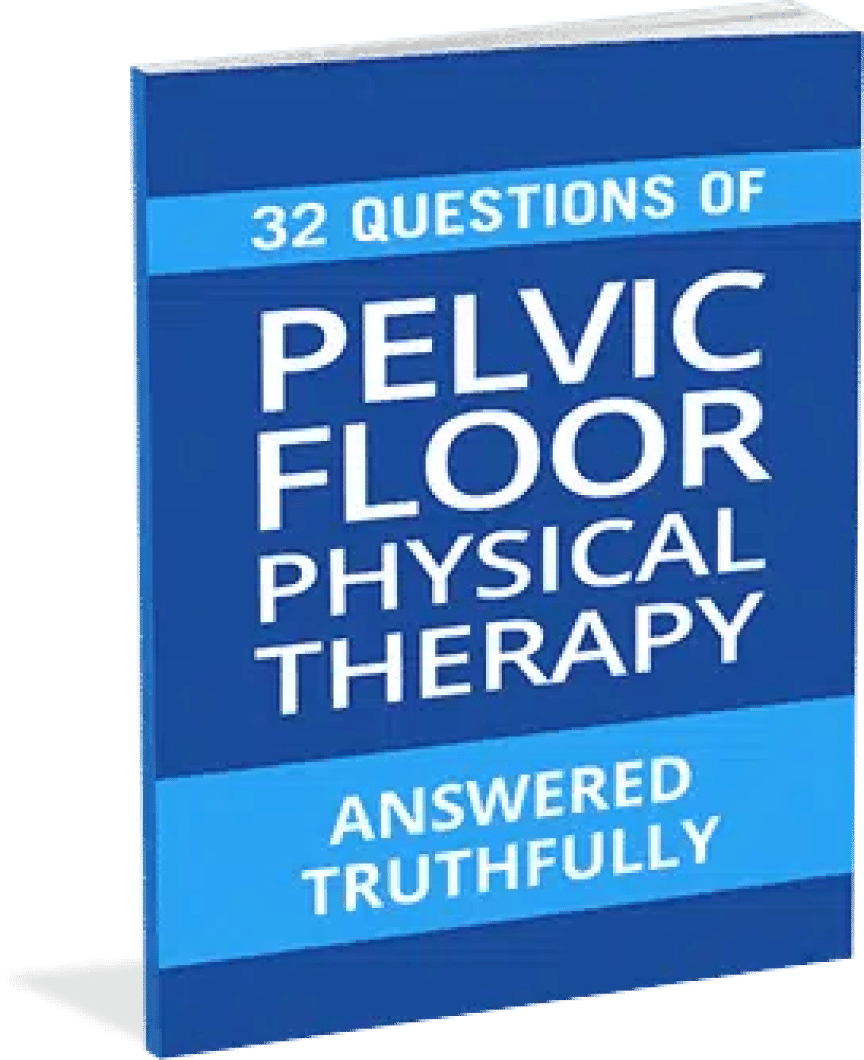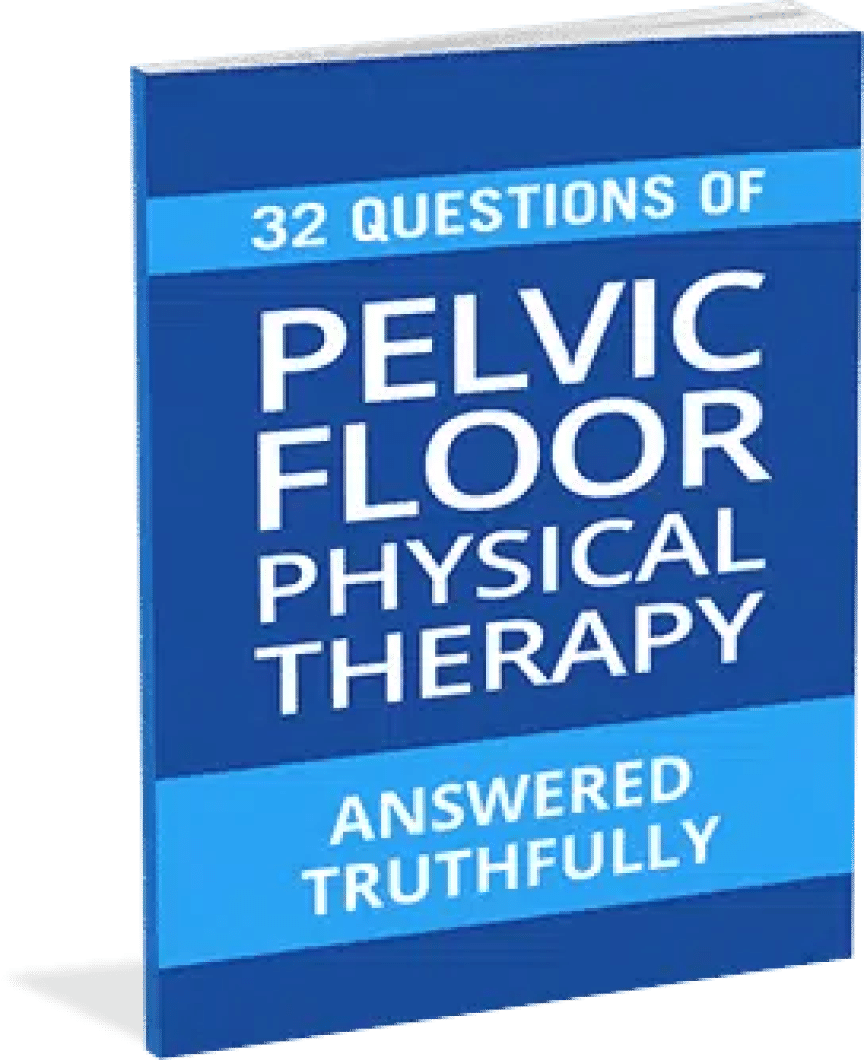 Download this Report Now If:
Why Kegel exercises can make you worse and why they're not for everyone

How do I know if I need pelvic floor physical therapy?

What can I expect during a pelvic floor physical therapy session?

How long does a typical pelvic floor physical therapy treatment plan last?

Are pelvic floor physical therapy sessions painful?

Will I need to undress during my pelvic floor physical therapy session?

How often should I attend pelvic floor physical therapy sessions?

Can pelvic floor physical therapy help with urinary incontinence?

Does insurance cover pelvic floor physical therapy?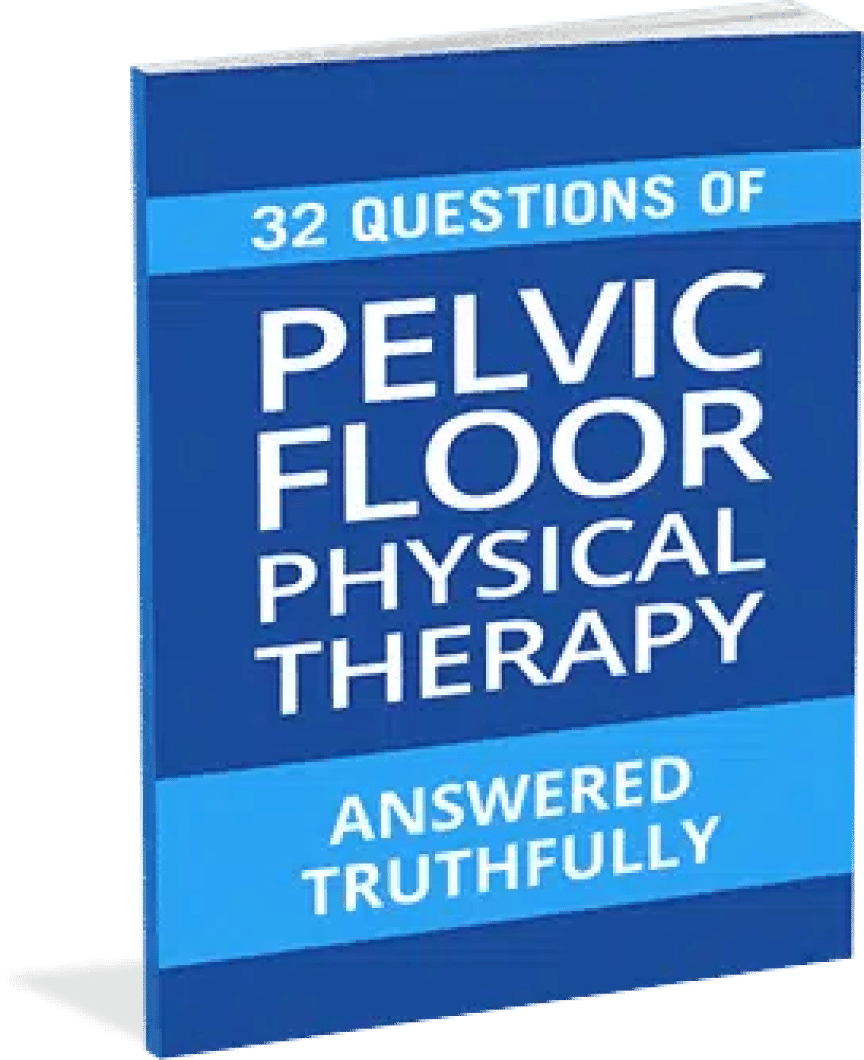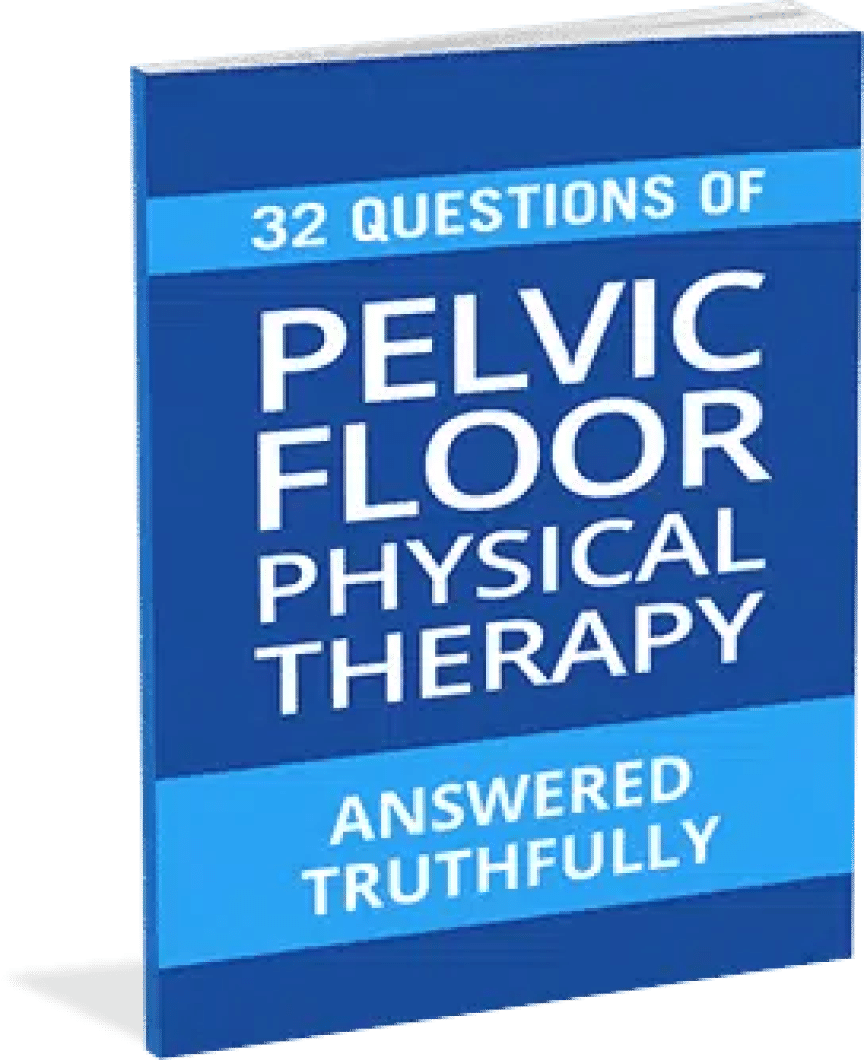 Our Approach to Treating the Pelvic Floor & Treatments – We Fix the Cause & Not Just the Symptoms
We use various treatments and techniques to assess and treat the pelvic floor and girdle. Once we've ruled out that it's not stemming from your lower back or hips or that you don't have any red flags, we'll proceed with our pelvic health assessment and treatment.
Just like our primary form of treatment, the Gray Method, used for all other musculoskeletal pathologies, we'll be trying to detect the underlying reason for your pain or symptoms. In the pelvic floor, it's usually no different than any other area of the body except it is in different but is more sensitive and private.
We Provide the Following treatment Methods:
Manual Therapy & Manipulation

Functional Exercise & Strengthening

Blood Flow Restriction Training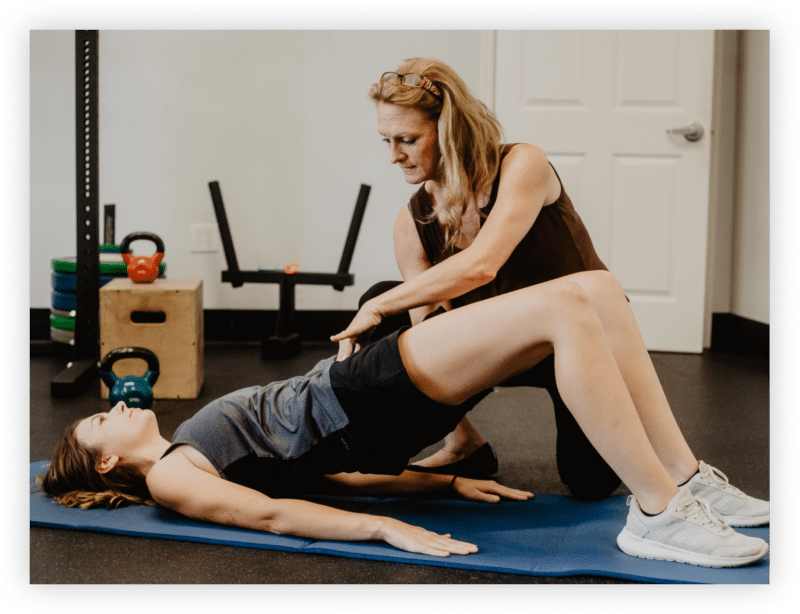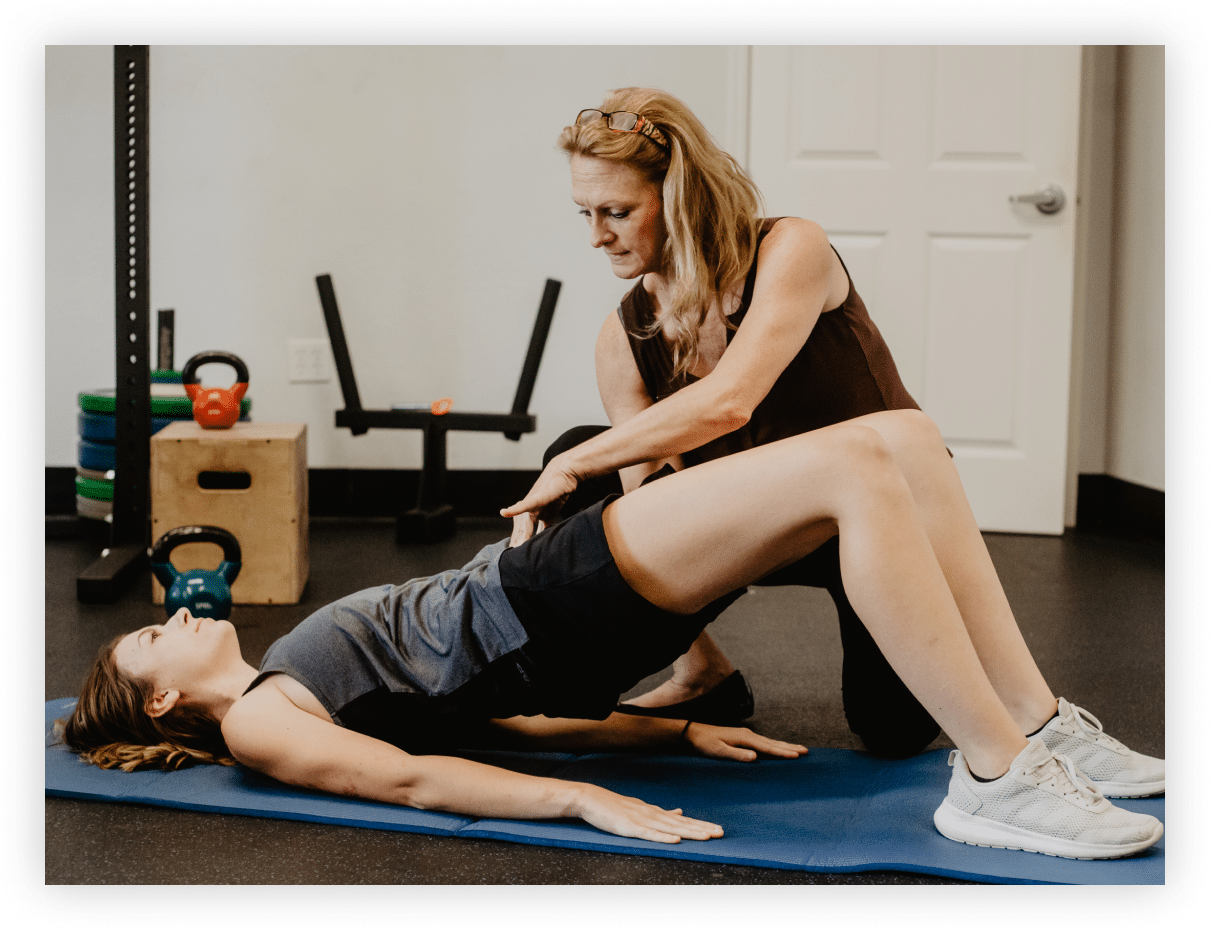 Here's How We Can Help Get to the Root Cause of Your Bowel Incontinence – The Gray Method
Let's face it; most treatments for bowel incontinence just don't cut it.
Many medical providers focus solely on treating the symptoms, overlooking the root cause of the problem. While painkillers, injections, and surgery may have their place, they shouldn't be the default options for bowel incontinence treatment.
At Back in Motion Physical Therapy & Performance, we believe in a holistic approach that goes beyond temporary fixes. We are proud to introduce the Gray Method, a comprehensive and personalized approach to bowel incontinence relief.
We understand that each patient's bowel incontinence is unique, and so is our treatment.
Our primary goal is to uncover the underlying reason behind your bowel incontinence and address it effectively.
We steer away from simply masking the pain with medication or advising you to rest indefinitely. Instead, we provide education, self-care strategies, and expert guidance to empower you in your journey to a pain-free life. Our mission is to help you find long-lasting relief and regain control of your health and well-being.
So, if you're tired of conventional treatments that fall short, join us on this revolutionary path to bowel incontinence recovery.
Watch the quick video below to get a glimpse of how the Gray Method can transform your life and provide the relief you've been searching for. Let's work together toward a pain-free future!
Meet Your Pelvic Health Therapists
Our Pelvic Health Treatment Success Stories
My gynecologist recommended Back in Motion for Physical Therapy on my Pelvis. | wanted the first appointment available, and that led me to the Cape Coral Office, even though | live in Ft. Myers. what a stroke of luck! Going to see Dr. Devyn Kangas, two to three times a weeks for this past month has improved my condition tremendously. Dr. Devyn is always on-time, a great listener, empatetic, pro-fessional, very caring, and fun!!! | would not hesitate to give this office my highest recommendation.


Here's How Most People Start Their Journey With Our Pelvic Health Program….