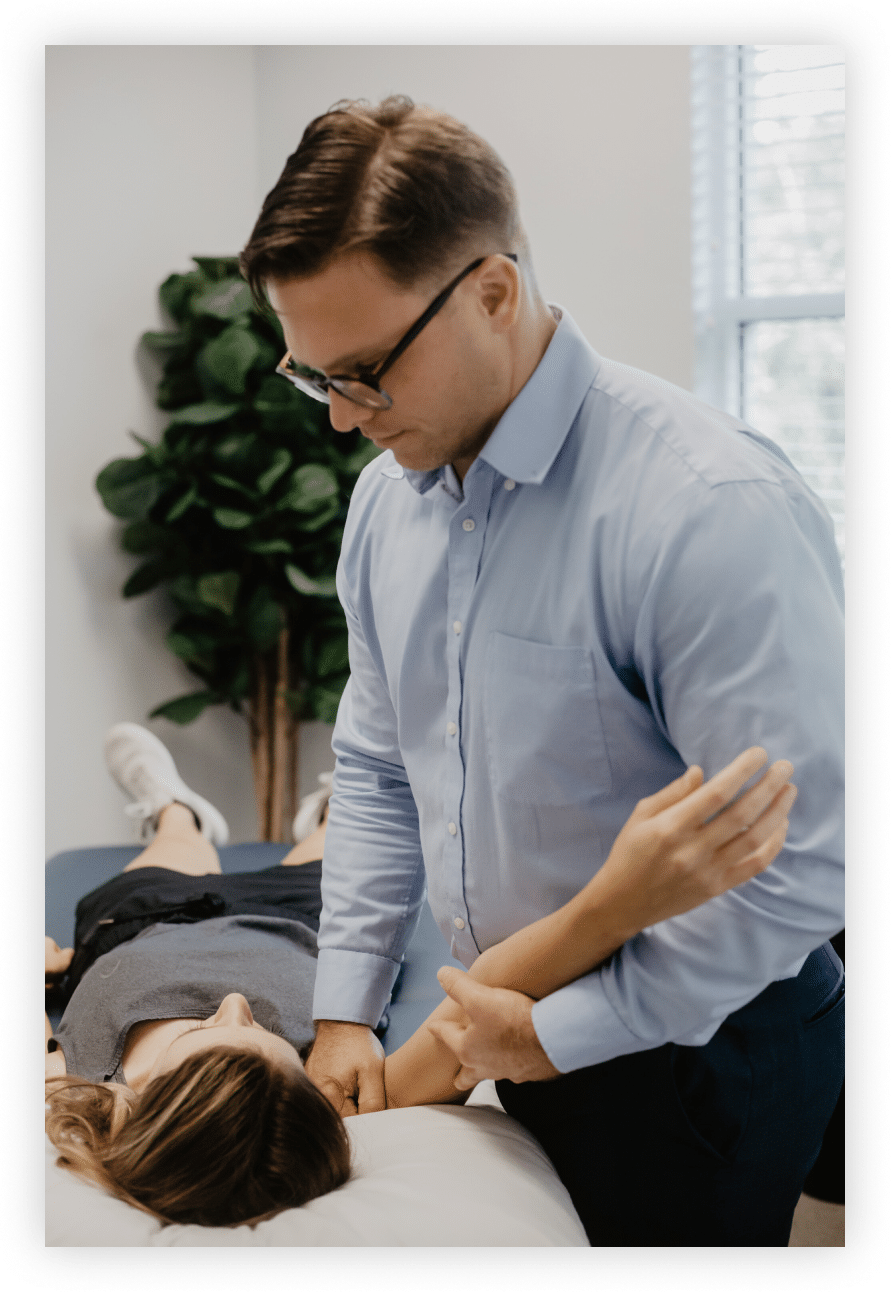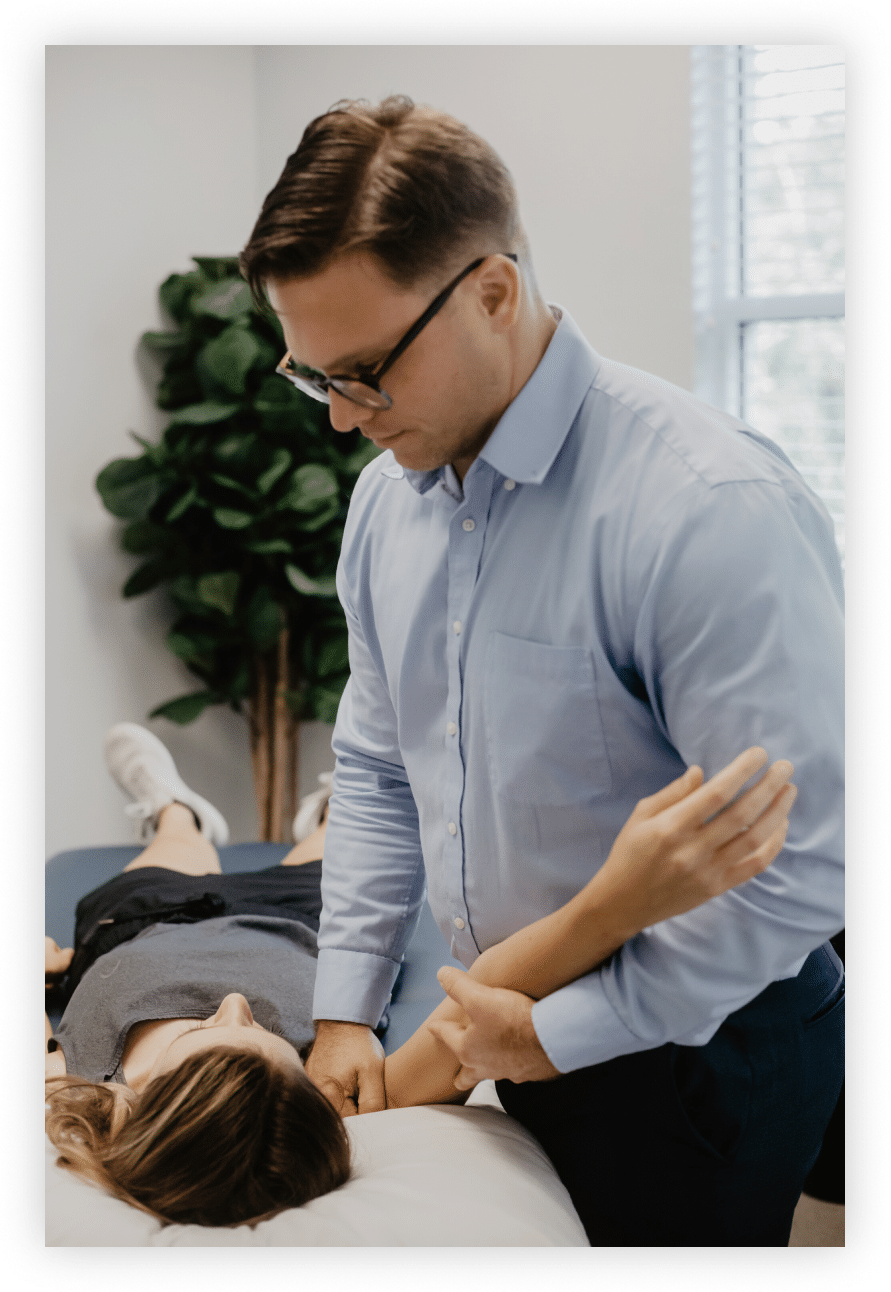 About Back In Motion Physical Therapy & Performance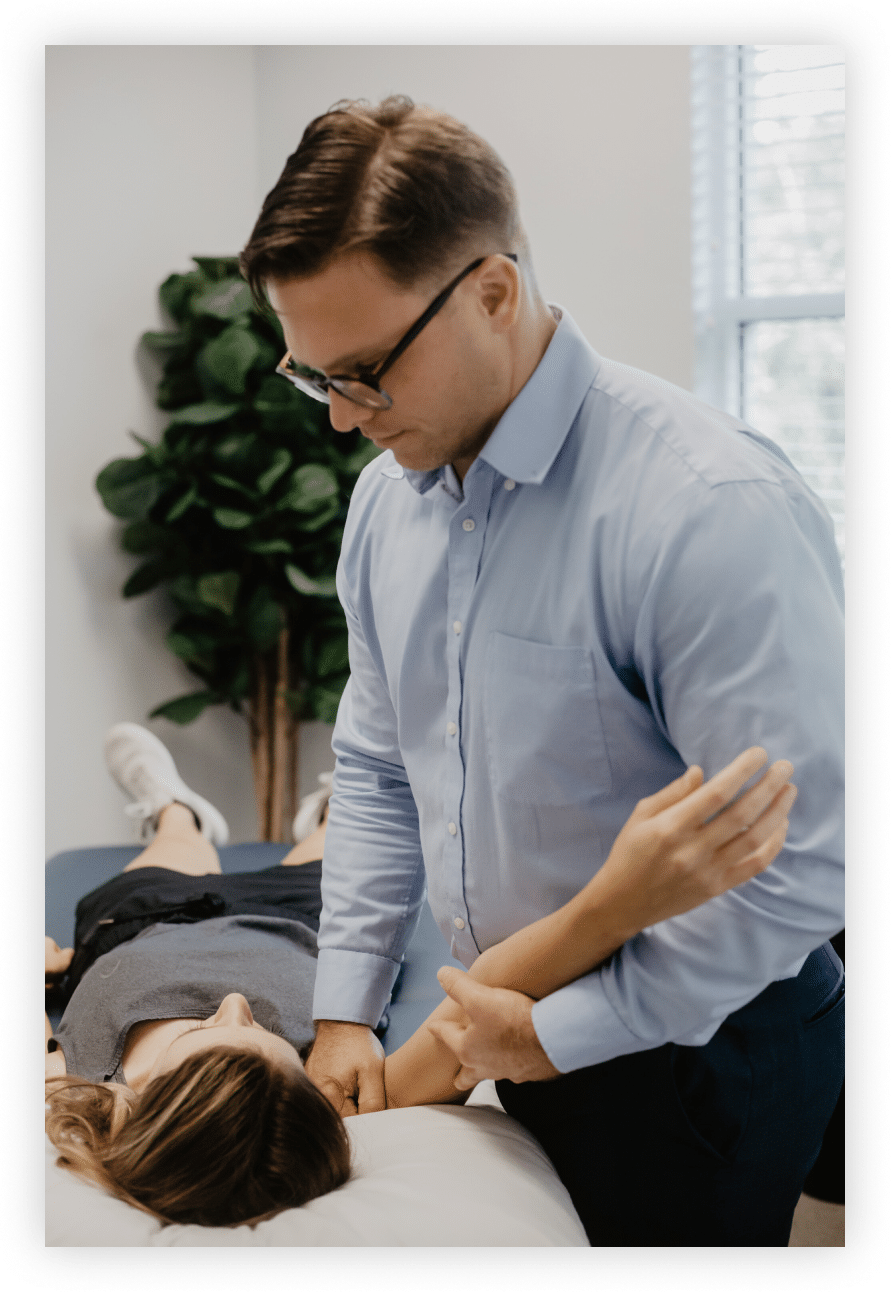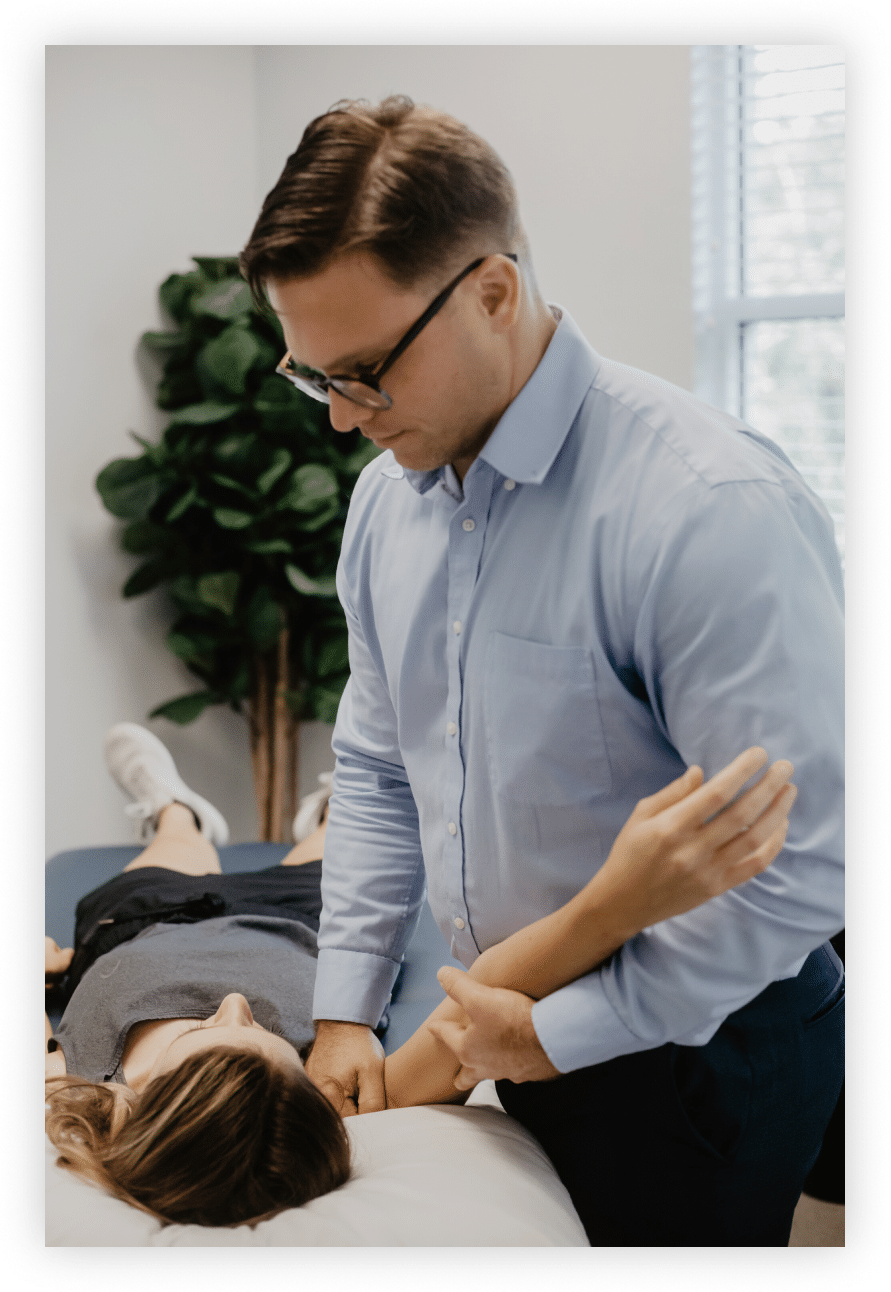 Dr. Scott Gray founded Back in Motion Physical Therapy & Performance with a vision to revolutionize the way patients are treated by addressing the underlying causes of pain and health issues rather than merely alleviating symptoms.
Disillusioned by the band-aid approach of mainstream medicine, he sought a superior alternative to pills, injections, and surgeries. Introducing the Gray Method, his innovative approach to musculoskeletal disorders, which integrates fitness and performance training, recognizing the pivotal role of movement and exercise in achieving holistic health and well-being.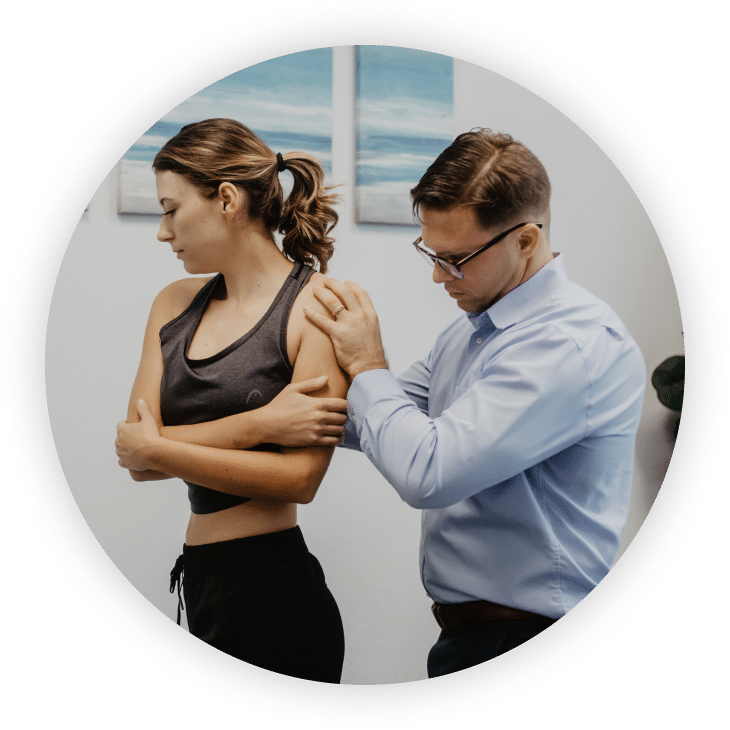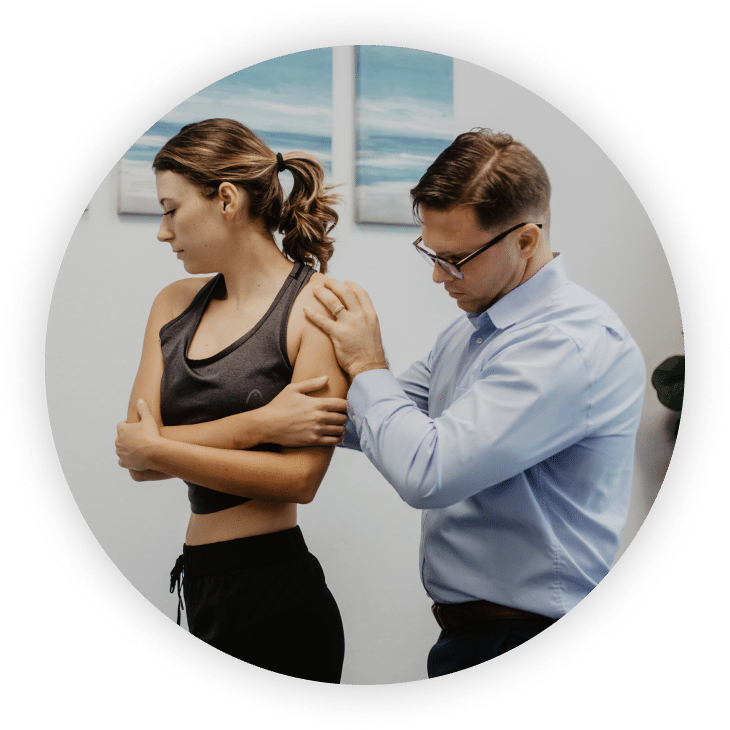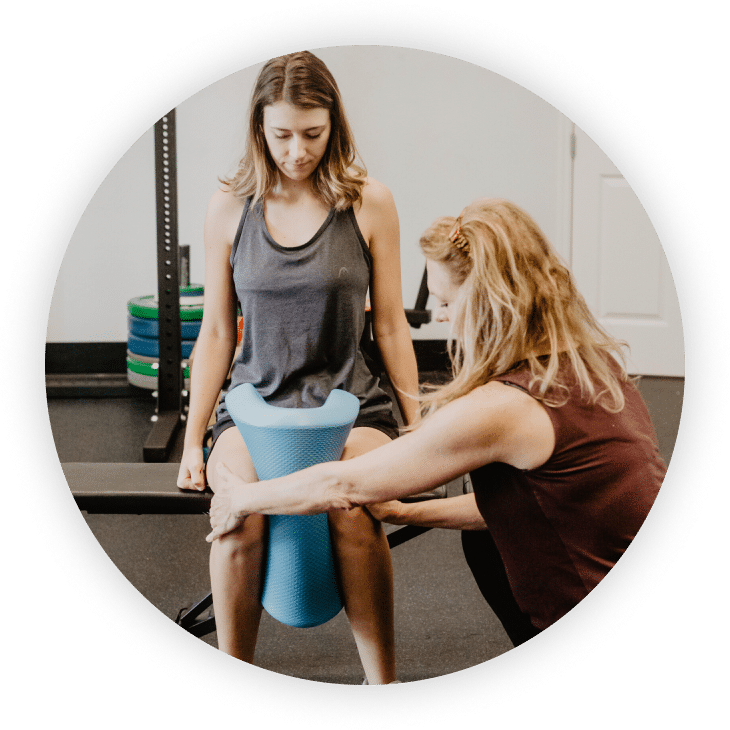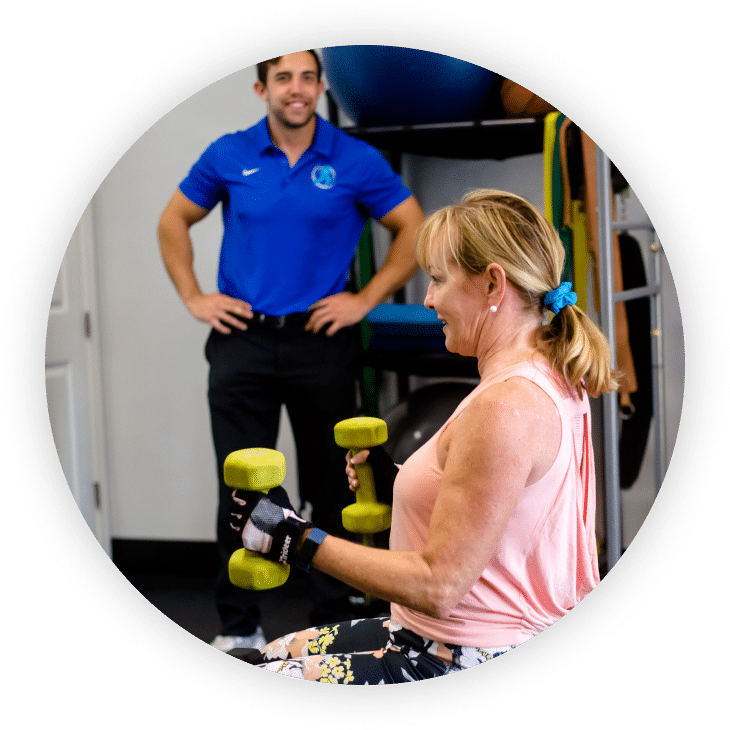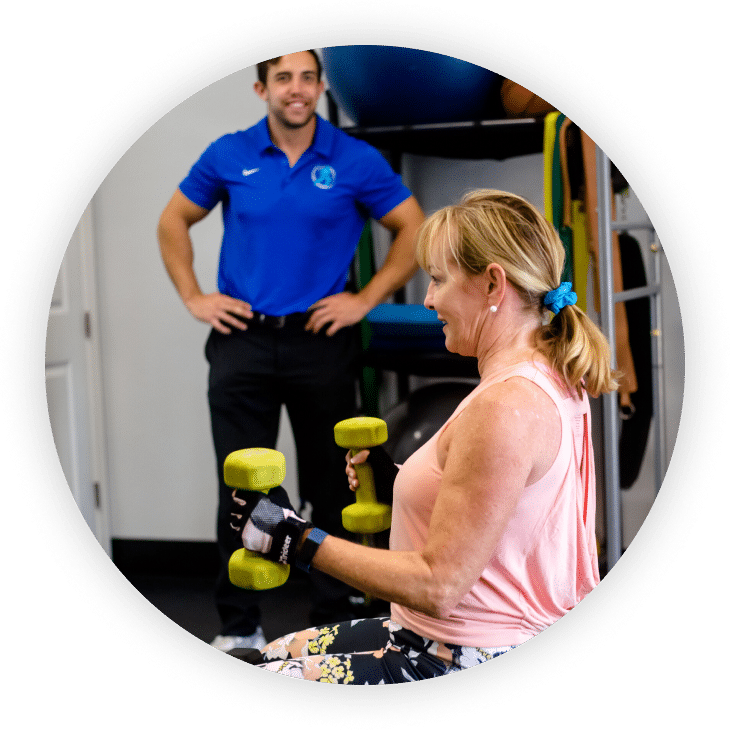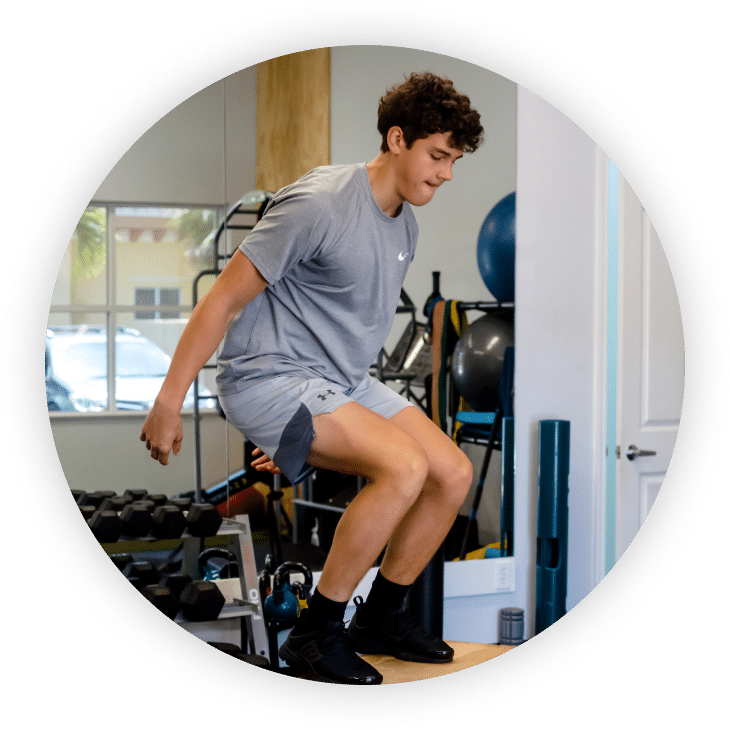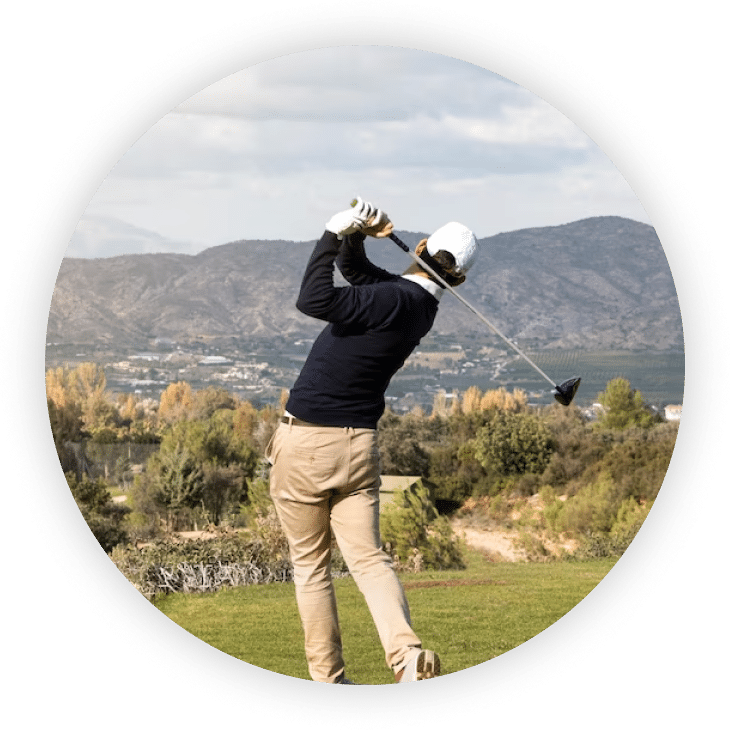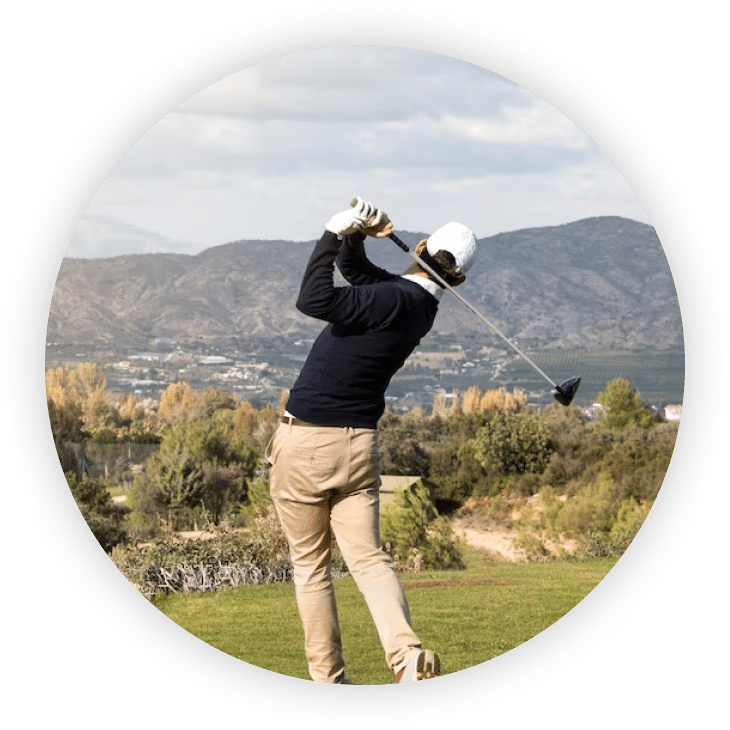 Why Choose Back In Motion?
"We Fix the Cause & Not the Symptom"
Full body approach to health, performance and wellness

You're tired of taking the drugs that make you feel groggy or nauseous, AND they only provide temporary relief.

Your pain keeps coming back for no rhyme or reason

You've been told that pain is just a part of life. Keep taking the prescriptions.

You looked for help online, but the exercises you found didn't help…or even worsened the pain!

You tried other treatments like massage, but it didn't help. You wasted money and time.

You thought resting would make the pain disappear, but it didn't.

You want to get to the ROOT cause
Get a Copy of Dr. Scott's Book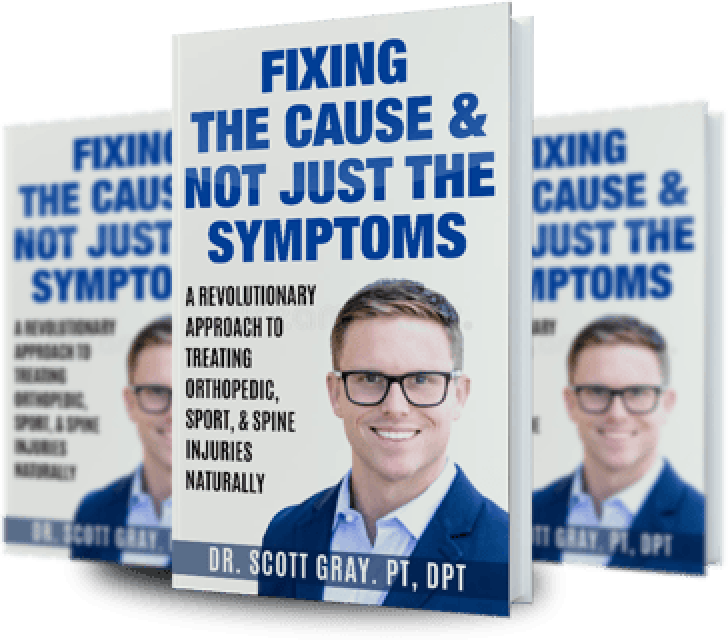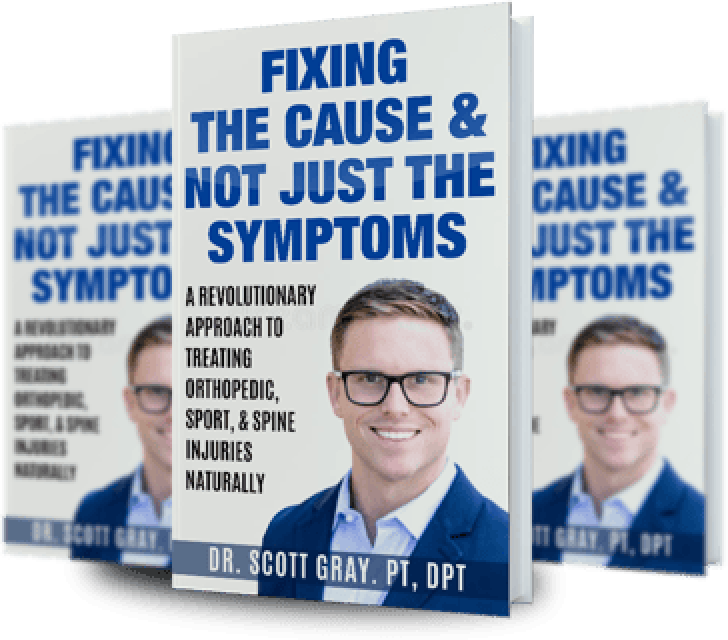 Unlock the secrets to lasting pain relief and optimal health with a complimentary copy of Dr. Scott Gray's acclaimed book, "Fixing the Cause & Not the Symptoms." Explore the groundbreaking Gray Method™ and discover how it can help you regain your mobility and vitality.
Gain valuable insights into the root causes of your pain and discover effective strategies to address them

Avoid common mistakes made by patients and ensure a complete recovery

Regain control of your life, even when others have told you that nothing can be done

Learn more about our approach the Gray Method to address the most common MSK disorders.
The Conditions Our Fort Myers
Physical Therapy Clinic Treats
We provide expert care for a wide range of conditions, ensuring you can regain control over your life. Whether you've recently undergone surgery, are facing unexplained discomfort in your body, or are dealing with degenerative conditions like arthritis, we're here to help.
Is Pain Impacting Your Quality of Life?
Persistent pain can take a toll on your physical and emotional well-being, making everyday life a challenge. It limits your ability to engage in activities, maintain your strength, or stay active, leaving you drained and possibly affecting your mood.
You might initially think it's a minor issue that will resolve itself. Perhaps you attribute it to an awkward sleeping position, a minor exercise mishap, or dismiss it as an age-related occurrence.
Despite your attempts to shake it off, the pain lingers, showing no signs of letting up.
If you find this scenario all too familiar and pain is taking a toll on your life, know that you're not alone.
At our physical therapy clinics, we frequently encounter and successfully address cases of persistent pain, helping you regain your quality of life and getting back to being active.
Former Mayor of Fort Myers
Dry Needling/Shoulder Pain
Here's How Most People Start Their Journey at Back in Motion…