What is Sports Performance  Training & How it Helps Athletes?
Research shows that athletes that do sports performance training have:
Sometimes, attempting to navigate the world of sports performance on your own or relying on generic training programs can lead to frustration and limited progress. It's crucial to understand that reaching your sports performance goals requires a personalized approach that takes into account your unique needs, abilities, and aspirations.
Exploring alternative training methods or online resources can be overwhelming and may not provide the desired results. Investing time and effort into ineffective approaches can be discouraging and hinder your progress. That's why it's essential to seek evidence-based solutions and professional guidance that have been proven effective in achieving optimal sports performance outcomes.
Do these challenges sound familiar?
It's important to understand that your sports performance goals are within reach. With the assistance of a knowledgeable and experienced sports performance trainer, you can receive the tailored support and accountability necessary to maximize your results and overcome obstacles.
Sports performance training goes beyond simply practicing your sport or following a generic training plan. It's about having a dedicated professional by your side, guiding you through the process, customizing your training program, ensuring proper technique and skill development, and motivating you to push past your limits.
Instead of feeling stuck or frustrated, take the proactive step of seeking the expertise of a sports performance trainer who can help you navigate the intricacies of athletic training. With their guidance, you can develop a targeted training plan, set achievable milestones, and track your progress along the way.
Don't let challenges hold you back from achieving your sports performance aspirations.
Embrace the support of a sports performance trainer and unlock your full potential. Start your athletic journey with confidence, knowing that you have a dedicated professional in your corner, ready to guide you every step of the way.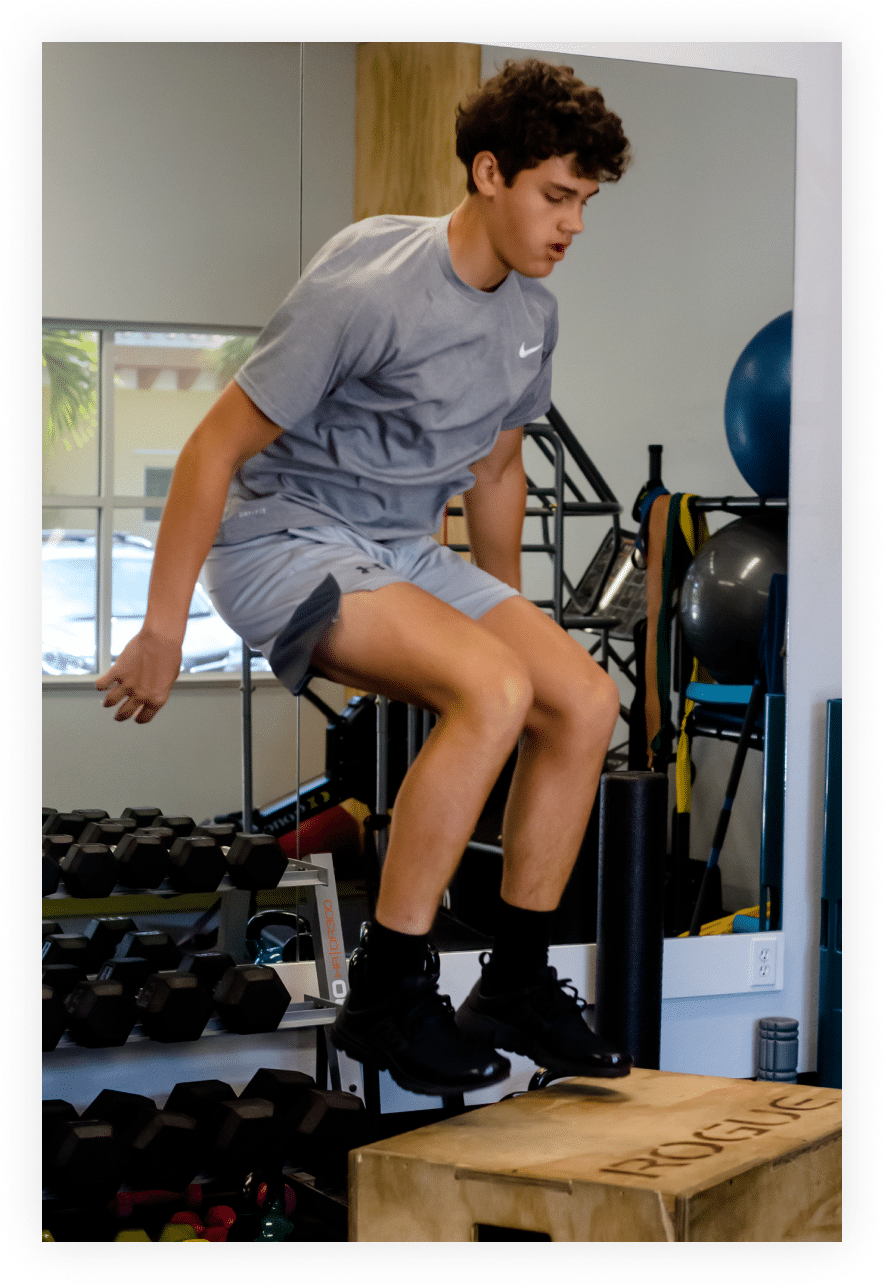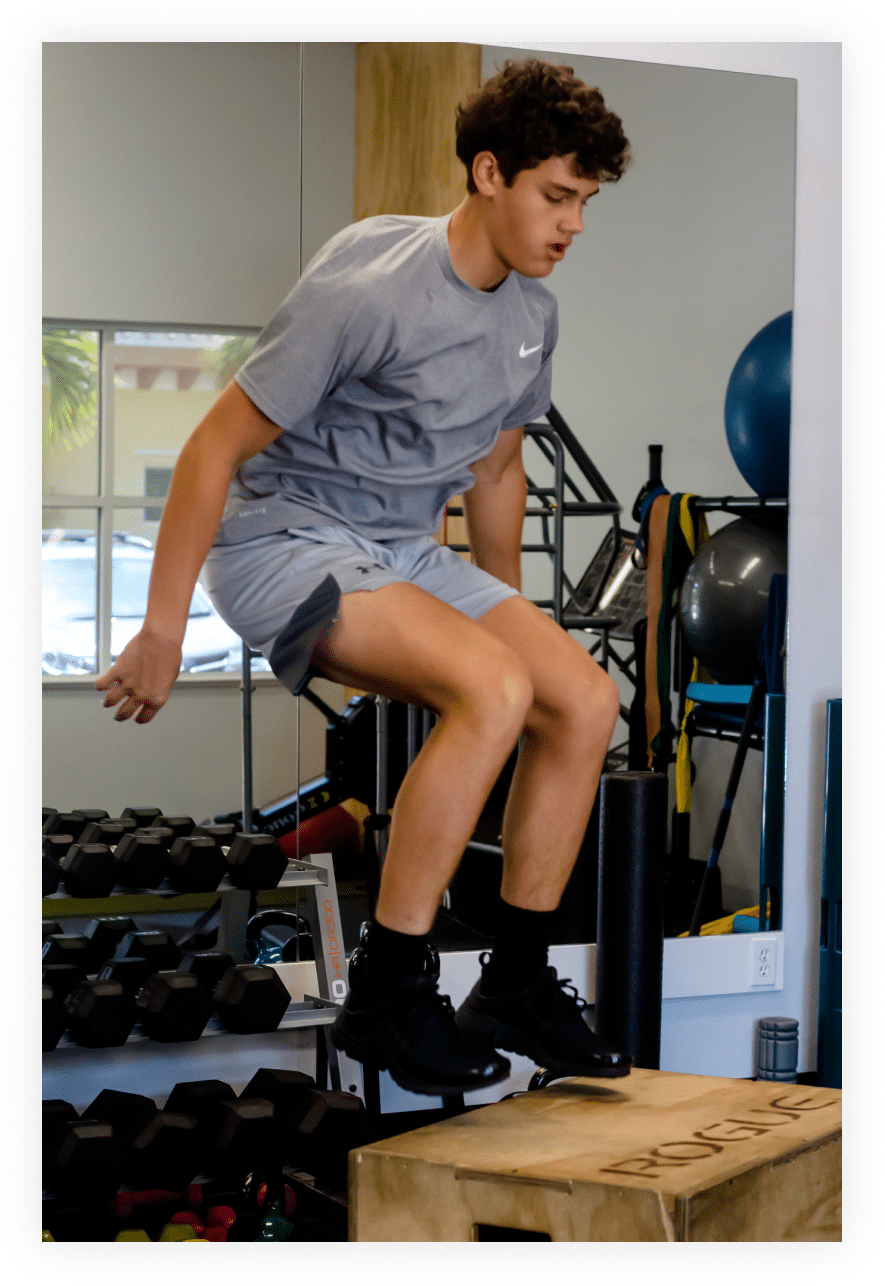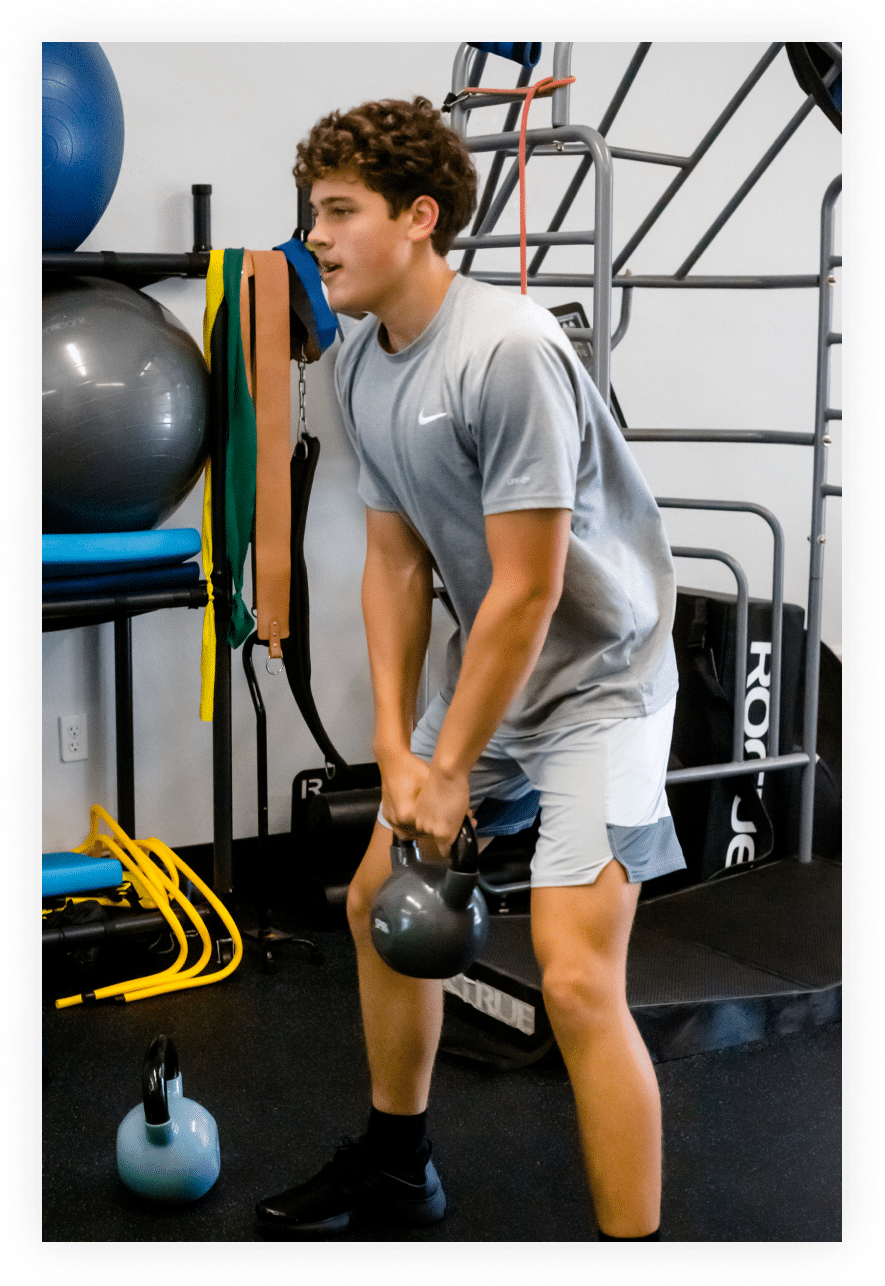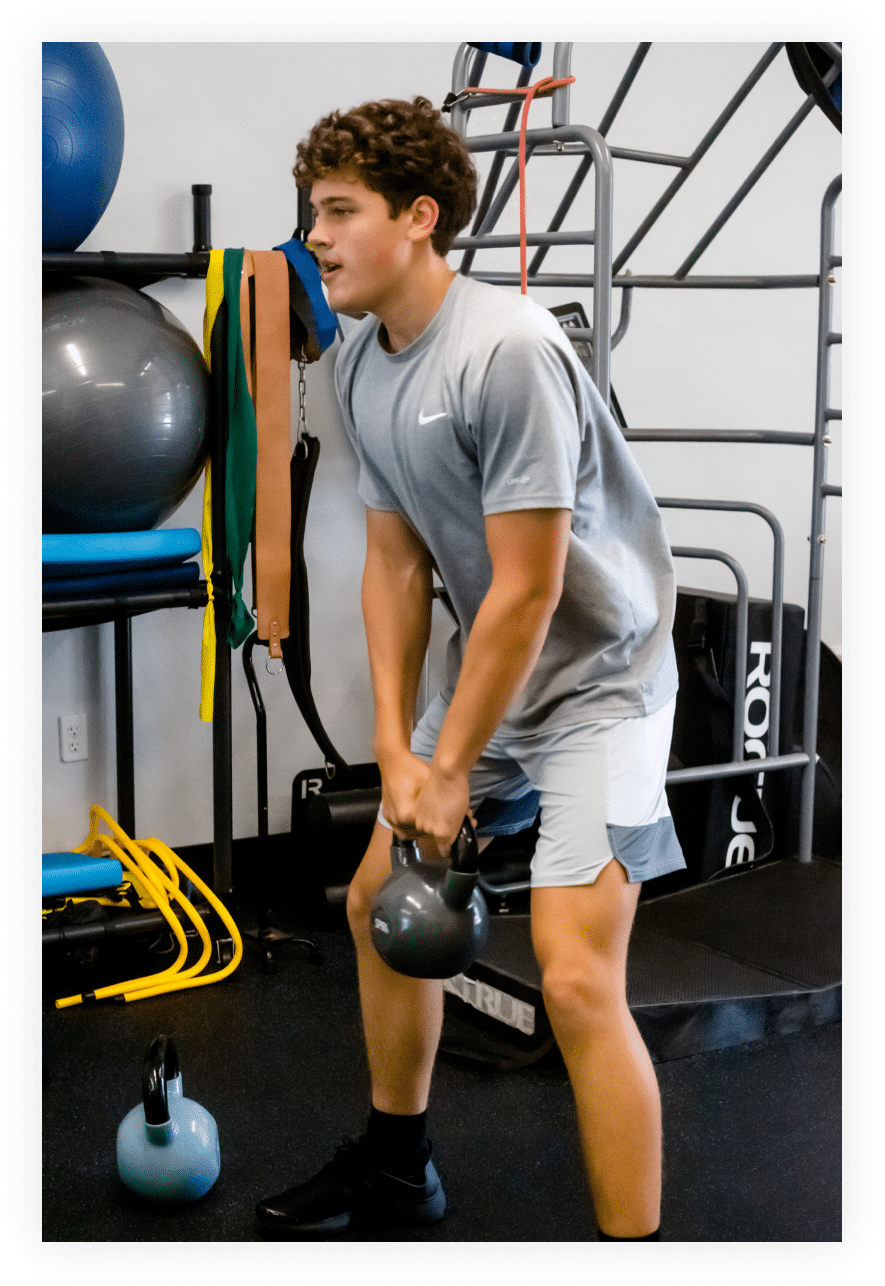 The Types of Athletes We Work With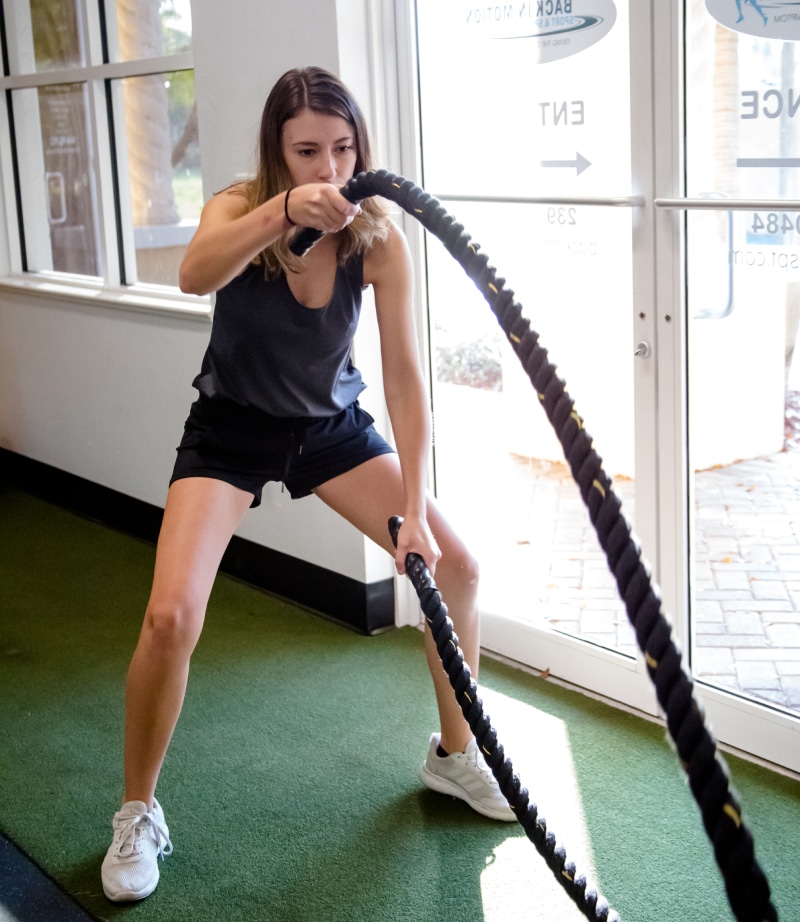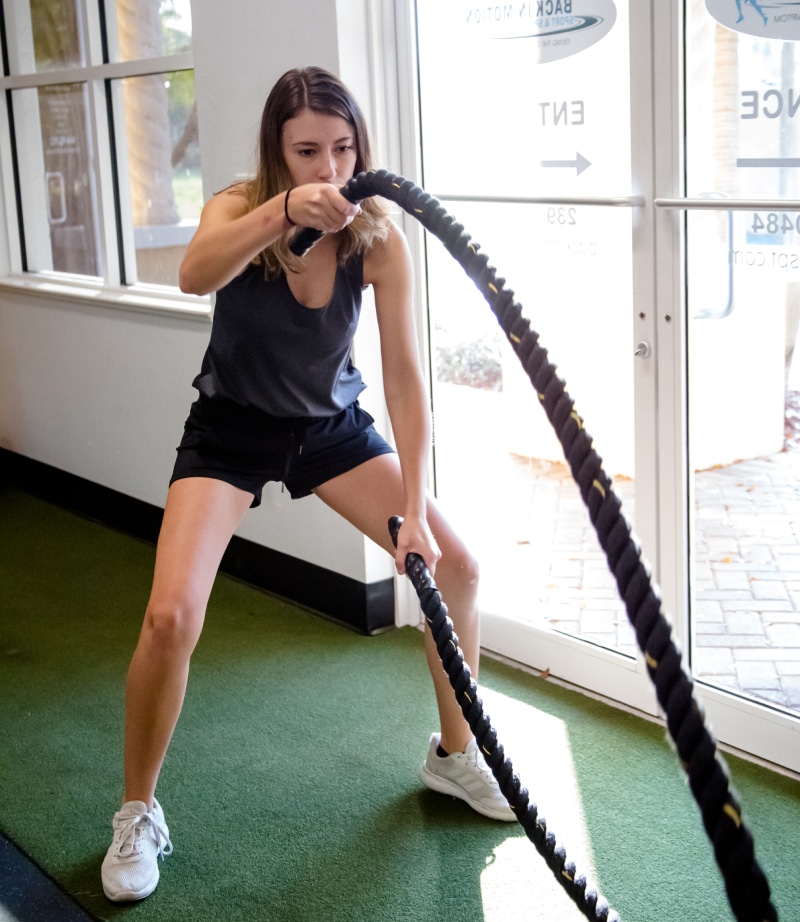 Youth Athletes
Our sports performance training programs offer specialized techniques, expert guidance, and a comprehensive approach tailored specifically for young athletes. We understand your desire to see your child succeed and are here to provide the knowledge and support they need to excel in their athletic pursuits. Discover the possibilities and help your child unleash their true potential with our trusted sports performance training.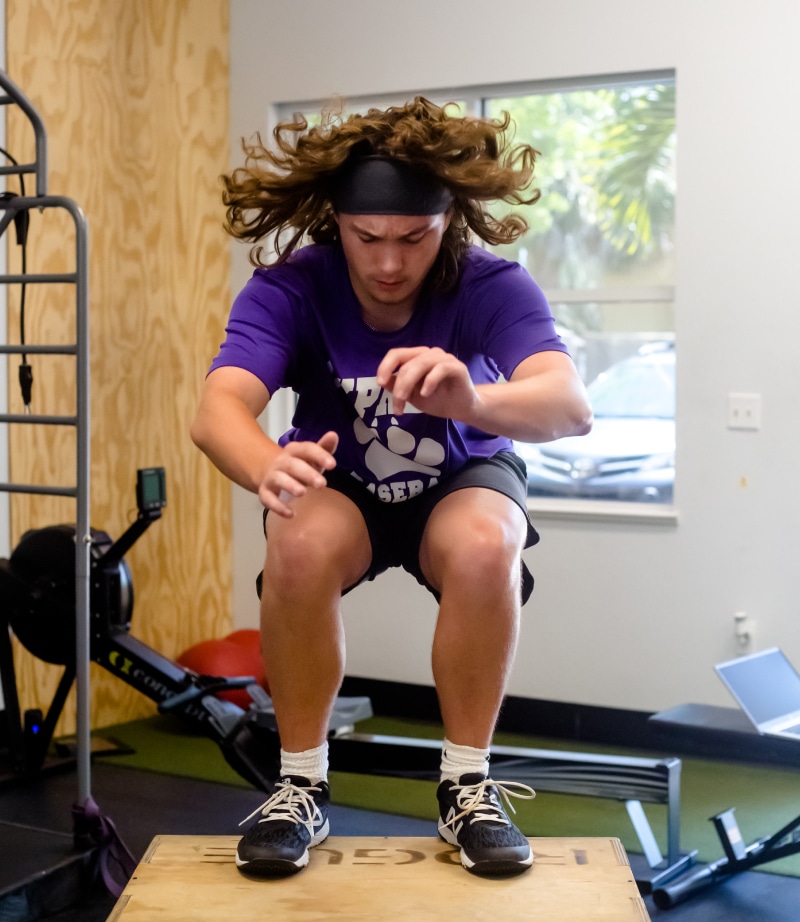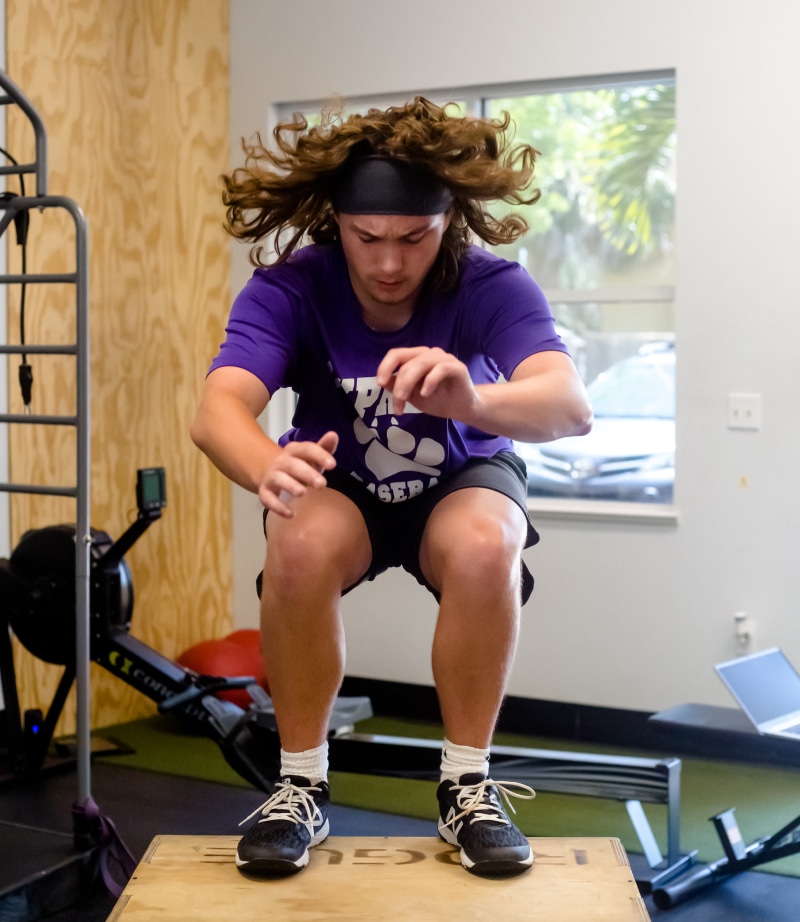 High-School & Collegiate Athletes
With our expert coaches, state-of-the-art facilities, and evidence-based training methods, we can provide you with the tools and guidance to optimize your sports performance. From personalized strength and conditioning programs to sport-specific skill development, we offer a comprehensive approach to help you excel in your sport. Join our program and unlock your full athletic potential while gaining the competitive advantage you need to succeed at the high school or collegiate level.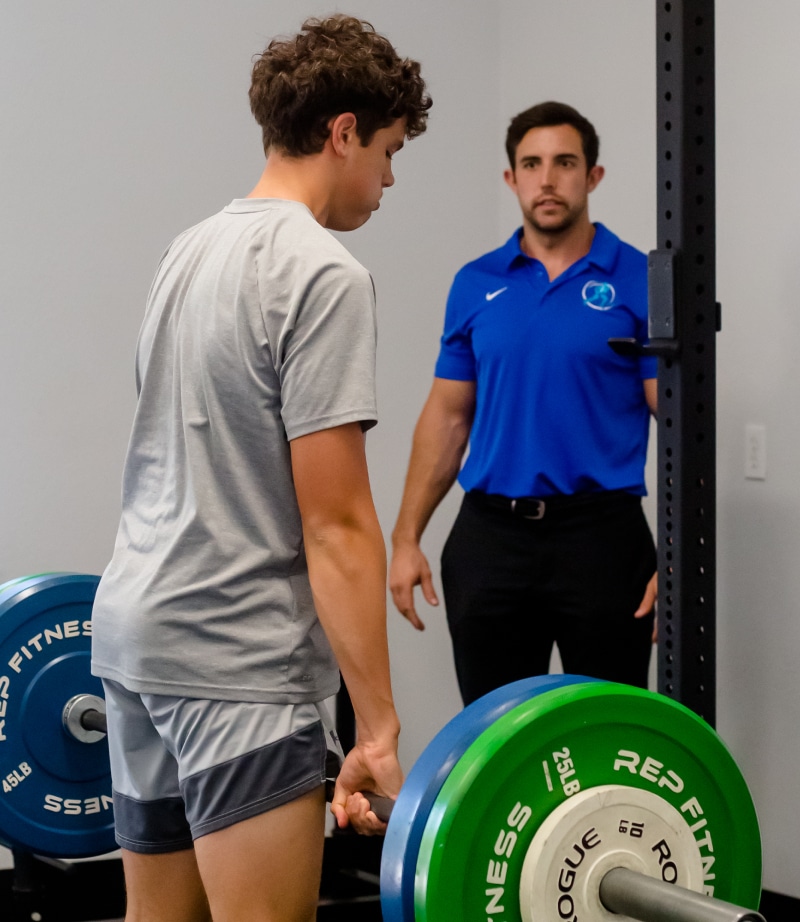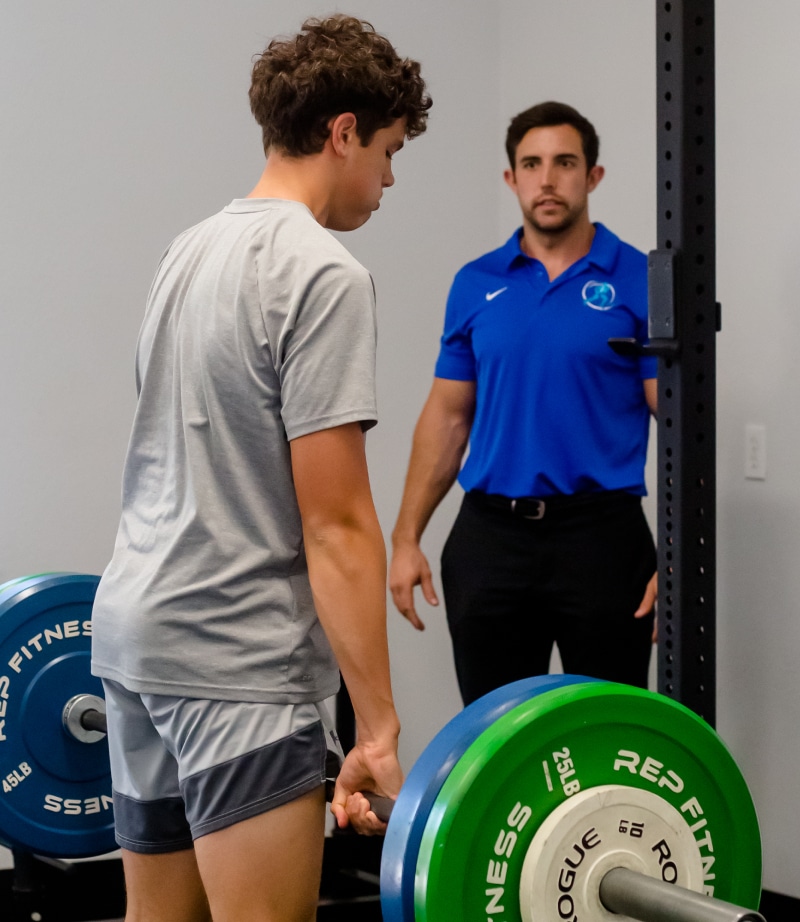 Professional Athletes
With our cutting-edge training methodologies, customized training plans, and elite coaching staff, we can help you optimize your performance and elevate your game to new heights. From advanced strength and conditioning protocols to sport-specific skill refinement, our program is tailored to meet the unique demands of your sport and position. Join our program and gain the competitive advantage you need to stay at the top of your game and achieve your professional athletic goals.
Why Choose Us For Your Sports Performance Training?
At our facility, we take a holistic and personalized approach to sports performance training. We understand that every athlete is unique, with different strengths, weaknesses, and goals.
Our highly skilled coaches combine their expertise with the latest scientific research to develop individualized training programs tailored to each athlete's specific needs and sport requirements.
We prioritize functional movements, injury prevention, and performance optimization to help athletes excel in their chosen sports. With a focus on progressive overload, proper technique, and periodization, we guide athletes through a systematic and strategic training process that ensures continuous growth and improvement.
Our approach goes beyond physical training, as we also emphasize mental resilience, nutrition, and recovery strategies to support overall athletic development. With our comprehensive approach, athletes can expect to see measurable improvements in their performance, greater confidence, and a competitive edge in their sport.
Personalized Training Programs

Advanced Training Methods
FAQ About Our Sports Performance Programs
Unlock Your Athletic Potential:
Take the Next Step!
Are you feeling the burning desire to elevate your sports performance? It's time to take the next step towards becoming the athlete you've always aspired to be. Our sports performance training program is tailored to your unique needs and goals, whether you're a high school star, a collegiate athlete, or a seasoned professional. Our team of experienced coaches is here to guide you every step of the way, helping you unlock your full potential.
Don't wait any longer to transform your athletic abilities. Take action now by getting in touch with us today. Reach out for a consultation, and let's embark on this incredible journey together. It's time to push your limits, break through barriers, and achieve greatness. Your future as an exceptional athlete starts with that first contact. Don't hesitate – contact us now and start your path to sports excellence.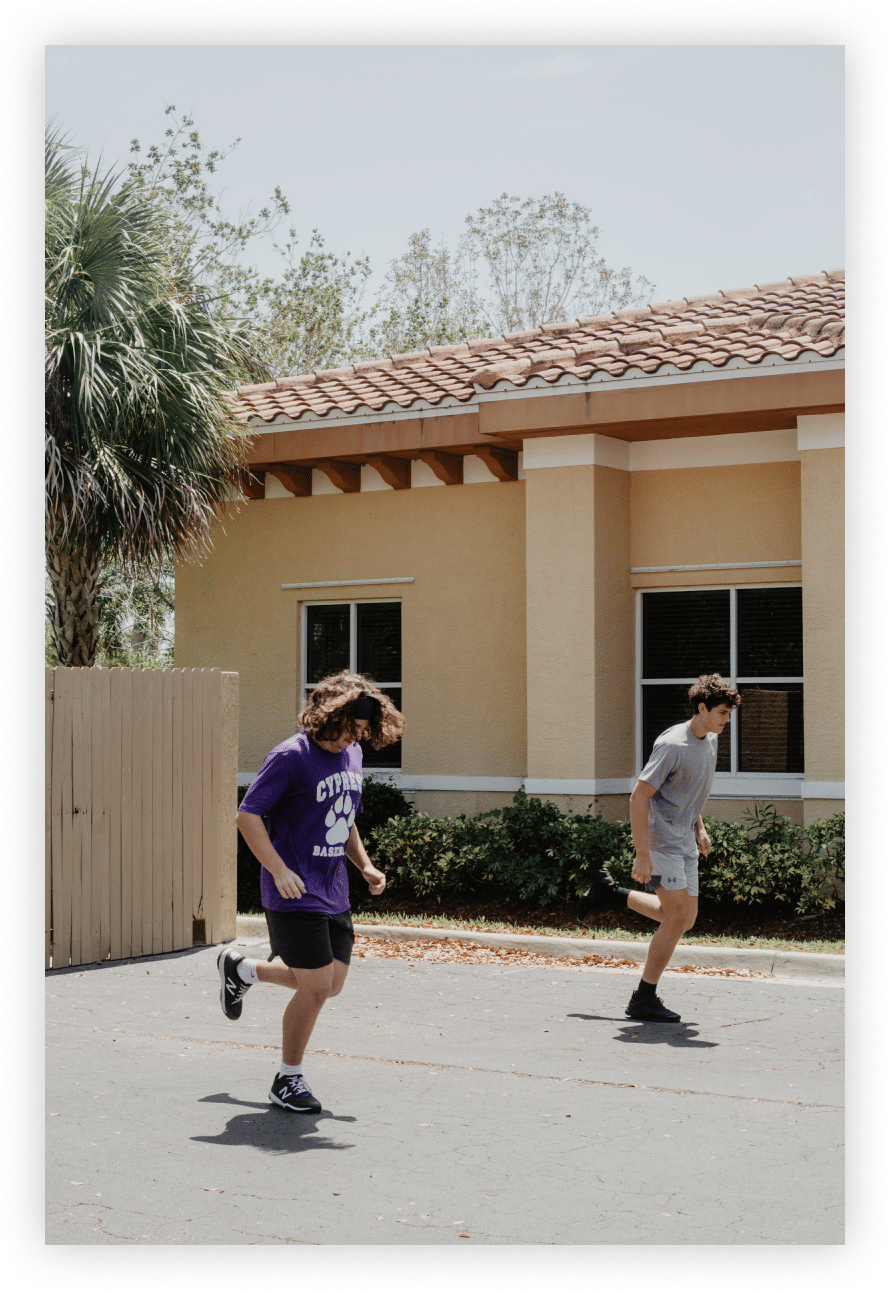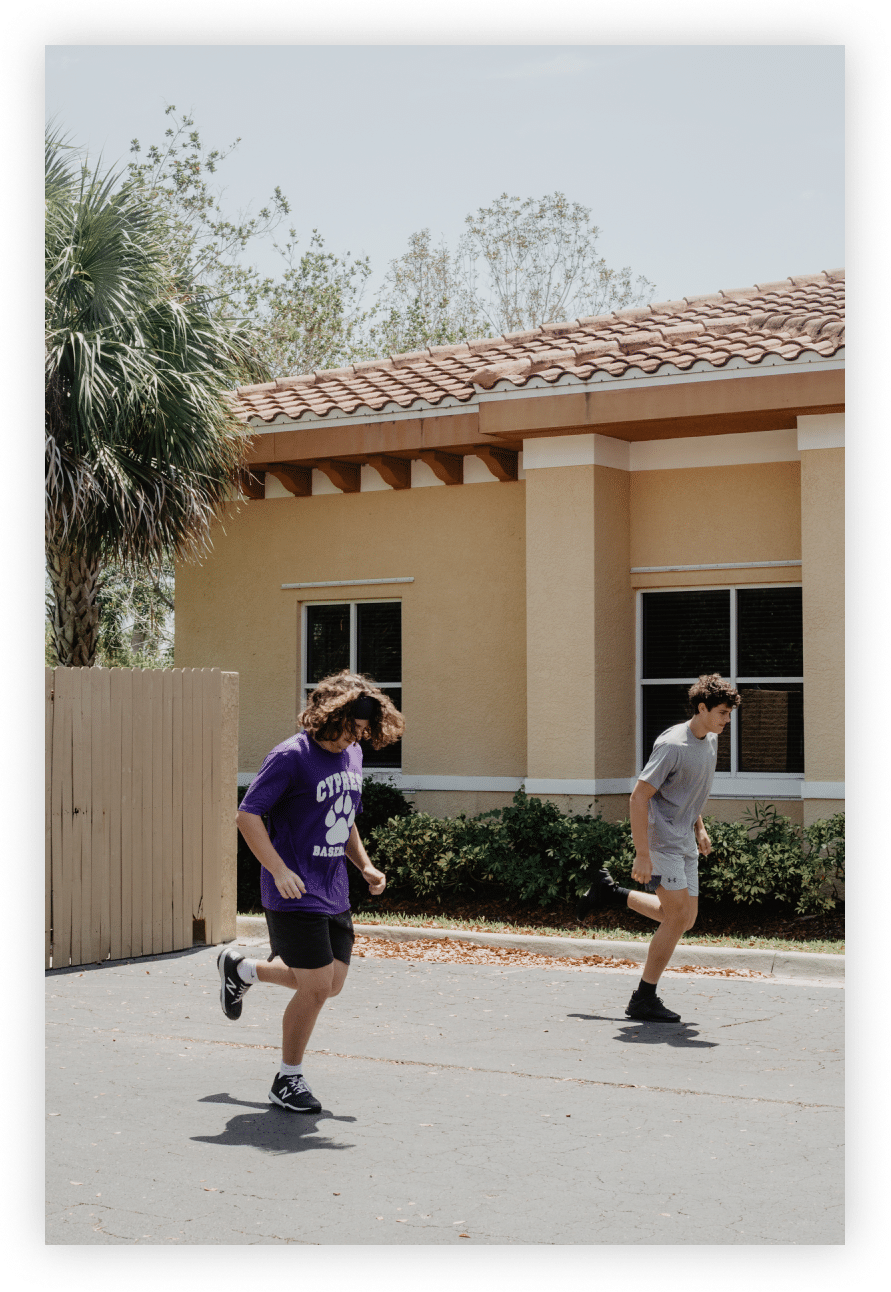 What Our Athlete's Are Saying
Lee Country Strikers Coach
Are You Ready to Transform Your Game?
Here's How Most People Start Their Sports Performance Journey…