Where Our Cape Coral Physical Therapy Office is Located
If you're searching for top-notch physical therapy in Cape Coral, you've come to the perfect spot!
Whether you're contending with persistent discomfort that's holding you back from enjoying your daily activities or active life, managing a degenerative condition like arthritis, recovering from recent surgery,  or you're looking for pelvic floor therapy near me, our clinic is dedicated to assisting you in regaining your mobility and wellness!
Our Cape Coral Physical Therapy office is located at # 145 at 2708 Santa Barbara Blvd, near Anytime Fitness and Five Guys, and south of Publix and Target at the intersection of Veterans and Santa Barbara.
Cape Coral, FL Physical Therapy Office
Office Address
2708 Santa Barbara Blvd #145 Cape Coral, FL 33914
Office Hours
Mon-Thu: 7AM-7PM
Fri: 7AM-5PM
Why Choose Us For Your Physical Therapy in Cape Coral?
"We Fix the Cause & Not the Symptoms"
The Gray Method: Discover Our Unique Assessment & Treatment Approach With the Premise of Fixing the Cause & Not Just the Symptoms

A Whole Body Approach to Health & Wellness

Consistent One-on-One Treatment: The Same Therapist Every Session

Flexible Scheduling Tailored to Fit Your Busy Lifestyle

Modern and Evidence-Based Treatments  Using the Latest Scientific Advancements

Unlocking the Mystery of Your Persistent Pain: Addressing Unexplained Recurring Discomfort

Fellowship & Specialty Trained Doctors of Physical Therapy

Customized and Targeted Rehabilitation Specific to Your Unique Needs
Contact Our Cape Coral Physical Therapy Office Today So That We Can Get You Back in Motion…
Seeking relief from pain and returning to a normal life is your priority. Whether it's an injury, surgery, or a degenerative condition like arthritis, you deserve answers and a clear path to full recovery. With numerous treatment options available, choosing the right one can be daunting. We understand. Contact our office today, and let's have a conversation to see how we can assist you in finding the best solution for your needs.
At Back In Motion Physical Therapy & Performance, we're dedicated to your recovery, health improvement, and fitness goals. With our expertise, care, and commitment, we'll guide you toward the treatments that provide the most effective relief. Our personalized treatment plans consider your whole body, medical history, and other relevant factors, ensuring your success in every aspect of your physical health journey. Experience relief and proven results in Cape Coral, FL, and surrounding areas with Back In Motion Physical Therapy & Performance. Get back to loving life again!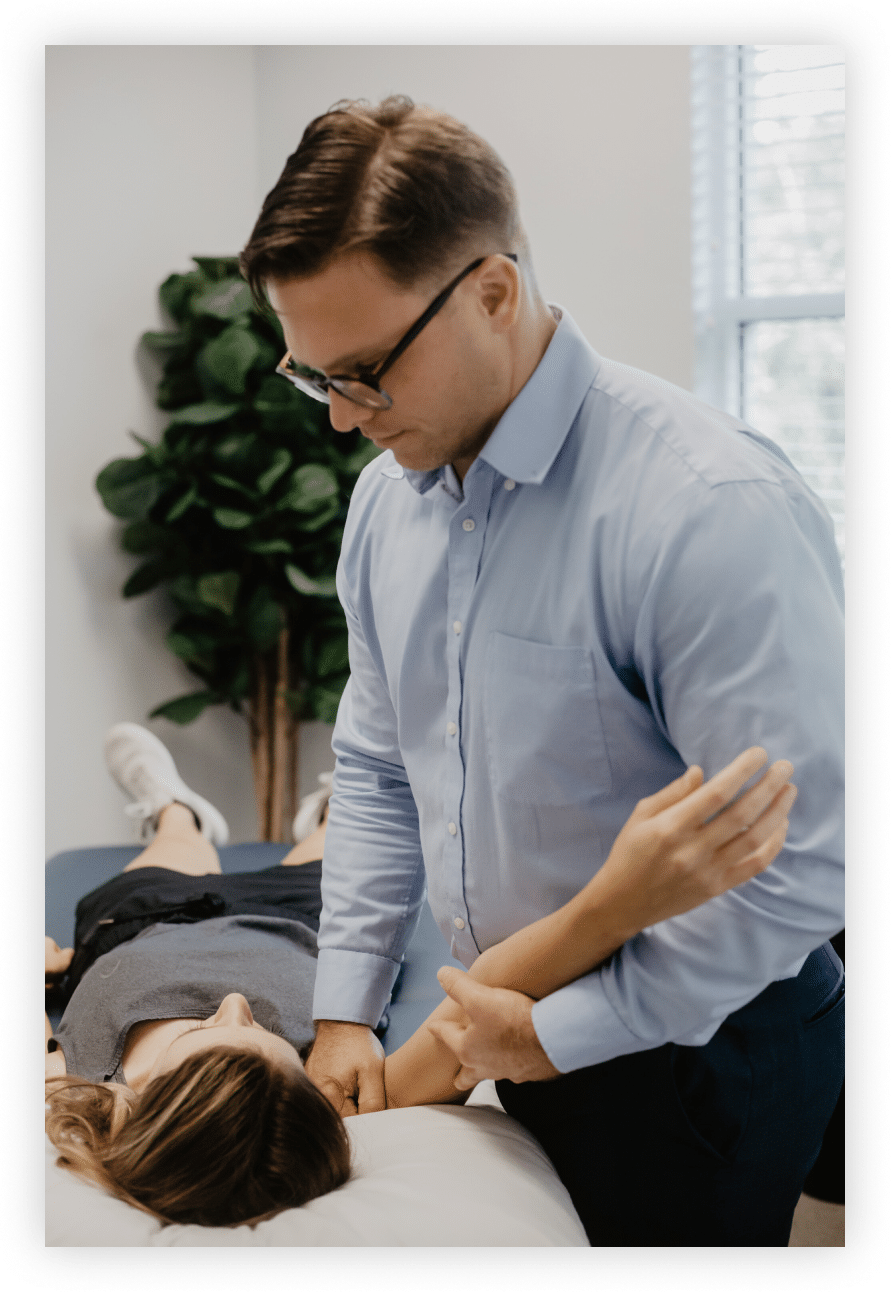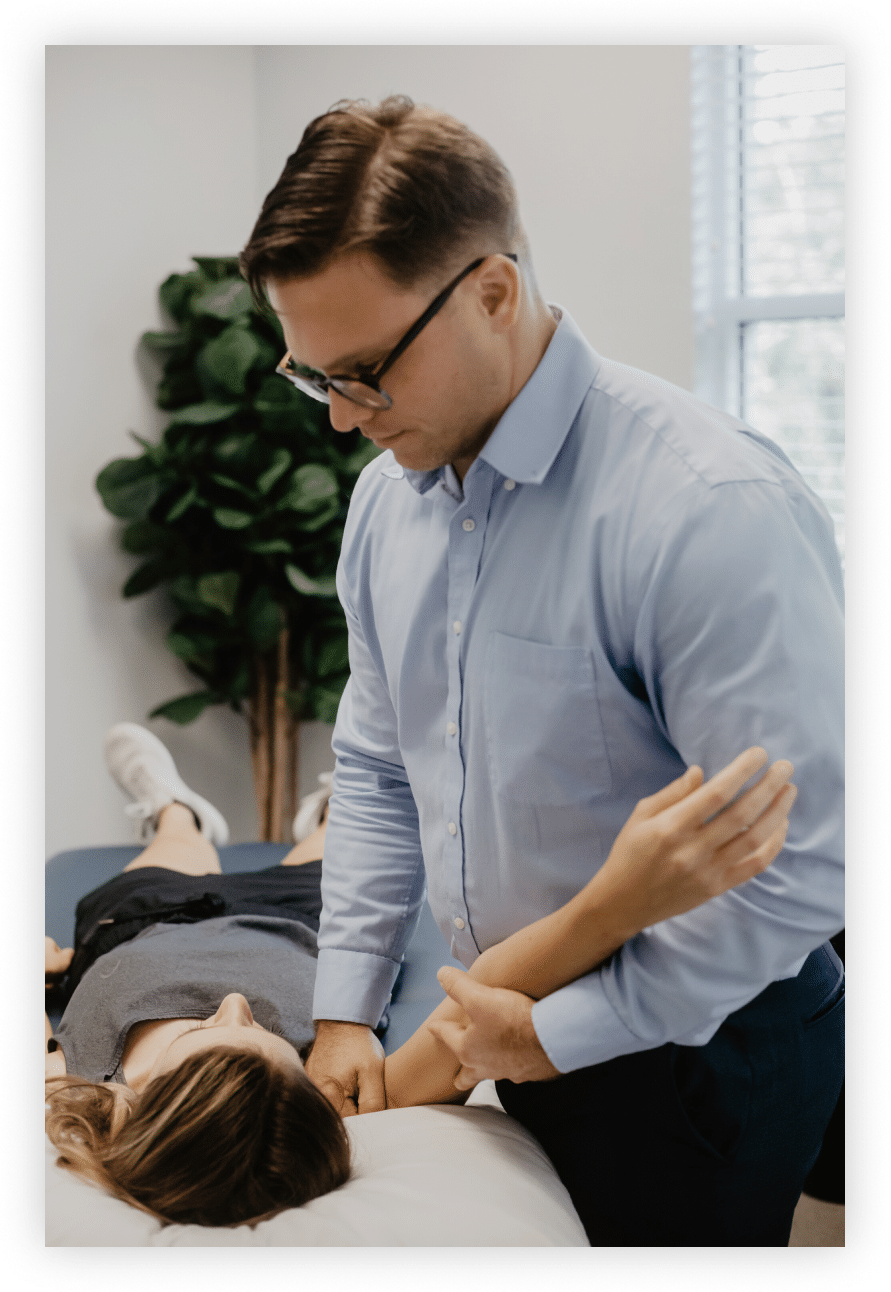 Lee Country Strikers Coach
Former Mayor of Fort Myers
Here's How Most People Start Their Journey at Our Physical Therapy Clinic in Cape Coral…