Are You Living With Chronic Pain?
Back In Motion Physical Therapy & Performance employs cupping therapy to treat pain. This treatment method, also known as "tissue distraction release," is an ancient form of alternative medicine. It was first used in ancient Chinese, Egyptian, and Middle Eastern societies to relieve pain and reduce inflammation.
Do you want to find out more about cupping and how it can help you relieve pain and discomfort while allowing you to resume your normal activities?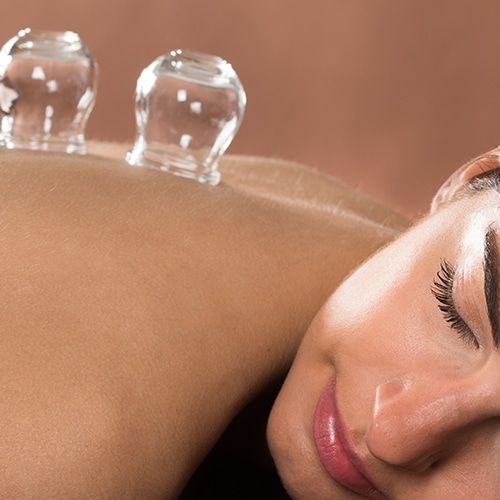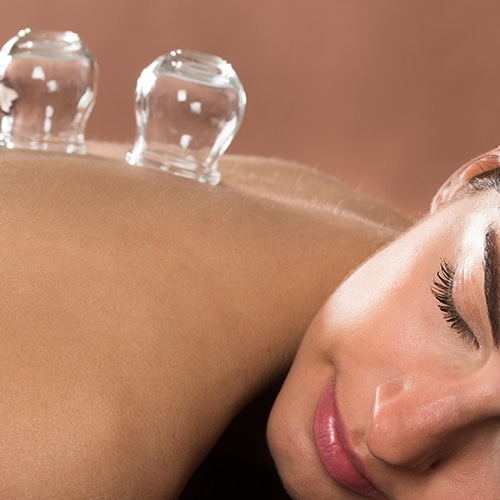 Common Conditions That Blood Flow Restriction Can Help With
Get a Copy of Dr. Scott's Book
Unlock the secrets to lasting pain relief and optimal health with a complimentary copy of Dr. Scott Gray's acclaimed book, "Fixing the Cause & Not the Symptoms." Explore the groundbreaking Gray Method™ and discover how it can help you regain your mobility and vitality.
Gain valuable insights into the root causes of your pain and discover effective strategies to address them

Avoid common mistakes made by patients and ensure a complete recovery

Regain control of your life, even when others have told you that nothing can be done

Learn more about our approach the Gray Method to address the most common MSK disorders.
During cupping therapy, our Fort Myers, Cape Coral & Estero, FL physical therapists apply inverted rubber pumps or silicone cups to your skin. During treatment, your therapist will suction the pumps/cups onto your skin. As the air in the cup cools, a vacuum is created, causing the skin to rise and the blood vessels to enlarge. This vacuum reduces inflammation and pain while also promoting relaxation and increasing blood flow.
As a result, neural tissues, fascia, skin, ligaments, muscles, and tendons are more prone to dislocation. Cupping therapy relieves trigger points, improves circulation, and helps to break up scar tissue adhesion.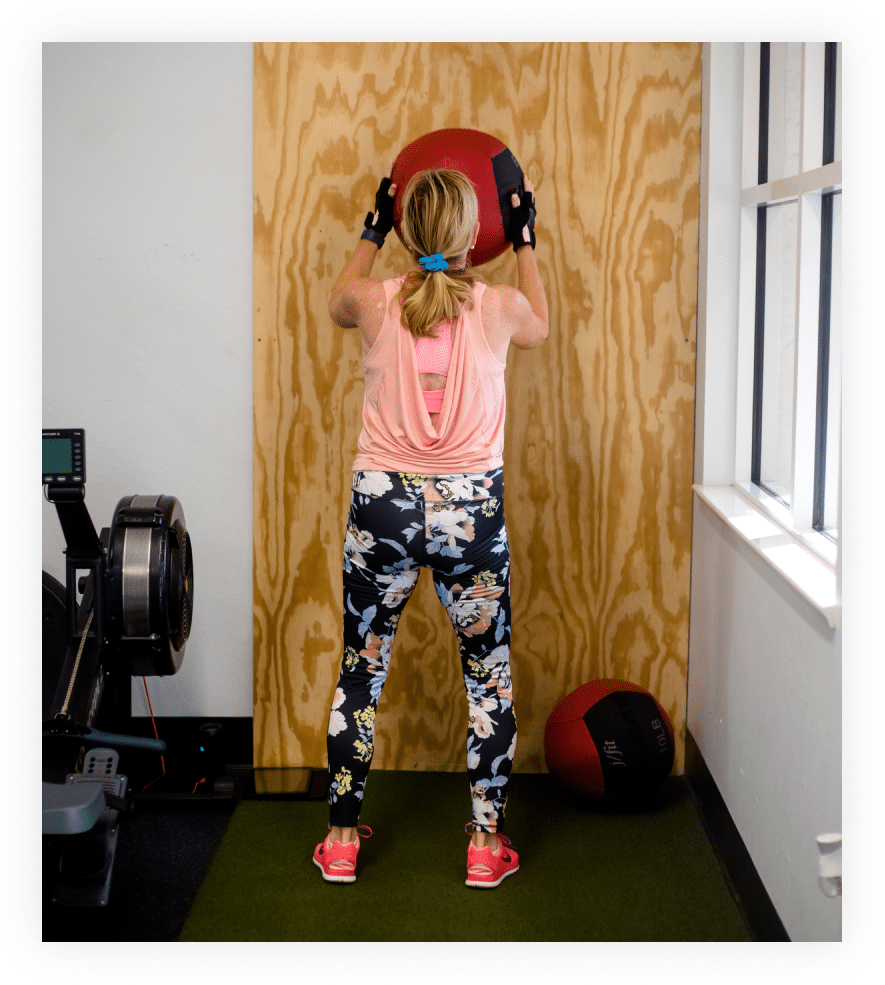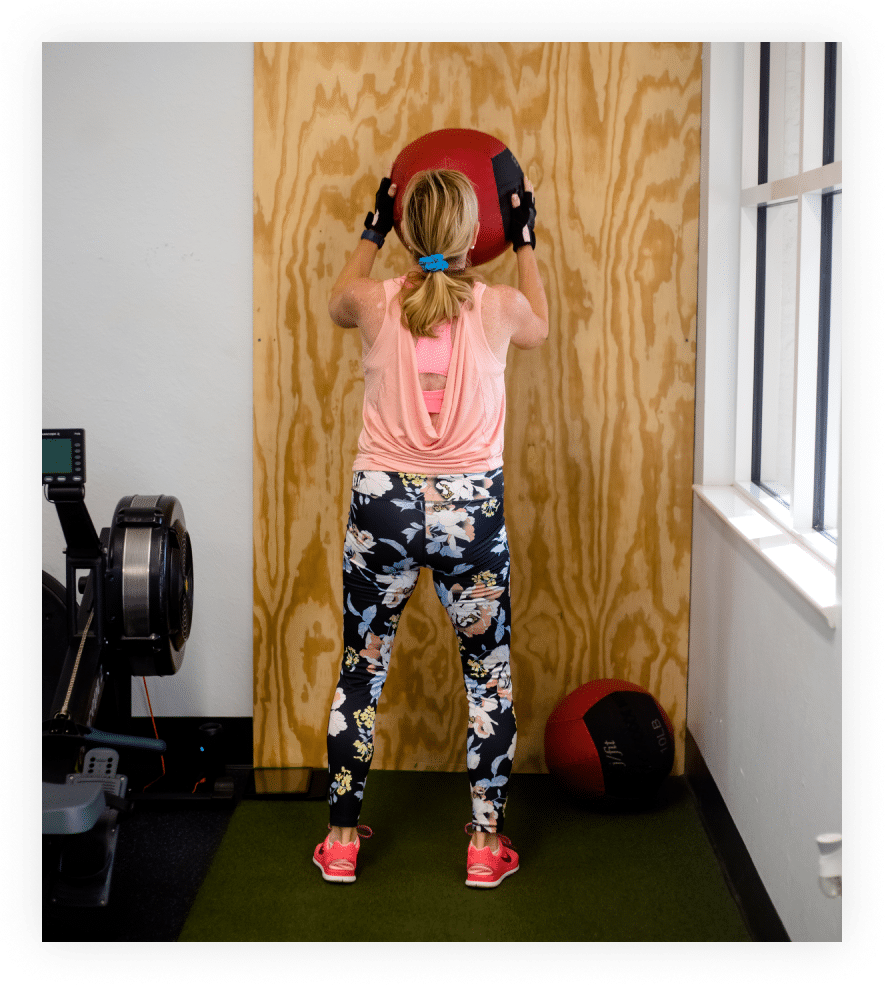 What are the Benefits of Cupping Therapy?
This treatment has numerous benefits. Cupping is a successful treatment method for a variety of conditions, including chronic neck pain, low back pain, and fibromyalgia.
It can improve your skin's health, alleviate respiratory issues, and even aid digestion. The suction in the cups creates negative pressure, which improves hydration and blood flow to body tissues, reduces bonding, and removes excess fluids. Cupping therapy also helps to speed up recovery and alleviate symptoms associated with certain injuries and illnesses.
It is critical to understand that cupping can cause circular bruises on the skin that can last for two weeks. These bruises usually heal on their own and are not cause for concern!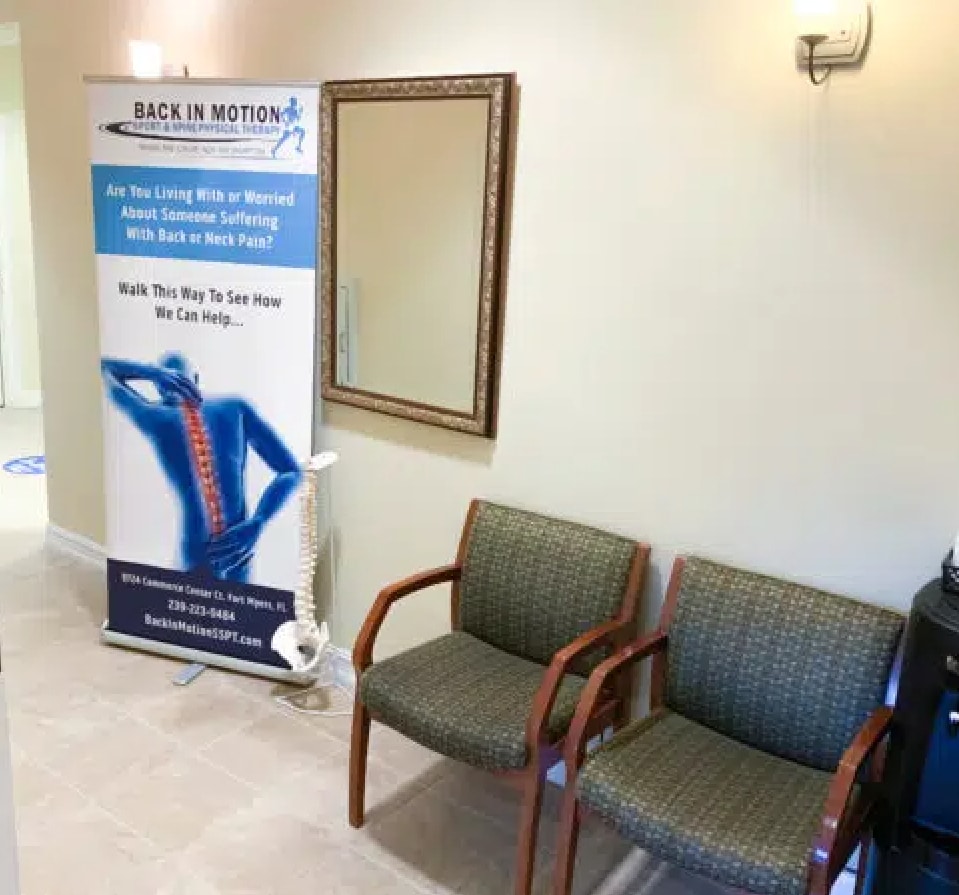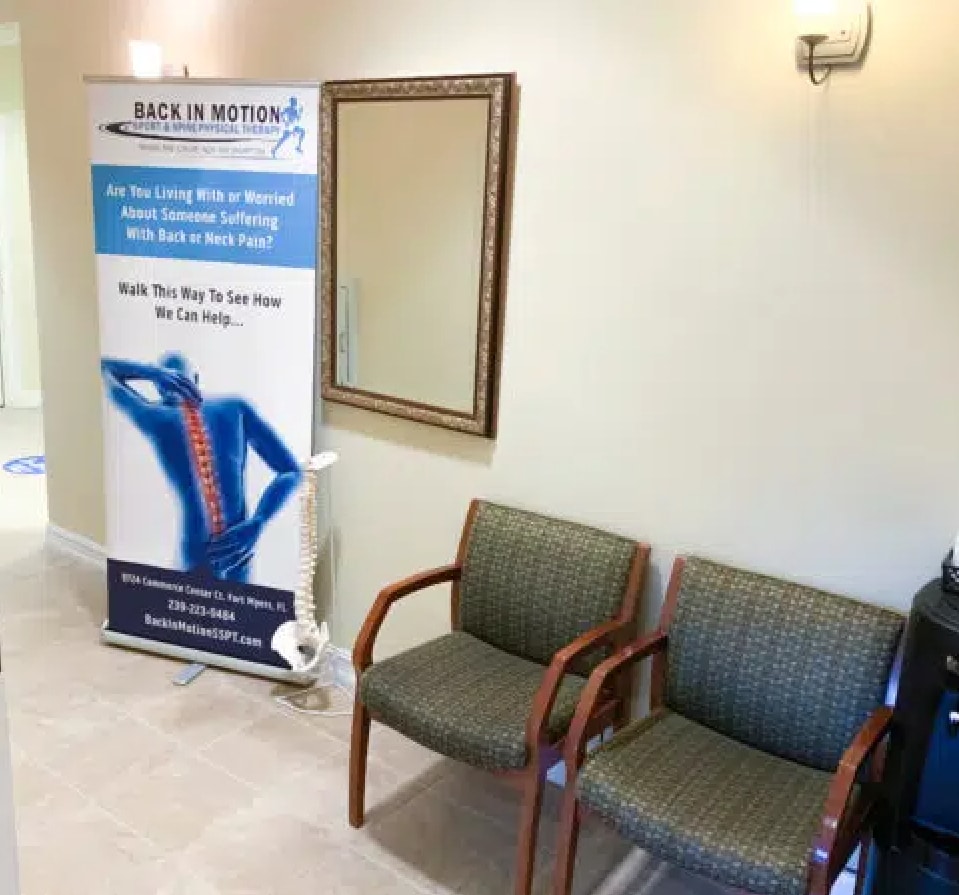 Get in Contact With Us Today About Cupping Therapy
Do you have a medical condition, or have you been injured? As a result, are you finding it difficult to live the life you want? Speak with one of our Fort Myers, Cape Coral & Estero, FL physical therapists to see if cupping therapy is right for you.
Make an appointment with Back In Motion Physical Therapy & Performance today to learn more about the health benefits of cupping. We can assist you in regaining control of your health!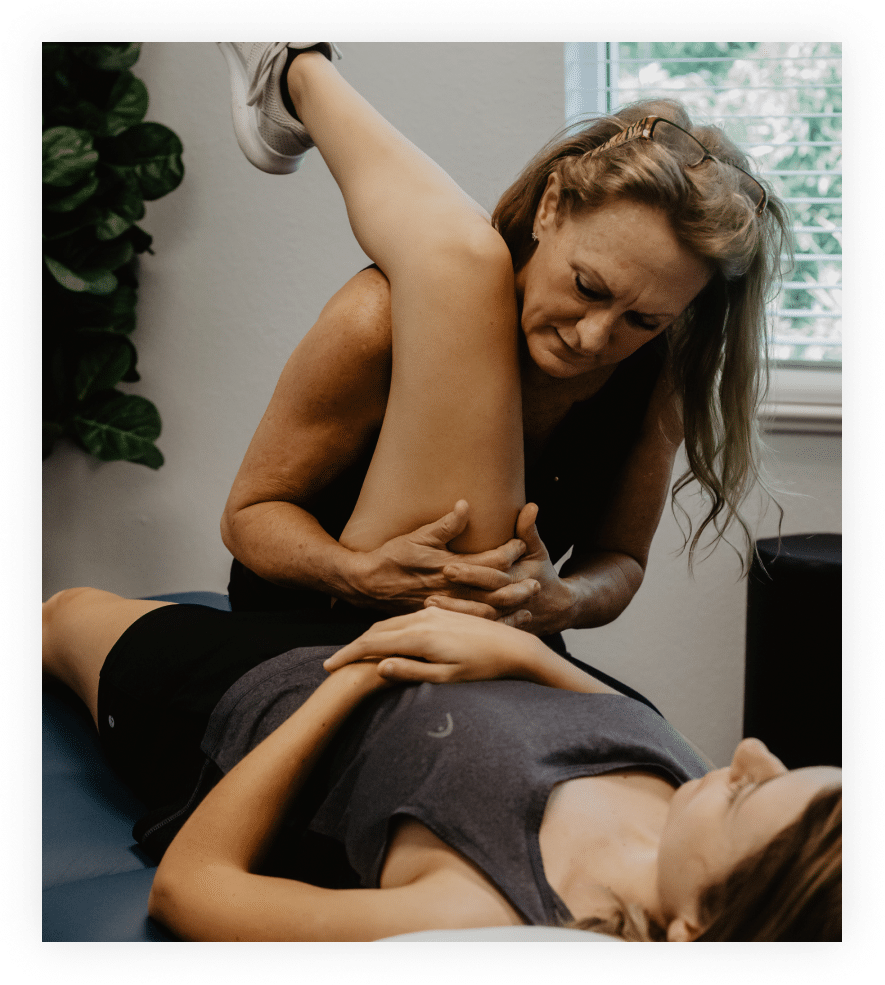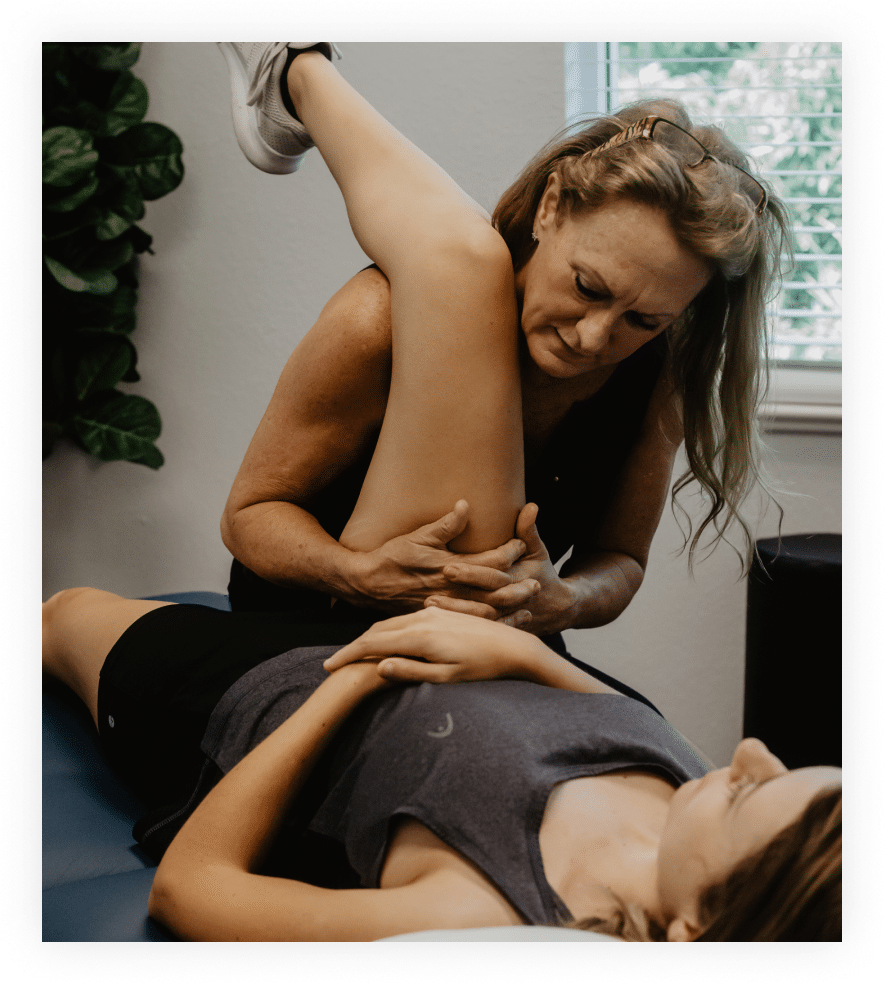 Here's What Others Are Saying About Our Treatment Programs
Dry Needling/Shoulder Pain
Former Mayor of Fort Myers
Are You Ready to Get Back in Motion?
Here's How Most People Start Their Journey Towards Getting Back in Motion