"Discover How You Can Get Rid of Nagging Muscle or Fascial Tension With Active Release Techinue"






Without Resting or Dangerous Drugs With a Treatment Called Active Release Technique
Active Release Techniques (ART) are a soft tissue method that focuses on relieving tissue tension via the removal of fibrosis/adhesions which can develop in tissues as a result of overload due to repetitive use. These disorders may lead to muscular weakness, numbness, aching, tingling and burning sensations.
Who Benfits from Active Release?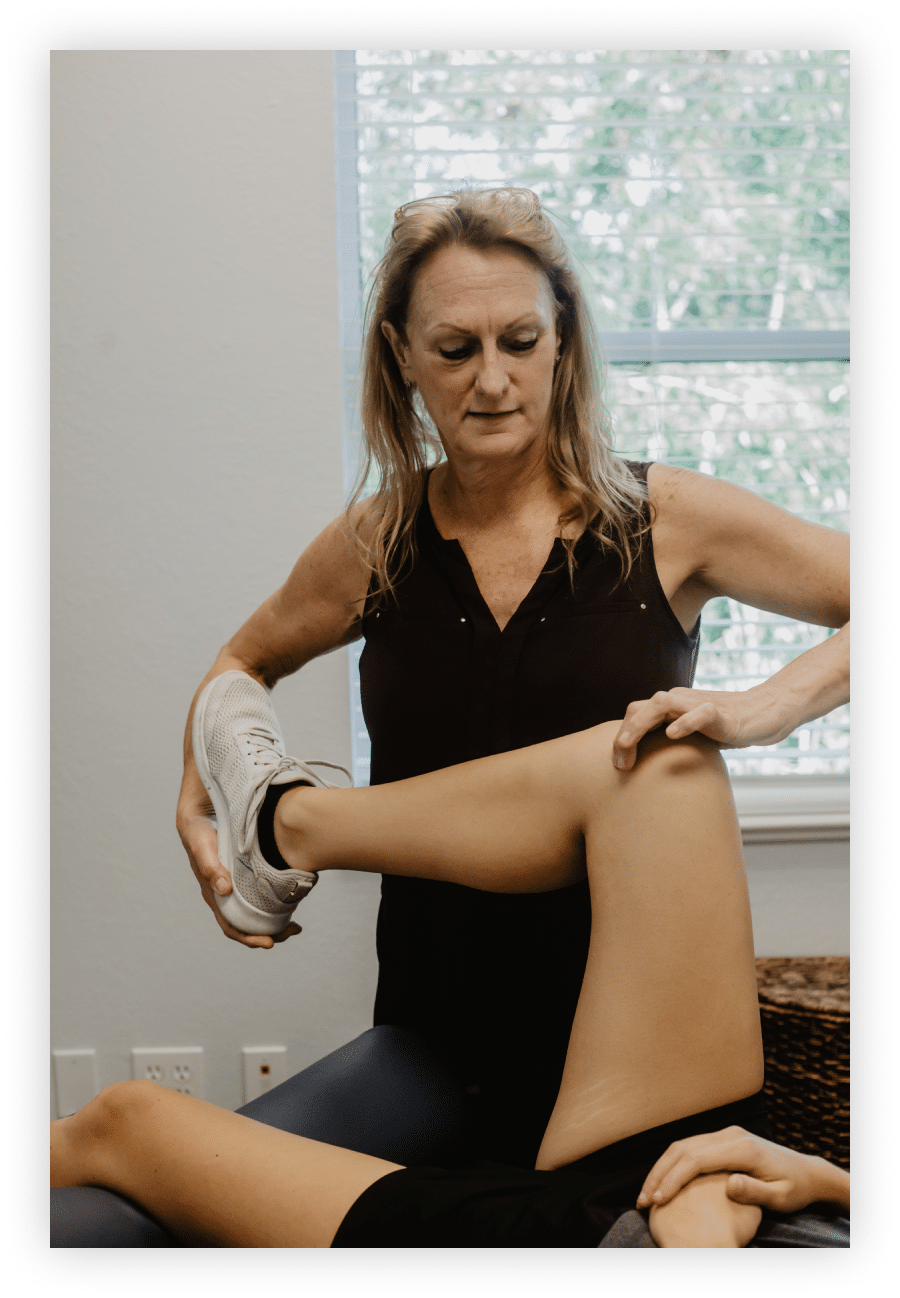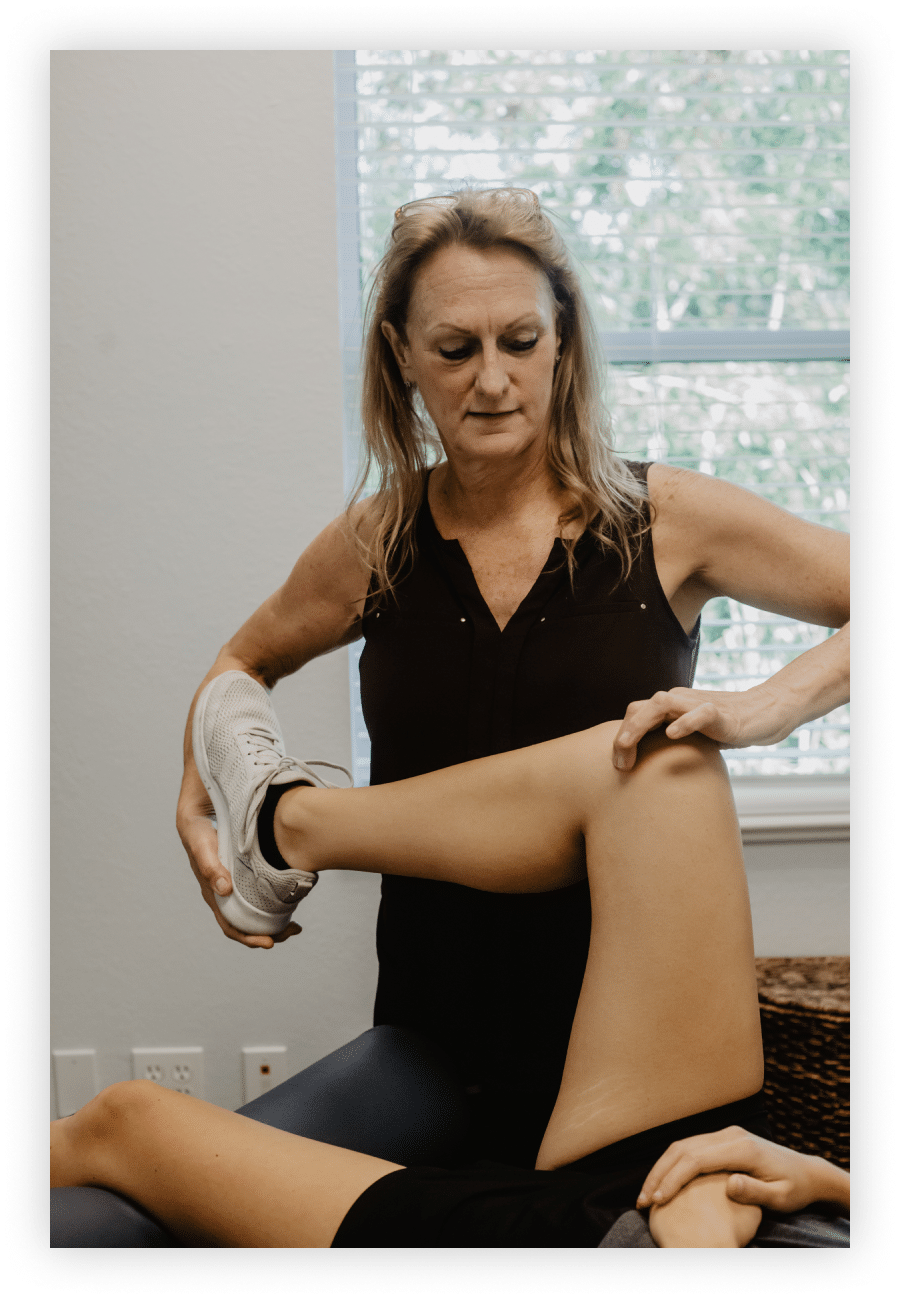 Common Conditions That Active Release Techniques Can Help With
Get a Copy of Dr. Scott's Book
Unlock the secrets to lasting pain relief and optimal health with a complimentary copy of Dr. Scott Gray's acclaimed book, "Fixing the Cause & Not the Symptoms." Explore the groundbreaking Gray Method™ and discover how it can help you regain your mobility and vitality.
Gain valuable insights into the root causes of your pain and discover effective strategies to address them

Avoid common mistakes made by patients and ensure a complete recovery

Regain control of your life, even when others have told you that nothing can be done

Learn more about our approach the Gray Method to address the most common MSK disorders.
What Are The Benefits of Active Release Techniques?
Relieve tight muscles: The ART therapy sessions are a way to relieve tight muscles and nerve trigger points; thus beginning the healing process and relieving joint stress and improving your quality of life.
Natural Treatment: The best thing about ART therapy is that it is a natural treatment, which works like deep tissue massage and patients can feel the stress of joints and nerves relieved, without having to use any kind of medication.
Qualified practitioners: ART therapy compounds some very specific hand-and-finger-massage movements which our highly qualified practitioners tailor to the condition and extent of the problems of patient under treatment.
Soft tissue injuries can be a painful experience. Back In Motion Physical Therapy & Performance in Fort Myers, Cape Coral & Estero, FL offers certain physical exercises that help relieve such injuries in a smooth yet effective way. We undertake the Active Release Technique (ART) as a highly effective therapeutic treatment for injuries of soft tissues that include muscles, tendons, ligaments and nerves. For more information, request an appointment from Back In Motion Physical Therapy & Performance and see if ART would benefit you.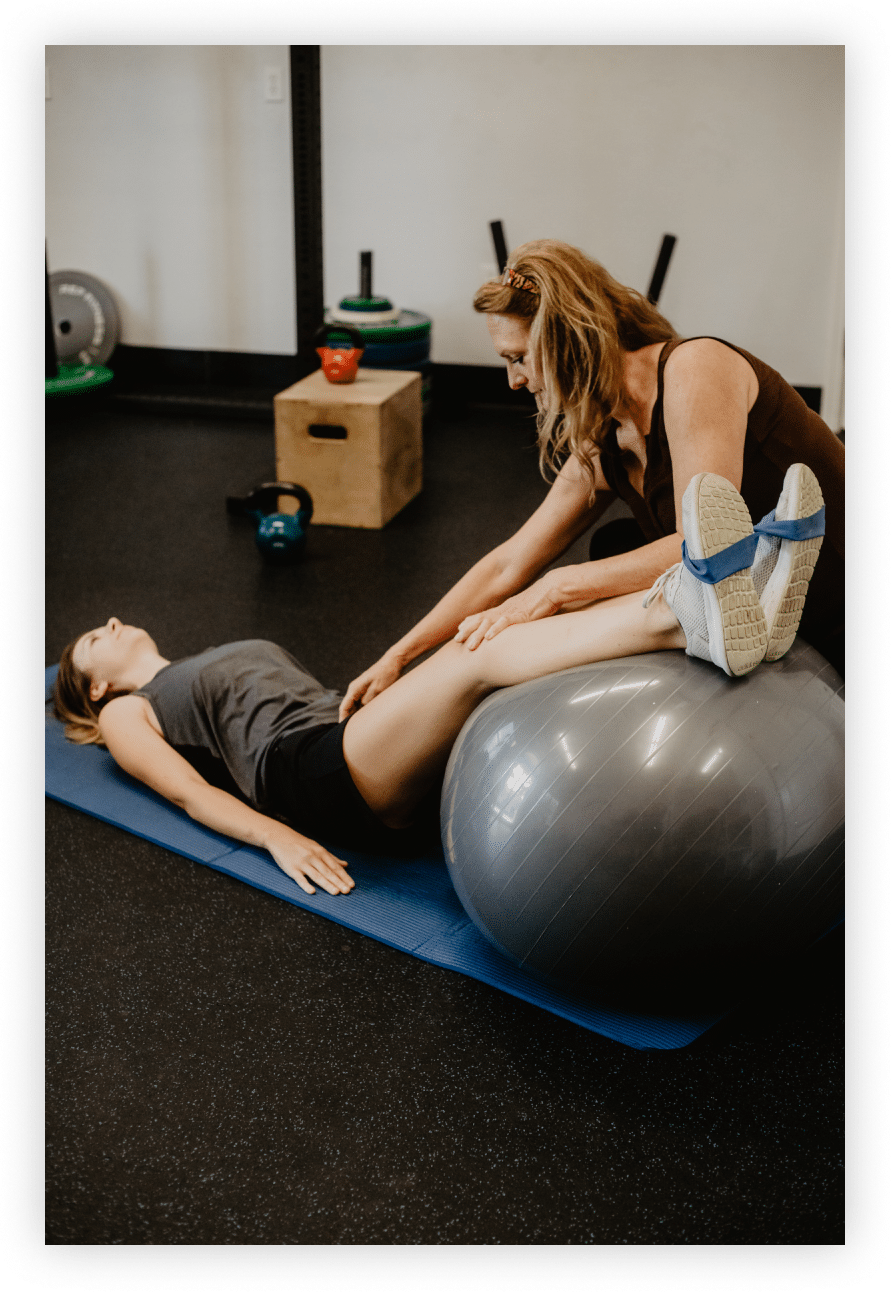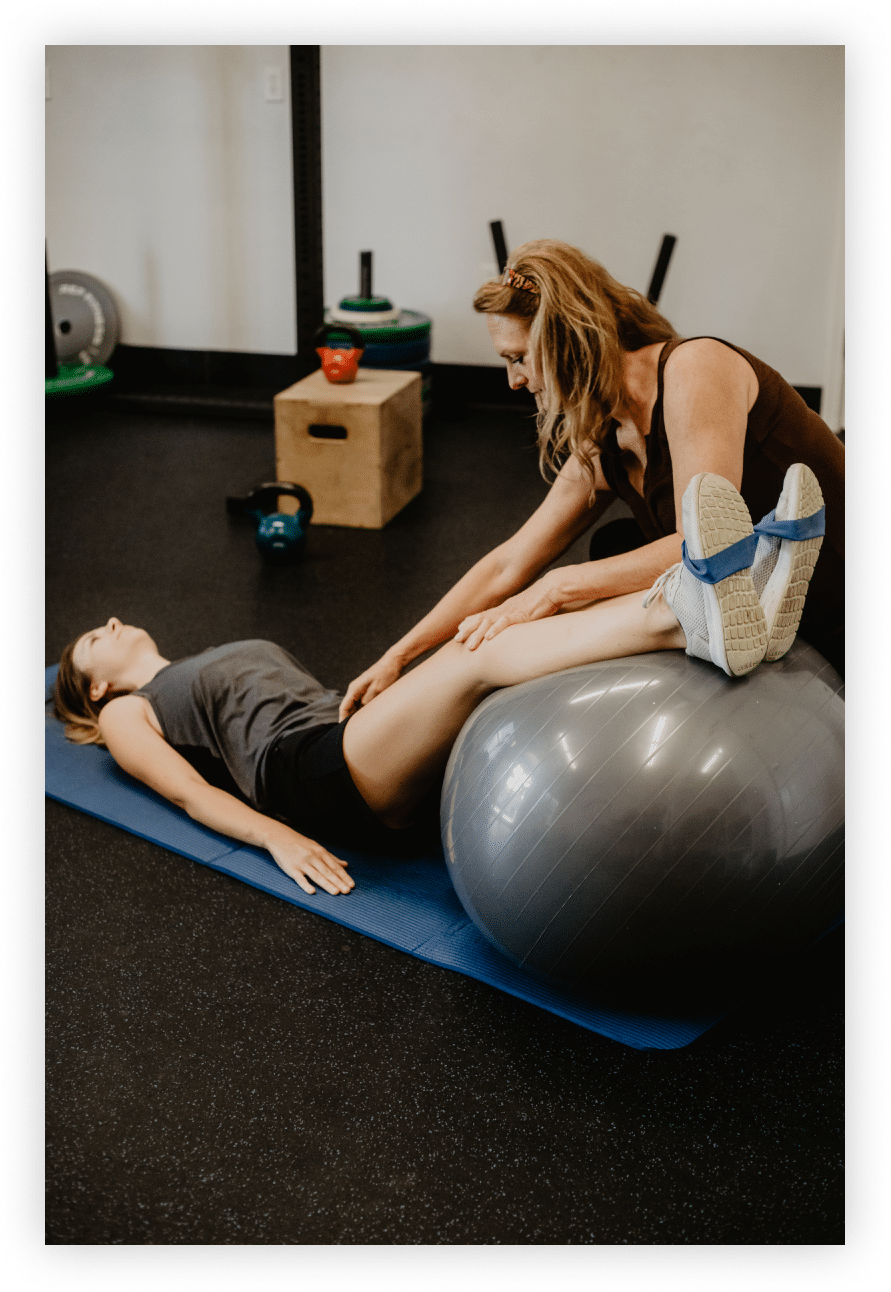 Get in Contact With Us Today About Active Release Techniques
If you're not quite ready to book an appointment but have unanswered questions about whether our services are right for you, we'd love to talk to you over the phone or in person. We call it our Free Discovery Visit. It could be that you also don't know if we can help you, or maybe you've had a bad experience in the past.
If you'd like to come in and see for yourself how we can help you, please fill out the short form below and tell us more about you so we can answer all your questions, and concerns, completely for free with no strings attached!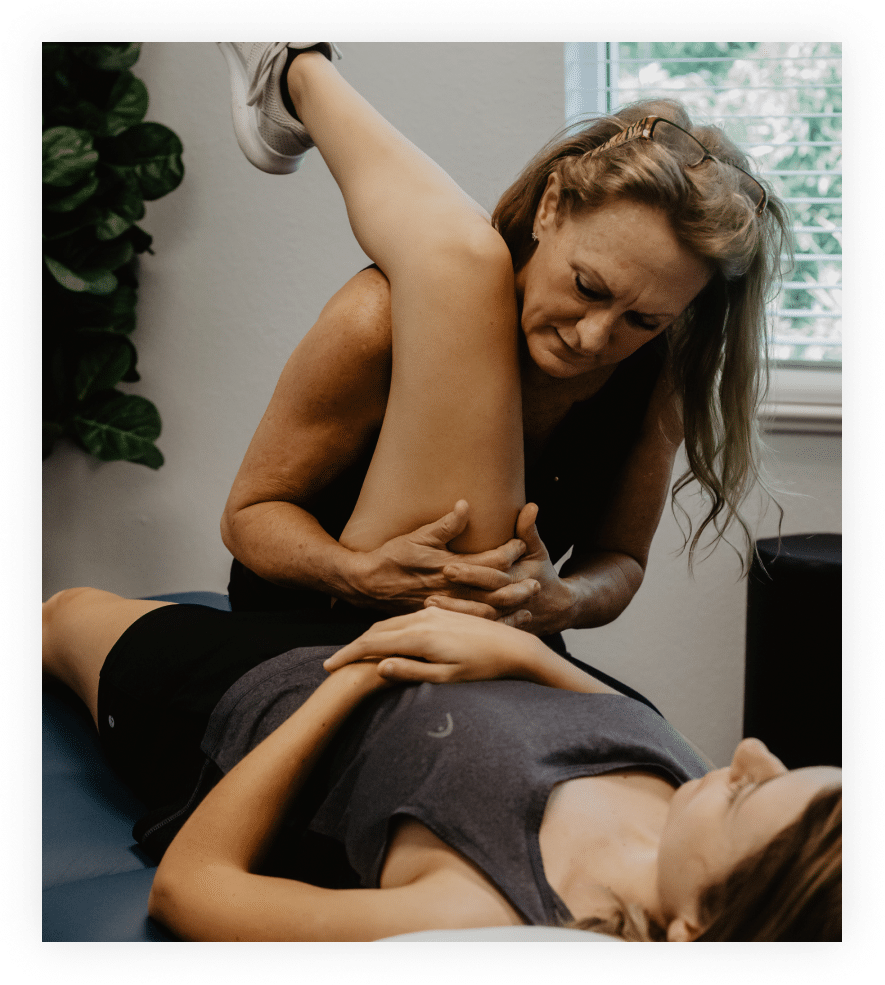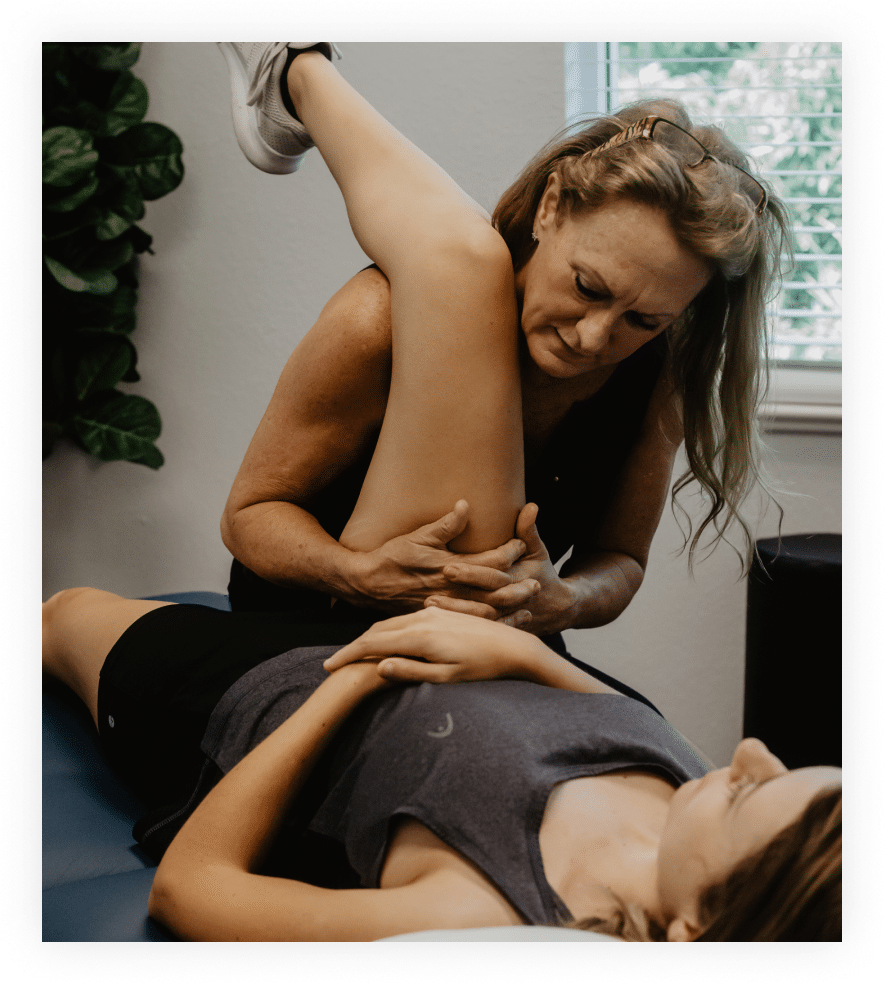 Here's What Others Are Saying About Our Treatment Programs
Dry Needling/Shoulder Pain
Former Mayor of Fort Myers
Here's How Most People Start Their Journey Towards Getting Back in Motion