Restore Function and Relieve Pain With Therapeutic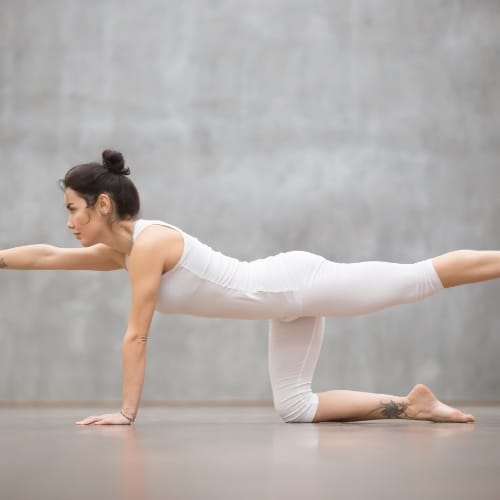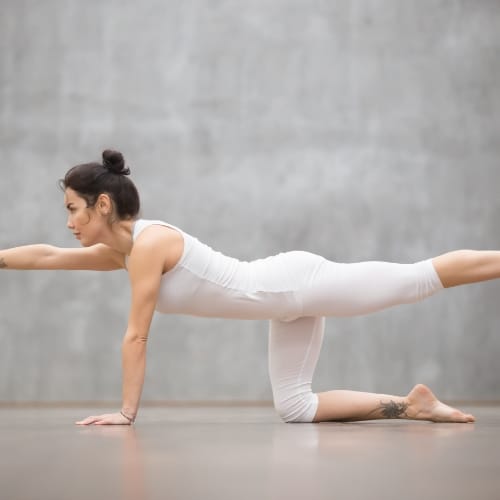 Common Conditions That Therapeutic Exercise Can Help With
Get a Copy of Dr. Scott's Book
Unlock the secrets to lasting pain relief and optimal health with a complimentary copy of Dr. Scott Gray's acclaimed book, "Fixing the Cause & Not the Symptoms." Explore the groundbreaking Gray Method™ and discover how it can help you regain your mobility and vitality.
Gain valuable insights into the root causes of your pain and discover effective strategies to address them

Avoid common mistakes made by patients and ensure a complete recovery

Regain control of your life, even when others have told you that nothing can be done

Learn more about our approach the Gray Method to address the most common MSK disorders.
How Will I Benefit From therapeutic Exercise in Fort Myers, Cape Coral & Estero, FL?
Many people believe that if they are in pain, all they need to do is lie down and rest. It is natural to avoid most forms of physical activity after an injury. However, this will cause your muscles to weaken and tighten, causing pain and halting the healing process.
The good news is that therapeutic exercise is available at our Fort Myers, Cape Coral & Estero, FL physical therapy clinics! Our physical therapists are movement specialists who can assist you in improving your strength, range of motion, and overall body function. The goal of Back In Motion Physical Therapy & Performance is to help you live a pain-free life with increased power and endurance.
Allow us to design a personalized recovery plan for you. Your treatment plan will include specialized therapies to alleviate pain, improve problematic areas, accelerate recovery, and achieve peak levels of function.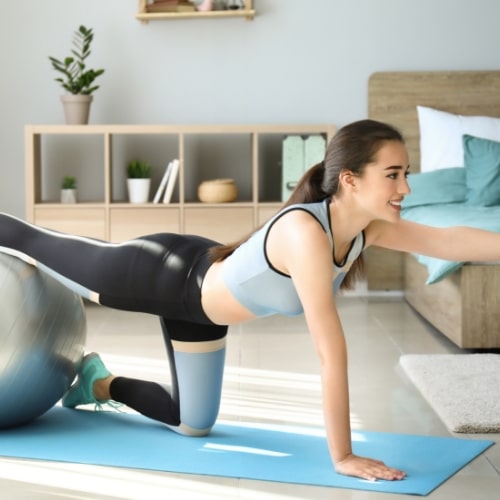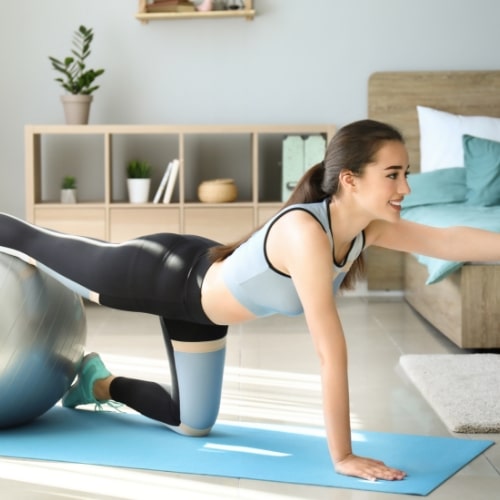 Common Therapeutic Exercise Plans
Get in Contact With Us Today About Therapeutic Exercise Plans
Are you ready to live with less pain and more strength? If so, contact Back In Motion Physical Therapy & Performance in Fort Myers, Cape Coral & Estero, FL right away! When you contact us, you will learn more about therapeutic exercise and how it can assist you in reaching your physical goals. It's time to live the life you desire– contact us today!
If you're not quite ready to book an appointment but have unanswered questions about whether our services are right for you, we'd love to talk to you over the phone or in person. We call it our Free Discovery Visit. It could be that you also don't know if we can help you, or maybe you've had a bad experience in the past.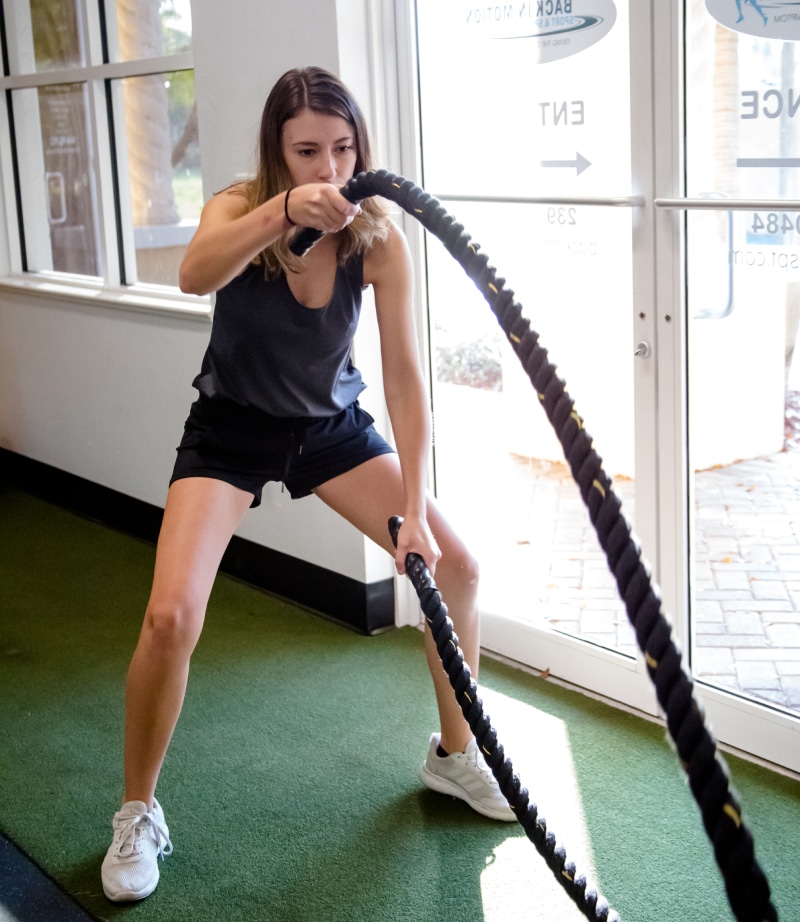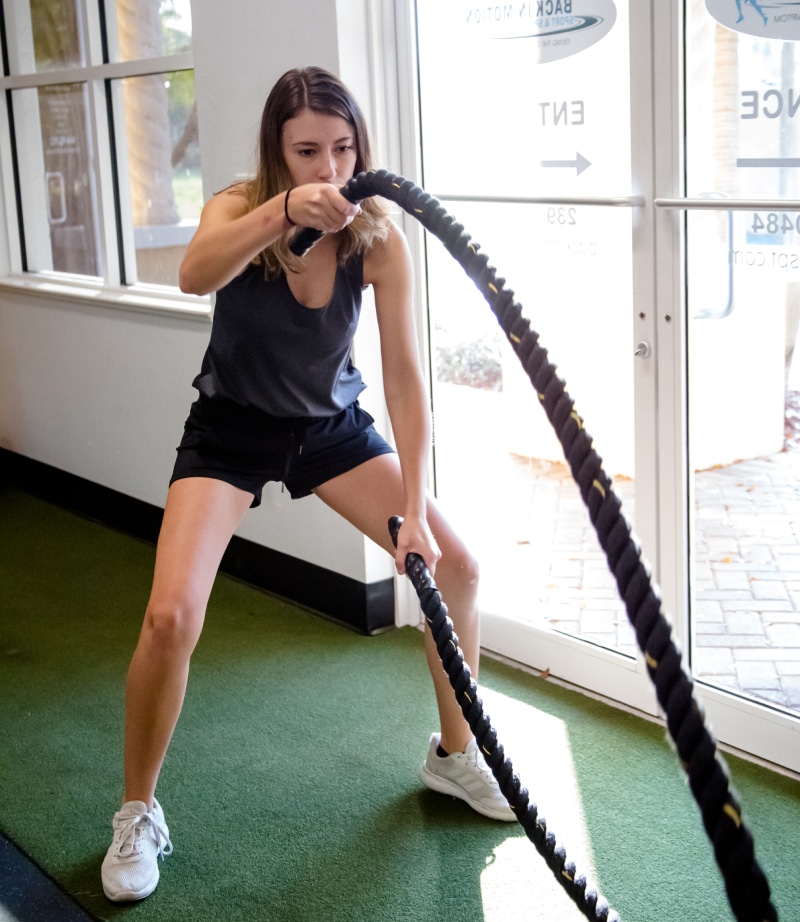 Here's What Others Are Saying About Our Treatment Programs
Dry Needling/Shoulder Pain
Former Mayor of Fort Myers
Are You Ready to Get Back in Motion?
Here's How Most People Start Their Journey Towards Getting Back in Motion