The Conditions Our Verandah Physical Clinic Treats
Why Choose Us?
"We Fix the Cause & Not the Symptoms"
The Gray Method: Discover Our Unique Assessment & Treatment Approach With the Premise of Fixing the Cause & Not Just the Symptoms

A Whole Body Approach to Health & Wellness

Consistent One-on-One Treatment: The Same Therapist Every Session

Flexible Scheduling Tailored to Fit Your Busy Lifestyle

Modern and Evidence-Based Treatments  Using the Latest Scientific Advancements

Unlocking the Mystery of Your Persistent Pain: Addressing Unexplained Recurring Discomfort

Fellowship & Specialty Trained Doctors of Physical Therapy

Customized and Targeted Rehabilitation Specific to Your Unique Needs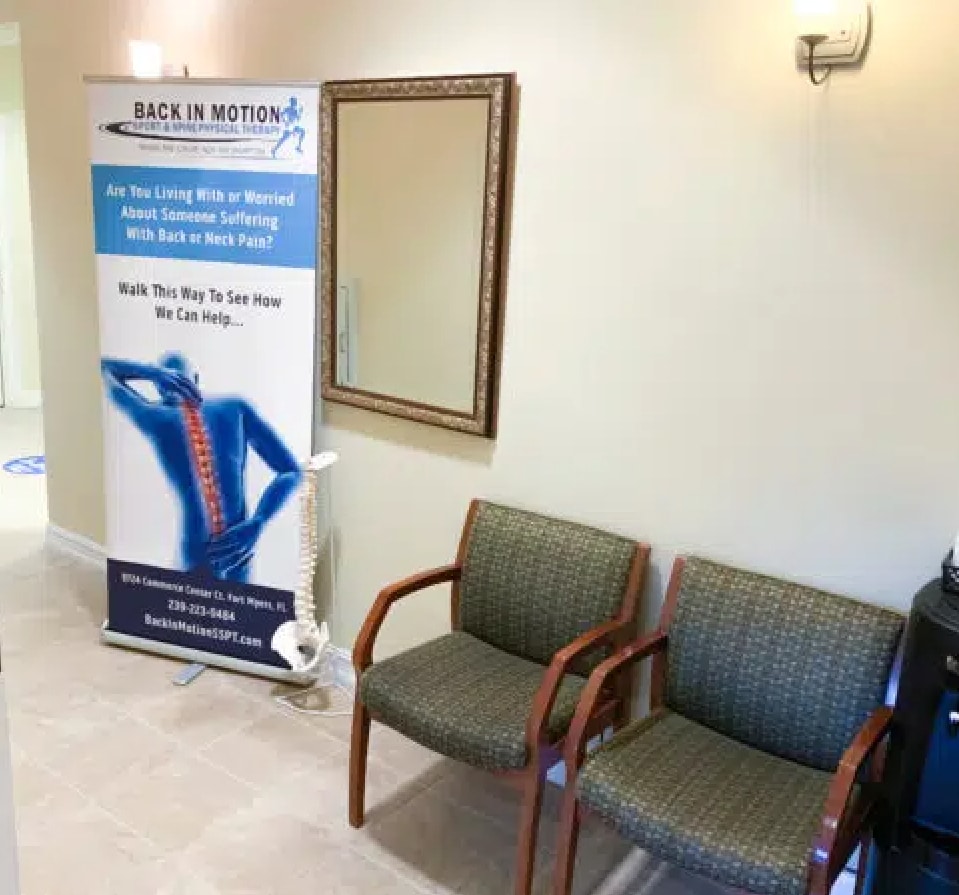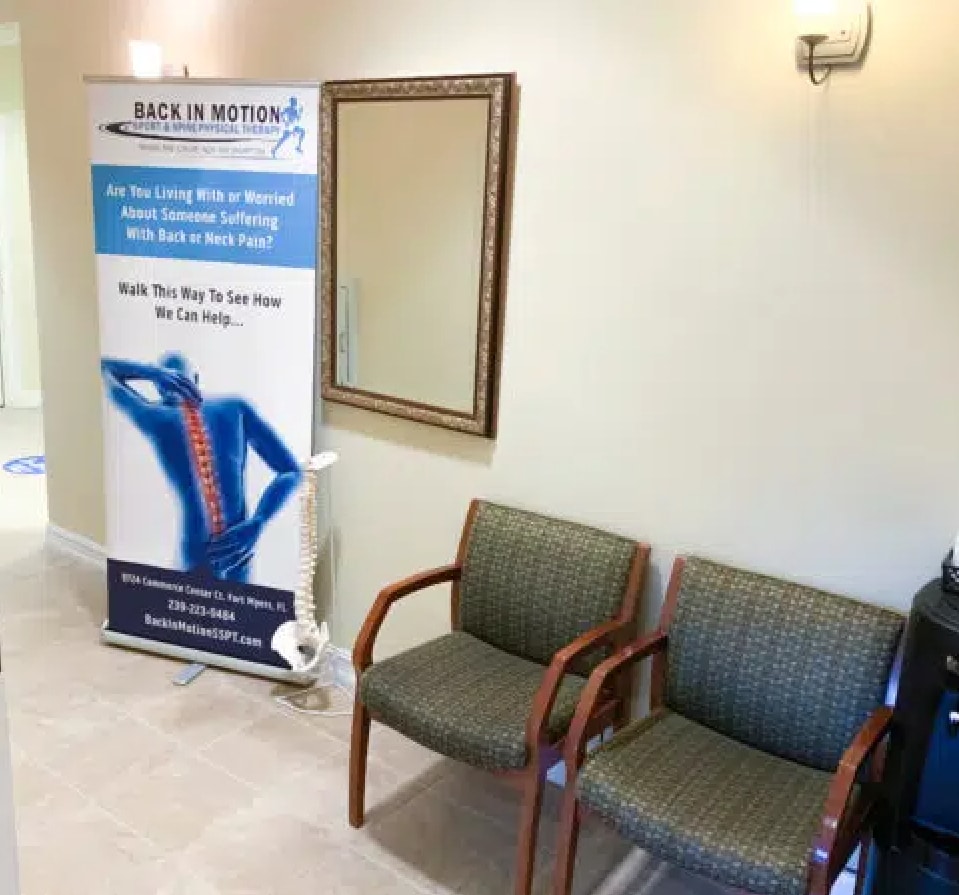 Meet Dr. Sharon – the Verandah's Very Own Physical Therapist Onsite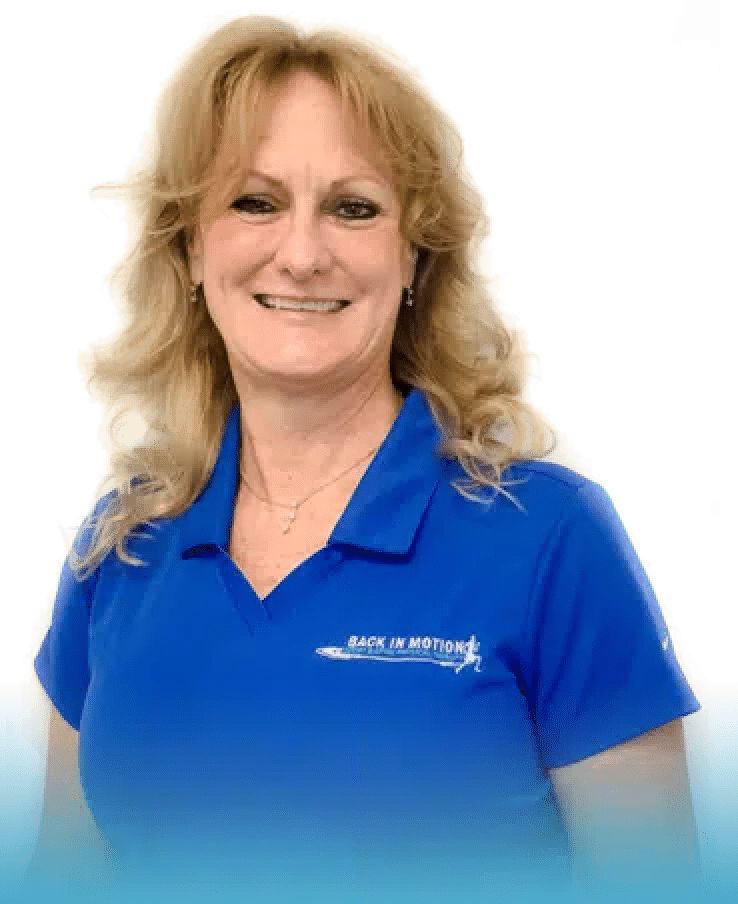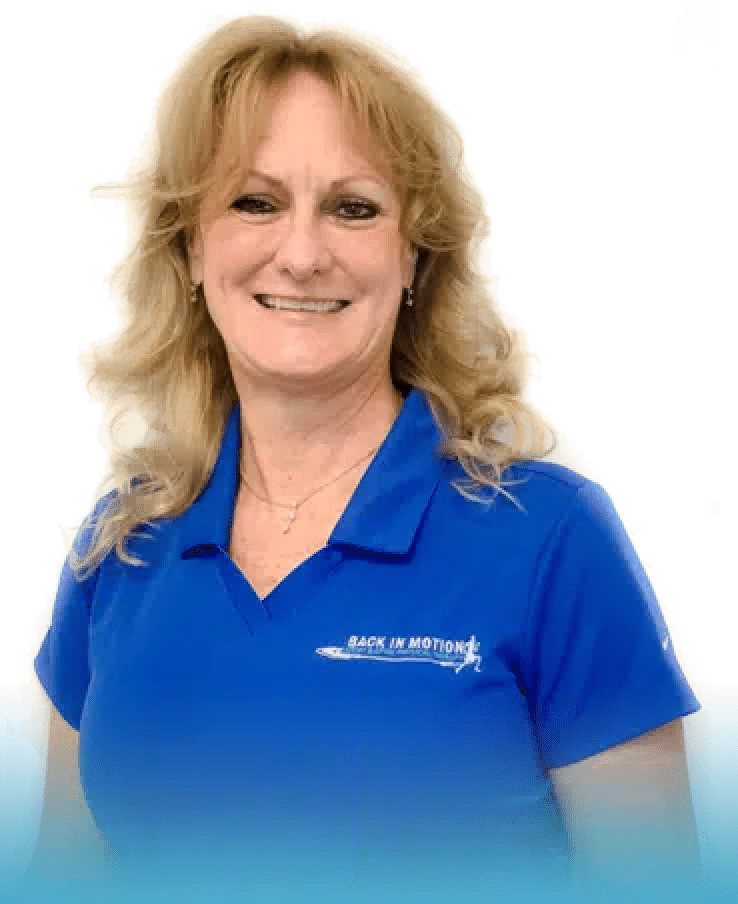 Dr. Sharon Sims is the lead Doctor of Physical Therapy at our Verandah Club location. Dr. Sharon is originally from southeast Florida.
Dr. Sharon Sims received her Master of Science degree in Physical Therapy from Barry University in Miami Shores, Florida ( 1997) & her Doctor of Physical Therapy (DPT) from Nova Southeastern University. She holds certifications as a certified manual physical therapist, Titleist Performance Institute (TPI), and is currently in the process of becoming a Certified Gray Method Practioner (™).
Get a FREE Copy of Book & Learn Our Treatment Approach – The Gray Method
When you're unsure about the cause of your pain, it's easy to overlook physical therapy as a viable solution. However, Back In Motion Physical Therapy & Performance is a unique facility in Fort Myers, FL at the Verandah Club that takes a holistic approach to therapy. We offer effective and advanced treatments to help address the underlying cause.
Our experienced physical therapists understand the frustration of not achieving the desired results. Taking the first step towards recovery can be challenging, but your persistence will pay off. Rest assured, you are not alone in your search for pain relief.
At our clinic, we provide personalized physical therapy that considers your entire body, medical history, and other contributing factors. Using our proven Gray Method assessment and diagnostic tools, we identify the most suitable services for your needs, targeting the root cause of your problems for lasting results.
Our unique approach to physical therapy could be the solution you've been seeking, allowing you to reclaim a healthy, pain-free life.
Discover more about our approach by claiming your FREE book now!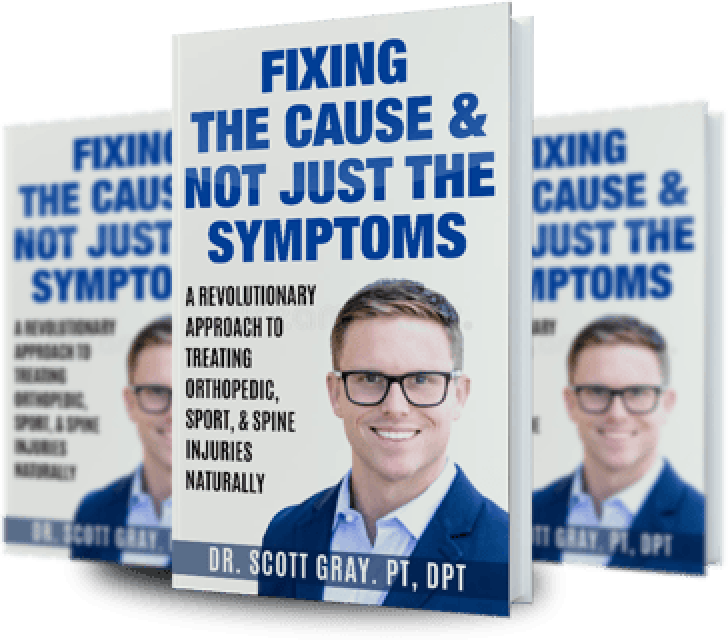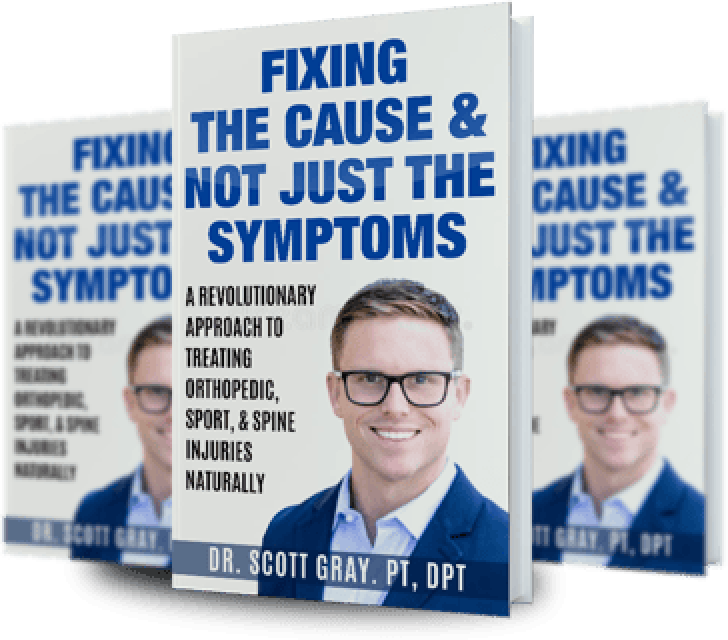 Where Our Verandah Clinic is Located
Are you ready to make a change in your health? We would love to meet with you and work together on a treatment plan for your healing and pain management journey! Look no further for physical therapy in Fort Myers, FL, or nearby areas!
Our goal is to assist you in achieving your health and fitness objectives, so you can get back to living the life you want. We will examine your condition, including your medical history and any health restrictions you may have, before developing an action plan for your rehabilitation.
When designing your treatment plan, the physical therapists at Back In Motion Physical Therapy & Performance will use the Gray Method to evaluate your unique requirements and goals. We are confident that everybody who visits our physical therapy facility will be able to achieve their physical goals with our assistance! You can be confident that our Back In Motion Physical Therapy & Performance team will be there for you every step of the way. We work hard to provide a pleasant, welcoming environment where you may comfortably heal because our success is related to yours.
We would love to work with you to develop a treatment plan to get you back on track to recovery and pain relief!
Fort Myers, FL Verandah Physical Therapy Office
Office Address
12230 River Village Way,
Fort Myers, FL, 33905
Office Hours
Mon-Thu: 7AM-7PM
Fri: 7AM-5PM
Get in Contact With Us Today
Are you tired of living in pain and feeling limited by your condition? We understand how crucial it is for you to find the right path towards complete recovery and regain control over your life. From injuries to post-surgical rehabilitation and managing chronic conditions like arthritis, we're here to provide the answers you need.
With so many treatment options available, it's easy to feel overwhelmed and unsure of where to turn. But fear not, because we're here to guide you every step of the way. Reach out to our office today, and let's start a conversation about how our expertise can help you discover the perfect solution for your unique needs.
At Back In Motion Physical Therapy & Performance, we are unwavering in our commitment to your recovery, improved health, and achieving your fitness goals. Our team of dedicated professionals will go above and beyond to ensure you receive the most effective relief possible.
Our personalized treatment plans are designed with your entire body, medical history, and individual circumstances in mind. We leave no stone unturned in our quest to help you succeed in every aspect of your physical health journey. Experience the relief you've been longing for and witness the proven results that countless others have achieved with Back In Motion Physical Therapy & Performance.
Don't let pain and limitations hold you back any longer. It's time to embrace life to the fullest and find joy in every moment. Contact us today and take the first step towards reclaiming your life and enjoying a pain-free future.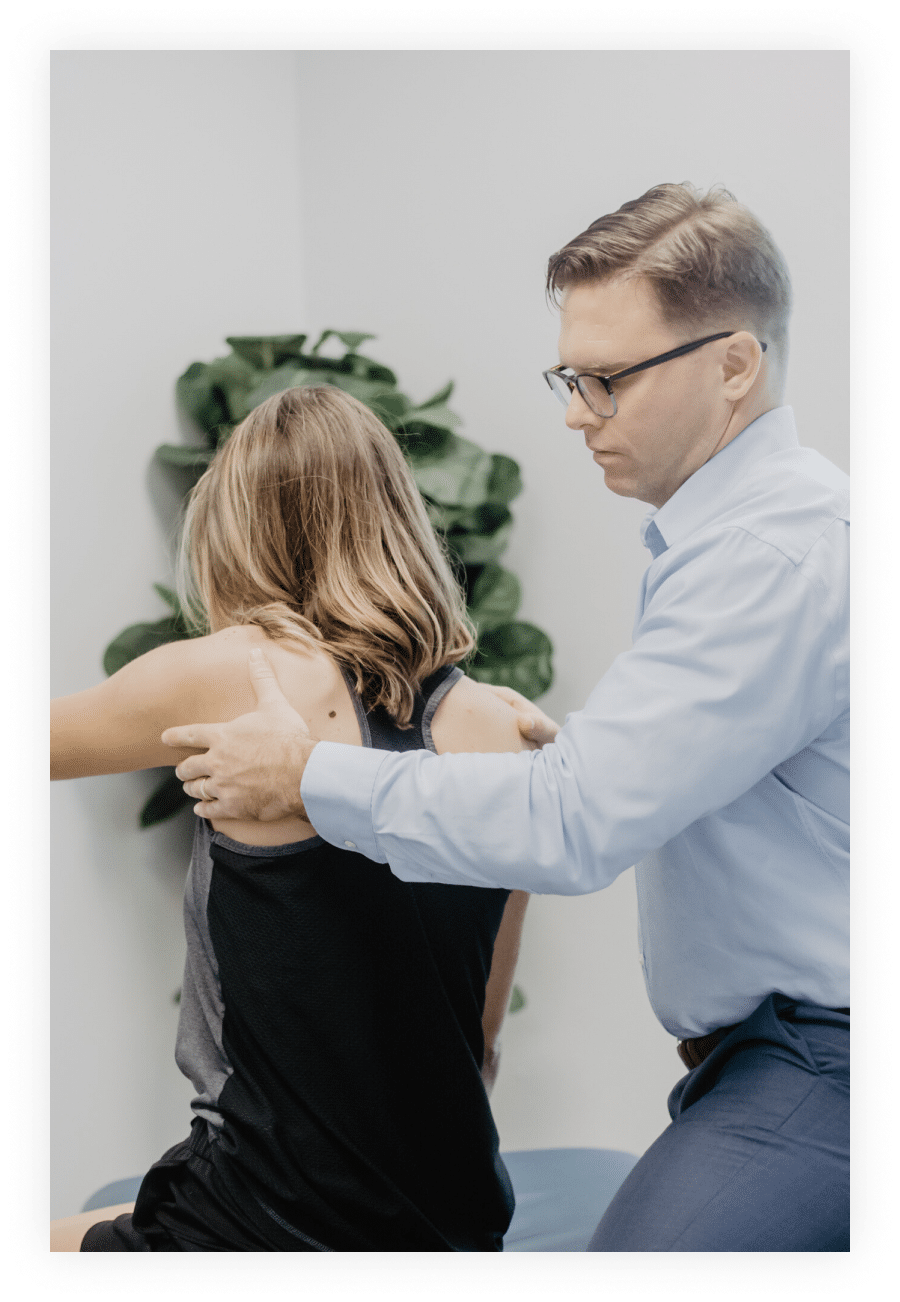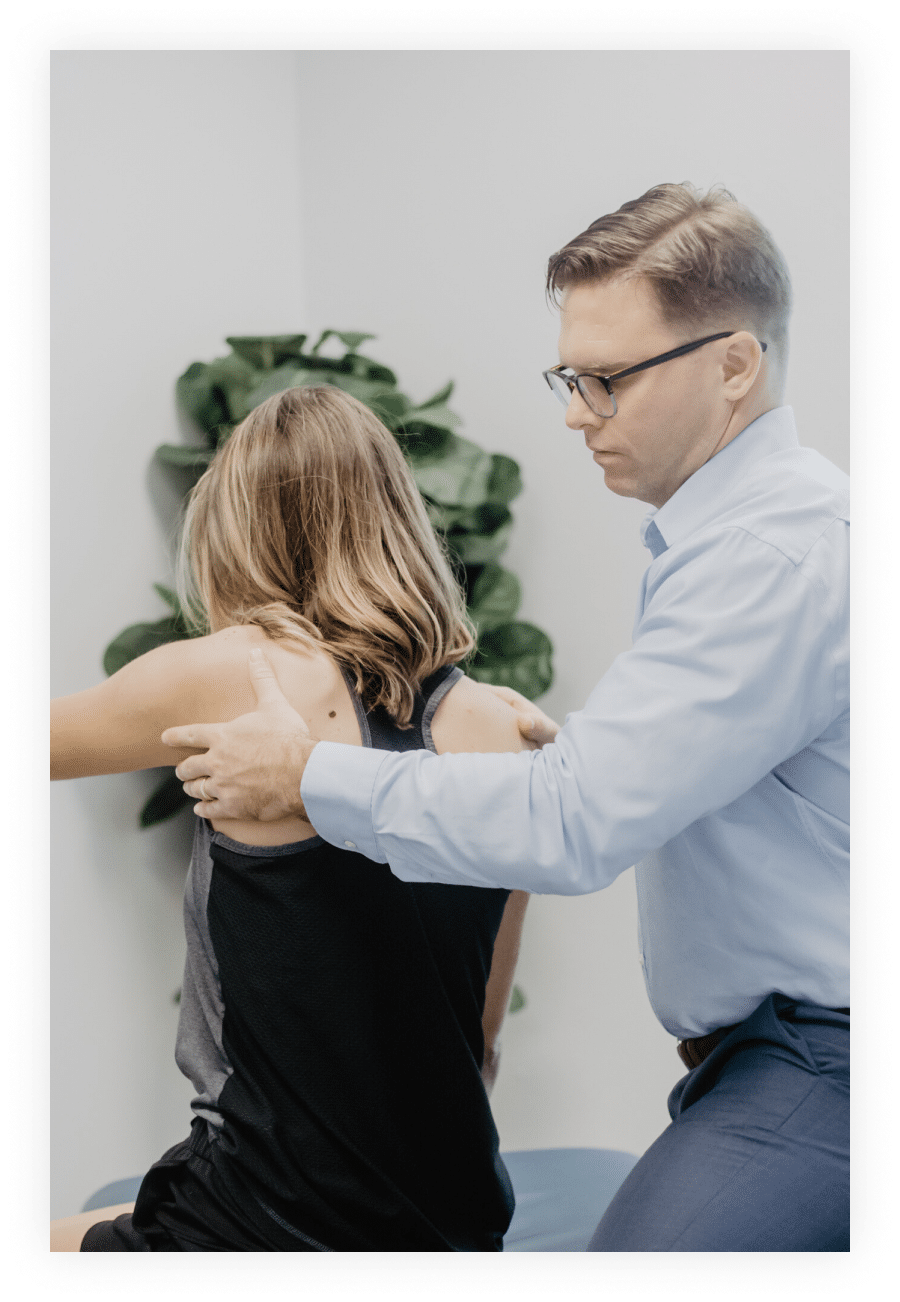 Are You Ready to Get Back in Motion?
Here's How Most People Start Their Journey at Back in Motion Choose Which Option Works Best for You…