Are Aches and Pains Preventing You From Completing Your Daily routine?
If you are experiencing pain or dysfunction, you are not alone; more than 50 million adults suffer from chronic pain yearly. Fortunately, physical therapy is one of your pain-relief options! Our Fort Myers, Cape Coral & Estero, FL, physical therapy clinics offer dry needling as a therapeutic service to our patients in need.
If you are unfamiliar with this treatment and its numerous health benefits, it is important to understand that it is only one of several treatment options available at Back In Motion Physical Therapy & Performance. It is a technique for relieving pain, increasing mobility, and reducing muscle tension.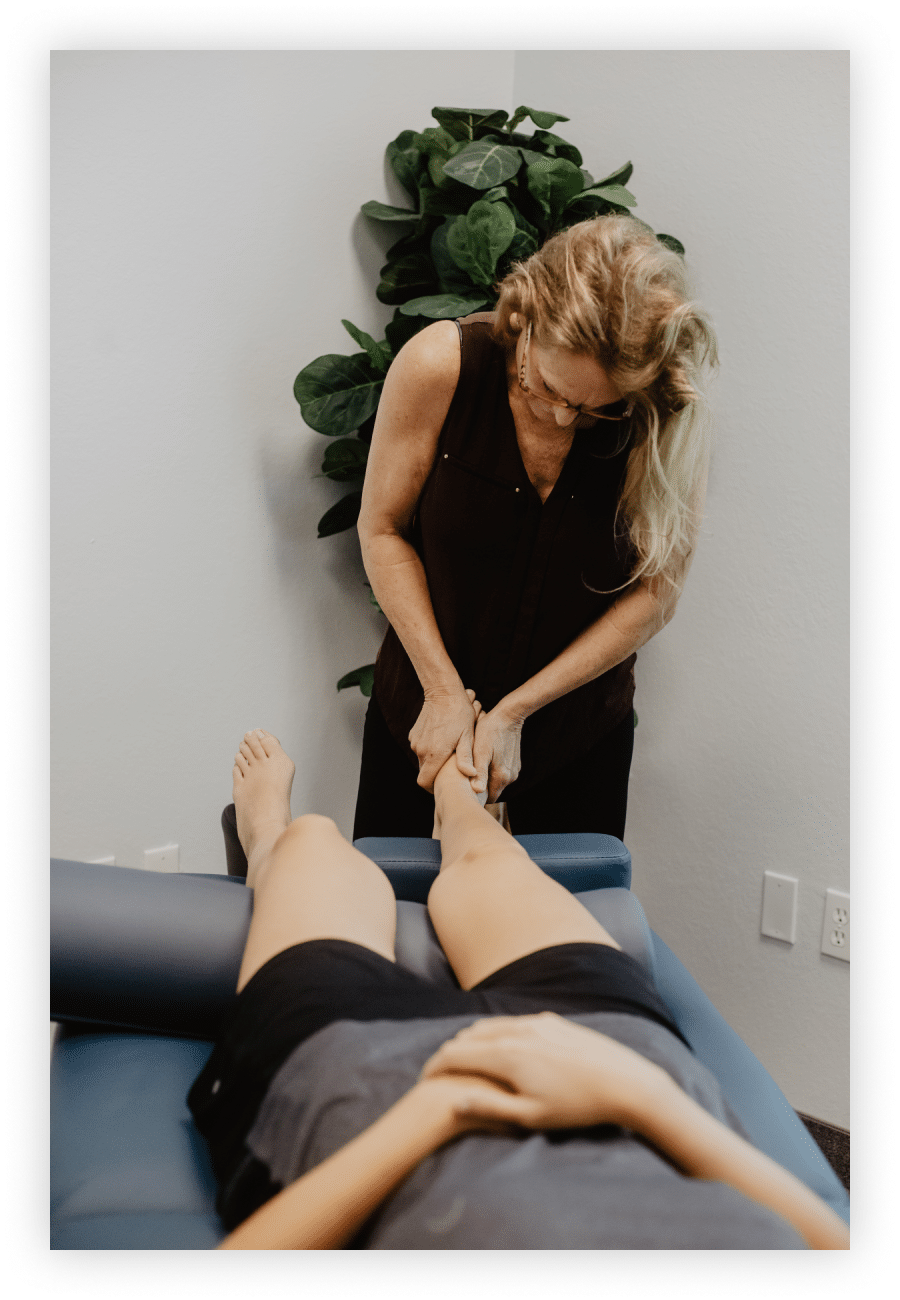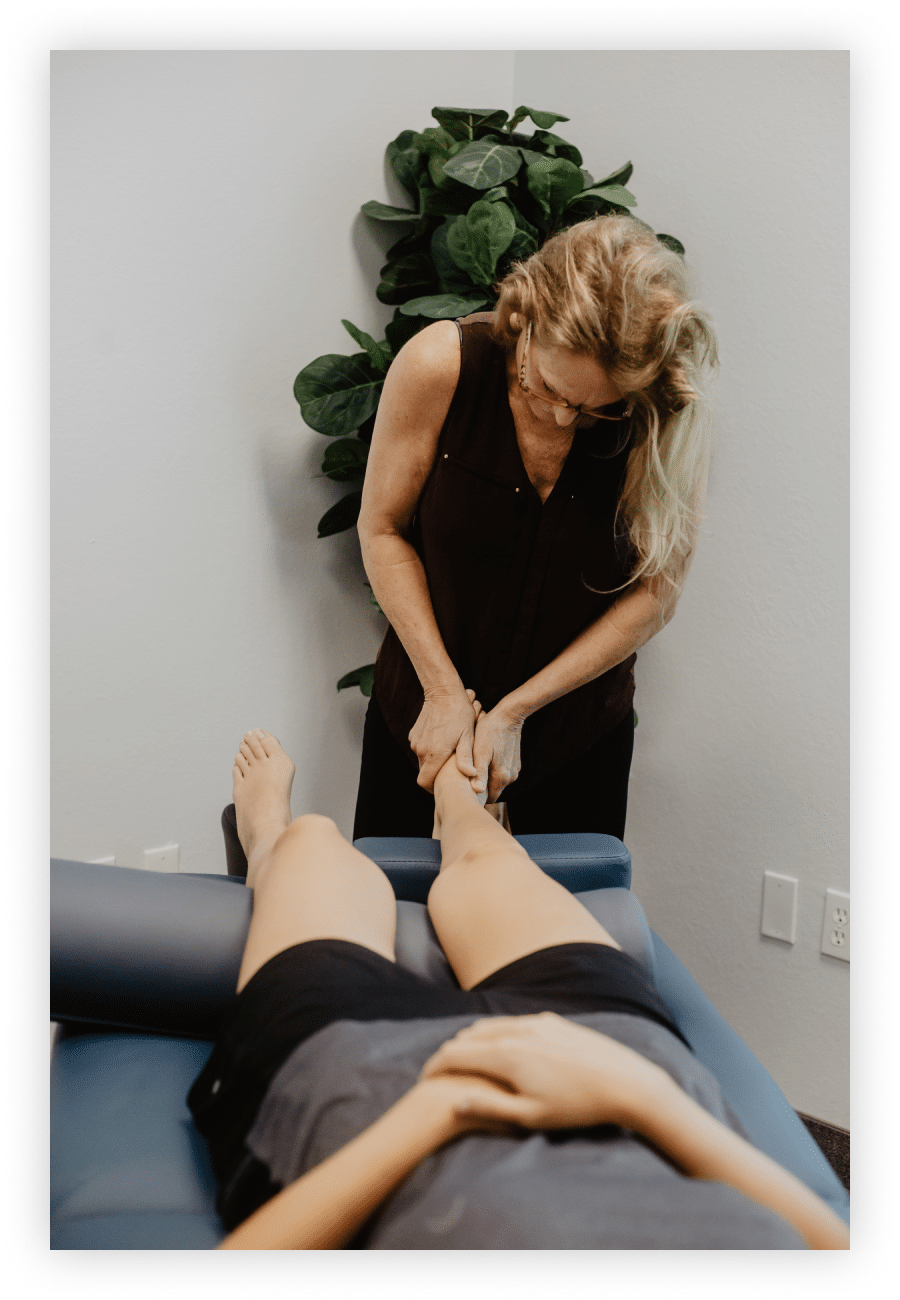 Common Conditions That Can Be Treated with Dry Needling
Get a Copy of Dr. Scott's Book
Unlock the secrets to lasting pain relief and optimal health with a complimentary copy of Dr. Scott Gray's acclaimed book, "Fixing the Cause & Not the Symptoms." Explore the groundbreaking Gray Method™ and discover how it can help you regain your mobility and vitality.
Gain valuable insights into the root causes of your pain and discover effective strategies to address them

Avoid common mistakes made by patients and ensure a complete recovery

Regain control of your life, even when others have told you that nothing can be done

Learn more about our approach the Gray Method to address the most common MSK disorders.
What is Dry Needling & How Does it Work?
Contrary to popular belief, dry needling is not acupuncture. While the two therapies share some similarities, dry needling is based on western medical and research approaches. This treatment simply provides an environment that promotes the body's ability to heal while also relieving pain. A sterilized needle is inserted between the skin and the damaged tendons, ligaments, or muscles to relieve pain, reduce muscular tension, and increase movement.
Many people believe that dry needling is painful because of the name. However, the vast majority of our patients report minimal to no discomfort during and after in-office procedures. Our highly skilled physical therapists will make your treatment as pleasant as possible. Patients may experience muscle pain for up to 48 hours following the procedure, but this usually resolves on its own. Home remedies for sore muscles include cold and/or heat packs, as well as plenty of fluids.
We've discovered that when traditional exercise-based treatments are combined with dry needling, the majority of our patients achieve the pain-free results they desire. After a thorough exam to determine the severity of your problem, our physical therapists will tell you if this is the best course of therapy for you!
Targeted Pain Relief: Dry needling focuses on specific trigger points, providing effective pain relief for various musculoskeletal conditions.

Improved Range of Motion: Dry needling can enhance flexibility and restore normal movement patterns by releasing muscle tension and tightness.

Faster Recovery: Dry needling can accelerate the healing process by stimulating blood flow and promoting tissue repair in the treated areas.

Non-Invasive Approach: Unlike surgery, dry needling is a minimally invasive, reducing the risk of complications and downtime.
Get in Contact With Us Today to See If You're a Candidate for Dry Needling
Experience the transformative benefits of dry needling, a revolutionary non-surgical treatment that can help alleviate your pain and improve your quality of life.
Dry needling targets muscular trigger points and tight knots, promoting healing and restoring movement. If you're tired of living with chronic pain or restricted mobility, it's time to take the first step toward a pain-free future.
Contact us today to schedule an appointment and start your journey toward better health.
Our experienced team of specialists is here to guide you through the process and tailor a personalized treatment plan to suit your unique needs. Embrace the power of dry needling and rediscover life without limitations. Contact us now to get started on your path to lasting relief.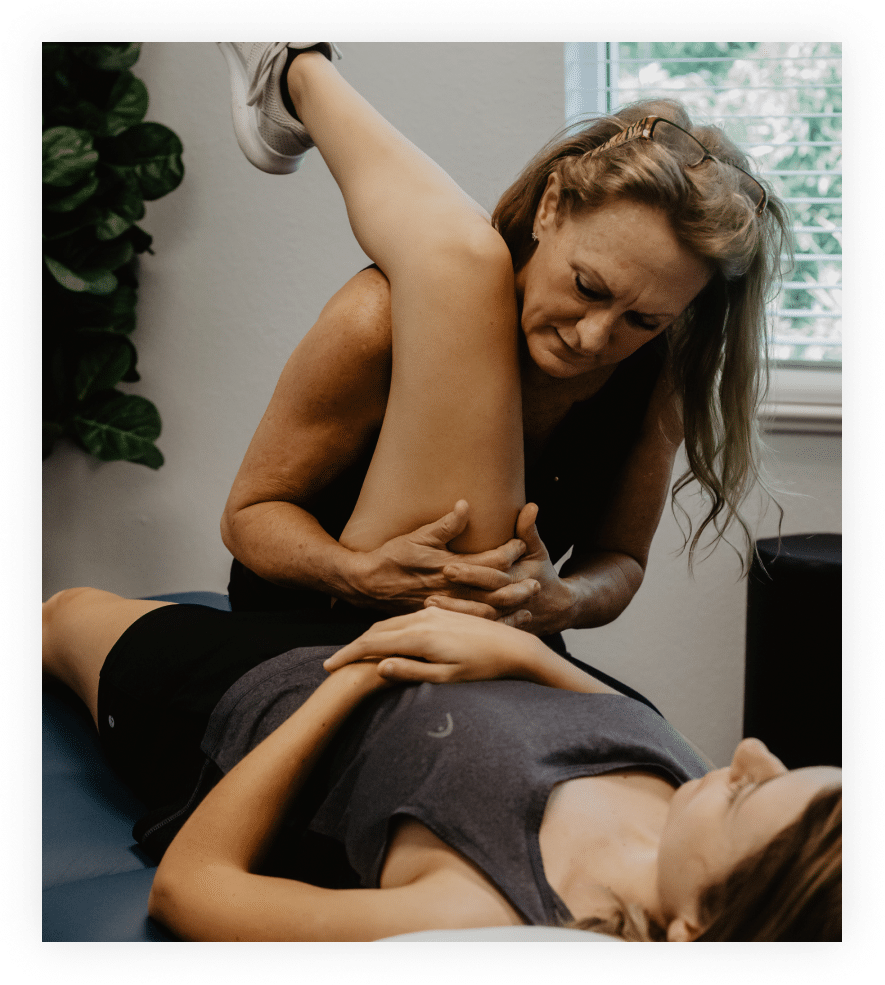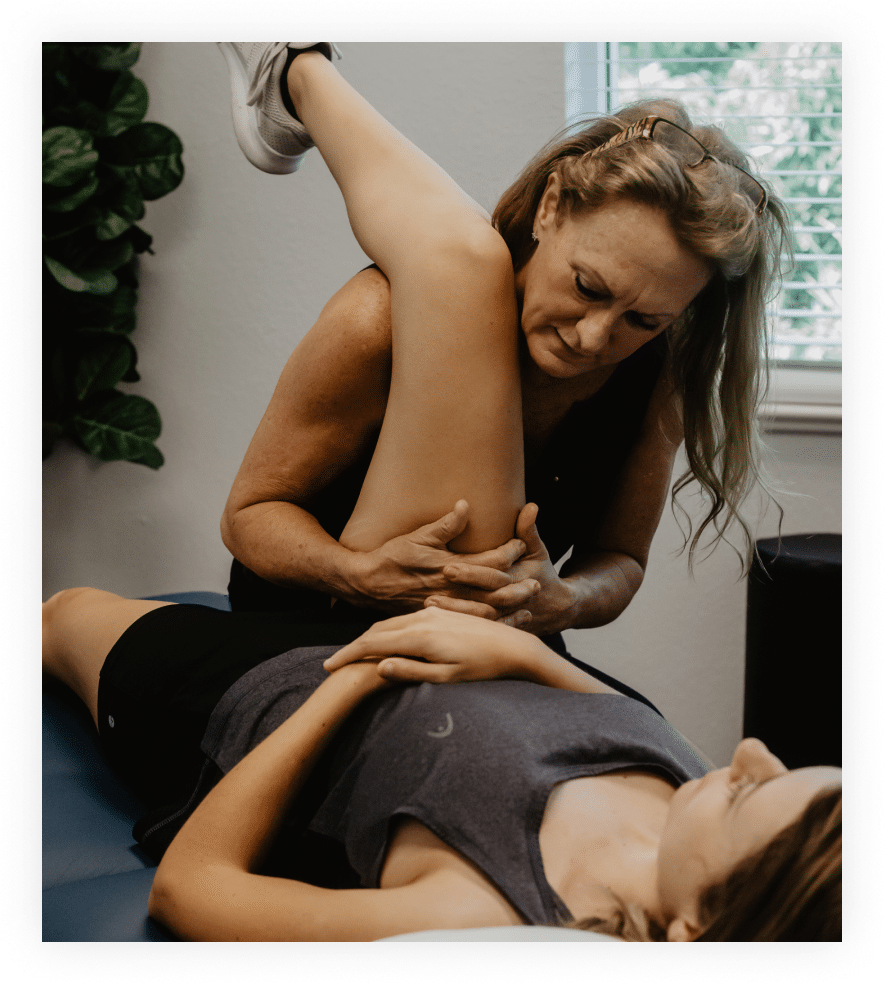 Here's What Others Are Saying About Dry Needling
Dry Needling/Shoulder Pain
Former Mayor of Fort Myers
Are You Ready to Get Back in Motion?
Here's How Most People Start Their Journey Towards Getting Back in Motion