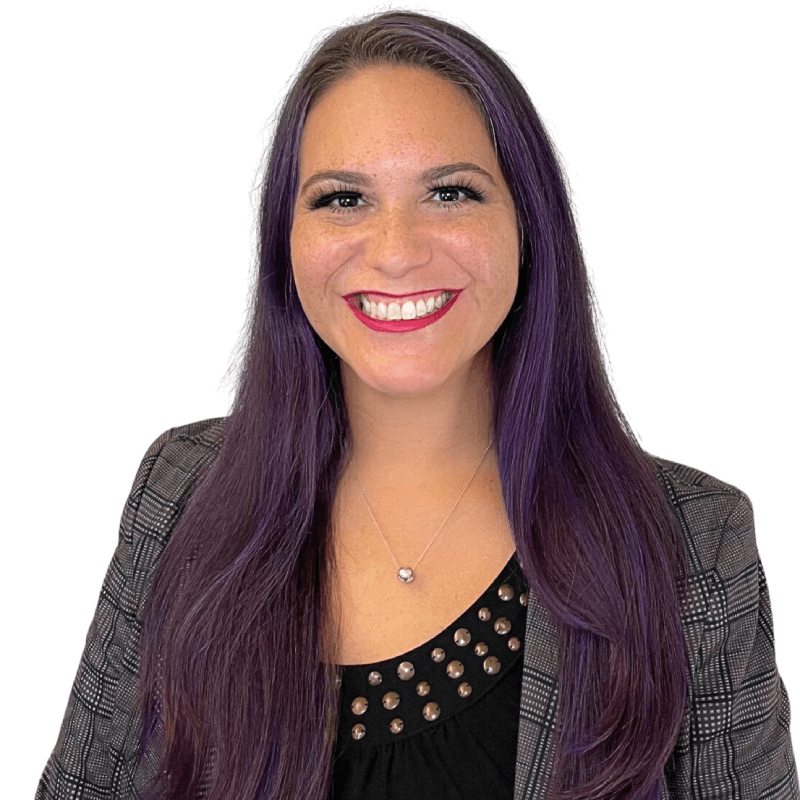 Dr. Vanessa
(Doctor of Physical Therapy)
Dr. Vanessa is from South Florida and earned her Bachelor's in Psychology (2011) from the University of South Florida. She earned her Doctor of Physical Therapy (2017) from the University of St. Augustine. She grew up in Miami and is a first-generation Cuban American.
Vanessa originally wanted to pursue a career in Physical Therapy at an early age. During her practice as a DPT, Vanessa has focused on treating patients with lumbosacral dysfunctions and vestibular disorders. In the last year, she has pivoted her focus on Pelvic Health and is pursuing a Certificate of Achievement in CAPP-Pelvic Floor Physical Therapy through the American Physical Therapy Association, Section on Women's Health.
Outside of the clinic, Vanessa enjoys spending time with her dog Nuevo, traveling, camping and spending time with friends and family.
Conditions Dr. Vanessa Specializes In:
Favorites:
Place: Home
Food: Steak
Vacation Spot: Anywhere in the Mountains
TV Show: Big Bang Theory
Film: Wedding Crashers
Guilty Pleasure Song: Bright Lies by Giant Rooks
Celebrity: Alan Arkin
Book: The Invisible Life of Addie LaRue
Sport: Dance
Team: Dolphins
Hobbies: Gardening
Are You Ready to Get Back in Motion?
Here's How Most People Start Their Journey Towards Getting Back in Motion