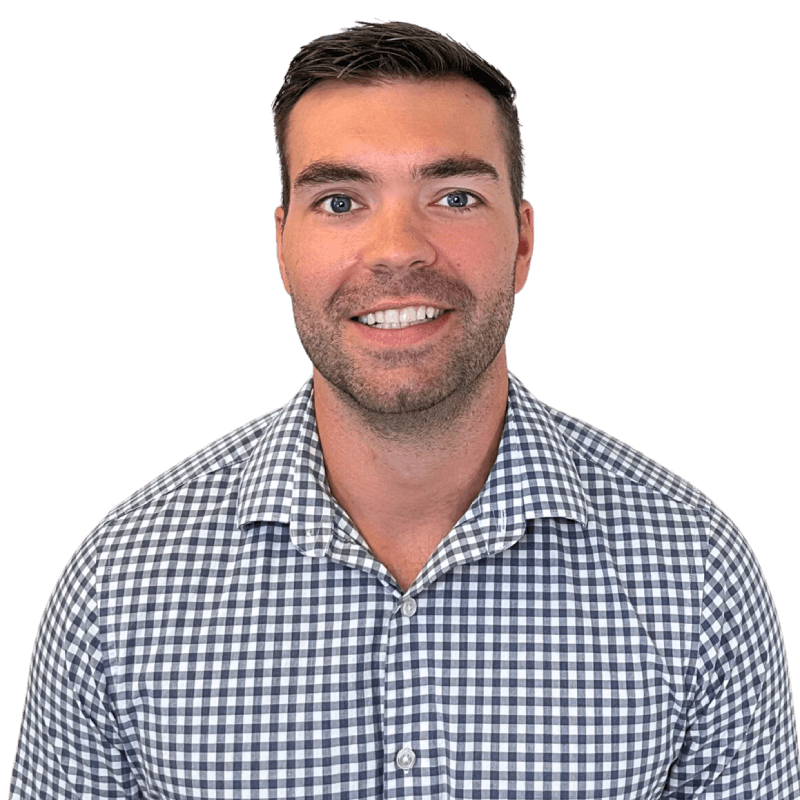 Dr. Daniel
(Doctor of Physical Therapy & Gray Method™ Practitioner)
Dr. Daniel is from Chicago, IL where he earned his Bachelor's in Interdisciplinary Health at the University of Illinois Urbana-Champaign. He earned his Doctor of Physical Therapy at Franklin Pierce University in Goodyear Az.
Dr. Daniel originally became interested in physical therapy while attending rehab himself on a surgically repaired shoulder following a football injury in high school. He was able to return for his senior year and understood how important a safe and quick return to everyday life is to patients. Dr. Daniel wanted a career that kept him active while providing for others. Dr. Dan offers an array of treatments as a treating physical therapist in Fort Myers, FL including dry needling.
Dr. Daniel's hobbies include staying active, golf, traveling, binge-watching TV and movies, and spending time with friends and family.
Favorites:
Place: Outdoors
Food: I'll eat just about anything
Vacation Spot: Sedona, Az
TV Show:  Breaking Bad and Its Always Sunny in Philadelphia
Film: The Dark Knight
Guilty Pleasure Song: Most Alanis Morrisette songs
Celebrity: Jason Bateman
Book: GOT series
Sport:  Football/ Rugby
Team: The Chicago Bears
Are You Ready to Get Back in Motion?
Here's How Most People Start Their Journey Towards Getting Back in Motion