Do You Have an Upcoming Surgery?
Are you planning on having surgery soon? Do you have any reservations? That is normal, but there is no reason to be concerned! Back In Motion Physical Therapy & Performance has everything you need for a successful procedure and a quick recovery. You can have faith in your recovery with us. Our pre-surgical physical therapy program produces excellent results!
Did you know you have control over how quickly you recover? Your fitness and health prior to surgery play an important role in your post-surgery recovery. Fortunately, Back In Motion Physical Therapy & Performance can help you prepare mentally and physically for a quick recovery after a procedure.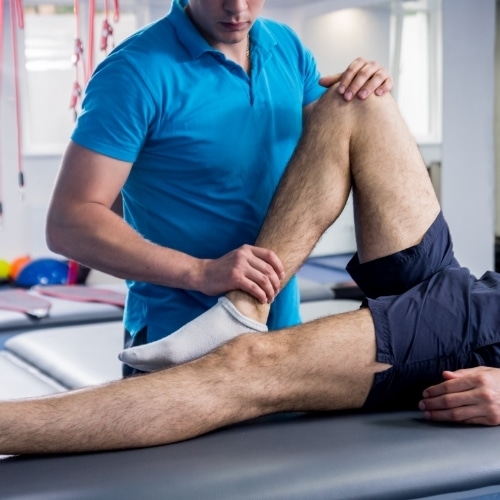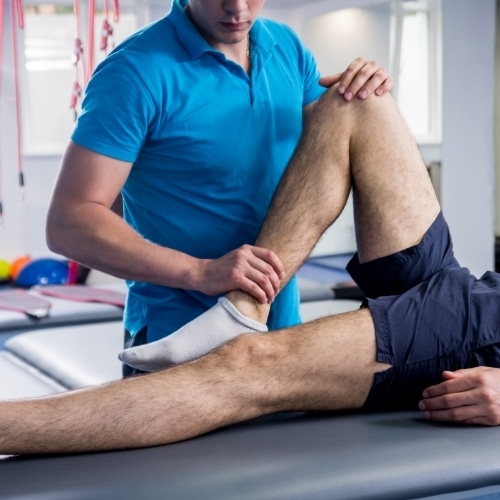 What are the Benefits of Pre-Surgical Physical Therapy?
Participating in pre-surgical physical therapy, according to the National Institutes of Health, will improve your postoperative results and shorten your recovery time.
Both before and after surgery, pre-operative exercises will improve your range of motion and movement patterns. You will be able to return to regular function much faster if you go into your surgery with strength, flexibility, and general good health.
We will design a training routine for you to follow throughout your recovery when you begin a pre-surgical physical therapy program at Back In Motion Physical Therapy & Performance. Here are some compelling reasons to consider physical therapy before surgery.
Get a Copy of Dr. Scott's Book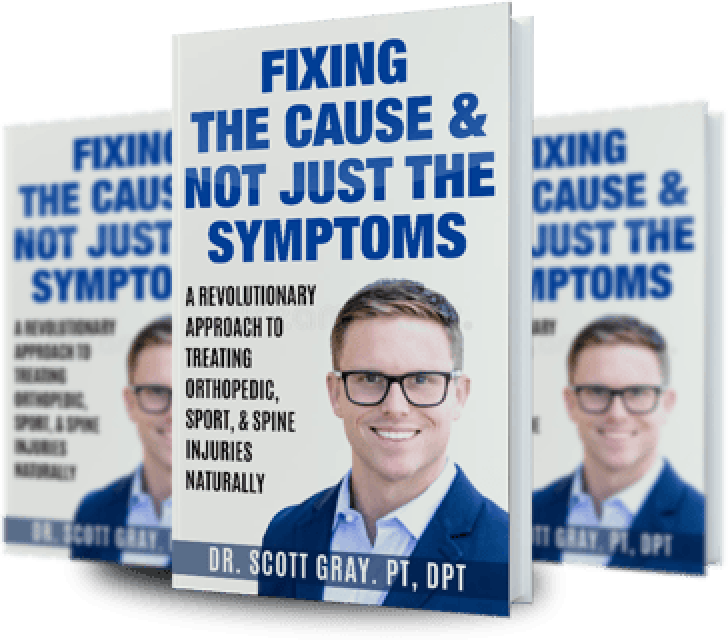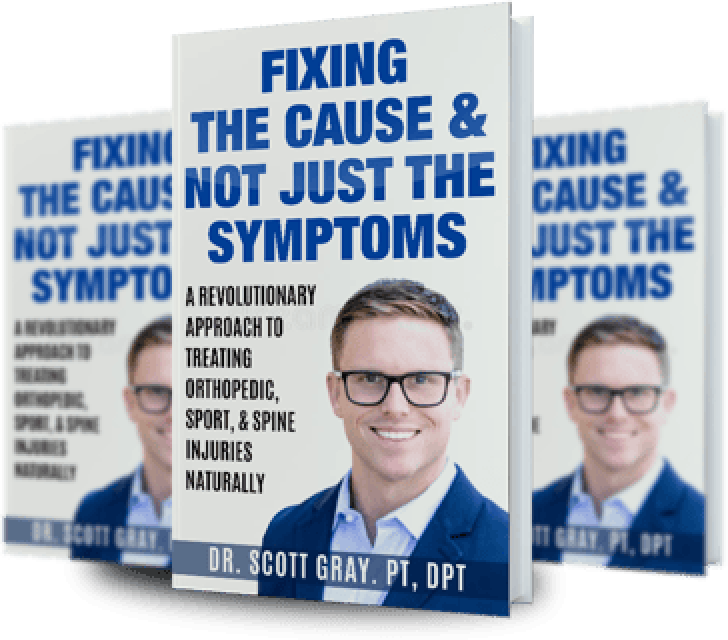 Unlock the secrets to lasting pain relief and optimal health with a complimentary copy of Dr. Scott Gray's acclaimed book, "Fixing the Cause & Not the Symptoms." Explore the groundbreaking Gray Method™ and discover how it can help you regain your mobility and vitality.
Gain valuable insights into the root causes of your pain and discover effective strategies to address them

Avoid common mistakes made by patients and ensure a complete recovery

Regain control of your life, even when others have told you that nothing can be done

Learn more about our approach the Gray Method to address the most common MSK disorders.
Get in Contact With Us Today About Pre-Surgical Treatment
Surgery preparation can be stressful, but a pre-hab program can help. We are committed to providing you with the best care possible at our Fort Myers, Cape Coral & Estero, FL physical therapy clinics.
If you're not quite ready to book an appointment but have unanswered questions about whether our services are right for you, we'd love to talk to you over the phone or in person. We call it our Free Discovery Visit. It could be that you also don't know if we can help you, or maybe you've had a bad experience in the past.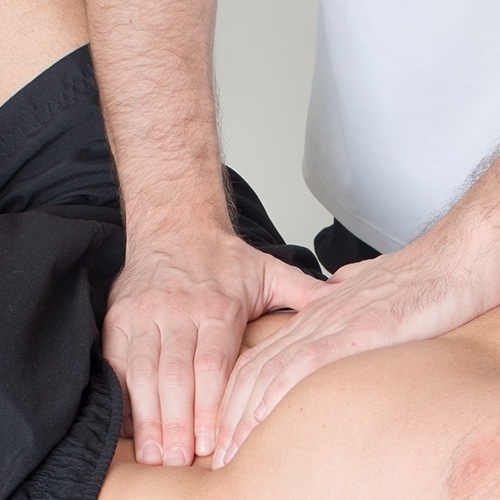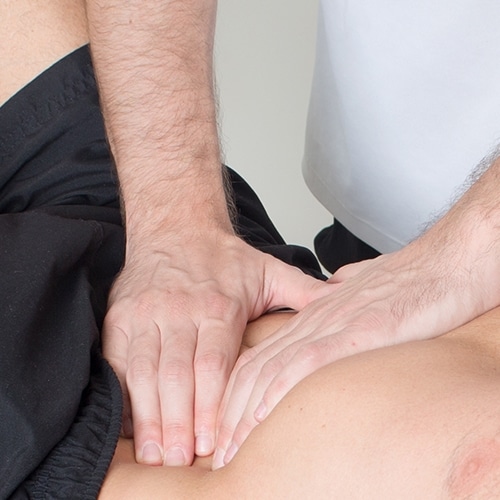 Our Pre-Surgical Treatment Success Stories
Here's How Most People Start Their Journey Towards Getting Back in Motion…