To Make a Complete Recovery After Surgery, You Need Custom & Specific Rehab
Going through a tough and daunting surgery can be an emotionally and physically challenging experience.
As you embark on the road to recovery, you undoubtedly want to make a complete and successful comeback.
However, not all post-surgical rehabilitation is created equally.
Patients need the expertise, care, and personalized attention necessary for optimal recovery, which can be the difference between making a complete recovery to a partial recovery.
So, why chance it?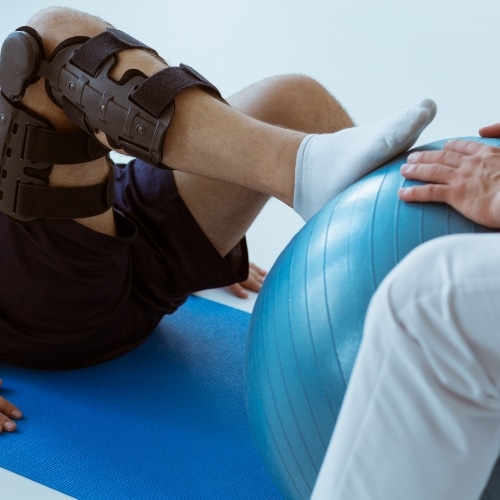 The Following Post-Surgical Conditions We Can Help With
Here are some common conditions that may necessitate surgery:
Repairs to the ACL, MCL, and/or Meniscus

Spinal Fusion & Laminectomies

Shoulder Pain & Rotator Cuff Tears

Athletic & Sports Injuries
The Problem With Most Post-Surgery Physical Therapy Rehabilitation
Dealing with different therapists each time, leading to inconsistency in treatment approaches.

Working with inexperienced new graduates who may lack the expertise needed for specialized post-surgical rehab.

Interacting with physical therapy assistants and technicians instead of experienced doctors of physical therapy, potentially compromising the level of care.

Receiving only a half-hour of care during each session, limiting the time and attention dedicated to individualized treatment.

Missing out on the benefits of manual therapy, which can be essential for targeted and effective rehabilitation.

Facing generic and one-size-fits-all treatment plans that may not address specific post-surgical needs adequately.

Feeling frustrated with a lack of progress due to suboptimal or uncoordinated rehabilitation efforts.

Experiencing limited one-on-one support and personalized attention during the recovery process.

Struggling with a lack of specialized programs tailored to the unique challenges of post-surgical rehabilitation.

Risking potential setbacks and longer recovery times due to inadequate or inappropriate rehab methods.
What are the Benefits of Post-Surgical Rehabilitation?
Physical therapy addresses the root cause of the problem, whereas pain relievers simply mask the pain sensation. A physical therapist will help you heal by using specific treatments, therapies, and techniques.

The most critical factors associated with a successful outcome after surgery include the patient, the surgery itself, and the rehabilitation afterward. As a patient, committing to the guidance from your physical therapist and surgeon is critical to a successful outcome.

Although some situations and events can occur unexpectedly, having an experienced surgeon and an accurate diagnosis is crucial for a successful post-operative experience.

Working with one of our skilled physical therapists is the link between the patient and the surgeon. Our team will explain the steps you need to take and give you personalized therapies to ensure you have the best possible outcome.

You may experience physical limitations following surgery, but our physical therapist will show you how to work around them. In many cases, this is possible thanks to the use of our advanced technologies.

Your rehabilitation plan will include suggestions for any lifestyle and/or dietary changes you can make to improve your long-term health, prevent future damage, and avoid further surgery.
Our Fort Myers, Cape Coral & Estero, FL physical therapists will design a personalized recovery plan for you to help you heal and return to your everyday life.
Get a Copy of Dr. Scott's Book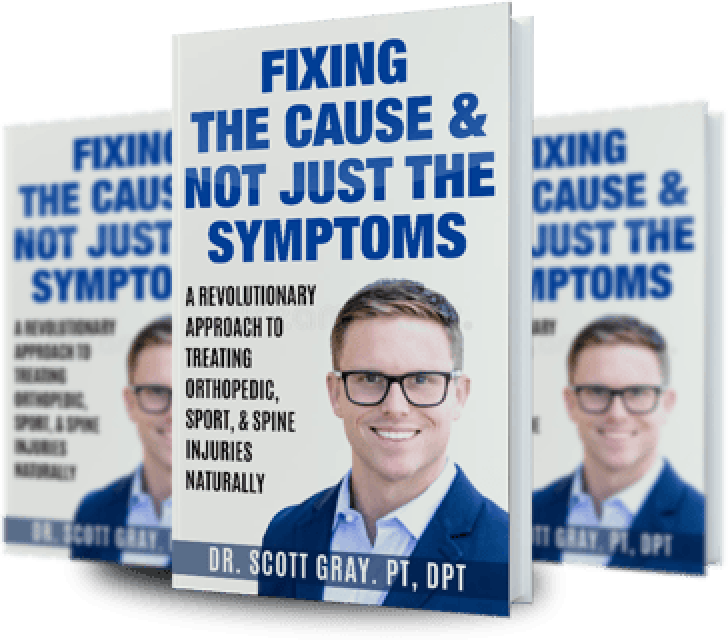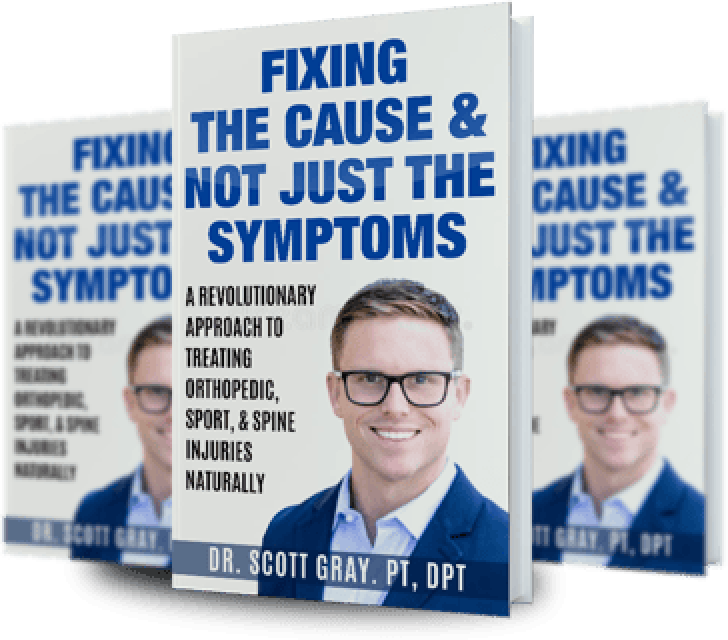 Unlock the secrets to lasting pain relief and optimal health with a complimentary copy of Dr. Scott Gray's acclaimed book, "Fixing the Cause & Not the Symptoms." Explore the groundbreaking Gray Method™ and discover how it can help you regain your mobility and vitality.
Gain valuable insights into the root causes of your pain and discover effective strategies to address them

Avoid common mistakes made by patients and ensure a complete recovery

Regain control of your life, even when others have told you that nothing can be done

Learn more about our approach the Gray Method to address the most common MSK disorders.
Why Choose Us For Your Post-Surgical Rehab Needs?
The opioid epidemic is still gripping the United States, affecting people from all socioeconomic backgrounds. As a result, the CDC advises people to use physical therapy rather than prescription pain relievers whenever possible.
According to their website, an estimated 115 people die each day as a result of an opioid overdose, and up to 29% of people who are prescribed opioids misuse these dangerous drugs.
Preoperative and postoperative planning are required for excellent postoperative outcomes. The possibility of reducing or eliminating the need for prescription pain medications such as opioids is one of the most compelling reasons to choose post-surgical physical therapy.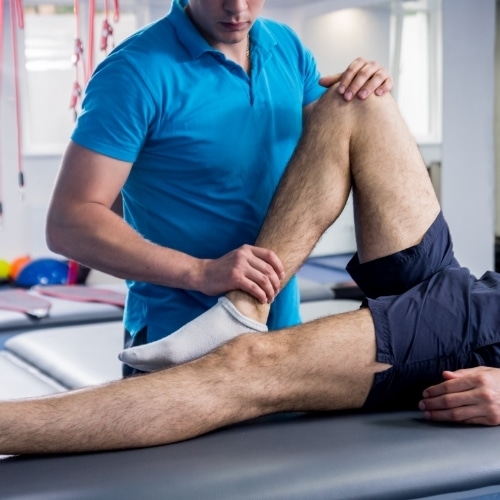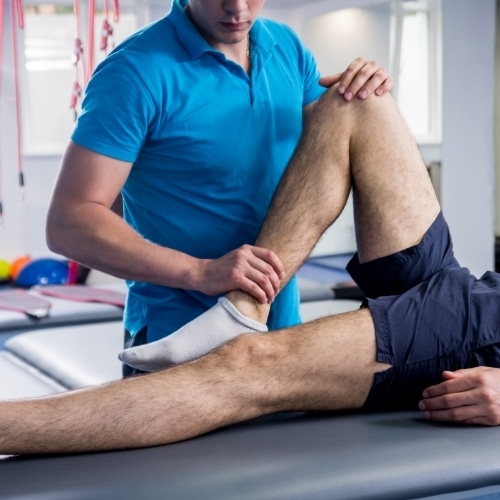 Get in Contact With Us Today About Post-Surgical Treatment
It is critical to develop a post-surgery rehabilitation plan as soon as possible. If you are planning to have surgery soon, make an appointment with Back In Motion Physical Therapy & Performance so that we can help you get ahead of the game!
Remember, not all post-surgical rehab is created equally. Let us help you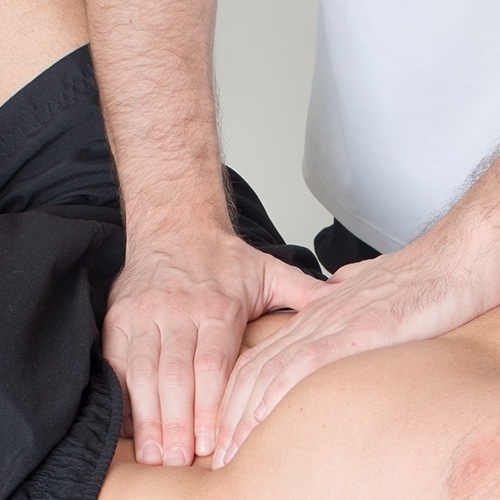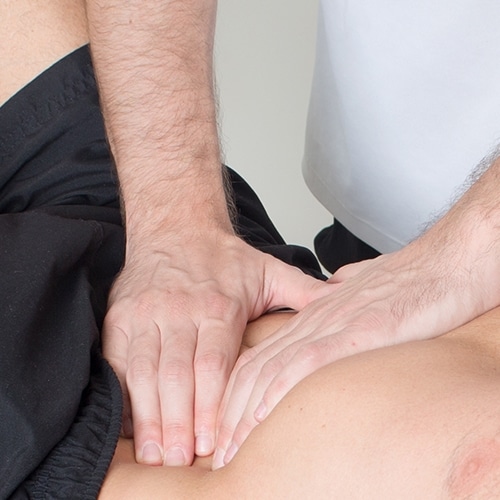 Our Pre-Surgical Treatment Success Stories
Here's How Most People Start Their Journey Towards Getting Back in Motion…