How Dry Needling Helped Johnny Put An End to His Shoulder Pain
Hi, my name is Johnny Kolakowski, and I'm here at Back in Motion Physical Therapy & Performance.
I'm here to tell you my story.
You know as we all get older, we find out that we have this thing called rheumatism, arthritis, and I have it in a lot of my joints.
I had my back fused back, let's see I'm 74, it was 12 years ago, and it was just full of arthritis.
And my shoulders and my rotor cups were all just driving me bananas.
I had rotor cuff surgery on my left shoulder.
And it took forever to go through PT to get my shoulder to do anything, you know.
It just, it hurt like. Hell.
It really was not a fair operation.
I didn't like it.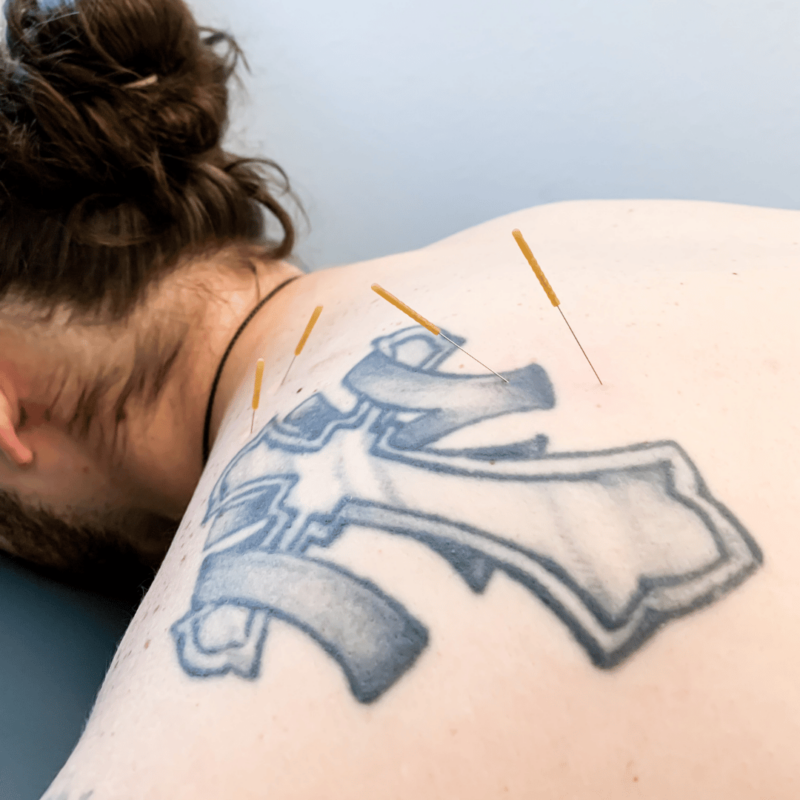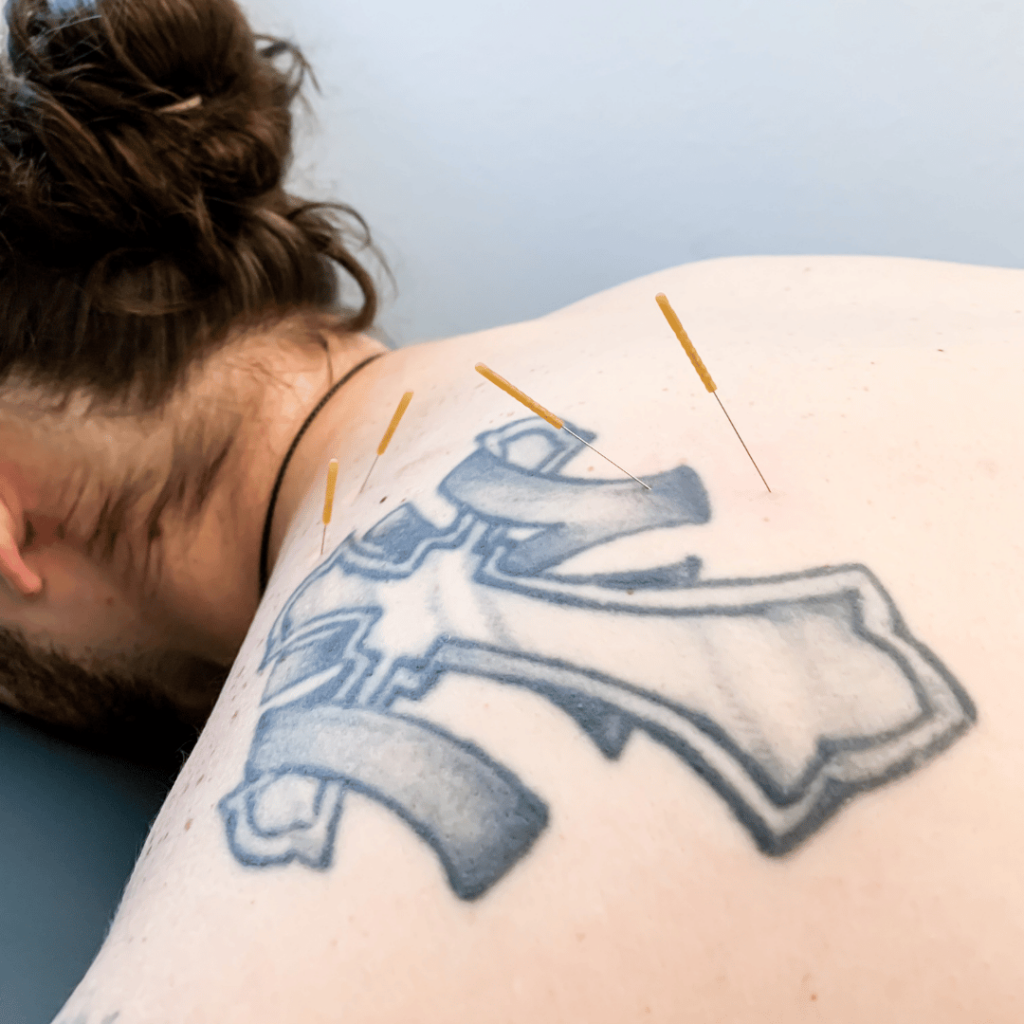 And I came across Dr. Gray. And he said, "You know Johnny, I think we can help you out."
And I've been coming here, I've known Scott for the last four years.
Now he's been doing this dry needling pulsation. Where he puts the needles in my shoulders.
And he does some motion techniques with the needles and he tells me and what it does.
He's been doing that, I think this is, I think he gave me four treatments total.
Look at this.
I was never able to lift my shoulder up like this before.
Four treatments.
I guess it's proof in the pudding.
I'm hoping to say it to everybody.
And I agreed to do this testimonial to explain to everybody, it does work.
Don't hesitate to see Dr. Scott Gray!