Why Everyone Needs Personal Training – Show Them What to Do and Not To Do
Everyone wants to be fit. But what most enthusiastic fitness wannabes forget is that fitness does not come easy. No one can become a fitness expert overnight.
Sometimes even hitting the gym daily will not cut it especially when you have specific goals in your mind. You ask why?
It's because fitness is not just sweating out, there is a whole lot of science behind it.
Having a personal trainer to back you up will certainly ease the process.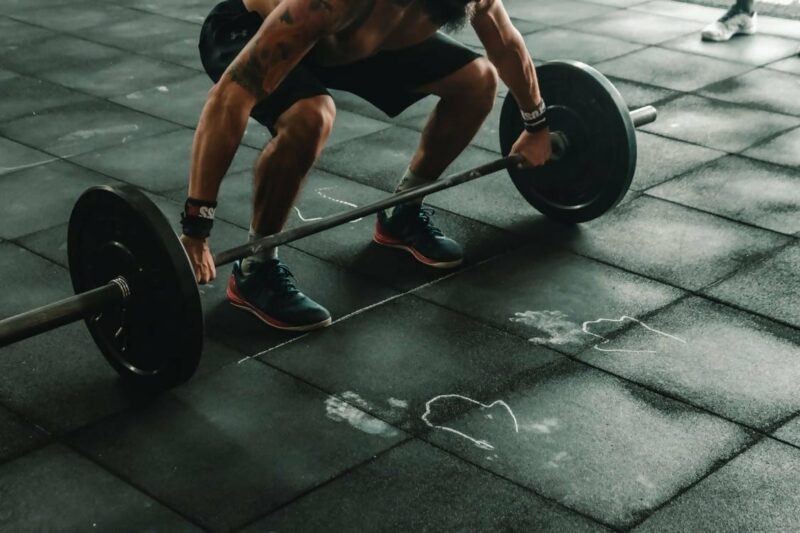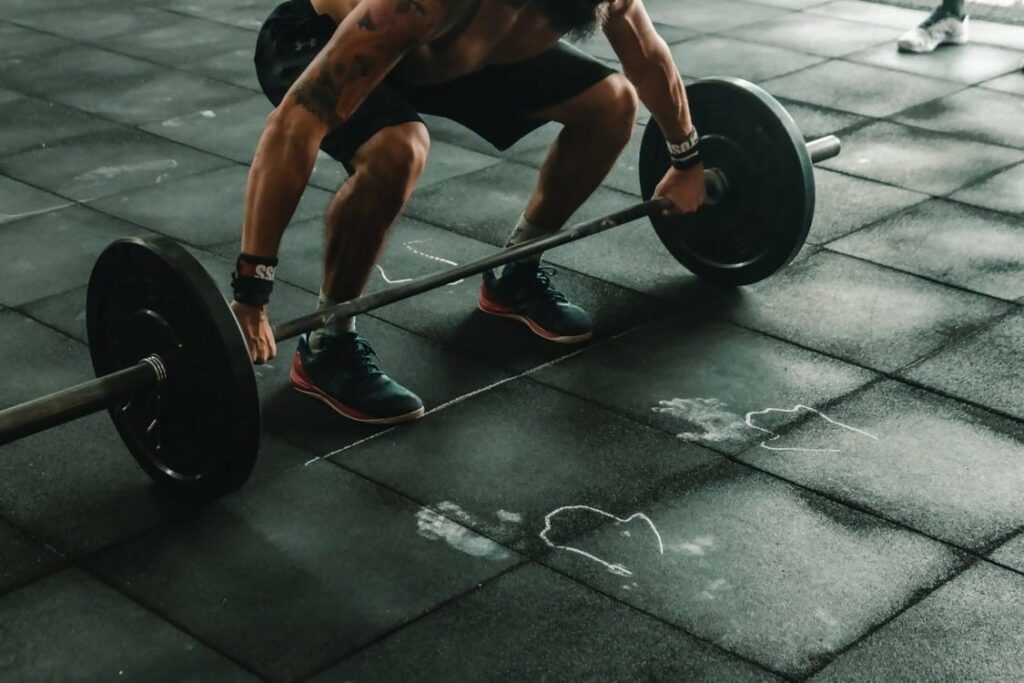 Starting from your diet, every exercise you do and every move you practice has to be aligned to your fitness goals.
This requires expert knowledge of how our bodies work and how a proper fitness regimen can help you get in shape.
A personal trainer can also fine-tune any workout routine to your particular needs that will put less strain on your body and be able to achieve the purpose effectively.
Are you still doubting why you need a personal trainer?
Here is another problem called a lack of motivation that a personal trainer will help overcome.
We all have our cheat days that kind of tend to extend more than they should.
Having a personal trainer will make sure you stay on schedule and get a training partner to boost your motivation levels.
It does get boring when you do something all by yourself.
Want to See How We Can Help You?
Claim Your Free Fitness or Performance Consultation…
Why Hire a Professional Personal Trainer?
• Specialized Training
If you are looking for something more specialized like sports training and performance enhancement, a personal trainer is the way to go.
Fitness is not just all about exercise alone. You need to watch what you eat and how you eat.
Your nutrition and lifestyle have to go hand in hand to support your athletic adventures.
Having a personal trainer will let you educate yourself on which exercise goes well for your goals and what nutrition and diet plans will work for you.
For instance, if you want to take a special activity like a long hike or scuba diving, you need to get the right amount of preparation to build up stamina. This again begs for expert help.
• Physical therapy
You are a unique person with unique needs. What works for someone may not be perfect for you. For instance, if you have had surgery or certain physical ailments like knee pain, you would need exercise plans that do not add more stress to your existing problems.
An expert personal trainer can be a great help in these cases.
• Nutritional advice
By choosing trainers who are certified in nutrition education you can stay worry-free and eat healthy meals. No more counting calories for every bite. Just follow the expert advice and you can rest assured. The same goes for people with special needs.
• Stress-free
Who wants to add more stress to their life? Of course, the answer is nobody. Planning every single thing for your fitness goal can be a big burden and there is also the fear of doing something wrong.
You don't want to injure yourself trying to be fit. Do you know what a great idea is? Getting an actual expert to help you. Offload all the heavy thinking and planning to your personal trainer.
All you have to do is follow through the plan and learn along the training process.
• Learn the right form and posture
A personal trainer will help you achieve perfect form by demonstrating the exercises and posture correctly.
• Set goals and measure your progress
Whatever your goal be – weight loss, muscle building or zero waist, it's not going to happen overnight. Let's be realistic. Good things take time. A personal trainer can help estimate that time and make sure you stay on track.
You want a bikini body this summer? Don't just assume 100 squats every day will cut it.
Your trainer can tell you the changes to your diet and the right combination of cardio and weights to achieve what you desire by the time you desire. It's going to take a lot of effort and drive.
If you need definite progress, it is time you got yourself a training professional in Fort Myers.
• Motivation and no waste of time
Have you ever dozed off after snoozing your poor alarm multiple times? We bet you have. But once you hire a personal trainer, we're sure your alarm will get the attention it needs.
When you commit to getting fit, getting a personal trainer shows yourself that you are serious. You are less likely to miss an appointment with a trainer compared to doing a routine all on your own.
Think no more, and contact us today to learn how our personal trainers can help you out!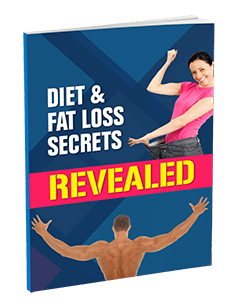 GET YOUR FREE REPORT
Free Special Report Reveals…. Strategies To Diet & Fat Loss Secrets This report was written by expert, Dr. Scott Gray
Here's How We Can Work Together
Choose Which Option Works Best For You…
Option 1
Free Phone Consultation
If you're not quite ready to book an appointment yet, you might have some questions that you would like answered first. We would be happy to chat with you so we can be 100% sure that we can help you… just click the button below to request to speak to us on the phone!
Option 2
Inquire About Cost
We understand that some people want to find out a little more about the cost and appointment availability of our personal training and sports performance training programs before booking an appointment. If you want to know about our availability, then please just click the button below and complete the simple form.
Option 3
Free In-Person Consultation
We realize some people may be unsure if Back In Motion Physical Therapy & Performance is right for them. Are you wondering if it'll work or if we can help with your problem? If that sounds like you and you'd like to sit down with one of our team members to see for yourself how we can help you, just fill out the simple form below so we can answer your questions.