What's the Best Way to Get Fit & Healthy in 2023?
Kick Start Your Health Goals in 2023
Are you looking for a way to get in shape and live your healthiest life? With 2022 quickly fading into the past, we're all getting ready to make new resolutions and set our sights on achieving goals. But with so many fitness trends, figuring out where to start can be daunting. 
Here's the good news: You don't have to feel overwhelmed or alone! 
We've done the hard work for you and put together a guide of tips, tricks, and strategies for getting fit in 2023.
This post will walk you through everything from understanding how your body works best to know what exercises are right for YOU – no matter your age or activity level – so that you can stay motivated and informed while reaching your goals this year.
So if you're ready to kick off 2023 with confidence and determination, let's get started!
5 Steps to Better Health
Step 1: Start With a Plan
When aiming to stay fit in 2023, it's important to have a fitness plan. Creating one should be your first step towards achieving fitness goals and staying healthy.
A fitness plan requires careful consideration as it should include activities that are suited to what you want to achieve, like cardio exercises for weight loss, strength training for increased muscle mass, and flexibility exercises for better performance during physical activity.
This fitness plan can become the foundation of achieving fitness goals in the upcoming year; commit to following it and see the fitness results come to life!
Step 2: Set Small Goals
Setting small fitness goals is a great way to stay motivated and on track. Reaching each milestone provides a sense of accomplishment, while also motivating you to keep going.
Studies have shown that when people set achievable fitness goals, they become more likely to stick with the plan long-term. Once these small goals are met, it allows you to feel as if you have achieved something tangible and opens up the possibility of setting more challenging fitness goals in the future.
Ultimately, using small fitness goals as stepping stones can bring you closer and closer to your dream body faster.
Step 3: Make it a Lifestyle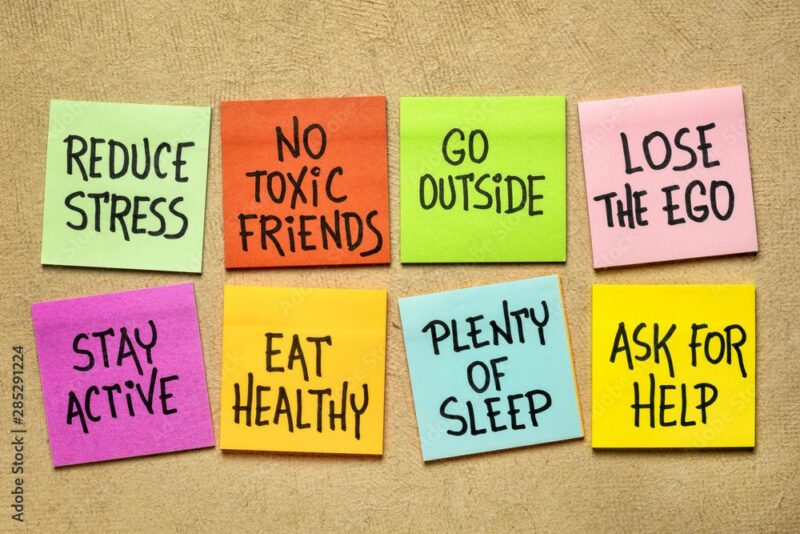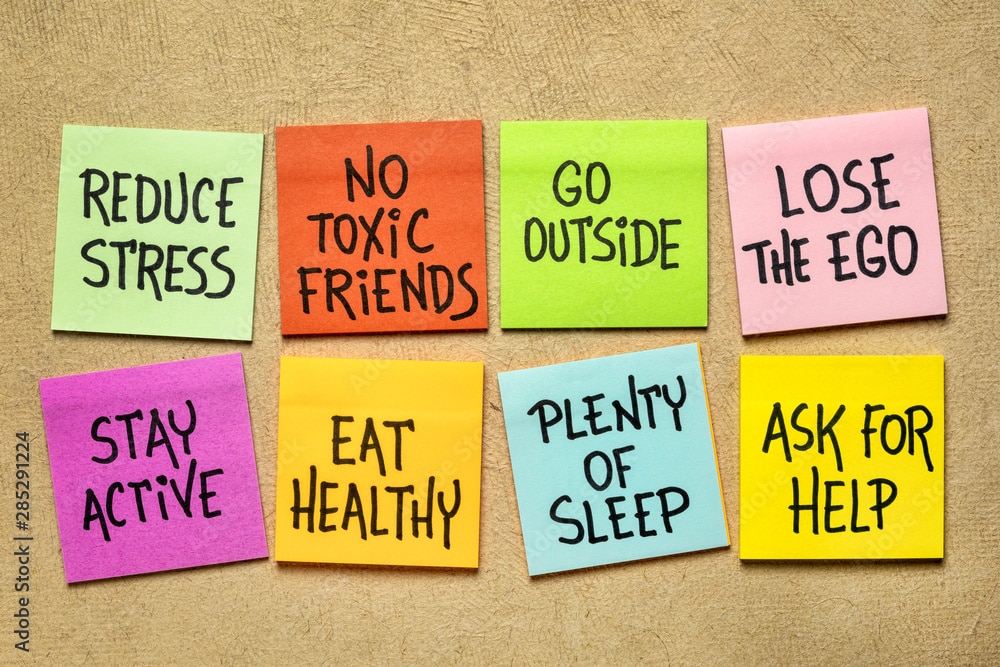 A fitness plan isn't something that you can do for a few months to reach your goal.
Instead, it's an ongoing process that involves making healthy lifestyle choices every day if you want to achieve long-term fitness success.
Your fitness plan needs to include more than just a workout program, such as eating wholesome food, drinking plenty of water, and getting adequate sleep.
This can be overwhelming initially, so it helps to start gradually by focusing on changing one habit at a time.
Once you develop that habit and make it part of your lifestyle, then you can add another habit in its place, and master that habit for 21 days before moving on to the next one.
By doing this regularly and consistently, you'll start to see real fitness gains over time!
Step 4: Find an Accountability Partner
Having an accountability partner regarding fitness goals can make a world of difference.
Knowing that someone else is relying on you to be serious about your fitness plan can give you that extra bit of motivation and support needed to reach your fitness goals.
It's essential that you choose someone who holds an alignment with your fitness objectives, and who will be committed to consistently checking in regularly.
An accountability partner not only helps you stay on track by providing continuous reassurance but also makes fitness much more enjoyable as the two of you embark on this journey together!
Step 5: Take Massive Action
Being physically active is an ideal way to maintain a healthy lifestyle and reap the numerous rewards that come with it.
To take fitness to the next level, it's essential to develop a fitness plan that works for you and become consistent in your efforts.
This doesn't have to be a strict regimen but rather a set of healthier habits you can commit to over time.
Research shows that if we commit at least 30 minutes of exercise per day, along with proper nutrition and adequate sleep, we can achieve our fitness goals in no time at all.
So, as long as you make fitness part of your everyday routine, you'll start seeing amazing results soon–your mental and physical health will improve to new heights!
Don't Wait Until 2024 to Get Healthy & Fit
So there you have it: a five-step plan to start your fitness journey in 2023.
Remember, you need a plan, you need goals, and you need to take action. If you're feeling stuck or like you need more help, that's what we're here for at Back In Motion Physical Therapy & Performance.
Our team of expert personal trainers and physical therapists are ready and waiting to help you create a stellar fitness and health plan that works for YOU.
So what are you waiting for? Let us know if we can help you with your fitness and health plan in 2023!