Top 5 Family Outdoor Activities In Lee County
Fort Myers and Lee County are filled with a plethora of outdoor activities to do with the whole family to help you stay active, fit, and most importantly have fun!
Lee County is surrounded by water, wildlife, and all-year warmth, making it ideal for outdoor activities.
This is one of the biggest reasons I decided to move down the SWFL from the midwest. I wanted to raise my family in a place that makes staying active easy and fun for everyone of all ages!
The only question is, where to start?
In this article, I lay out 5 of the BEST outdoor activities to do in Lee County the whole family can enjoy!
1) Baseball Spring Training
Photo courtesy of MLB
Fort Myers is home to the Boston Red Sox and Minnesota Twins baseball spring training.
Each February and March, these major league baseball players make there way to Lee County for training, giving fans an up-close and personal sporting experience!
The Red Sox play their spring training home games in JetBlue Park or also known as Fenway South. The Twins play their home games in Hammond Stadium at CenturyLink Sports Complex, right off Six Mile Cypress.
In addition to these two great MLB teams making appearances, you can also expect to see the following teams when they compete: Pirates, Orioles, Mets, Cardinals, Rays, Phillies, Braves, Blue Jays, Yankees, Tigers, and Astros.
Ticket prices and game schedules are released in mid-November, with ticket sales beginning in December & January.
2) Bike Riding
A bike ride is not only a fun way to keep active but, it's also the best way to experience and see Lee County.
One of the best spots for bike riding is Sanibel Island!
Biking in Sanibel Island you can expect to see sights like the historic lighthouse and the famous "Ding" Darling National Wildlife Refuge. Be sure to take a break for a dip in the ocean or a picnic on the beach.
If you're up for it, The longest stretch of bicycle trail is on the western end of the island, Sanibel-Captive Road.
There a ton of places to choose from to rent bikes on Periwinkle Way including, Billy's Bike Rental or Finnimore's Bike and Beach Rentals.
So grab the kids this weekend and get biking!
3) Kayaking or Canoeing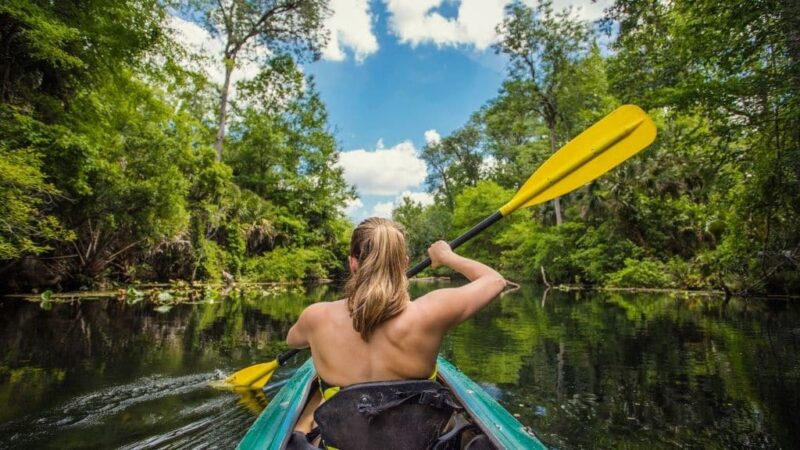 Another great way to experience SWFL's wildlife is by going canoeing or kayaking!
There are plenty of places to kayak in Lee County including:
Lovers Key
The Caloosahatchee River
Pine Island Sound-Matlacha Pass
Lakes Regional Park
Canoeing and kayaking are low-impact activities that can improve your strength and flexibility.
Specific health benefits include improved cardiovascular fitness and increased muscle strength, particularly in the back, arms, shoulders, and chest.
4) Lakes Regional Park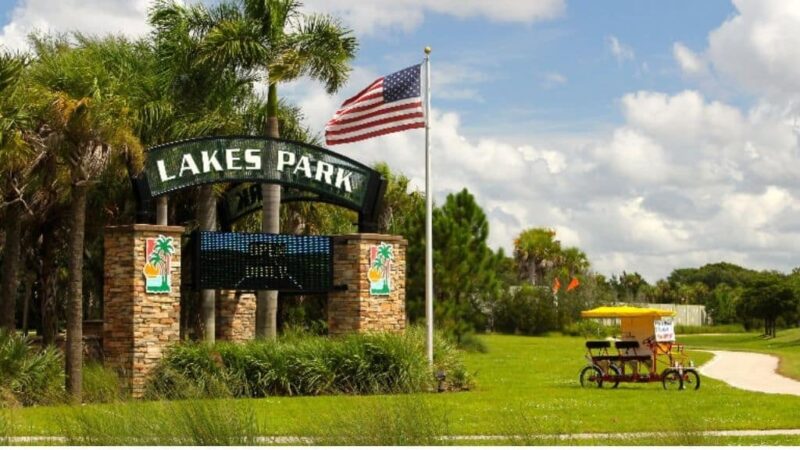 Photo by: https://www.mustdo.com/fl/fort-myers-beach-sanibel-captiva-islands/family-fun/lakes-regional-park/
A personal favorite place my family and I love to go to is Lakes Regional Park!
We love it so much because this place has something for everyone including:
Playgrounds
Biking trails
Hiking
Canoeing
Guided Wildlife Tours
Paddle Boating
Kids Water Park
Exercise Stations
& so much more!
My wife and I bring our son to this park nearly every weekend to get some fresh air and exercise for the whole family, including our dog!
There is an easy access entrance to the park off of Summerlin Road.
5) Shelling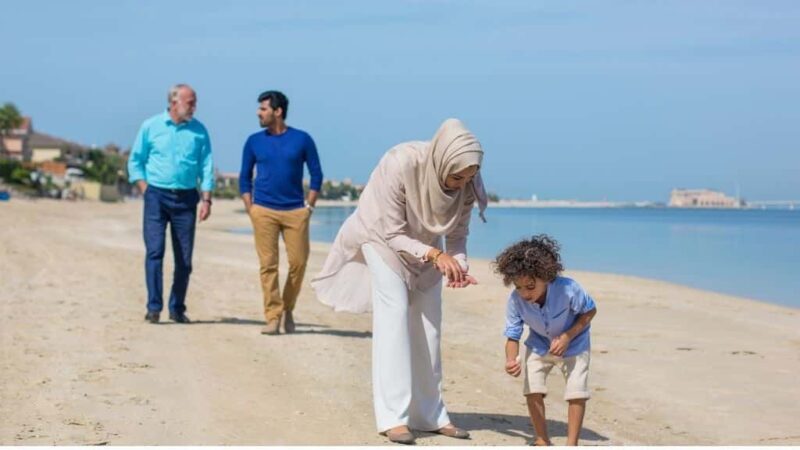 Another great outdoor activity that is very popular in Lee County is shelling at one of our many beaches! This is a great way to not only get some exercise but, to learn about the local waters and ocean life.
Fort Myers beaches, especially Sanibel and Captiva Islands are known worldwide for being covered year-round in shells.
The best shelling time is in the morning, during low tide, or after a storm when you never know what treasures mother nature has brought ashore.
Back In Motion Physical Therapy & Performance | 888-639-1371