The Importance of Strength Training for Youth Athletes
Participation in youth sports is one of the best ways to promote a healthy and happy lifestyle for your child.
But in order for your child to stay healthy in sport and reach their full potential, they will have to do some extra training outside of practice.
As your child grows, they will experience a number of hormonal and structural changes, which can impact their sports performance and put them at an increased risk of developing sports-related injuries.
Your child doesn't want to get held back by injury or cut from the team because they "can't keep up"—which is why strength training is essential.
Research has shown that any child over the age of seven can benefit from strength training.
Our Fort Myers sports performance programs clinic has helped children reach sports goals that they never even thought possible, avoid sports injuries, and express greater self-esteem due to strength training.
Here are some of the reasons (backed by scientific research) that your child needs strength training to enjoy better success in sport and better overall health:
It's the Best Way to Prevent Injury
Perhaps the most important reason why your child should strength train is so that he or she can avoid sports related injury.
Time and time again, studies have revealed the injury prevention benefits of strength training in youth.
Most sports injuries are a result of weak muscles. Your child is much more prone to pulling a hamstring or developing a stress fracture, for instance, if the supporting muscles in those areas are weak.
Many young athletes also have muscular imbalances that go unrecognized until an injury occurs.
Children who play soccer and kick primarily with their right leg, for example, may develop more strength in the right side of their bodies than the left. This lack of symmetry can increase the risk of injuries on the left side.
Your child's coach most likely does not have the background to identify muscular imbalances (unless the coach happens to be a certified athletic trainer or physical therapist).
Strengthening all major muscle groups in the body using body weight resistance or light weights can reduce your child's risk of injuries caused by weak muscles or muscular imbalances.
It Will Help Your Child Make the Team and Crush the Competition
Youth sports are becoming increasingly competitive, and strength training is one of the top ways that your child can get the edge and make the team.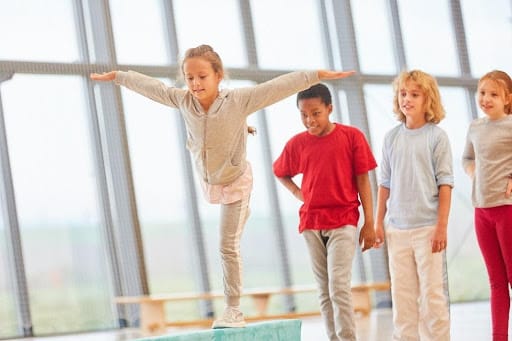 As soon as your child reaches middle school, he or she may need to try out for a sports team. Some sports, such as soccer, require higher levels of mastery to make the team than others.
Whether your child simply wants to make the team or aspires to be the star player, strength training is proven to improve sports performance.
A scientific analysis of strength training in youth indicates that strength training enhances youth sports performance for most young athletes. Some of the benefits include increased muscular strength, power, endurance, agility, speed, balance, and coordination.
Certain sports are particularly challenging for middle-school aged boys, whose bodies are growing rapidly as a result of hormone fluctuations. Strength training is especially helpful for this group and has proven to significantly increase motor ability and aerobic fitness.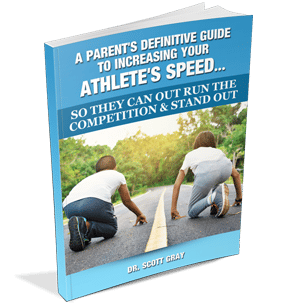 GET YOUR FREE REPORT
Free Special Report Reveals….How to Increase Your Athlete's Speed
It Supports Healthy Development
Even children who aren't athletes are encouraged to strength training because it supports healthy development.
The Department of Health and Human Services recommend that school-age children exercise for at least an hour each day and include strength training at least three days per week.
Strength training supports the healthy development of muscles and bones. Knowing the proper strength training techniques will help manage your young athlete's "growing pains" and prevent them from tiring out easily during sport.
Plus, when your child learns age-appropriate strength training exercises from a young age, he or she will carry these healthy habits for life (since adults should also strength train a couple times per week to stay fit).
It Helps Your Child Feel Less Tired – and More Optimistic
If you've watched one of your child's games (or races) before, you've probably witnessed quite a few of the young athletes tire out quickly.
Perhaps your child was one of the athletes whose energy levels dropped too early on, leading to a poor performance.
Your child will feel upset when his or her sports performance suffers due to a lack of energy. If this happens repeatedly, he or she may feel bummed to the point of dropping out – thinking I'm just not talented enough.
The idea that you don't have what it takes to perform well in sports is a myth. Unfortunately, your child may start to believe this myth if he or she doesn't have the stamina to keep up with teammates or competition.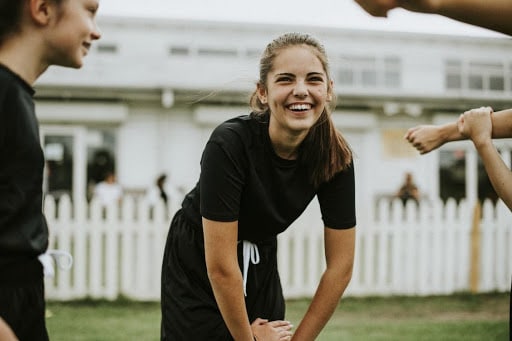 Strength training will help your child avoid tiring out and experiencing confidence issues because it trains your child to exercise with tired muscles.
With the right muscular endurance exercises, your child's body will adapt to the feeling of pushing on through tiredness and discomfort.
As a result, your child will tire out less easily and enjoy the rewards of reaching their higher potential.
Who Else Wants to See Their Child's Sports Performance, Confidence, and Health Improve?
You now know the importance of strength training in youth athletes.
But how can you get your child started with a safe and successful strength training program?
Our youth sports trainers at Back In Motion Physical Therapy & Performance in Fort Myers, Florida, can help!
Our sports training clinic is led by NSCA certified trainers and overseen by a Doctor of Physical Therapy, making it one of the safest and most effective youth sports training clinics out there.
We design sports and strength training programs that are specific to your child's age, sport, and goals.
Youth athletes who participate in our strength and sports training programs leave the clinic stronger, healthier, and more confident than ever before – reaching sports goals that they never even imagined they could achieve!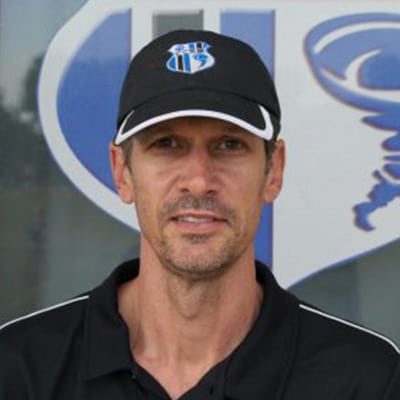 "As a soccer coach myself, I know a few drills and things to help my athletes but not like the program they've got at BIM Fitness & Performance. I now send all my athletes here!"
Eddie Carmean, Parent of Youth Athlete & Soccer Coach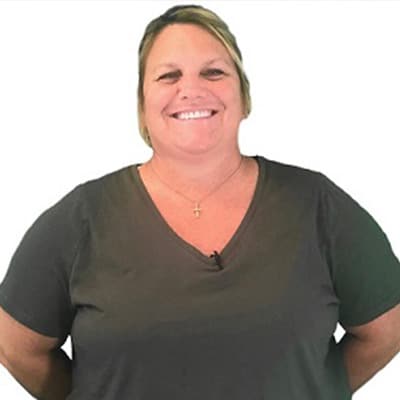 "This has been the best investment for my youth athlete. He's not only improved his performance, but he hasn't had any injuries, too!"
Stephanie Young, Parent of Youth Athlete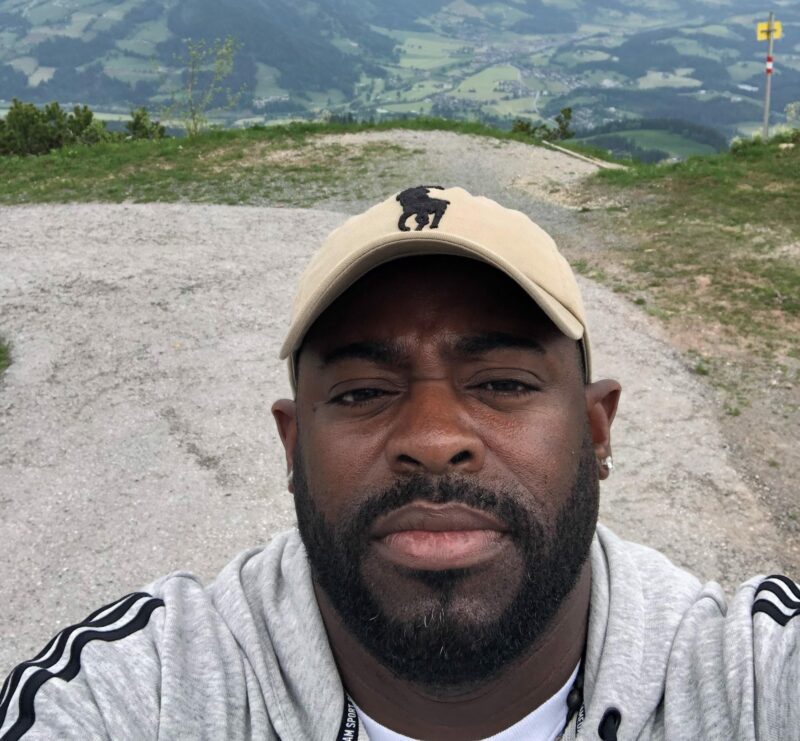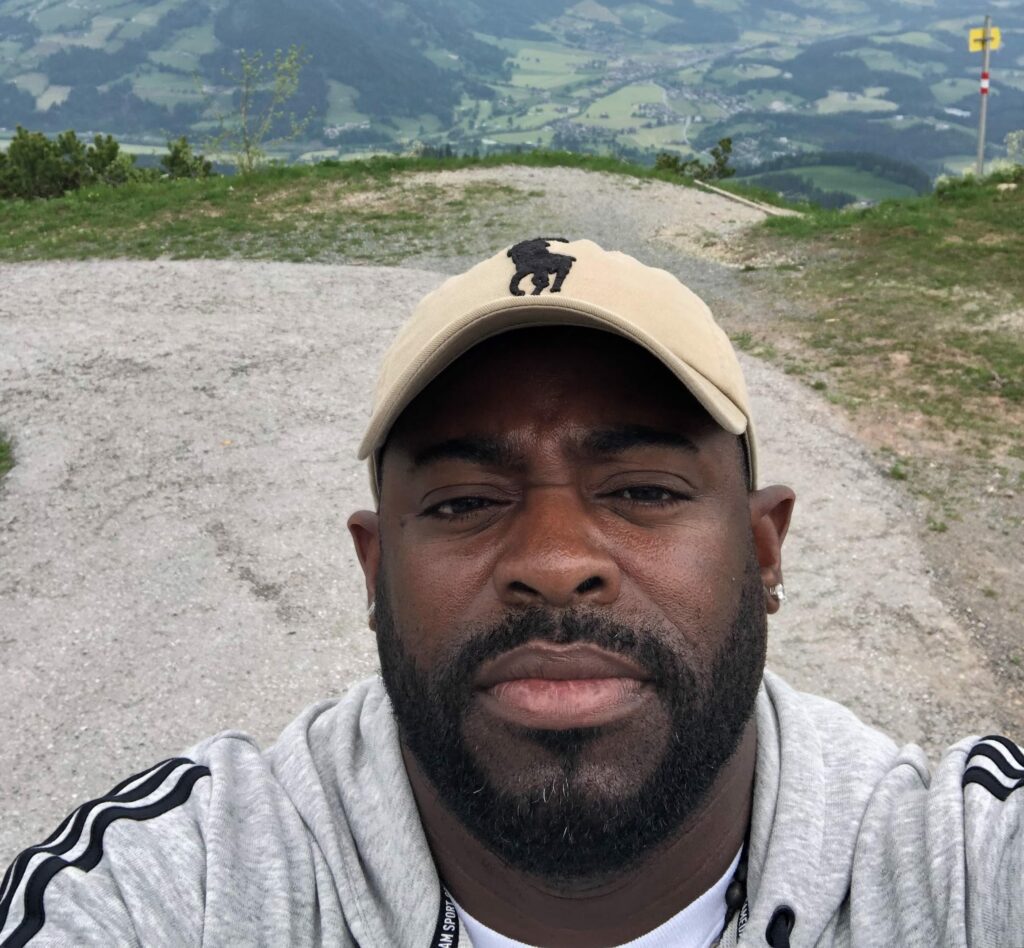 "Bim Fitness Provides Professional Instruction In Speed And Agility Training. Their Speed And Strength Training Programs Are Designed To Take Serious Athletes Of All Sports To The Next Competitive Level. Bim Treats Every Athlete Individually, Evaluates Their Goal And Formulates A Training Plan Specifically Designed To Achieve Their Goals."
Coach Dre, Parent & Soccer Coach