How Does Pilates Fit With Physical Therapy?
Pilates may seem like a new way to engage in physical activity, but did you know it was actually created in the early 20th century? Joseph Pilates created this form of exercise during World War I as a way to help rehabilitate wounded soldiers. Since then, Pilates has been used for a vast arrangement of exercise, treatment, and strength training. For more information on how Pilates can enhance your physical therapy treatment plan, contact Back In Motion Physical Therapy & Performance today!
Pilates for rehabilitation purposes has been a growing trend in the physical therapy field for quite some time now. This advanced form of exercise not only helps in the recovery of an injured body part, but it also goes beyond that – it helps with improving strength and movement throughout the entire body.
Pilates can be used in areas other than injury rehabilitation, as well. It has also been known to be used as a stress management technique, as well as a way to strengthen the joints and muscles. It helps with improving muscle performance, motor control, and reinforcing postural alignment. By focusing on the core, Pilates is able to amplify your center of balance and promote an even musculature throughout the body.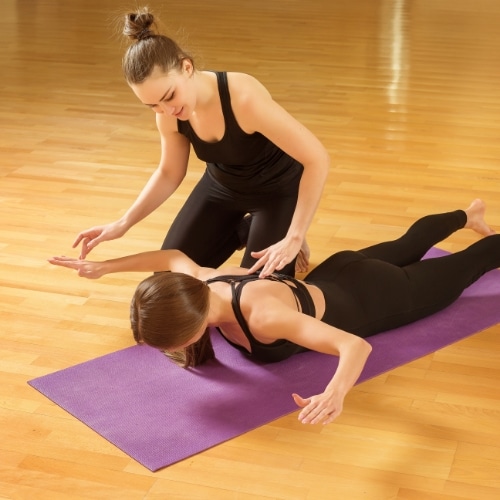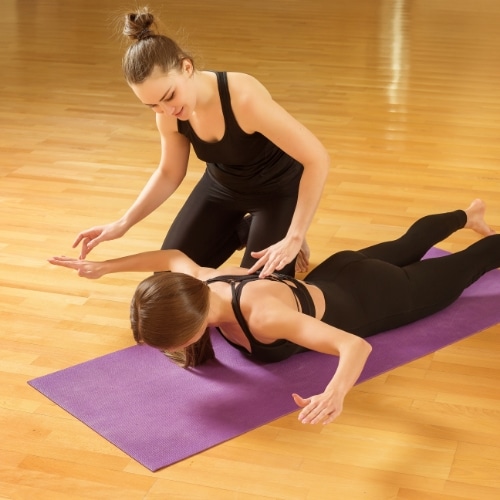 Common Conditions That Myofascial Release Therapy Can Help With
Get a Copy of Dr. Scott's Book
Unlock the secrets to lasting pain relief and optimal health with a complimentary copy of Dr. Scott Gray's acclaimed book, "Fixing the Cause & Not the Symptoms." Explore the groundbreaking Gray Method™ and discover how it can help you regain your mobility and vitality.
Gain valuable insights into the root causes of your pain and discover effective strategies to address them

Avoid common mistakes made by patients and ensure a complete recovery

Regain control of your life, even when others have told you that nothing can be done

Learn more about our approach the Gray Method to address the most common MSK disorders.
What Does Pilates Physical Therapy Treat?
This treatment is effective for a large number of neurological and orthopedic issues, which is the main reason why Back In Motion Physical Therapy & Performance in Fort Myers, Cape Coral & Estero, FL incorporates it into our treatment plans. Some of the most common conditions treated with Pilates include:
Arthritis

Balance issues

Multiple sclerosis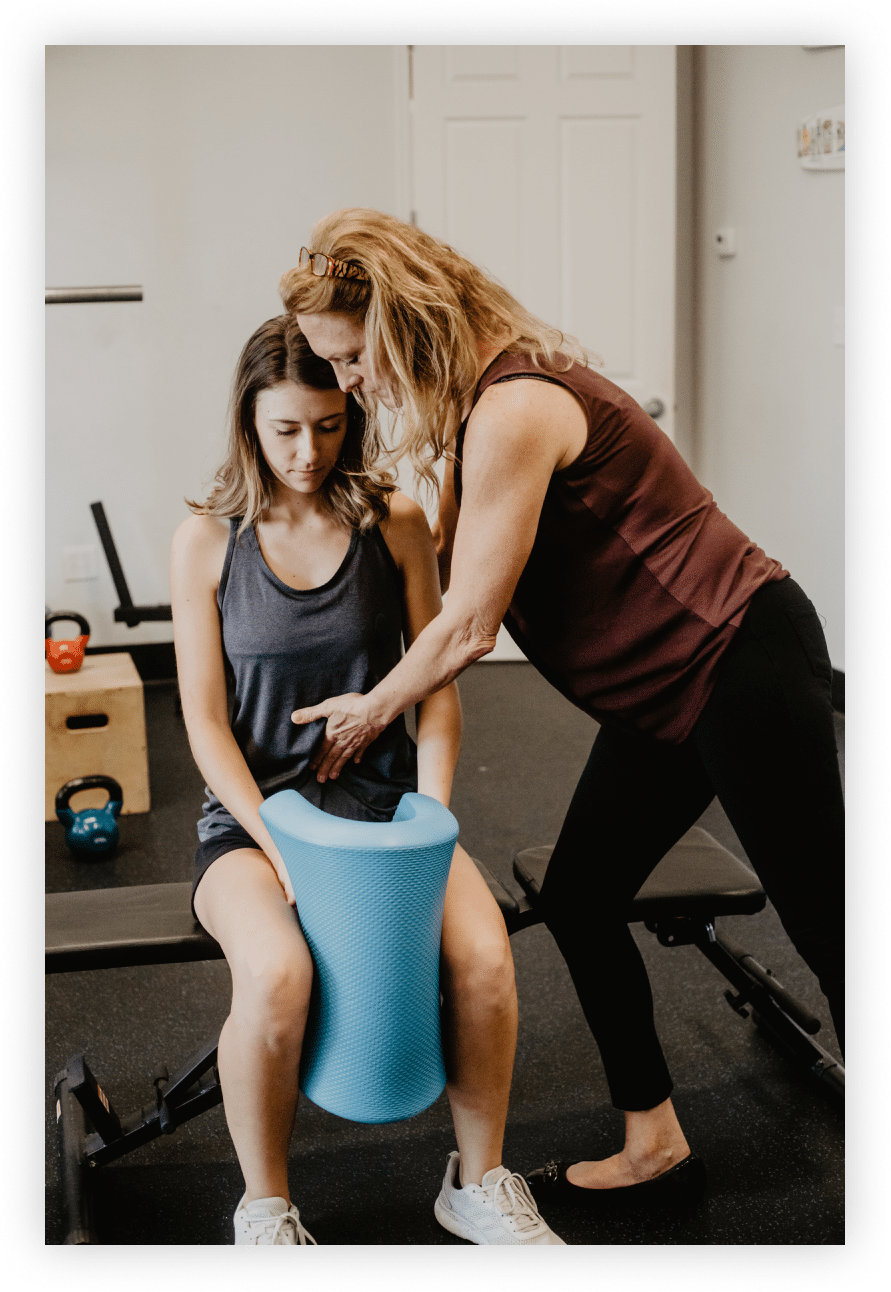 Get in Contact With Us Today About Pilates Physical Therapy
If you are looking for Fort Myers, Cape Coral & Estero, FL Pilates services, Back In Motion Physical Therapy & Performance is here for you. Contact our Fort Myers, Cape Coral or Estero, FL physical therapy office today to schedule a consultation with one of our licensed physical therapists and discover the many ways in which Pilates can benefit you!
If you're not quite ready to book an appointment but have unanswered questions about whether our services are right for you, we'd love to talk to you over the phone or in person. We call it our Free Discovery Visit. It could be that you also don't know if we can help you, or maybe you've had a bad experience in the past.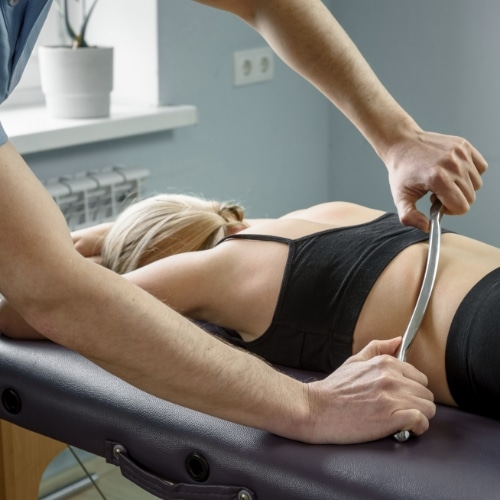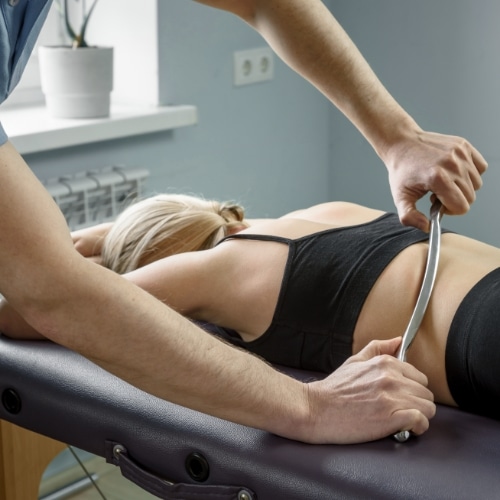 Here's What Others Are Saying About Our Treatment Programs
Dry Needling/Shoulder Pain
Former Mayor of Fort Myers
Are You Ready to Get Back in Motion?
Here's How Most People Start Their Journey Towards Getting Back in Motion