You Need to Know About IASTM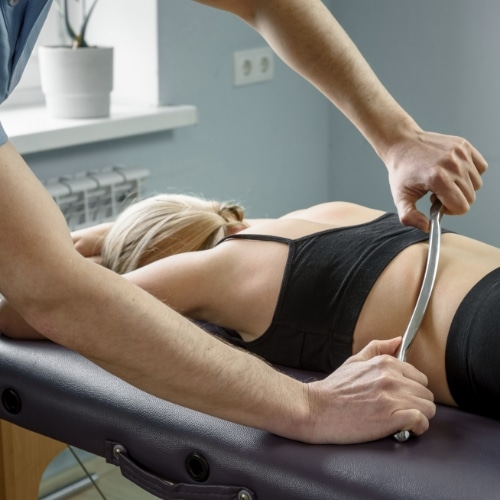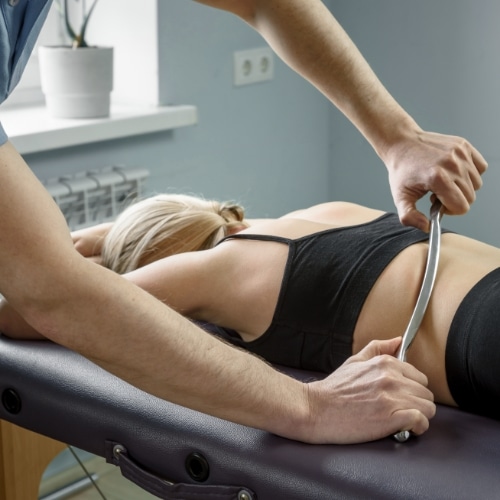 Common Conditions That IASTM Therapy Can Help With
Get a Copy of Dr. Scott's Book
Unlock the secrets to lasting pain relief and optimal health with a complimentary copy of Dr. Scott Gray's acclaimed book, "Fixing the Cause & Not the Symptoms." Explore the groundbreaking Gray Method™ and discover how it can help you regain your mobility and vitality.
Gain valuable insights into the root causes of your pain and discover effective strategies to address them

Avoid common mistakes made by patients and ensure a complete recovery

Regain control of your life, even when others have told you that nothing can be done

Learn more about our approach the Gray Method to address the most common MSK disorders.
An IASTM-trained physical therapist will use specialized devices to break down connective tissue restrictions and scar tissue during this procedure.
Depending on your needs, different speeds and pressures will be used. A minor inflammatory response occurs when applying specific pressure levels to the afflicted muscles, tendons, or ligaments. This inflammation promotes the body's natural healing mechanism, allowing you to recover and resume living your best life more quickly!
IASTM has been shown to help with the following problems:
Muscle recruitment issues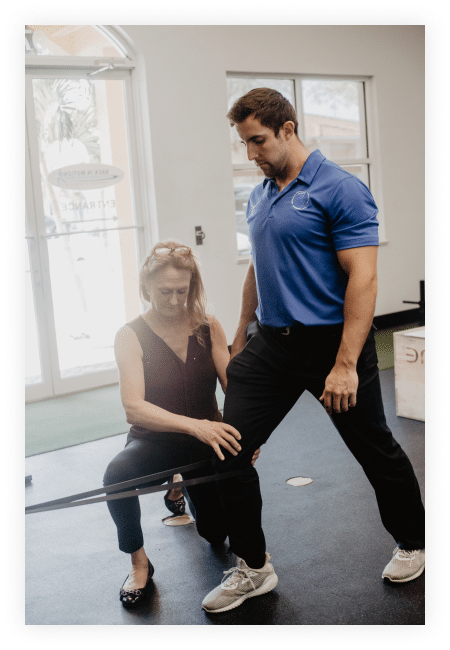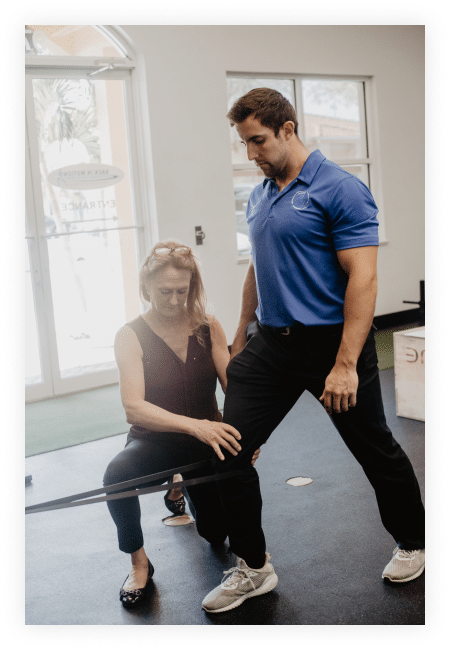 What are the Advantages of IASTM
If you're not sure if IASTM is right for you, the best way to find out is to meet with one of our therapists at Back In Motion Physical Therapy & Performance. Furthermore, only a physical therapist can tell you if instrument-assisted soft tissue mobilization is a good treatment option for you.
IASTM can help with conditions like plantar fasciitis and carpal tunnel syndrome. It can also assist with the following:
Plantar fasciitis

Muscle imbalances

Rotator cuff tendonitis

Patellar tendonitis

Back pain

IT band syndrome

Muscle strains

Bursitis

Carpal tunnel syndrome

Chronic joint swelling associated with sprains/strains
Myofascial pain and restrictions

Neck pain

Post-surgical and traumatic scars

Heel pain/Achilles tendonitis

Trigger finger

Ligament sprains

Shin splints

Hip pain

Tennis and golfer's elbow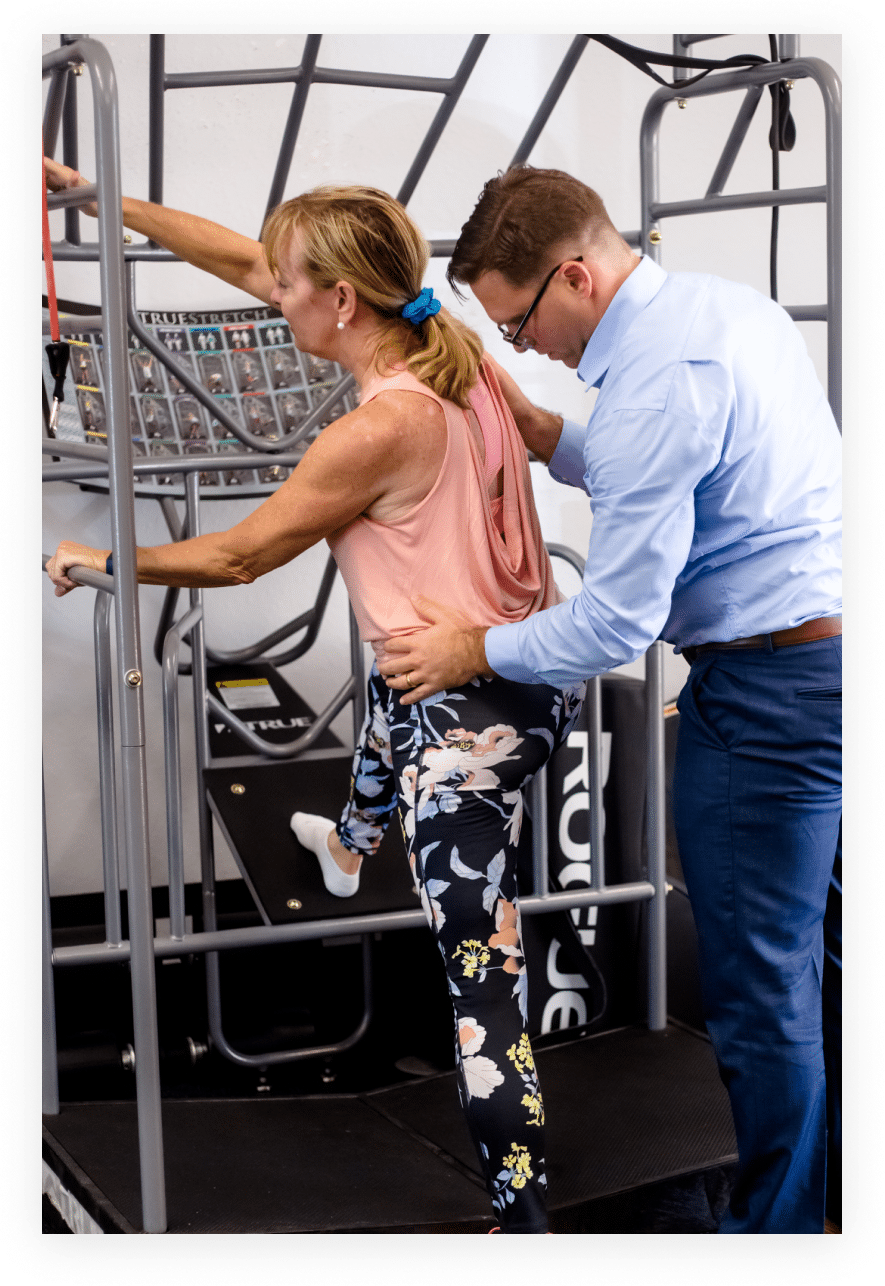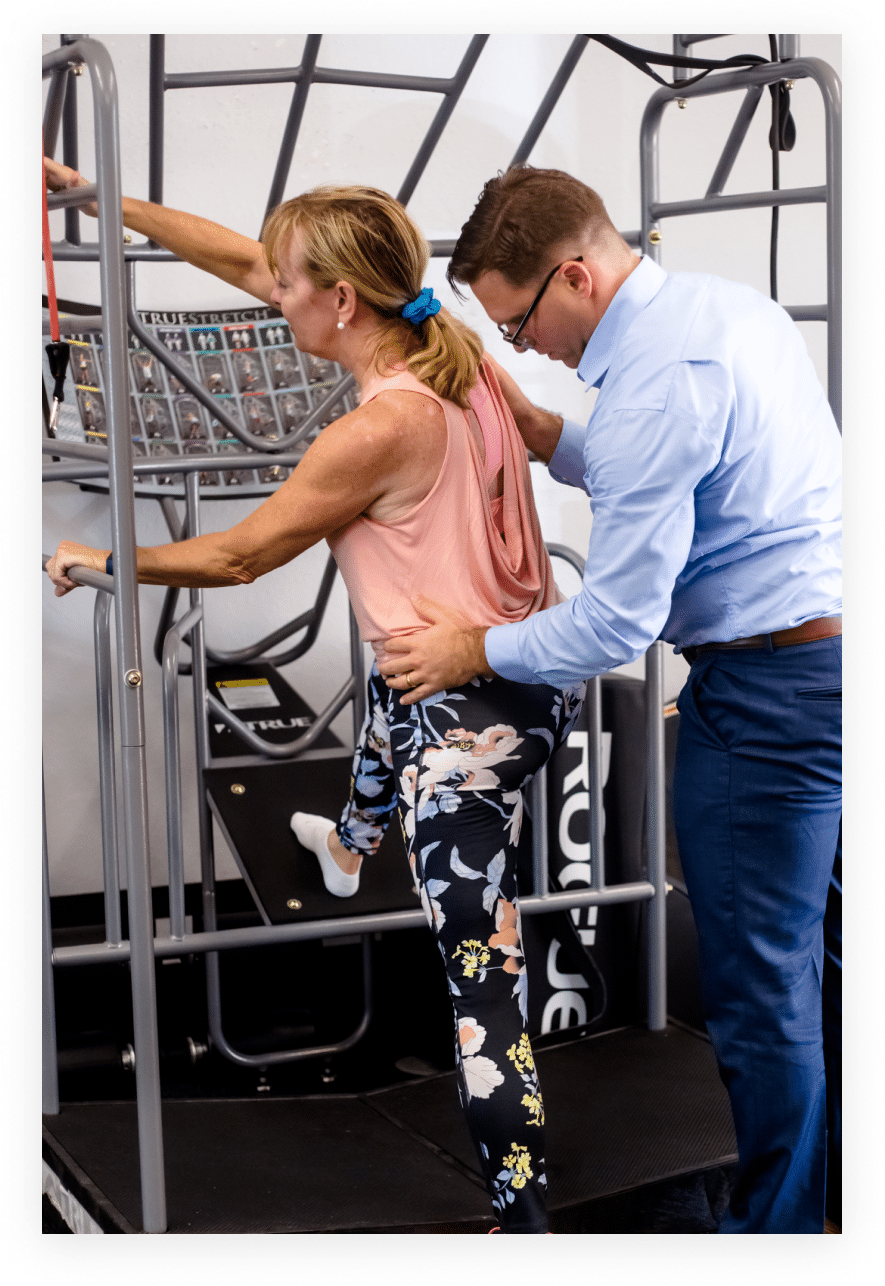 Get in Contact With Us Today About IASTM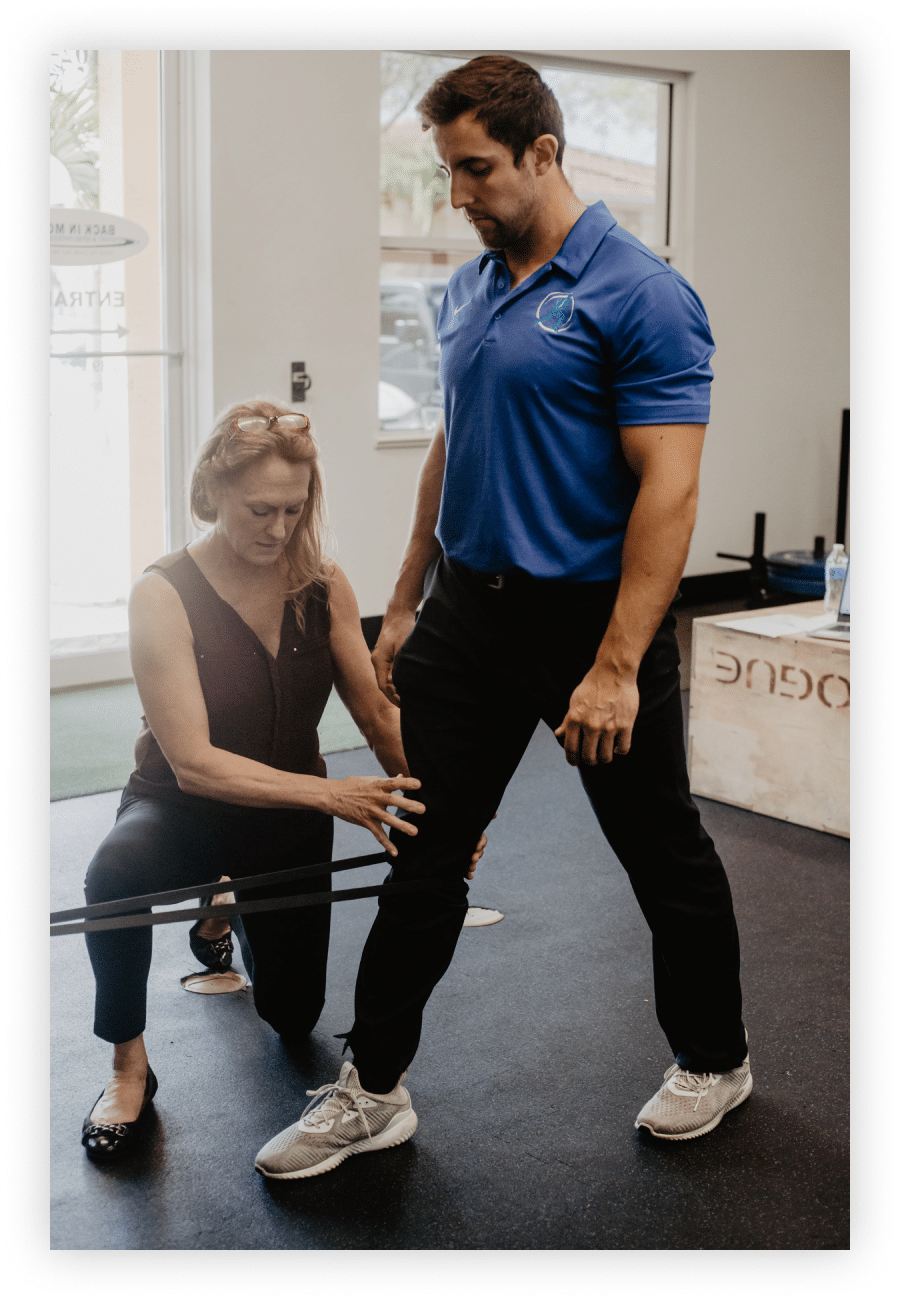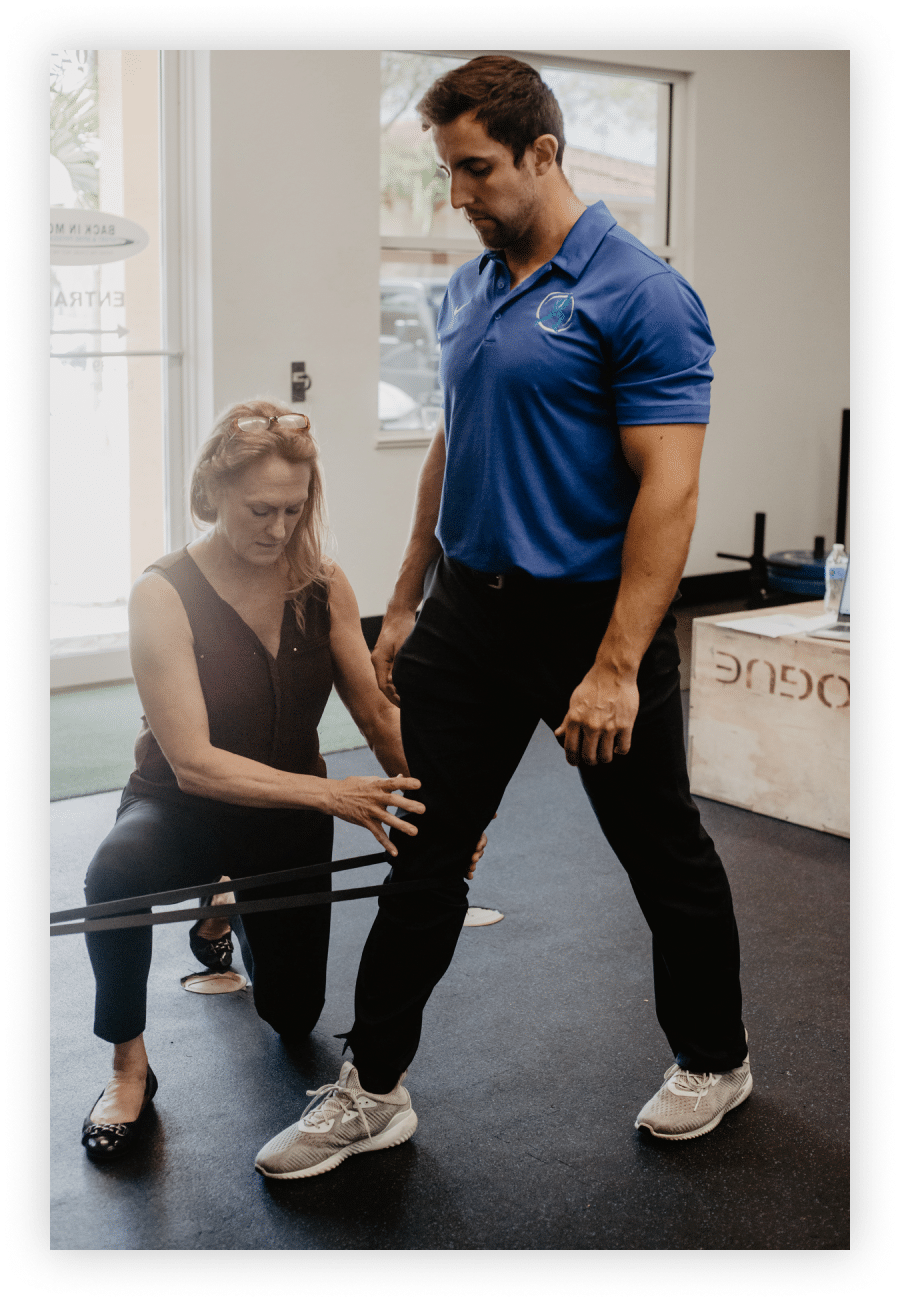 Here's What Others Are Saying About Our Treatment Programs
Dry Needling/Shoulder Pain
Former Mayor of Fort Myers
Are You Ready to Get Back in Motion?
Here's How Most People Start Their Journey Towards Getting Back in Motion