IT Band – Common Sports Injuries Part 4
[/fusion_text][/fusion_builder_column][/fusion_builder_row][/fusion_builder_container]
Introduction to IT Band Friction Syndrome
Participation in sports and physical activities brings numerous health benefits, but it also comes with the risk of injuries. One common sports injury that many athletes, especially runners, cyclists, and hikers, face is IT Band Friction Syndrome. This condition can be painful and debilitating, impacting an athlete's performance and overall well-being. In this article, we'll delve into the details of IT Band Friction Syndrome, including its causes, symptoms, diagnosis, treatment, and prevention.
Understanding IT Band Friction Syndrome
The iliotibial (IT) band is a thick band of connective tissue that runs along the outside of the thigh, from the hip to the knee. Its primary function is to stabilize the knee during activities like running, walking, and cycling. IT Band Friction Syndrome, also known as ITBS or "runner's knee," occurs when the IT band becomes inflamed and irritated due to repetitive friction over the lateral (outer) part of the knee joint.
Causes of IT Band Syndrome
Excessive Training: Rapidly increasing the intensity or duration of workouts can strain the IT band.

Poor Biomechanics: Abnormal movement patterns, such as overpronation of the foot or a misaligned pelvis, can contribute to ITBS.

Inadequate Warm-up or Cool-down: Failing to properly prepare and recover before and after workouts can put stress on the IT band.

Running on Uneven Terrain: Constantly running or walking on uneven surfaces can lead to uneven pressure on the IT band.
Symptoms of IT Band Syndrome
IT Band Friction Syndrome can manifest through several symptoms, including:
Pain: The most common symptom is sharp or burning pain on the outer side of the knee, often worsening during physical activities.

Swelling: Some individuals may experience swelling or tenderness over the affected area.

Clicking or Popping: In severe cases, the knee joint may produce clicking or popping sounds during movement.
Diagnosis of IT Band Syndrome
If you suspect you have IT Band Friction Syndrome, it's crucial to seek professional evaluation. A healthcare provider, typically a sports medicine specialist or physical therapist, will diagnose the condition through a combination of:
Medical History: Discussing your symptoms and athletic history.

Physical Examination: Checking for tenderness, swelling, and any abnormal movement patterns.

Functional Assessments: Evaluating your gait and biomechanics during physical activities.

Imaging: In some cases, an MRI or ultrasound may be used to rule out other potential causes of knee pain.
Treatment of IT Band Syndrome
The treatment of IT Band Friction Syndrome generally involves a combination of rest, rehabilitation, and preventive measures:
Rest: Reducing or modifying activities that aggravate the condition is essential for healing.

Sports Physical Therapy: A physical therapist can develop a tailored exercise program to address muscle imbalances, improve biomechanics, and strengthen the IT band.

Stretching: Incorporating regular stretching exercises, particularly for the IT band and associated muscles, can alleviate tension.

Icing: Applying ice to the affected area after activities can help reduce inflammation and pain.

Medication: Over-the-counter anti-inflammatory drugs may provide temporary relief, but they should be used under a healthcare professional's guidance.

Bracing: Wearing a knee brace or strap can help alleviate friction on the IT band during physical activities.
Prevention
Preventing IT Band Friction Syndrome is essential for athletes. Consider the following preventive measures:
Gradual Progression: Gradually increase the intensity and duration of your workouts to avoid overuse injuries.

Proper Warm-up and Cool-down: Always warm up before exercising and cool down afterward to prepare your muscles for activity and aid in recovery.

Stretching and Strengthening: Incorporate stretching and strength exercises into your routine, focusing on the IT band and surrounding muscles.

Footwear: Choose appropriate footwear that supports your gait and foot arch.

Terrain Variation: Mix up your training routes to reduce repetitive stress on the IT band.
Concluding Remarks on IT Band Friction Syndrome
IT Band Friction Syndrome is a common sports injury that can affect athletes of all levels. Understanding its causes, symptoms, diagnosis, treatment, and prevention strategies is essential for athletes to stay active and injury-free. If you experience persistent knee pain, consult a sports injury specialist for proper evaluation and guidance on managing and preventing ITBS. By taking proactive steps to address and prevent this condition, athletes can continue to enjoy their favorite sports and activities with confidence.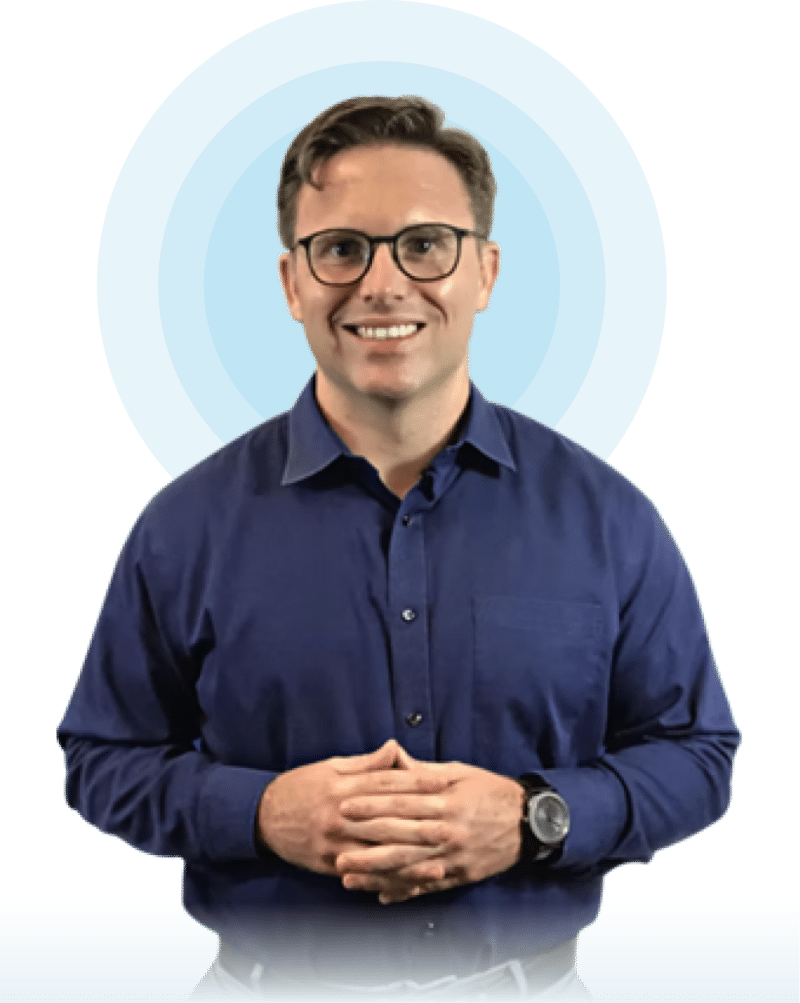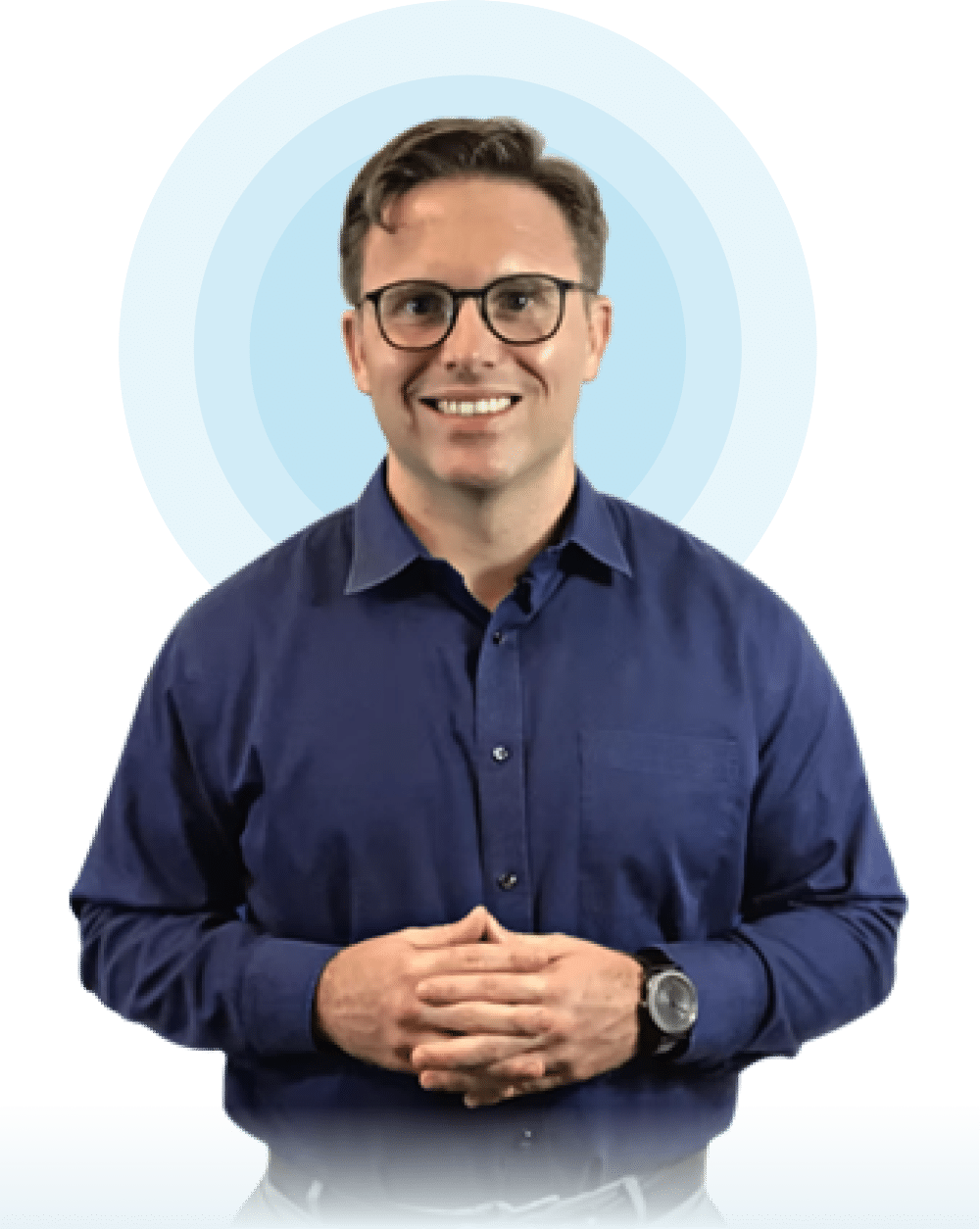 "Physical Therapy & performance Tips From Physio Scott Gray…"
Use the Form Below to Get Them All Sent to You for FREE