FREE Charity Workout On Thanksgiving Morning
Back in Motion Physical Therapy & Performance will be hosting a charity workout on Thanksgiving Day 2019 at 6 AM, 7 AM, 8AM, 9AM, and 10 AM at 9724 Commerce Center Ct Fort Myers, FL 33908 to raise money for RAINN.
RAINN, Rape, Abuse & Incest National Network), is a network that helps support and prevent those from being raped or sexually abused. All donations during the workouts will go directly to RAINN.
Want to See How We Can Help You?
Claim Your Free Fitness or Performance Consultation…
The workouts will be a fun, challenging, and work the entire body. Our coaches will tailor the workouts to fit each individual's needs. However, we highly recommend before attending this group session that you have some experience working out and exercising.
Each workout will contain only 5 people per session. Please call our office at 239-223-0484 to secure your spot.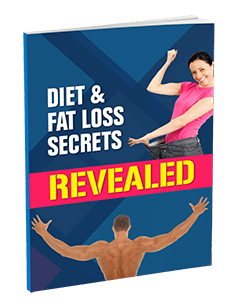 GET YOUR FREE REPORT
Free Special Report Reveals…. Strategies To Diet & Fat Loss Secrets This report was written by expert, Dr. Scott Gray
Ready To Get Started?
Hit the orange button below to arrange a call back or call us directly at 239-932-8950