Are you looking for a workout to stay healthy and maintain your fitness?
At Back In Motion Physical Therapy & Performance in Fort Myers, Cape Coral & Estero, FL, our team will help you figure out the right training that enables you to achieve your personal fitness goals!
Boot camps are group exercise training programs that were loosely modeled after the fitness training used in the military. Initially, the trainers were often former military personnel. As the programs grew in popularity, the styles and types of exercise were adapted to different age groups and environments.
The basis of the programs focuses on building strength and fitness through various types of exercise and equipment. Using this type of training is also common to initiate a more consistent workout and/or achieve a specific goal.
At Back In Motion Physical Therapy & Performance in Fort Myers, Cape Coral & Estero, FL, we offer a unique blend of programs designed and influenced by our very own doctors of physical therapy.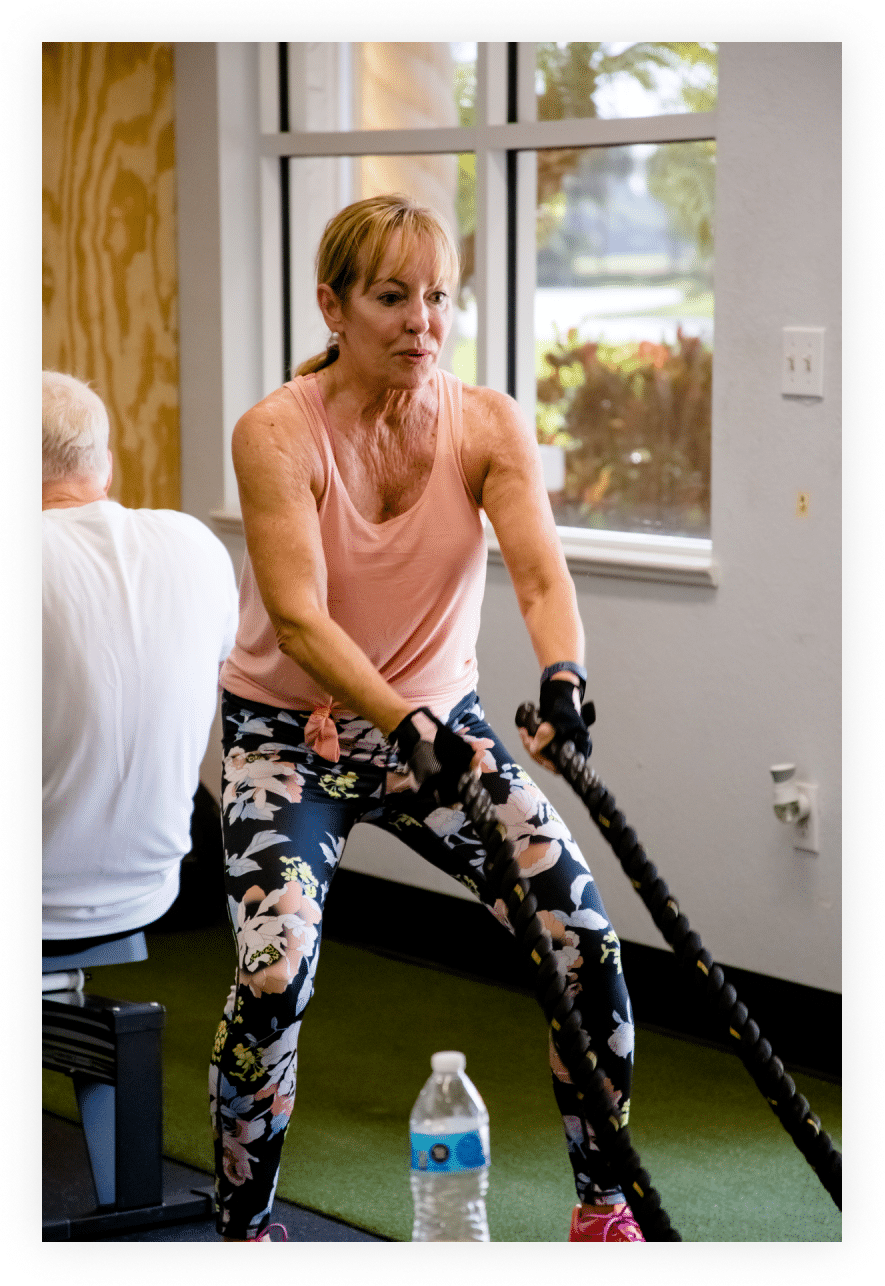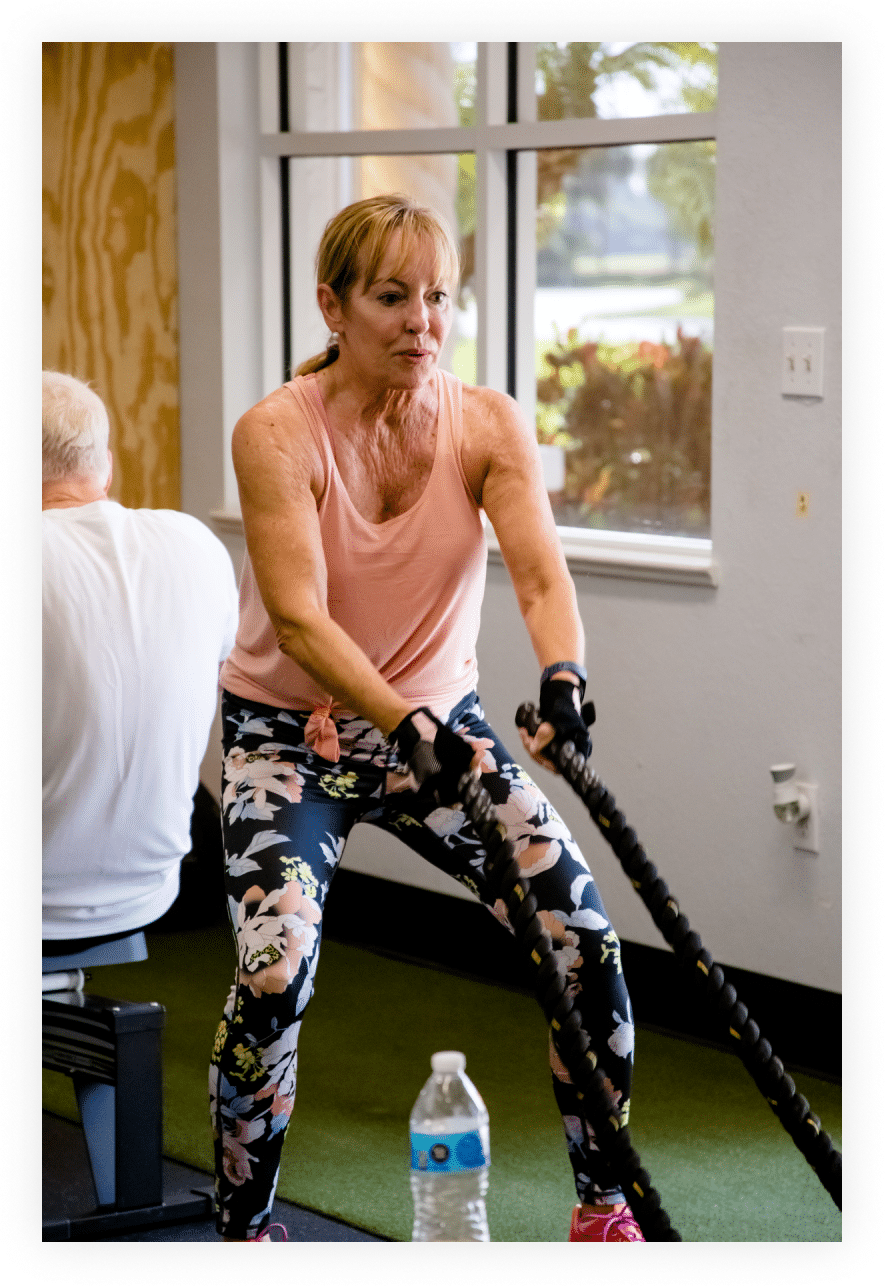 Our boot camp workouts vary depending on the focus. In general, you can expect calisthenic-type exercises such as pull-ups, pushups, squats, lunges, and planks, as well as high-intensity drills and sprints. A boot camp workout also can include functional fitness, such as using whole-body, multi-joint exercises that simulate movements people do in life.
These classes typically include a mix of aerobic, strength training, and speed elements within each class session. We design some of our classes to include workouts that often include bursts of intense activity alternated with intervals of lighter activity.

Boot camp workouts are often favored because they are more challenging, varied, and require little or no special equipment.

Rooting for one another is a common occurrence and motivational tool in our classes. Our classes are particularly fun and create a sense of friendship and support among the participants.

Our boot camps aim to provide a whole-body workout that builds strength and aerobic endurance. These programs are especially effective if you want to help lose or maintain weight. In addition, the boot camps help to develop and maintain mobility, strength, and overall fitness.

Our instructors are trained to ensure proper technique and understand how to modify exercises based on any previous injury, current levels of fitness, and overall health status.

Check out Back In Motion Physical Therapy & Performance's boot camps today if you want a fun solution to achieve your fitness goals!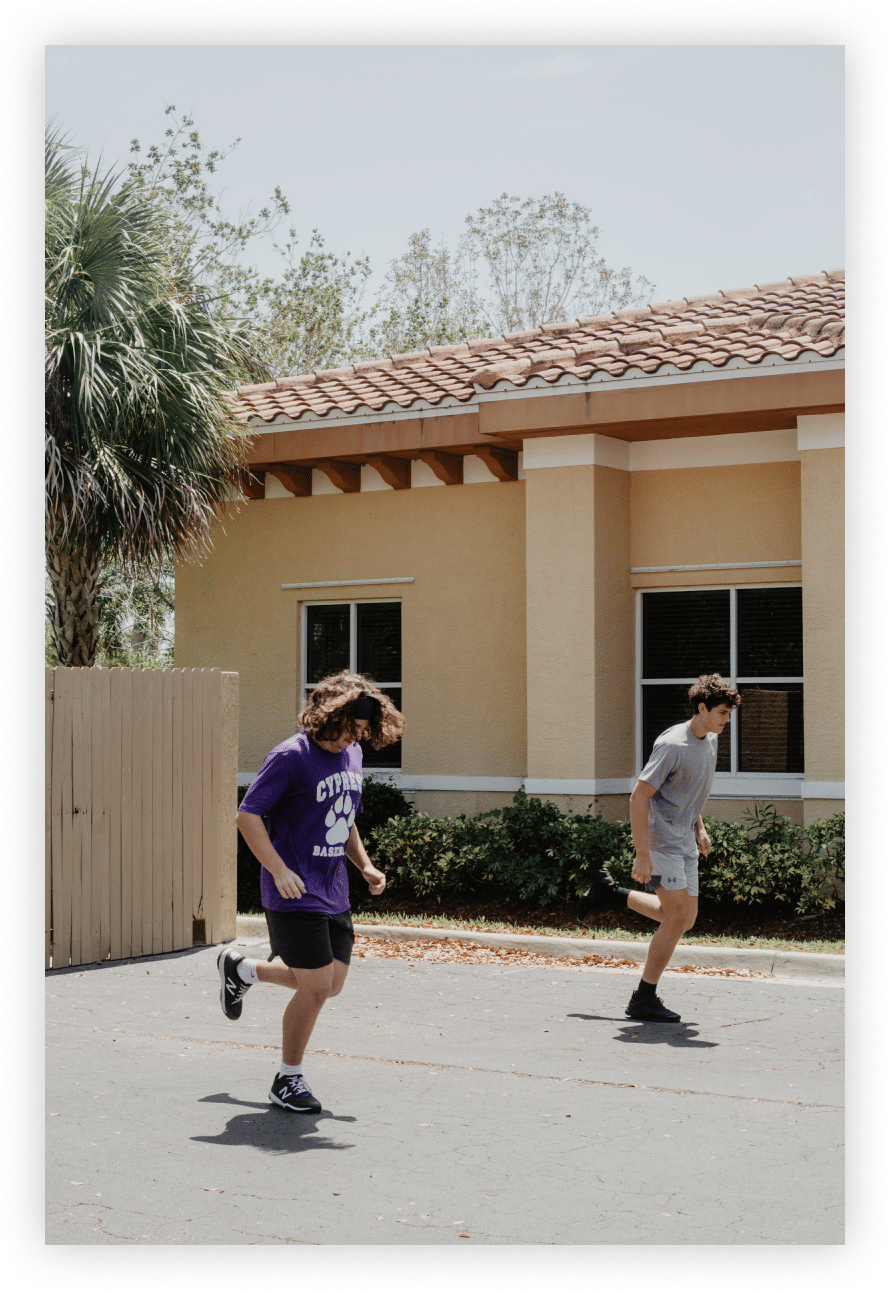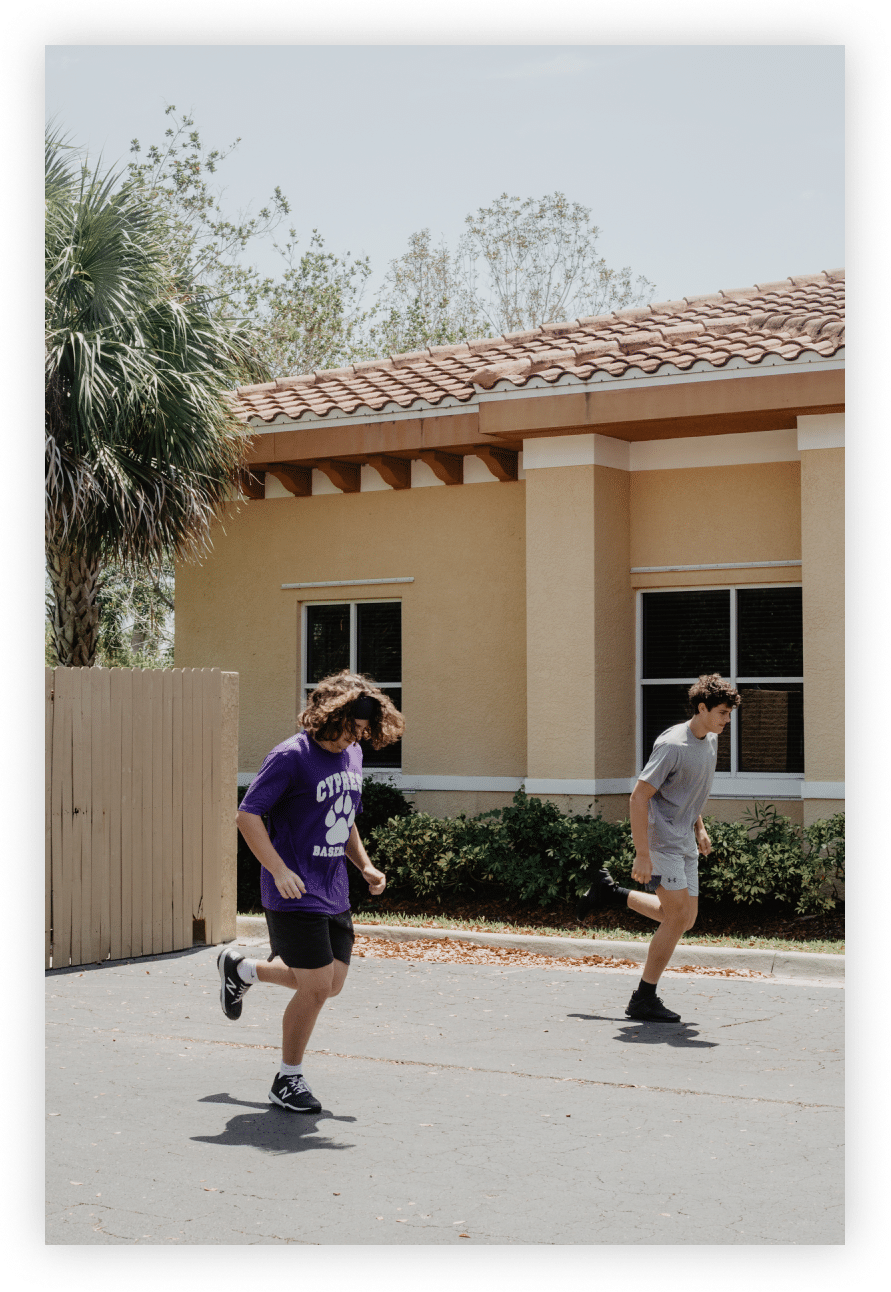 Get in Contact With Us Today About Your Fitness Goals If…
You're Tired of Not Feeling or Looking the Way You Want

You're Tired of Having Little to No Energy

You Don't Have the Strength You Once Had

Your Health Appears to Spiraling Out of Control

You've Been Told to "SLOW DOWN" and Accept Your Currency State

You're Tired of Dieting or Trying Fad Diets That Don't Work

You're Looking for a Positive and Supportive Culture

You're Looking for an Expert Rather Than a Generalist and…

You're Ready to Implement and Be Coachable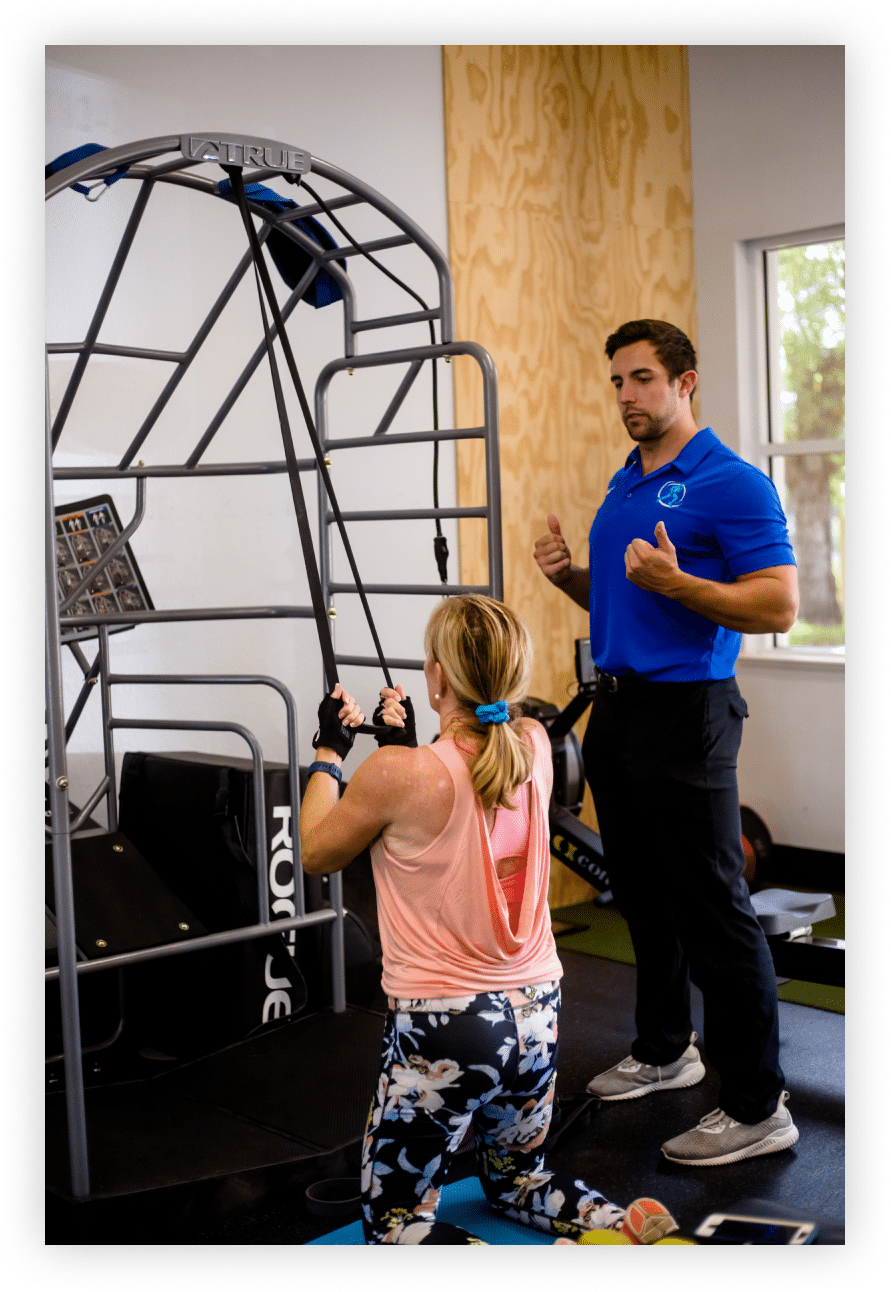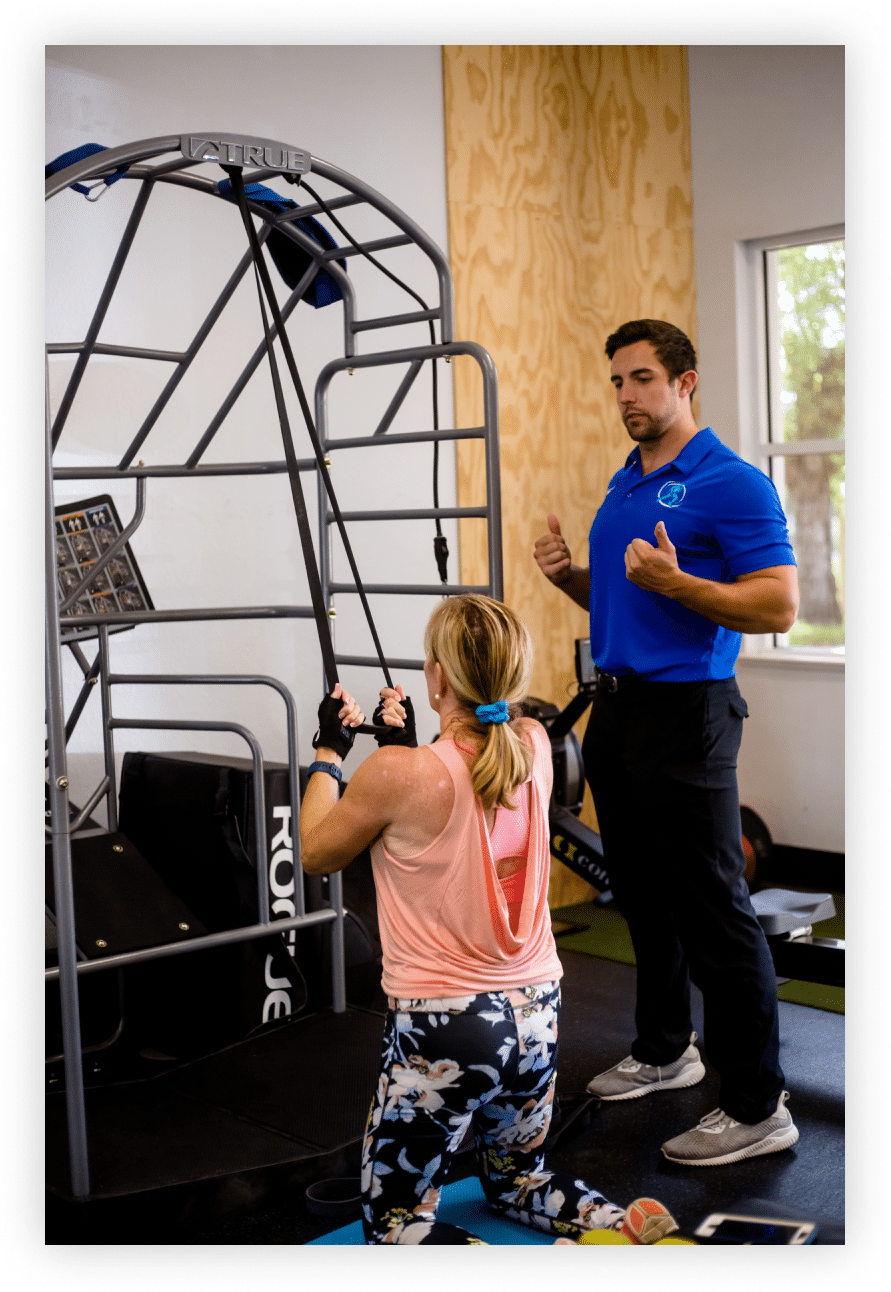 Our Fitness & Personal Training Success Stories
Here's How Most People Start Their Fitness Journey…