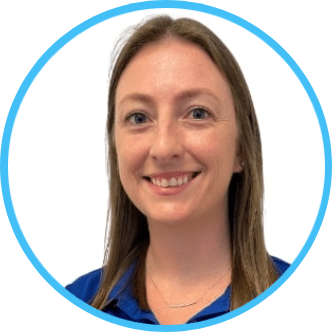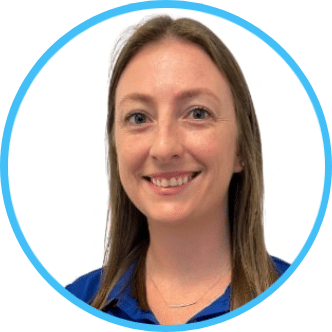 Hello there, lovely ladies! I'm Coach Katy Hutcherson, and I'm thrilled to be your personal trainer on this exciting journey towards a healthier and happier you. As a passionate advocate for women's fitness, I am here to empower you to achieve your fitness goals, boost your confidence, and unleash your inner strength.
As a woman myself, I understand the unique challenges we face when it comes to health and fitness. Whether you're a busy mom juggling multiple responsibilities, a working professional with a demanding schedule, or someone who has struggled with body image, know that you're not alone. I've been there too, and I'm committed to supporting you every step of the way.
My approach to fitness is all about balance and sustainability. I don't believe in quick fixes or crash diets. Instead, I focus on creating personalized training programs that are tailored to your individual needs and lifestyle. Together, we'll find workouts that you enjoy and that fit seamlessly into your busy life, making fitness a joyful and sustainable part of your routine.
As your personal trainer, my goal is not just to help you achieve physical transformations but also to empower you mentally and emotionally. I want you to feel strong, confident, and capable in every aspect of your life. I'm here to cheer you on, celebrate your successes, and provide unwavering support during moments of doubt.
Our training sessions will be fun, challenging, and filled with positive energy. Whether we're working out in the gym, outdoors, or virtually, I'll make sure every session is engaging and tailored to your goals. Together, we'll break down barriers, conquer challenges, and create lasting lifestyle changes that will elevate your well-being for years to come.
I can't wait to embark on this incredible journey with you! So, if you're ready to take the first step towards a stronger, fitter, and more confident you, let's get started! Feel free to reach out to me for a chat or to schedule your first session. Together, we'll embrace the power of female fitness and unleash your full potential!
Yours in health and wellness,
Coach Katy Hutcherson
Here's How Most People Start Their Journey Towards Getting Back in Motion