Is a Neurological Condition Limiting Your Independence?
A person's life can be significantly impacted by neurological conditions. Your ability to move may be restricted if you have a neurological condition. Furthermore, you may discover that your quality of life has deteriorated and that you are unable to function on your own.
You can trust that you will receive the best care possible at our Fort Myers, Cape Coral & Estero, FL physical therapy clinics. Back In Motion Physical Therapy & Performance employs highly skilled physical therapists who specialize in the treatment of mobility issues caused by nervous system injuries or illnesses. In addition, our experts will evaluate your situation and advise you on the best course of action.
Call Back In Motion Physical Therapy & Performance today to learn more about how our physical therapy services can help you manage your neurological condition.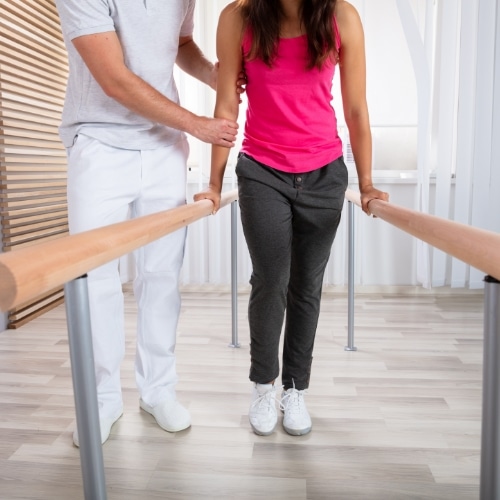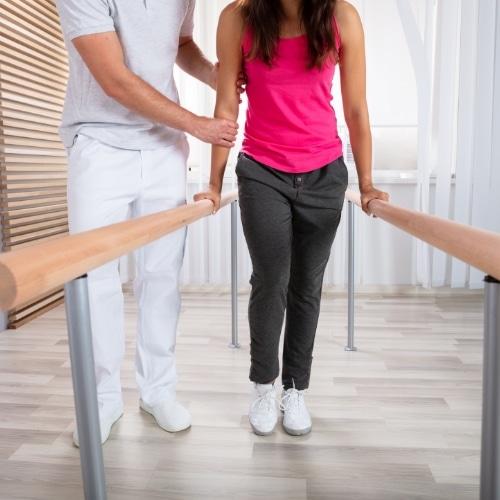 Improve Your Quality of Life & Help You Regain Your Function…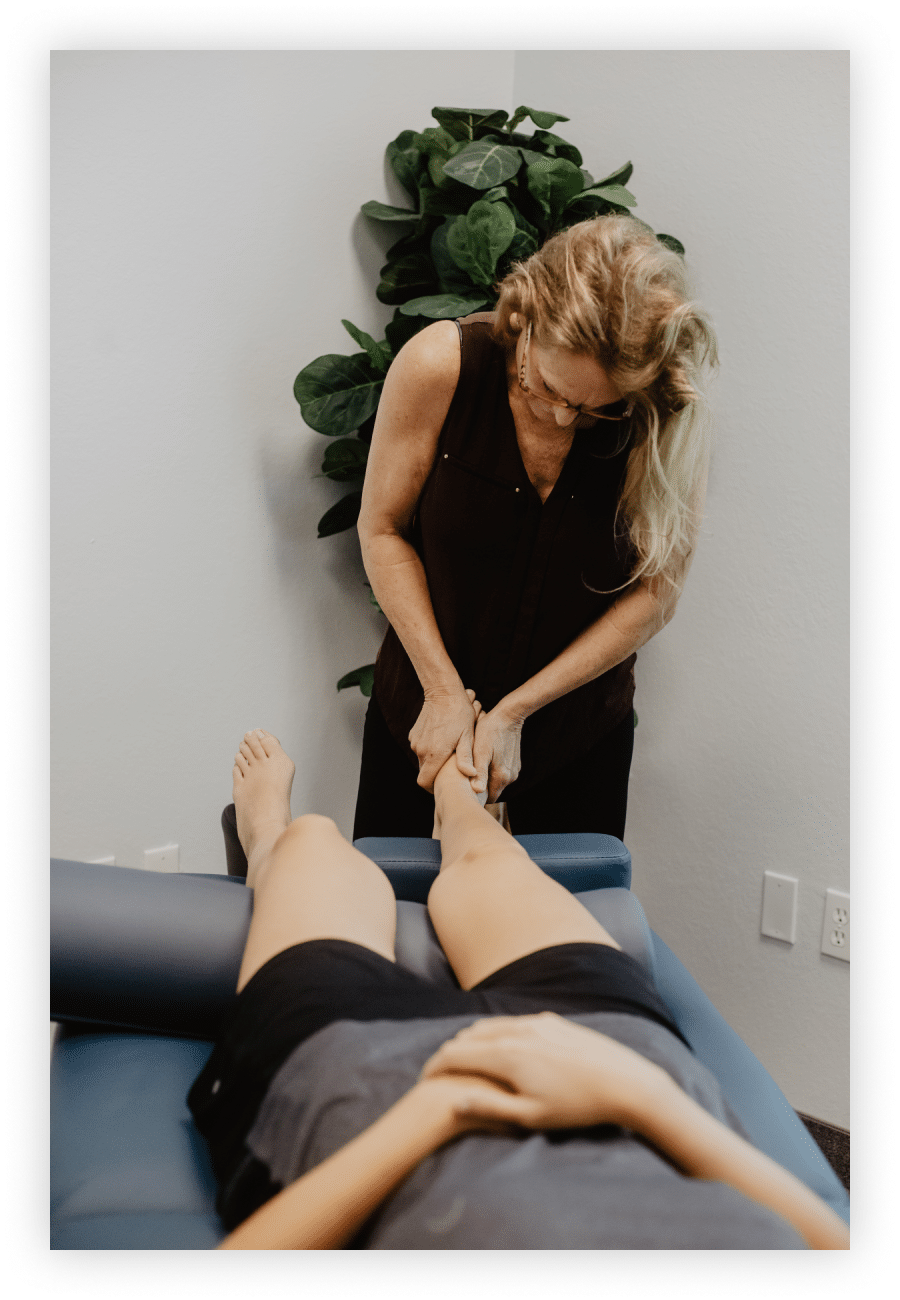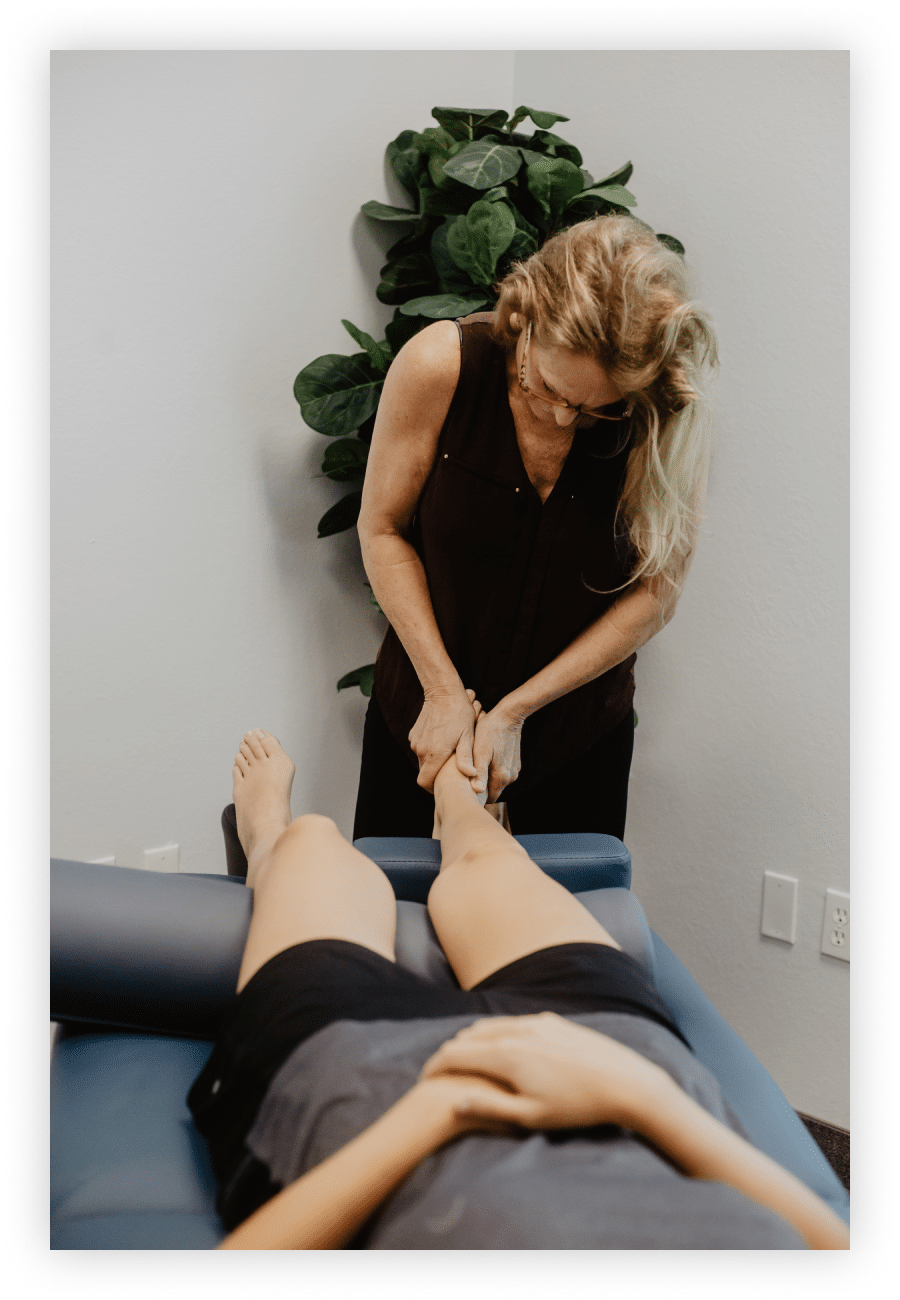 Our Fort Myers, Cape Coral & Estero, FL physical therapists are movement experts. They will treat your condition and symptoms while also preventing further deterioration. Your treatment plan will likely include stretching and exercise. Your physical therapy treatment plan may include Neurotherapy, depending on your physical condition.
Neurotherapy is a non-invasive treatment that investigates brain activity to determine brain functionality. It identifies brain areas that require improvement and can aid in the development of a physical therapy treatment plan to improve function.
Both of these treatments can improve your mood and help you live a more fulfilling life.
Neurological Conditions We Treat
Get a Copy of Dr. Scott's Book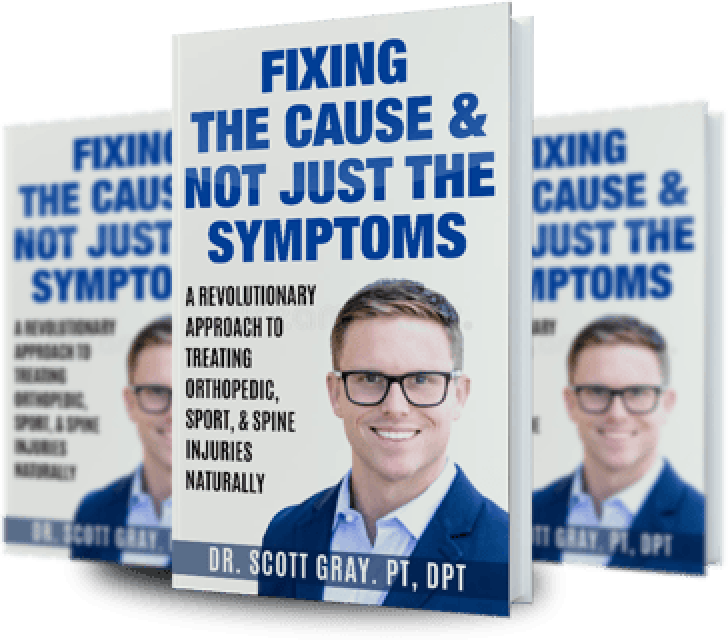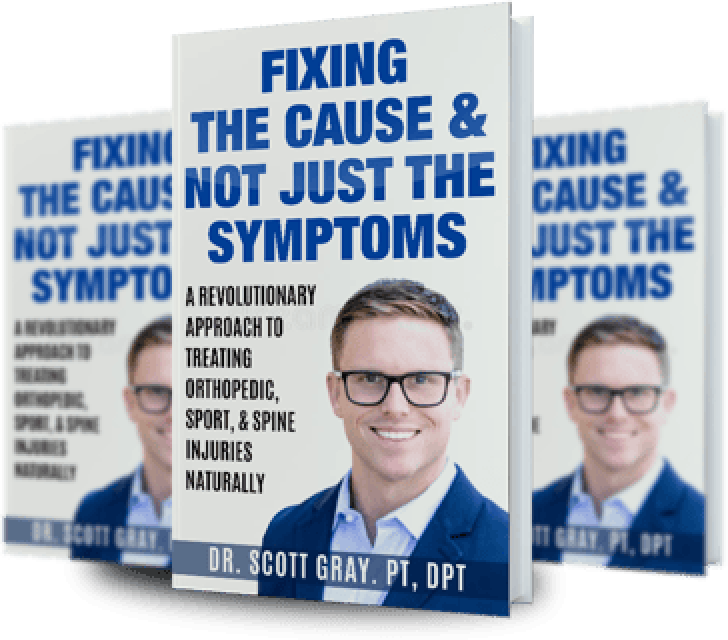 Unlock the secrets to lasting pain relief and optimal health with a complimentary copy of Dr. Scott Gray's acclaimed book, "Fixing the Cause & Not the Symptoms." Explore the groundbreaking Gray Method™ and discover how it can help you regain your mobility and vitality.
Gain valuable insights into the root causes of your pain and discover effective strategies to address them

Avoid common mistakes made by patients and ensure a complete recovery

Regain control of your life, even when others have told you that nothing can be done

Learn more about our approach the Gray Method to address the most common MSK disorders.
Here's How We Can Help Get to the Root Cause of Your Neurological Conditions Once & For All– The Gray Method
Dealing with foot or ankle pain can be a daunting challenge, especially when searching for the right treatment. Many approaches out there focus on merely masking the symptoms, leaving the root cause unaddressed. While painkillers, injections, and surgery might provide temporary relief, they are not the optimal choices for long-term foot or ankle pain treatment.
At Back in Motion Physical Therapy & Performance, we believe in a different and more effective approach – The Gray Method. It's a comprehensive and personalized approach to foot and ankle pain relief that targets the underlying issue. We understand that each individual's pain is unique, and so is our treatment.
Our primary goal is to uncover the true reason behind your foot or ankle pain and address it effectively. We don't settle for quick fixes or temporary relief through medication. Instead, we provide education, self-care strategies, and expert guidance to empower you on your journey to a pain-free life. Our mission is to help you find lasting relief and regain control of your daily activities.
If you're frustrated with treatments that fall short, it's time to join us on this transformative path to foot or ankle pain recovery. Watch the quick video below to see how The Gray Method can enhance your quality of life and provide the relief you've been seeking. Let's work together towards a pain-free and victorious future! Don't wait; take action now to get the right treatment for your foot or ankle pain. Contact us today, and together, we will pave the way to a stronger, more resilient you!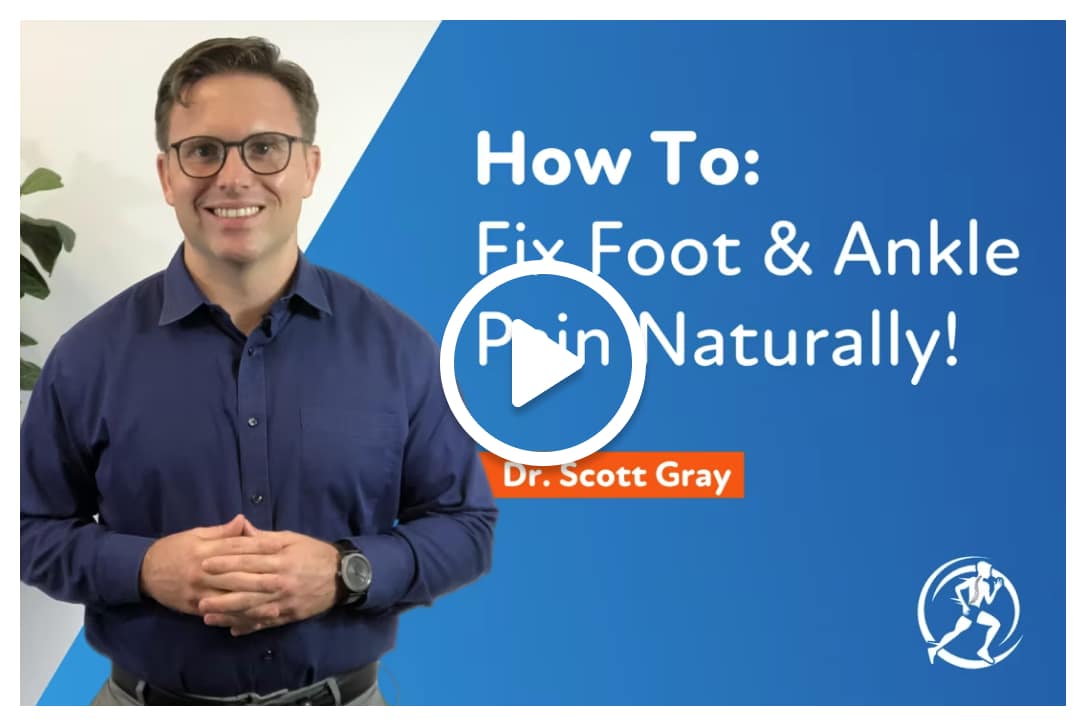 Don't Let Neurological Conditions Slow You Down Any Longer…
Do you have a neurological condition that makes maintaining your independence difficult? If so, our Fort Myers, Cape Coral & Estero, FL, physical therapists will give you the best care possible to help you regain your confidence.
Living with a neurological condition can be daunting, impacting your ability to perform daily activities and hindering your overall well-being. Our experienced physical therapists understand the unique challenges that come with neurological conditions and are committed to providing personalized treatment tailored to your specific needs.
Our facility offers a comprehensive range of neurological physical therapy services to address various conditions, such as stroke, traumatic brain injury, multiple sclerosis, Parkinson's disease, and more. Our therapeutic interventions are designed to enhance motor function, balance, coordination, and mobility, allowing you to achieve greater independence in your daily life.
We believe in a holistic approach to care, considering not only the physical aspects but also our patients' emotional and psychological well-being. Our compassionate team will be there to support you every step of the way, offering encouragement and motivation as you progress on your journey to recovery.
Our Treatment Success Stories
Lee Country Strikers Coach
Former Mayor of Fort Myers
Here's How Most People Start Their Journey Towards Getting Back in Motion…