Announcement: We've rebranded!
Fresh New Look, Same Great Service!
We're thrilled to unveil our refreshed brand identity. The updates show the evolution of our company since its founding in 2017.
Don't worry our core beliefs haven't changed.
Our New Logo
Our vision for this new logo was to ultimately modernize and create a united harmony across our physical therapy & fitness brands.
We wanted to convey an elevated and friendly feel that directly represents our modern, revolutionary approach to health & wellness.
Before:
Harsh sharp edges, no meaning, disconnect between the brands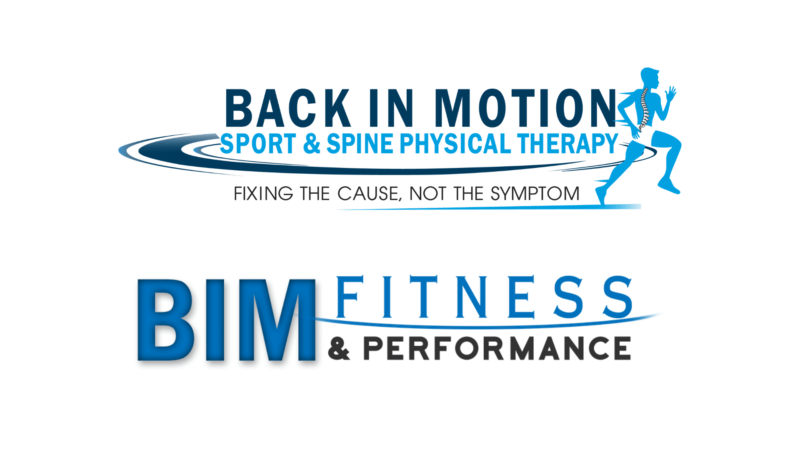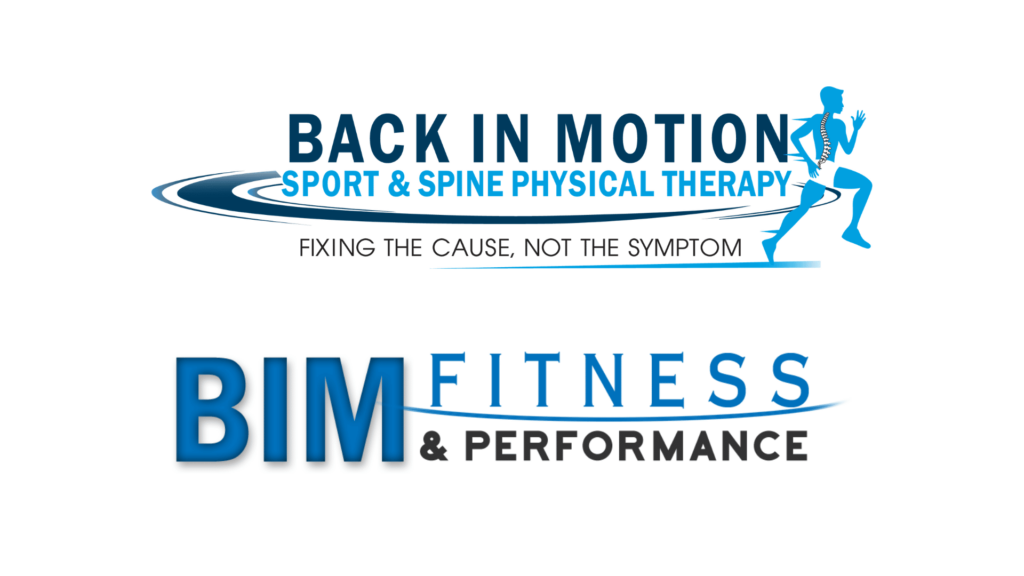 After:
Friendly, non-intimidating, cohesive across brands, versatile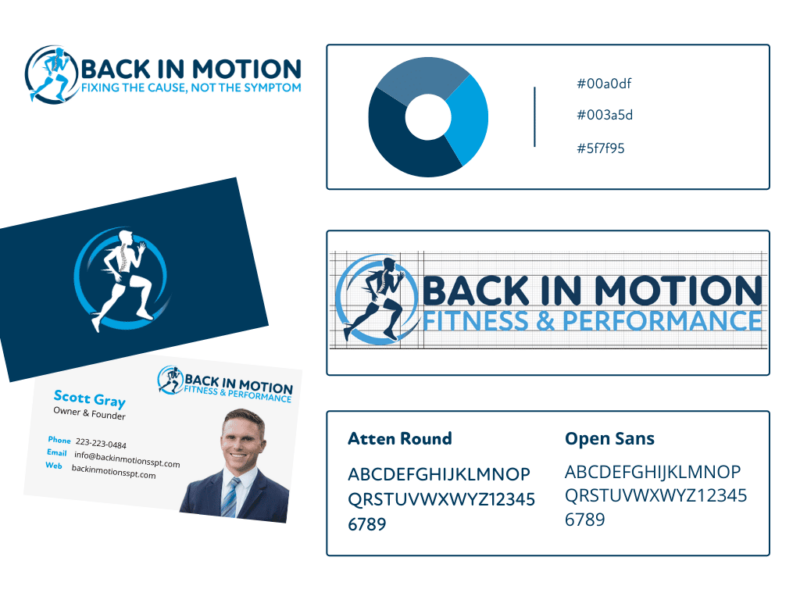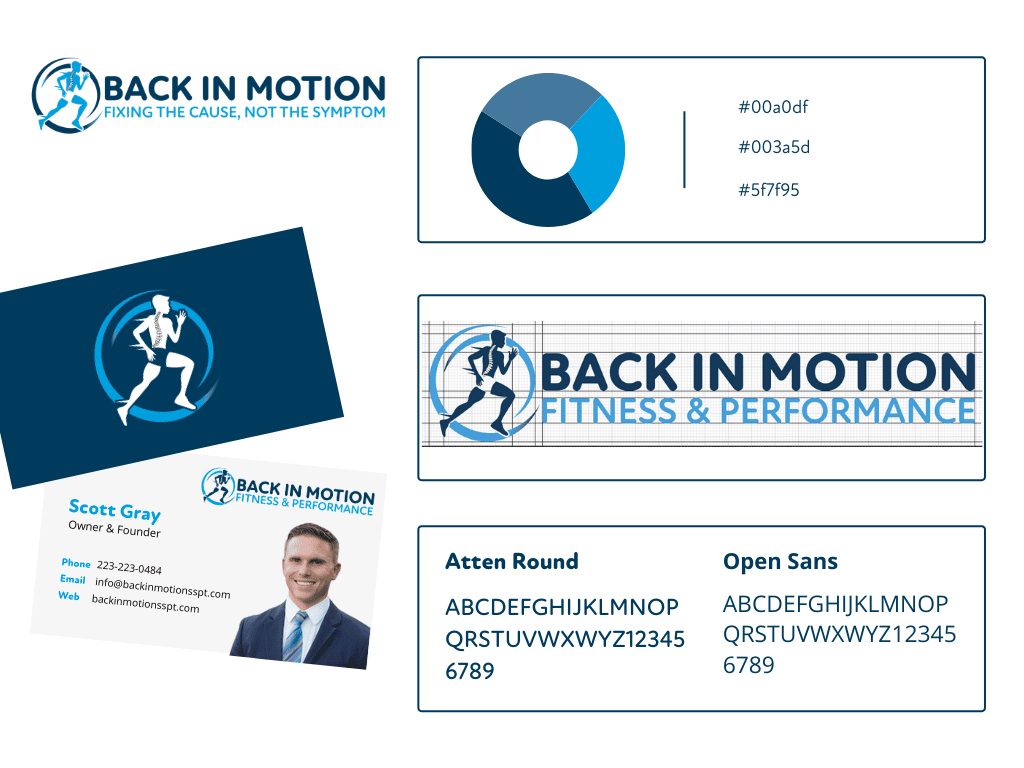 Our Tagline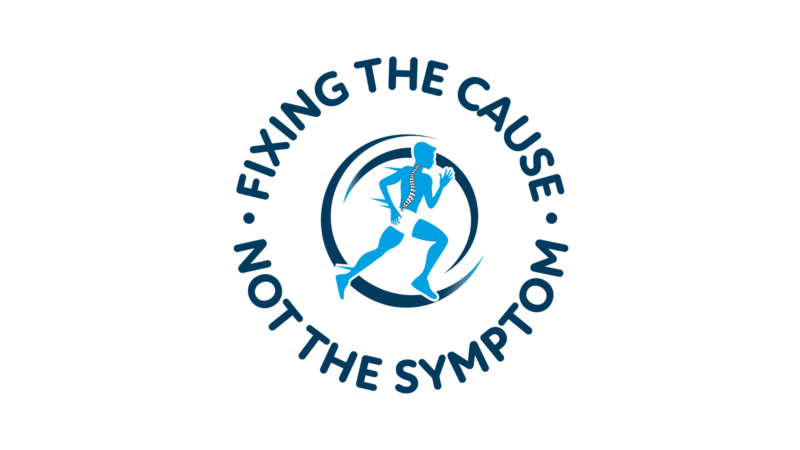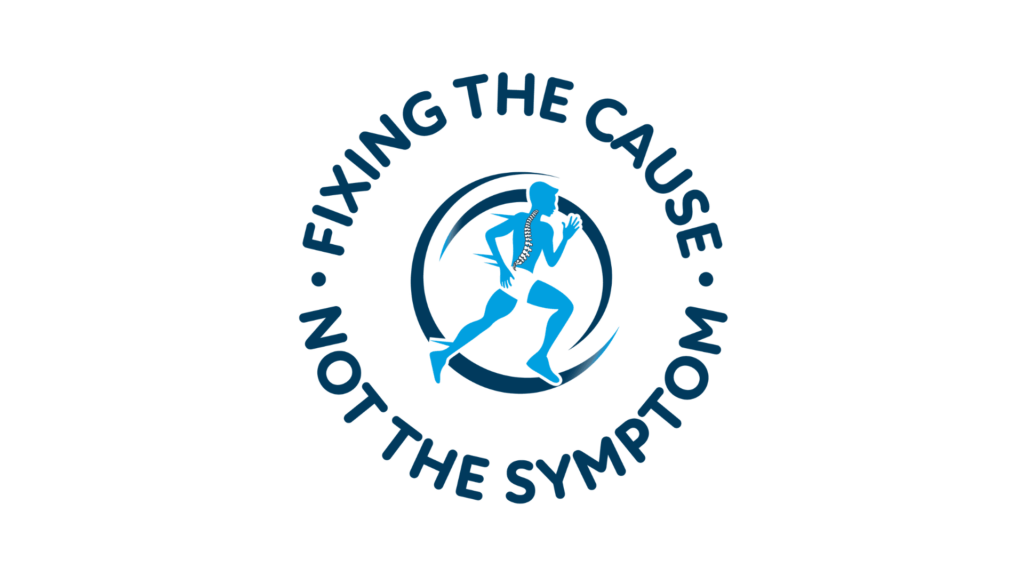 Our Values:
Hardworking, Customer Service, Innovative, Clinical Excellence, Leadership, Growth, & Health Obsessed
Our Mission:
We help you feel your best without resorting to surgery or dangerous drugs.
Our Vision:
To lead the advancement of better health and wellness services.
Our Position:
To active adults who value their health, we are the brand of body movement transformation that provides a unique all natural approach so that you feel healthy, active, & young again.
That's because unlike conventional physical therapy, chiropractors, surgery, or drugs, we have the Gray Method™ Which pinpoints the original CAUSE of your injury, pain, or stiffness, rather than just addressing the symptoms.
Thank You!
We love that we have the opportunity to evolve as we become more and more clear on our vision, our values, and our mission! We have made it our purpose to grow with intention and with YOU in mind.
We are empowered by these changes and an overwhelming sense of kinship throughout our team, and know that our team of like-minded, determined professionals will continue to enable our patient's success as well as each other's success.
In the spirit of rebranding, we will continue to commit to our patients and provide our same, or better, level of physical therapy and fitness services that you have experienced.
We'd like to take the opportunity to thank you, our loyal patients, for your trust and friendship with us.
Dedicated to your success,