5 Reasons for Physical Therapy Burnout & What You Can Do About It
Do You Suffer From Physical Therapy Burnout?
As physical therapists, we often work long hours and face daily challenges while caring for our patients, reduced reimbursement rates, lack of growth and opportunities, plus the burden of student loan debt.
While this being a physical therapist is rewarding, it comes with a unique set of pressures that lead to burnout if left unchecked.
Burnout can negatively affect job performance and morale—not to mention your own mental health and the relationships around you.
To help prevent such an occurrence, we've written about 5 common causes of physical therapy burnout so you can recognize these potential triggers before they become serious issues.
The 5 Reasons for Physical Therapy Burnout
One: Not Seeing Direct Access Patients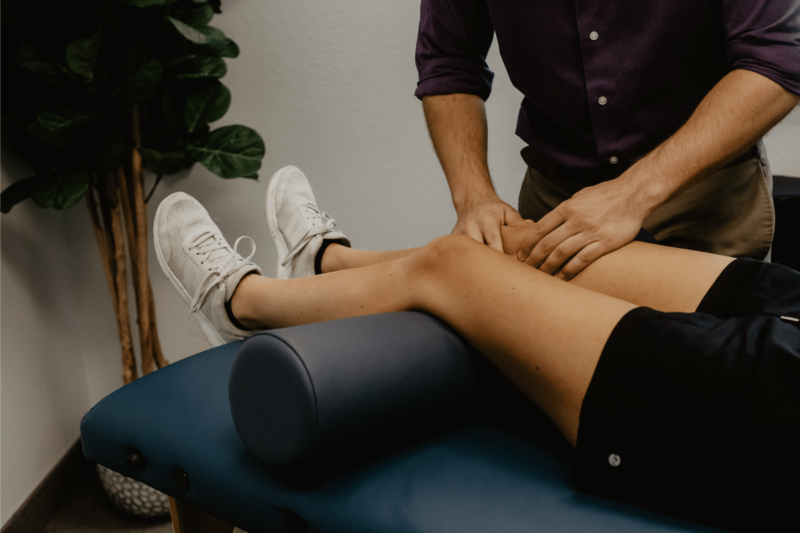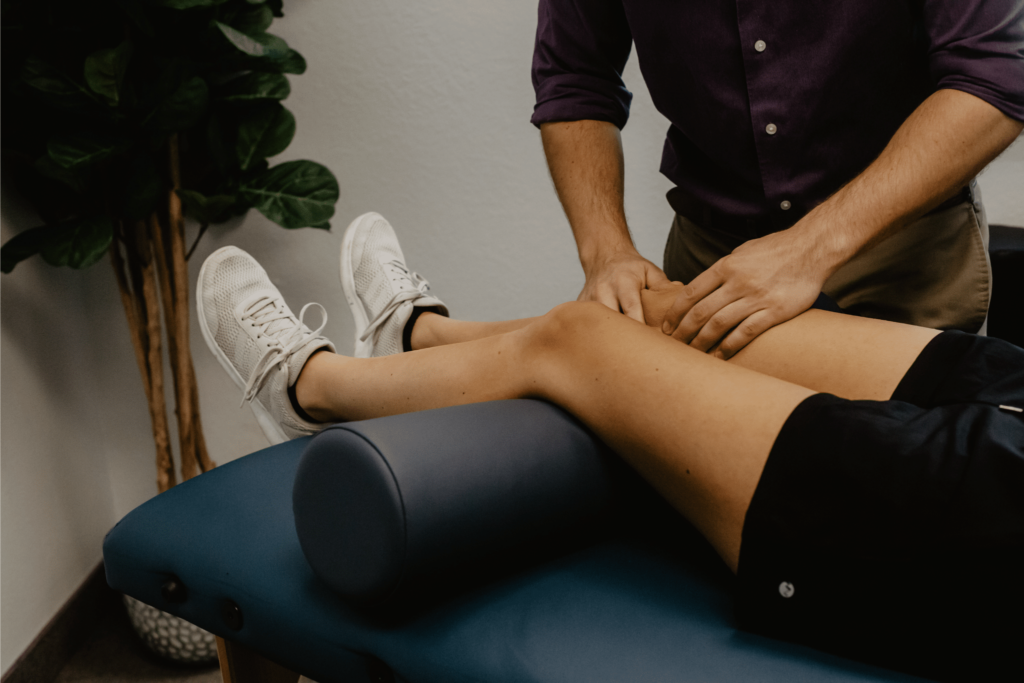 At Back in Motion Physical Therapy and Performance, we believe in establishing ourselves as experts in the field of physical therapy.
One way we do this is by seeing direct access patients, rather than relying solely on physician referrals. By seeing direct access patients, we are able to establish ourselves as experts in our field and to build trust with our patients.
This allows us to provide a more efficient and effective form of treatment, as we are able to diagnose and treat patients without the need for a referral. Additionally, by seeing direct access patients, we are able to build a strong reputation as an expert physical therapy clinic in the community.
Furthermore, by seeing direct access patients, we are able to help patients get the care they need in a timely manner. This eliminates the need for patients to wait for a referral from a physician, which can often delay treatment and prolong recovery times. Seeing direct access patients also allows us to be more responsive to patient's needs and to provide a more personalized and comprehensive form of care.
Additionally, by being able to see direct access patients, we are able to develop the clinical skills and knowledge that our DPT degree has allowed us to do — see direct access patients.
By focusing on seeing direct access patients and establishing ourselves as experts in the field, Back in Motion Physical Therapy and Performance is able to provide a higher level of care and achieve better patient outcomes.
Two: Not Seeing Cash Paying Patients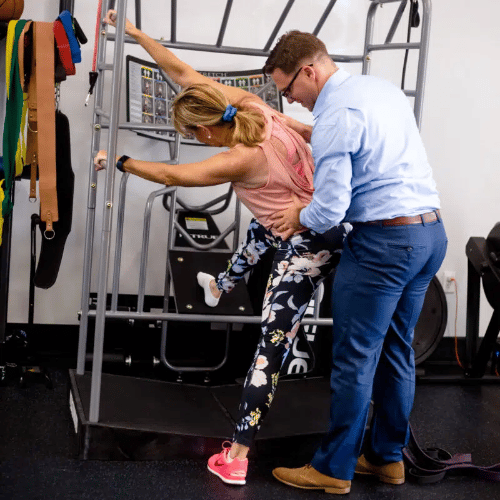 When it comes to physical therapy, cash-based clinics have many advantages over insurance-based ones.
By not accepting most insurance plans, we don't have to worry about the headaches of dealing with insurance companies and government regulations.
Patients aren't tied to complex treatment plans that require approval or extensive paperwork either; instead, we are able to focus solely on their recovery and well-being without jumping through hoops in order to get them the care they need.
Working as a cash-based clinic also just simplifies things and makes it easier for patients as well – there are no surprise bills because we know what services will cost ahead of time.
Treating at a cash-based physical therapy clinic gives you the freedom to provide quality care while helping patients recover quickly and efficiently from injury or illness in an uncomplicated way without the hassles of insurance.
Three: You're Not Becoming a Better Clinician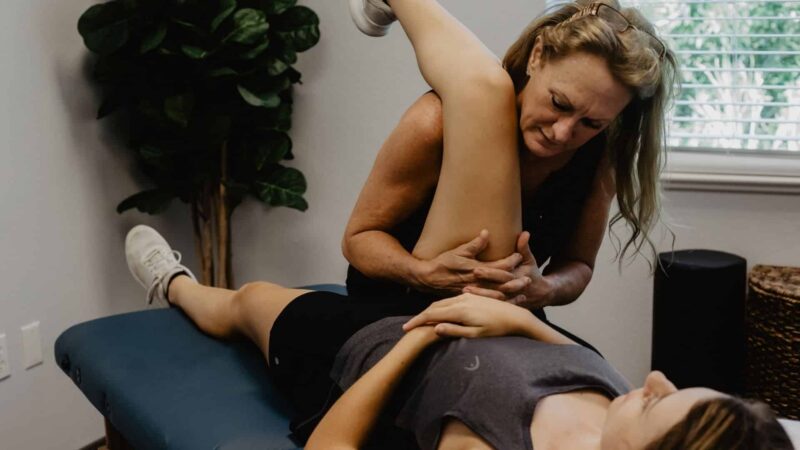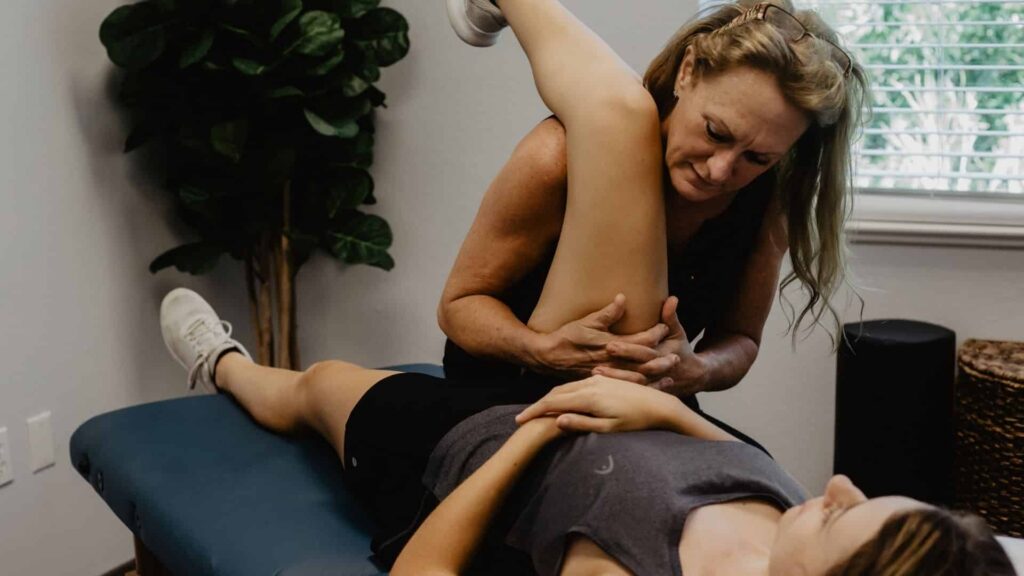 If your orthopedic physical therapy career has been feeling stagnant, you're not alone.
Many professionals experience the same thing due to what can seem like a lack of opportunity, or simply becoming too familiar with their role instead of pushing themselves to do more.
Sticking within your prescribed protocols and not attempting to challenge yourself professionally will often result in you not becoming a better physical therapist.
True professional strives to reach beyond their comfort zone and take on any new learning opportunities available in order to constantly improve themselves and help the patients that count on them for quality care.
It is important for orthopedic professionals to stay passionate about their practice and keep pushing boundaries even when it may seem difficult at first.
At Back In Motion, we constantly strive to deliver better clinicians through continuing education and with our very own Gray Method™ approach.
Each of our clinicians is trained in our cutting-edge approach and we are consistently challenging our staff to take their game to the next level.
Four: There's a Lack of Work and Life Balance
At Back in Motion Physical Therapy and Performance, we understand the importance of work-life balance for our staff.
We believe that by providing a balanced work environment, our staff will be better equipped to provide high-quality care to our patients. We provide flexible working hours and encourage our staff to take time off when necessary to recharge and take care of themselves.
We also understand that the nature of the physical therapy profession can be physically demanding, so we make sure that our staff has the necessary support and resources to take care of their own physical and mental well-being.
We offer regular staff meetings and check-ins to ensure that everyone is coping well and that any concerns can be addressed in a timely manner.
Furthermore, we also offer opportunities for professional development, as well as continuing education, which allows our staff to learn new skills and techniques that can improve their work performance and to stay up-to-date with the latest research and advancements in the field.
In summary, at Back in Motion Physical Therapy and Performance, we believe that by providing a balance between work and life, our staff will be better equipped to provide high-quality care to our patients while maintaining their own well-being. We strive to create a work environment that is supportive, and flexible and encourages personal and professional growth
Five: You're Not Making What You're Worth
As an outpatient physical therapist, you have the power to improve your patients' quality of life and enable them to live their best lives. You are not only qualified as a Doctor of Physical Therapy, but you understand the complex muscular and skeletal systems that keep your patients moving.
You recognize the cause of various mobility issues, you possess the know-how to help those in pain regain their strength, and on top of that, your effort impacts not only their physical health but also improves their mental well-being.
You put forth valuable work and expertise daily – yet unfortunately not earning what is deserved because of reduce insurance reimbursements.
At Back In Motion, we value our therapists and believe in a "win-win" structure. We offer above-average competitive pay with the option to make more money depending on how well you do and the company does.
There's a Better Way to Treat & Practice as a Clinician
As a physical therapist, it's important to be aware of the signs and symptoms of burnout so that you can address them early on.
If you're struggling with burnout, chances are you need to reevaluate your current situation and where you work.
At Back In Motion Physical Therapy & Performance, we take a different approach and treat on our terms and not the insurance companies.
We offer a new and enhanced way of practicing but we're not for everyone. If you're serious about delivering quality care and growing as a clinician then we'd encourage you to apply for one of our open physical therapist positions.