3 Healthier Dessert Options You Can Eat During the Holidays
The Holidays are here and we know that staying healthy becomes slightly more difficult with all the food, snacks, and desserts.
It's easy to get swept up in the holiday season and lose sight of your health and fitness goals.
What if I told you that you don't need to deprive yourself, eat only boring foods, or take your treats with a side order of guilt.
That's helene fiedler why we are sharing with you 3 healthier dessert recipes you can whip up this holiday season to ensure that you are staying on track with your goals and health but still indulge yourself!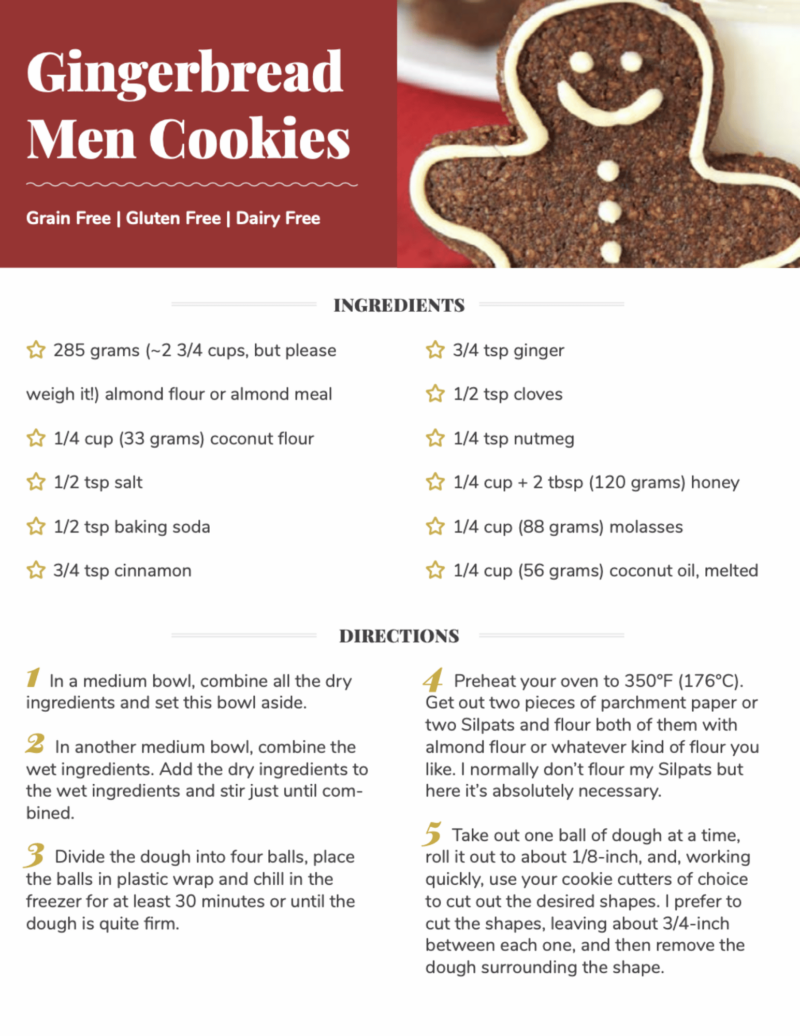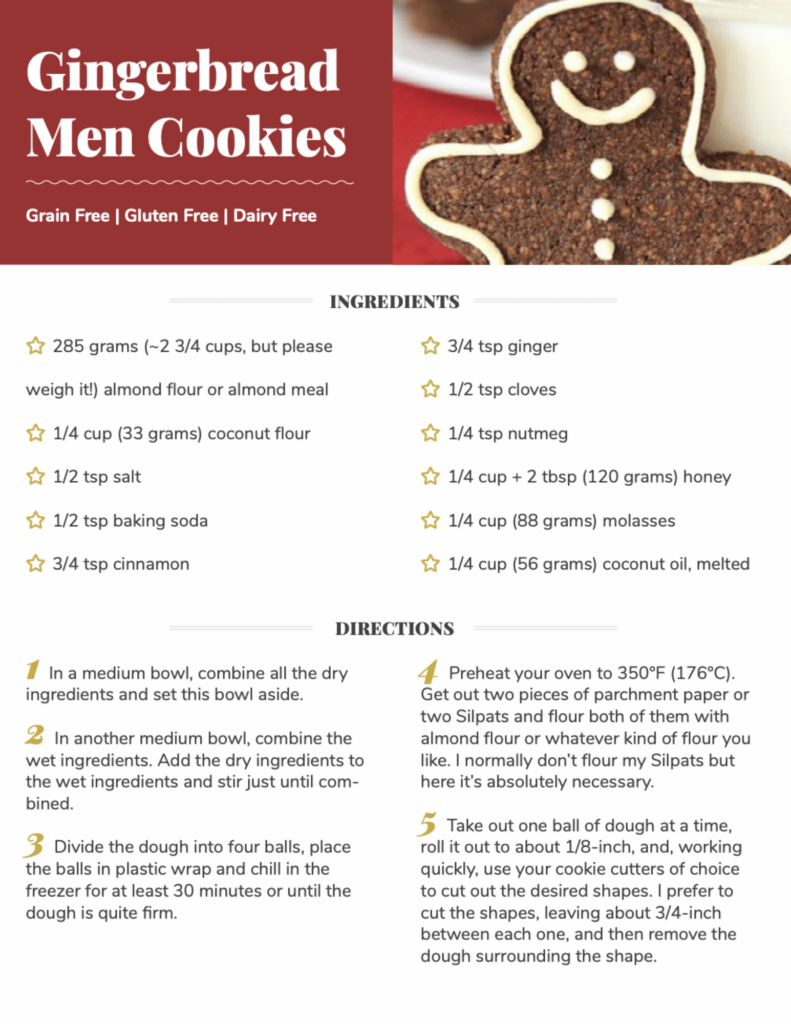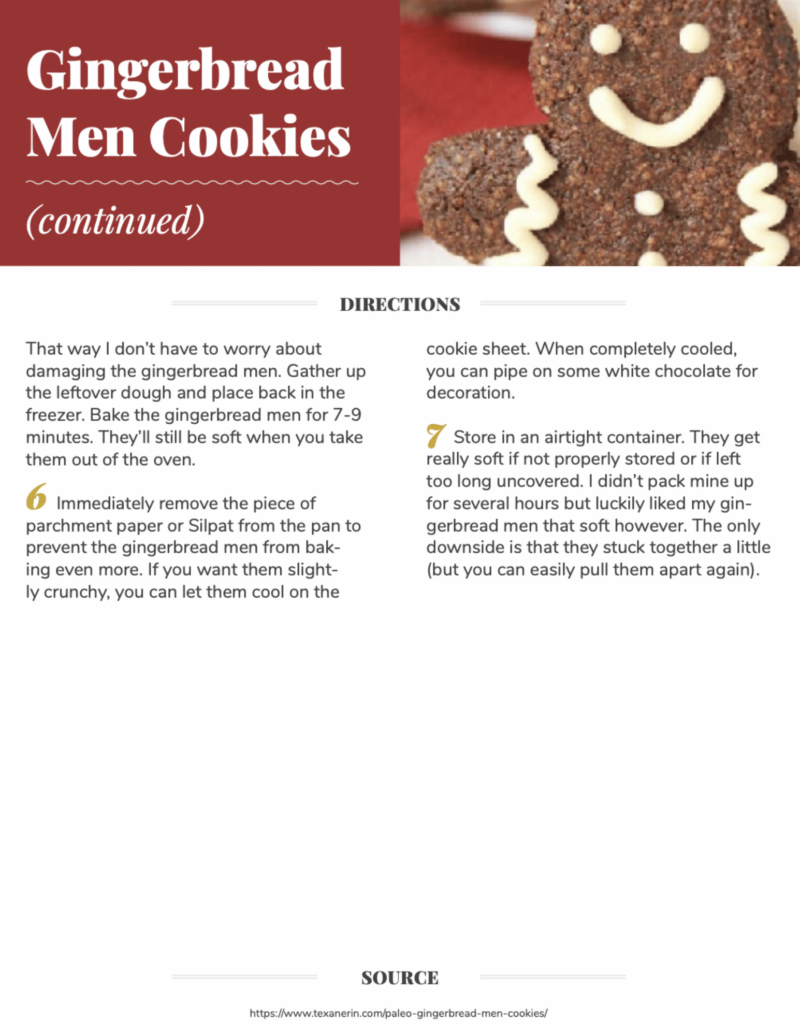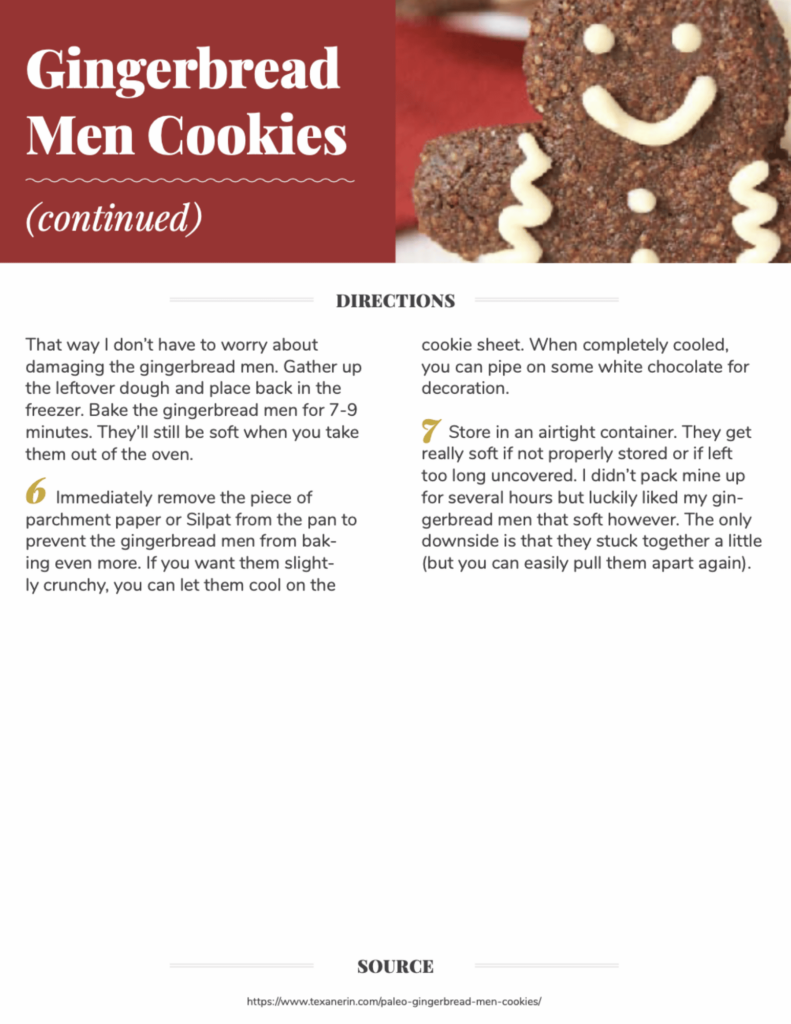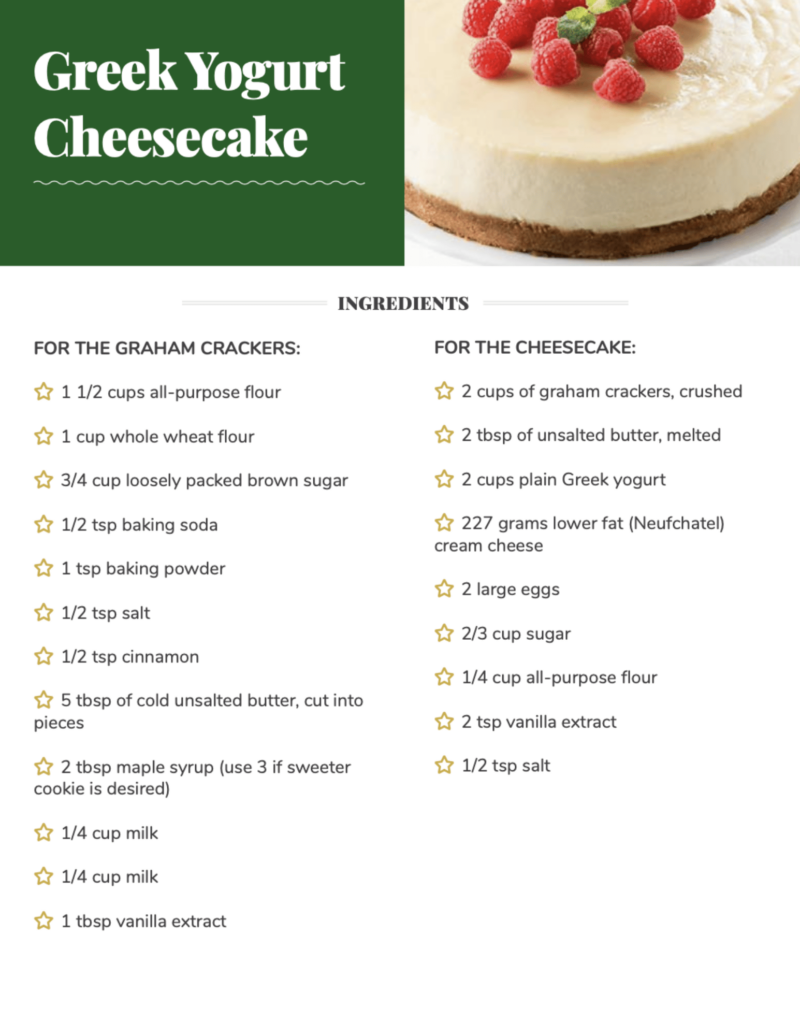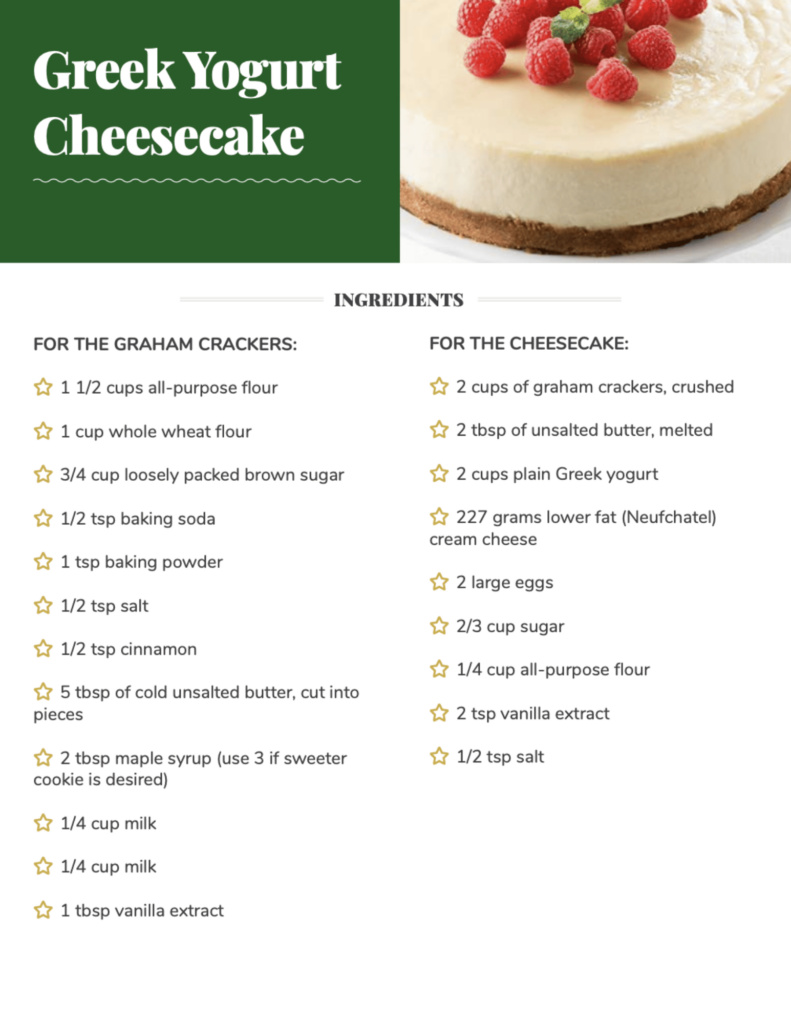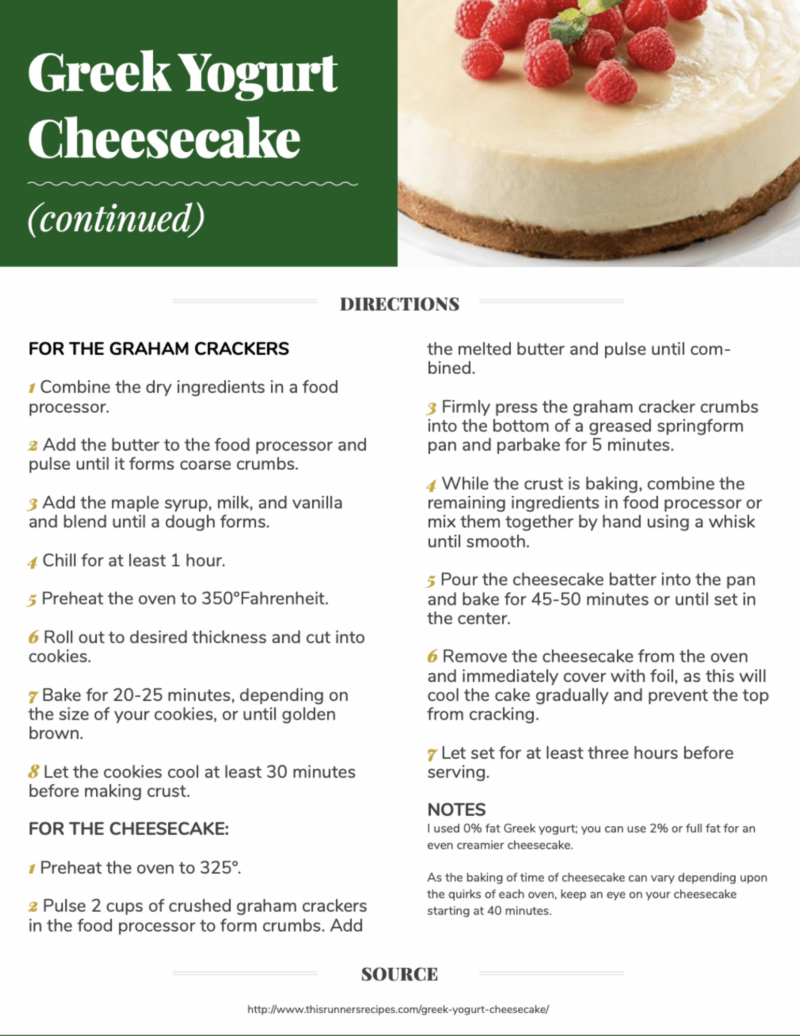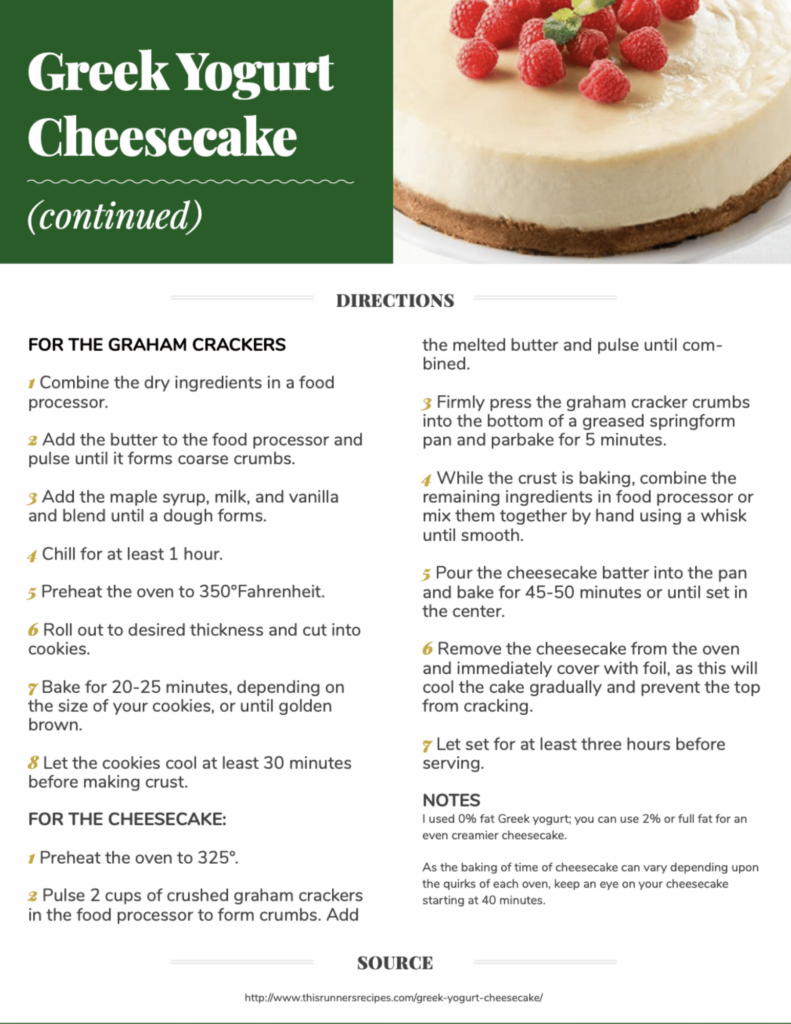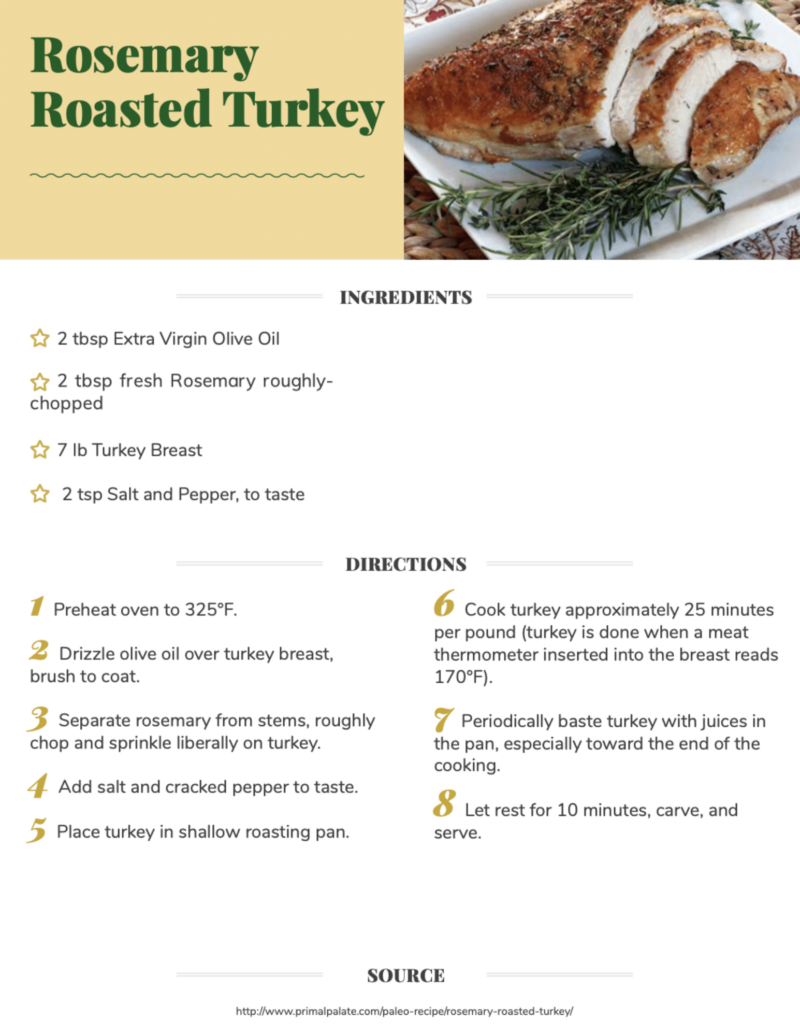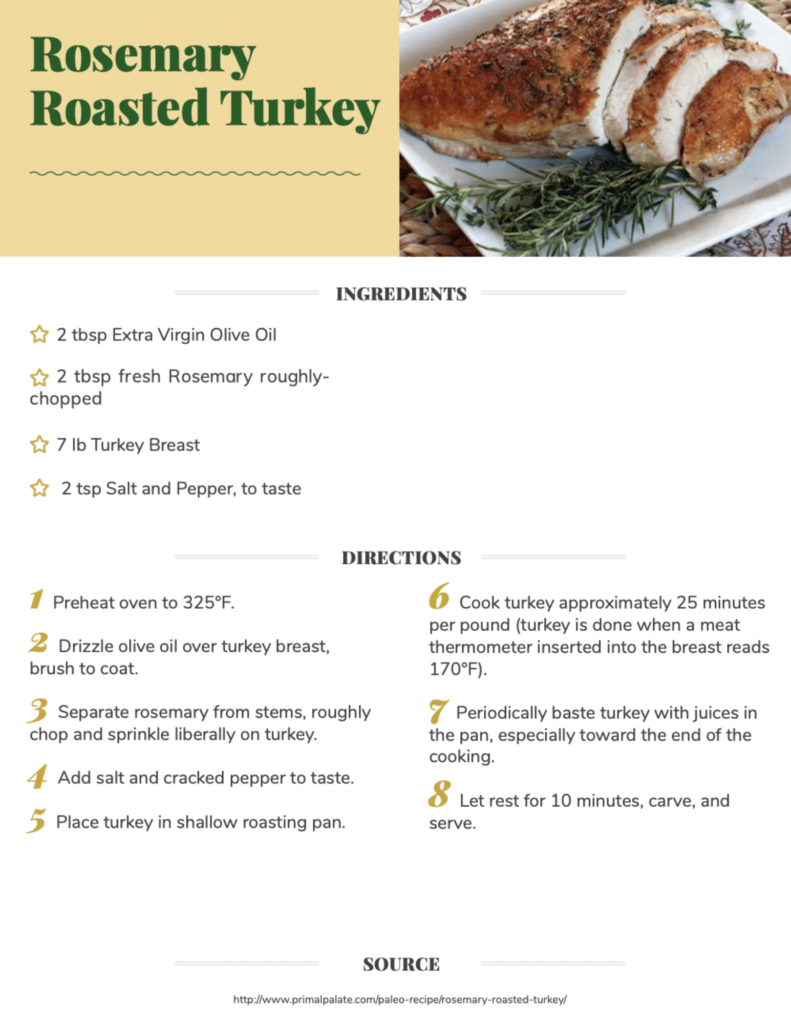 Need Help With Your Health?
At Back In Motion, we aren't just a physical therapy clinic, our vision is the lead the advancement of better health & wellness services.
This includes all aspects of health from mental to physical.
As the only physical therapy in the world that practices a revolutionary cause-based treatment approach called the Gray MethodTM, we provide patients with a permanent solution.
Each day, we help people like you get off the painkillers, throw away prescriptions for unnecessary surgeries, and get back in motion again for a healthier pain-free lifestyle.
We offer Physical Therapy in Fort Myers, FL, and Physical Therapy in Cape Coral, FL.
Along with physical therapy, we offer nutrition guidance, personal training, and fitness programs with Back In Motion Physical Therapy & Performance.
Call our office at 239-223-0484 and schedule your appointment today!