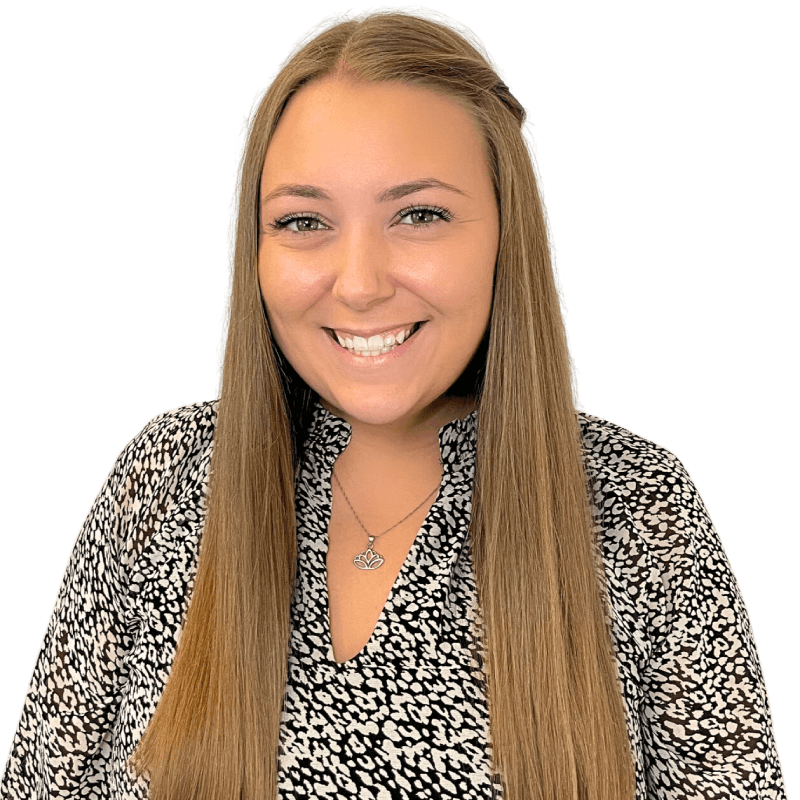 Alex Riga
(Nursing Assistant)
Alex moved to Fort Myers from Cleveland, Ohio and has been loving the warm weather. Ohio will always be home but Florida was always her dream destination to build the rest of her life.
Alex worked as a Nursing Assistant for many years and found her passion in taking care of patients along with assisting them with all of their needs. She enjoys building relationships with patients and learning about the special needs for every person. Alex has always been eager to learn more and expand her knowledge within the medical field. She is currently a student at FSW and hopes to be able to treat patients herself one day!
Outside the clinic, Alex enjoys any activity that involves being with her dog, Leo. She loves to find new adventures in Florida as she is still exploring all the beautiful state has to offer. Alex is also engaged and planning a wedding so she is excited to begin the next chapter of life with her best friend!
Favorites:
Place: The beach
Food: Mexican
Vacation Spot: Malibu, CA
TV Show: Greys Anatomy
Film: Mighty Joe Young
Guilty Pleasure Song: Dance Monkey
Celebrity: Rihanna
Book: Unsure
Sport: Football
Team: Cleveland Browns
Are You Ready to Get Back in Motion?
Here's How Most People Start Their Journey Towards Getting Back in Motion