Looking For Arthritis Pain Relief?
Do you experience stiff joints when you first get out of bed?
Is it difficult to get "going" after a long car ride or sitting for too long?
If you answered "yes", you may be dealing with arthritis.
Arthritis is a very common condition that affects a large number of people; however, many people put off seeking professional help for their aching joints for far too long.
Back In Motion Physical Therapy & Performance in Fort Myers, Cape Coral & Estero, FL can assist you with arthritis pain relief. We're here to assist you in getting your body moving again and pain-free.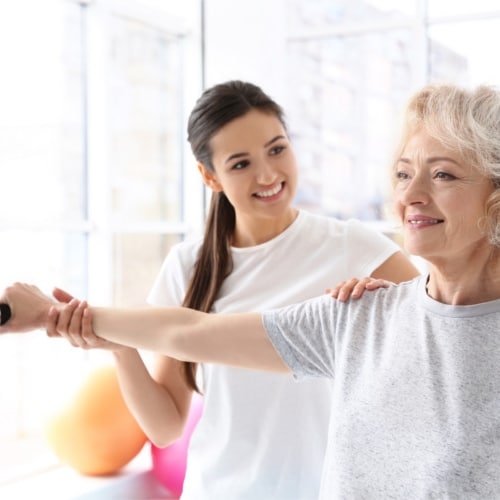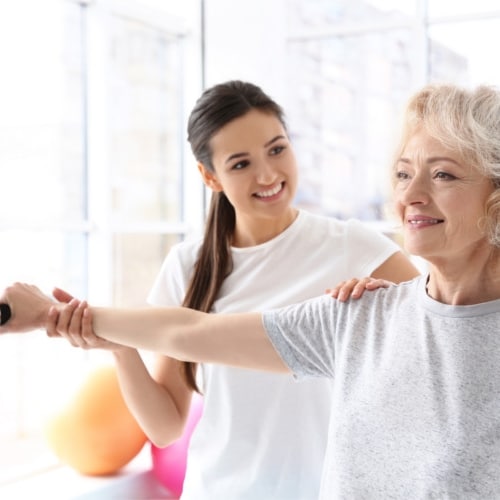 The Most Common Places for Arthritis & the Different Types
Arthritis causes joint pain and inflammation. The two most common types are osteoarthritis and rheumatoid arthritis, which can affect a single joint or multiple joints at the same time.
Get a Copy of Dr. Scott's Book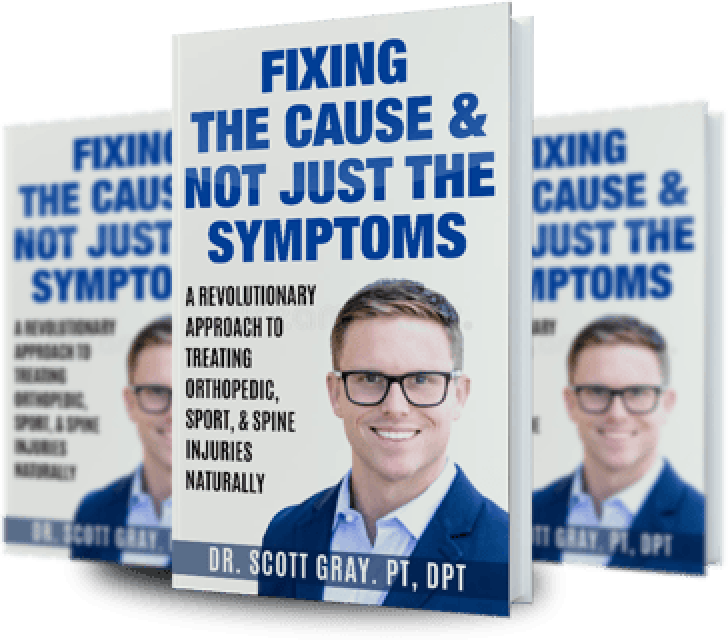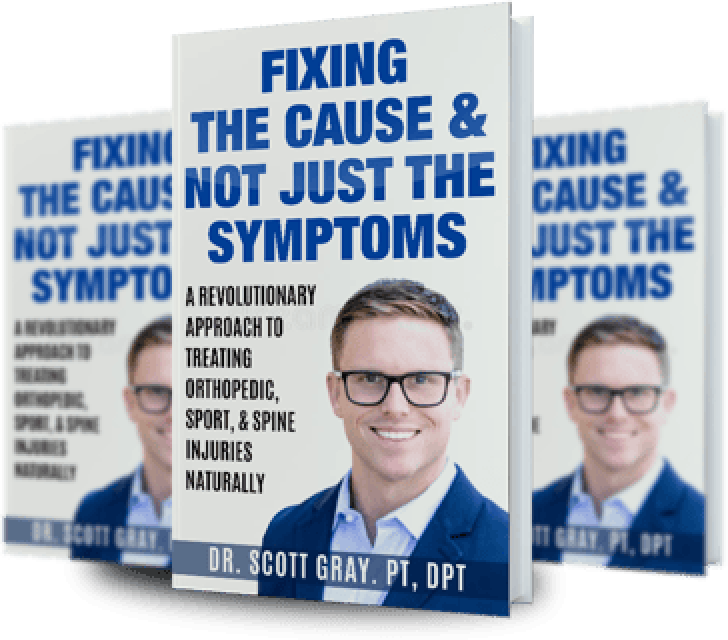 Unlock the secrets to lasting pain relief and optimal health with a complimentary copy of Dr. Scott Gray's acclaimed book, "Fixing the Cause & Not the Symptoms." Explore the groundbreaking Gray Method™ and discover how it can help you regain your mobility and vitality.
Gain valuable insights into the root causes of your pain and discover effective strategies to address them

Avoid common mistakes made by patients and ensure a complete recovery

Regain control of your life, even when others have told you that nothing can be done

Learn more about our approach the Gray Method to address the most common MSK disorders.
Back in Motion Physical Therapy & Performance Provides Non-Surgical Treatments for Arthritis
Physical therapy is one of the most effective therapies for arthritic pain. If you suspect you have arthritis, make an appointment with Back In Motion Physical Therapy & Performance straight away. We can help you manage your discomfort and get to the root of the problem.
To establish which joints are involved, one of our licensed Fort Myers, Cape Coral & Estero, FL physical therapists will evaluate you. Your therapist will next determine which exercises will assist you in relieving arthritis pain while allowing you to continue doing the things you enjoy. Our arthritis treatments are individually tailored to your needs, allowing you to heal faster and get better, long-lasting results.
Simple, focused workouts can help you improve your range of motion, flexibility, and overall function. We'll also show you how to avoid future joint injuries and engage in self-rehabilitation exercises.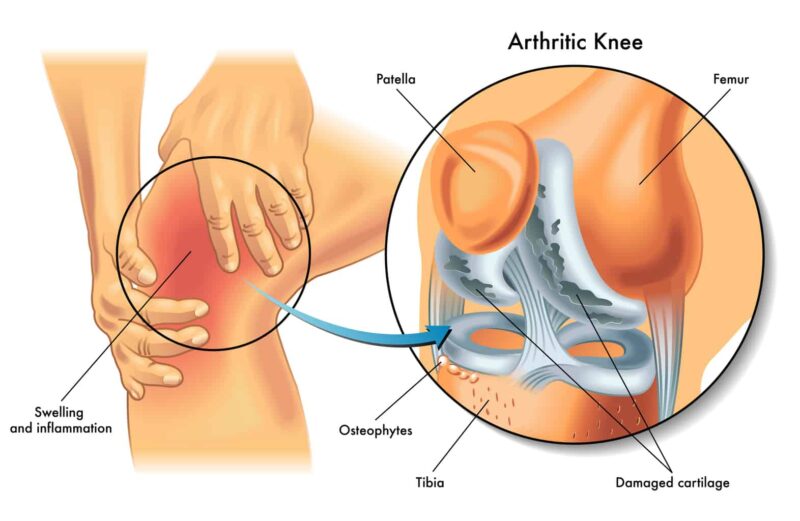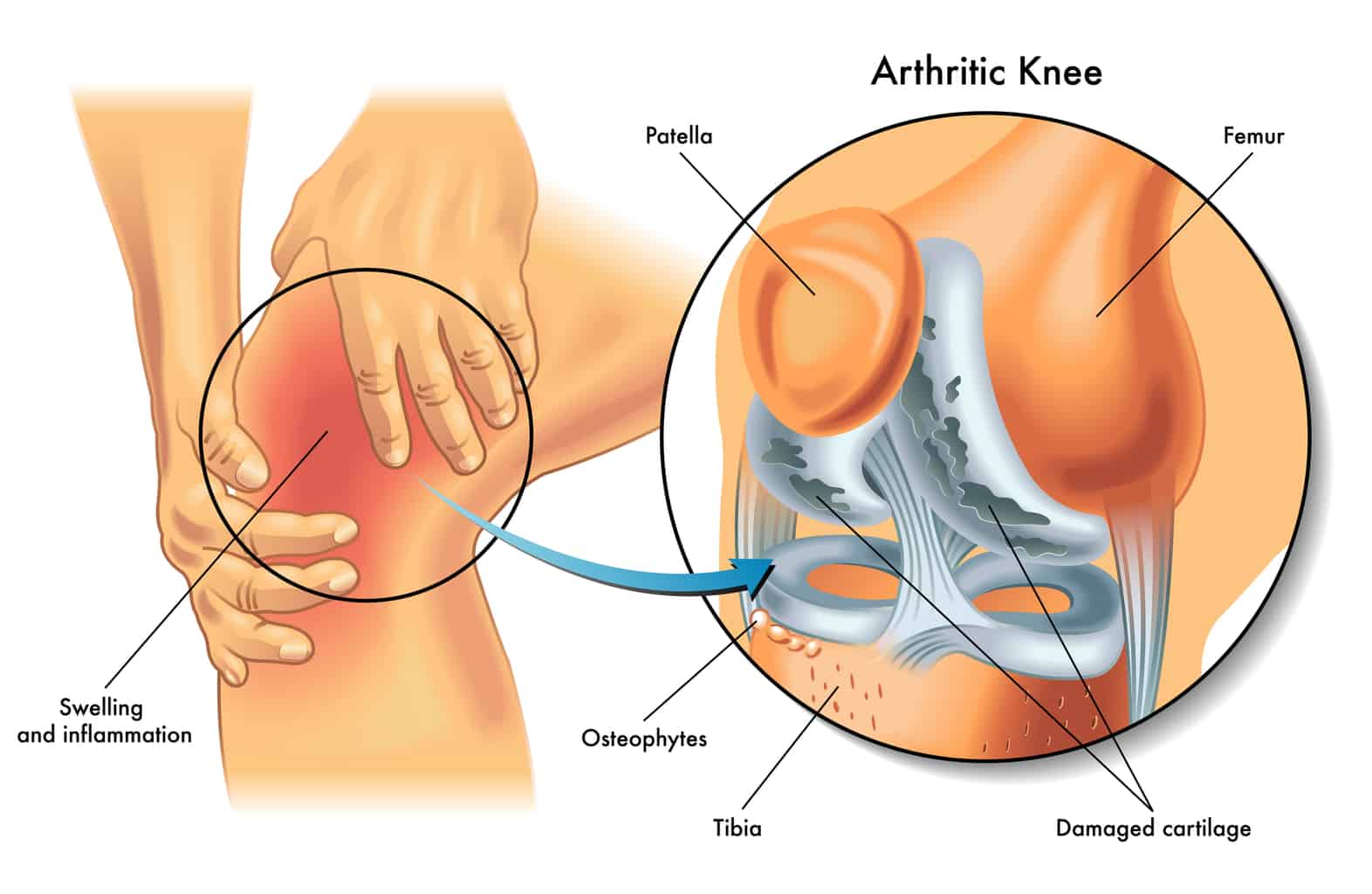 Get in Contact With Us Today About Arthritis Pain Relief
Arthritis pain can only take over your life if you allow it to. Back In Motion Physical Therapy & Performance wishes to assist you in regaining your freedom of movement. All of our patients are treated with the utmost care, compassion, and understanding.
If you're not quite ready to book an appointment but have unanswered questions about whether our services are right for you, we'd love to talk to you over the phone or in person. We call it our Free Discovery Visit. It could be that you also don't know if we can help you, or maybe you've had a bad experience in the past.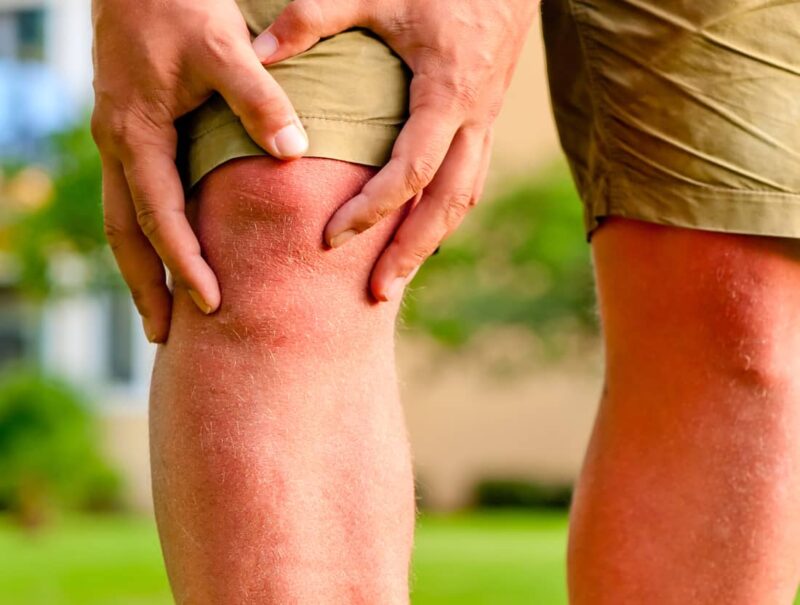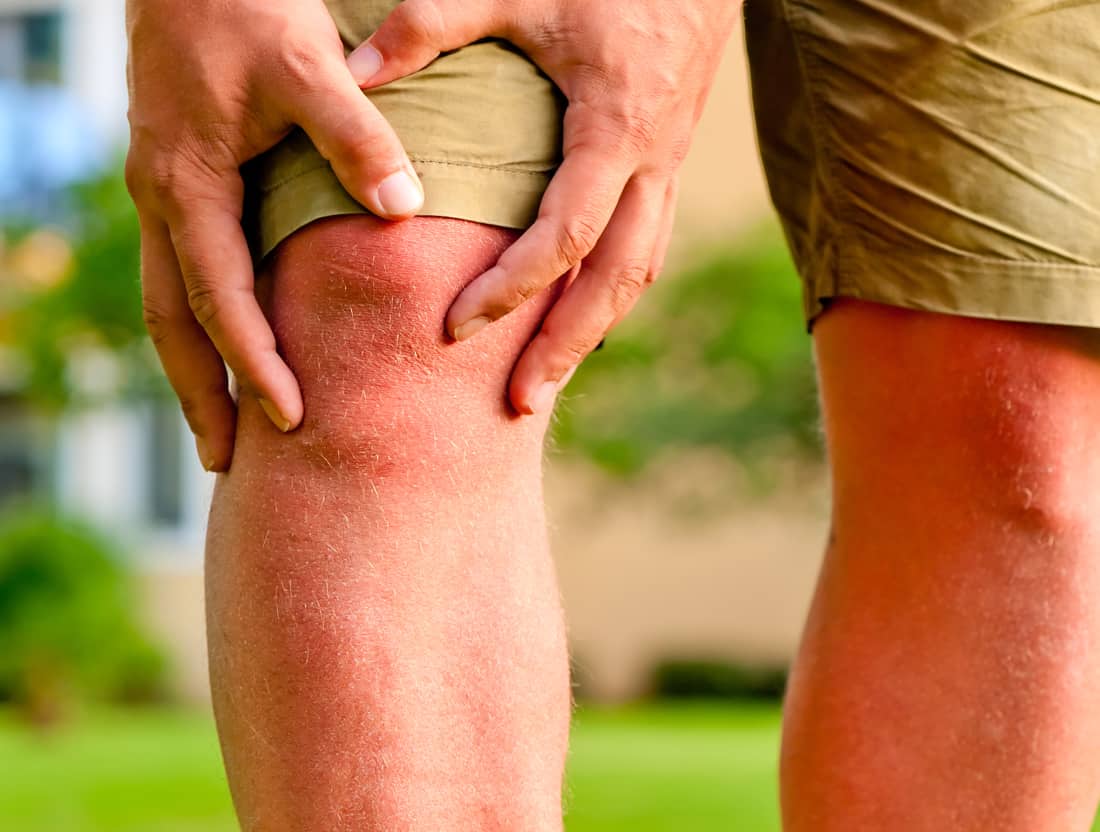 Our Arthritis Treatment Success Stories
Former Mayor of Fort Myers
Are You Ready to Get Back in Motion?
Here's How Most People Start Their Journey Towards Getting Back in Motion