New Cape Coral Clinic Now Open!
On to Bigger and Better Things!
We are thrilled to mention that we recently moved our Cape Coral physical therapy clinic to a new, larger facility so that we can meet the increasing demand from our clients!
It is so exciting to be able to provide The Gray Method™ to more and more of our Southwest Florida neighbors and to help them overcome the most common musculoskeletal pains and injuries.
Our new location features:
More providers (we've got you covered!)
More equipment (yes, we have what you need!)
A bigger kamagra bestellen ideal gym (you'll love the new surroundings!)
Parking closer to the door (so handy, so efficient!)
On-site receptionist (so welcoming & helpful!)
for an even better "BACK IN MOTION" experience in Cape Coral!
The new facility is conveniently located at:
2708 Santa Barbara Blvd. #145 Cape Coral, FL 33914
If you have any questions about your future appointments or need directions, please call our office at 239-766-5105.
Our enhanced range of care will provide you with a total experience and help you achieve to your optimum health.
We look forward to welcoming you!
Fixing the cause, not the symptom…
We have become a true full-service provider, to ensure that we can help improve the lives of our Southwest Florida clients, who want a pain-free lifestyle and to get relief from their condition permanently, based on The Gray Method™, a revolutionary form of treatment, fixing the cause, not the symptom.
Conditions We Treat Include:
Post Surgery Rehab
Ultrasound Services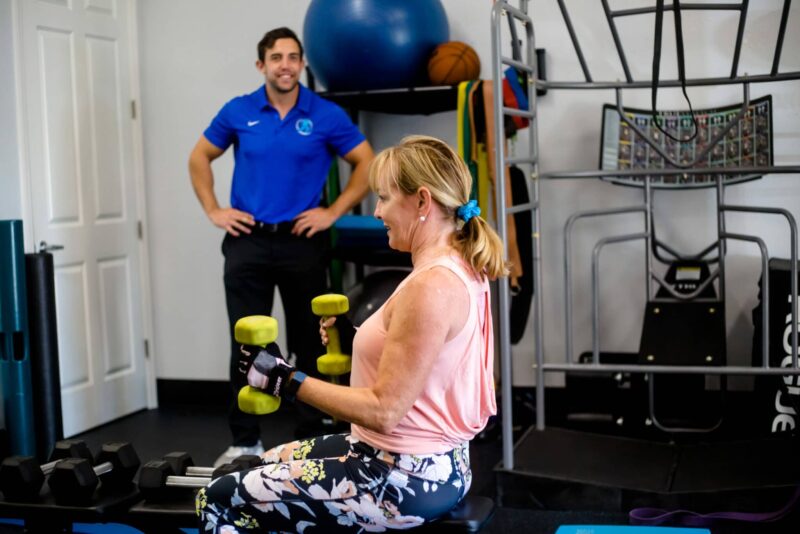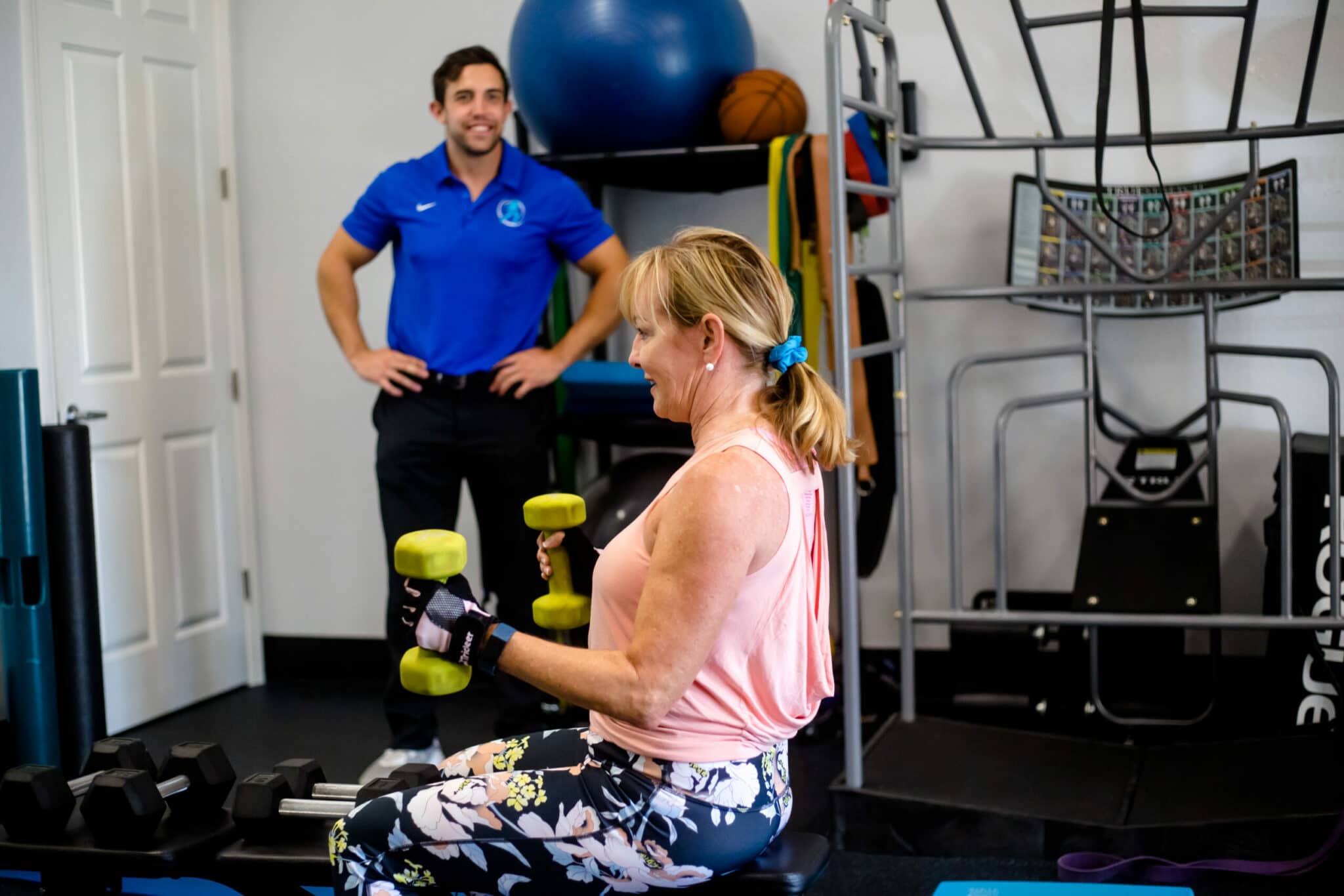 "You only have one body – Take care of it"
Come join us for a complimentary pain analysis consultation and check out the new digs!
Please call our office at 239-257-1562 or click here to arrange an appointment.