3 Healthy Recipes You Can Enjoy During the Holidays
The Holidays are here and we know that staying healthy becomes slightly more difficult with all the food, snacks, and desserts.
It's easy to get swept up in the holiday season and lose sight of your health and fitness goals.
What if I told you that you don't need to deprive yourself, eat only boring foods, or take your treats with a side order of guilt.
That's why we are sharing with you 3 simple healthy recipes you can whip up this holiday season to ensure that you are staying on track with your goals and health!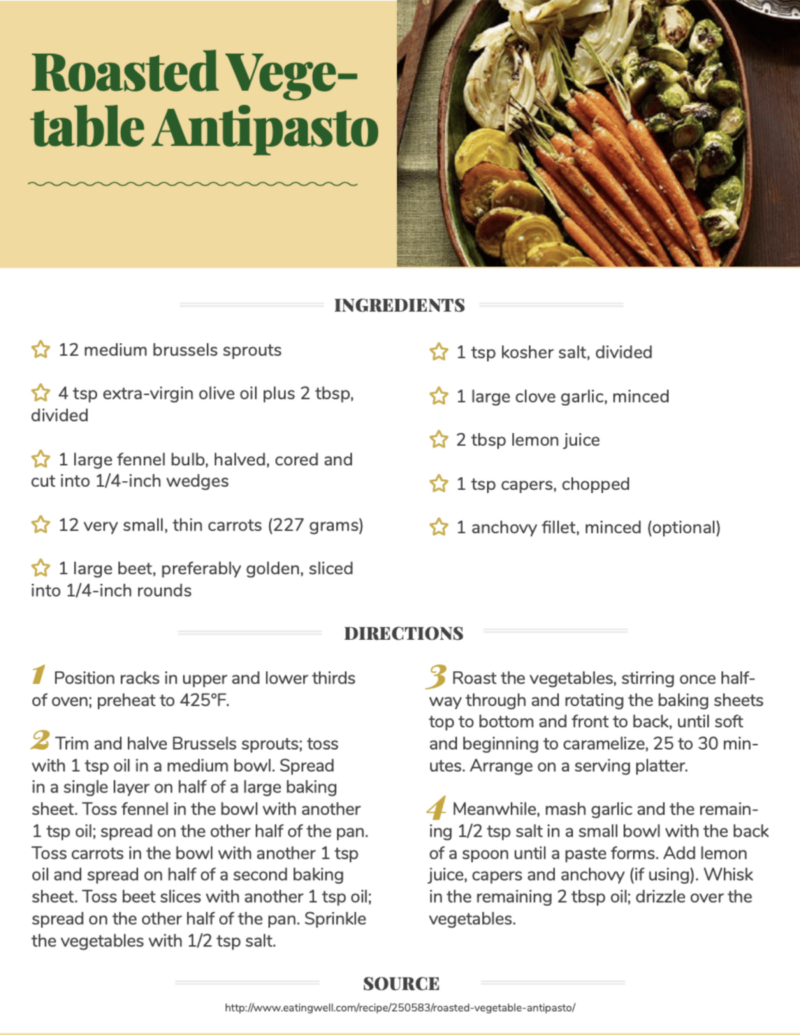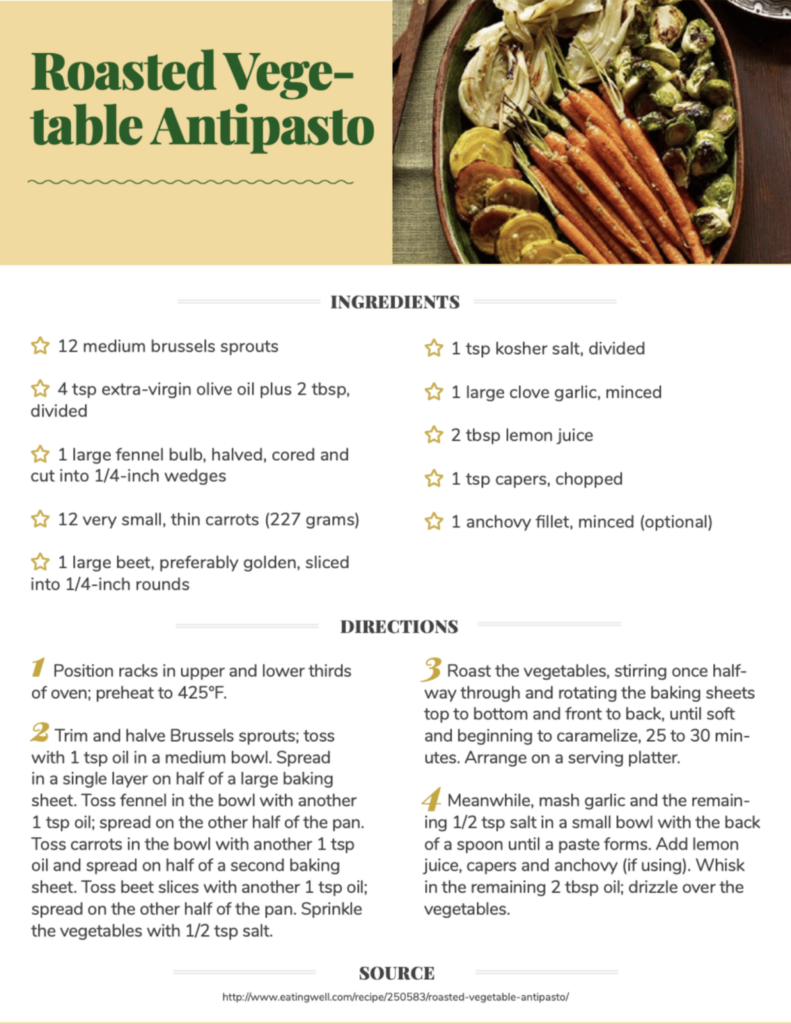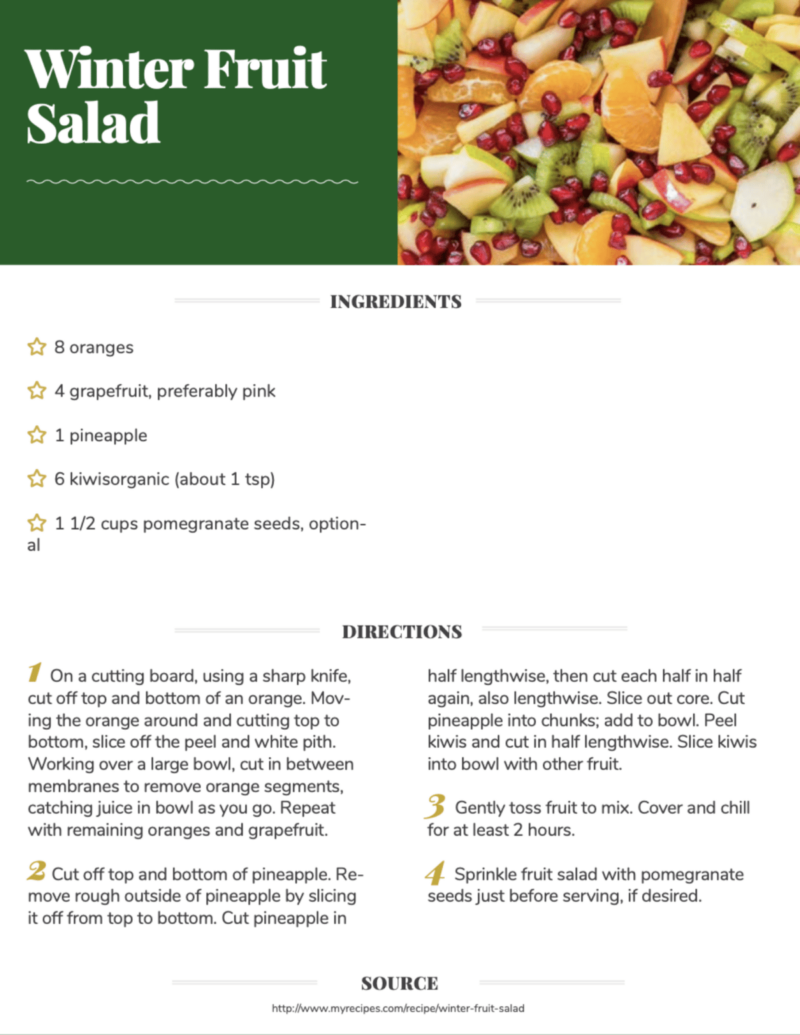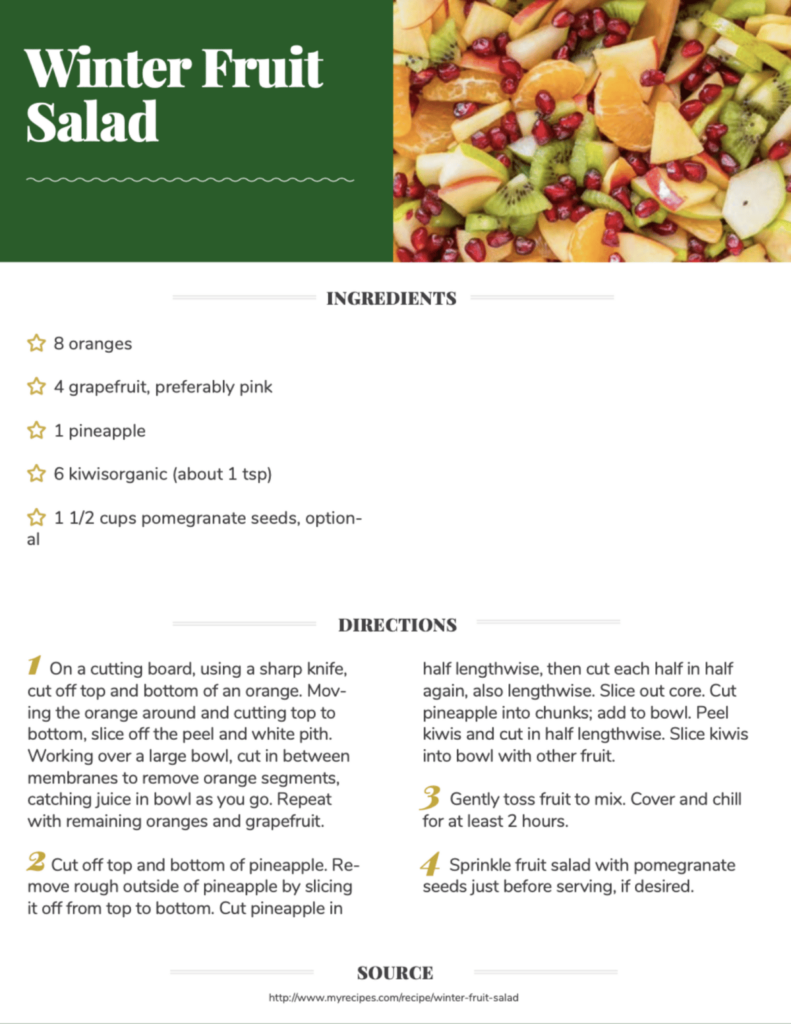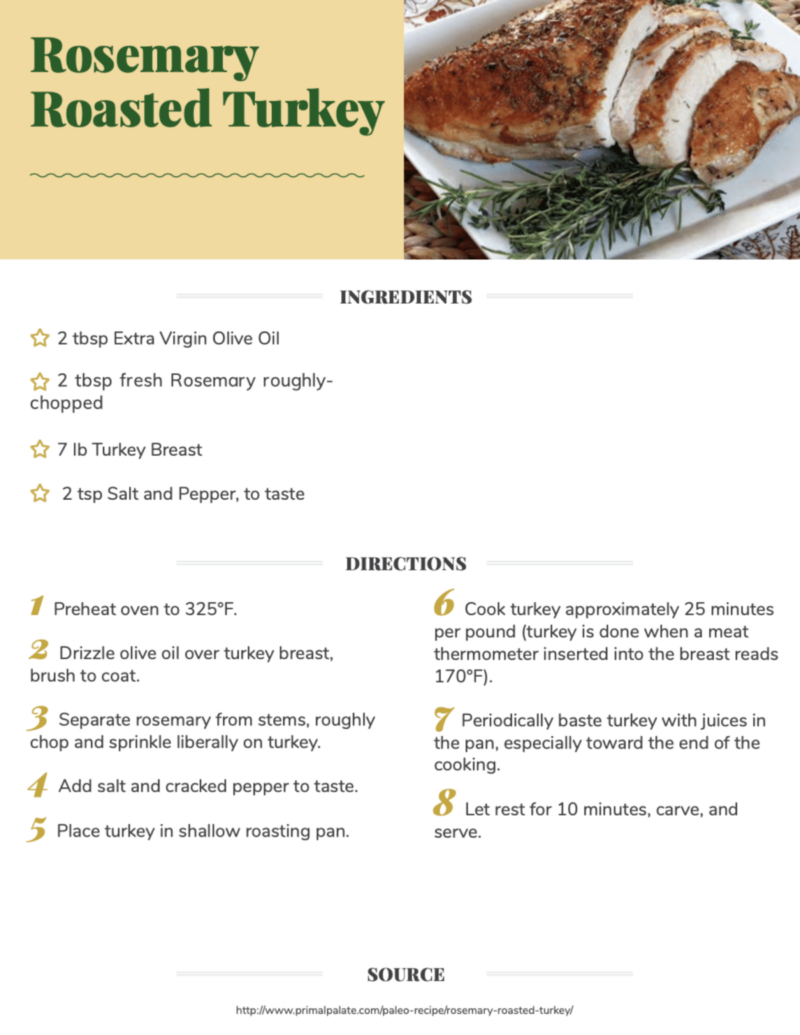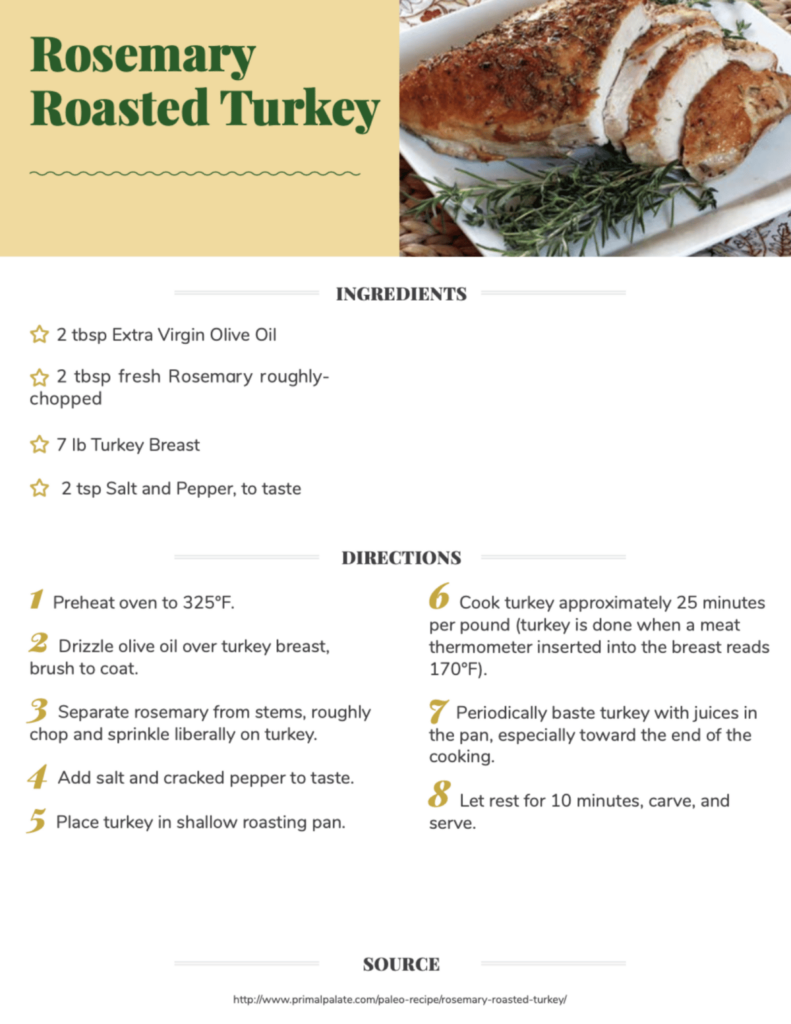 Imagine Reaching Your Health & Fitness Goals & Loving Every Minute of It….
So those are three healthy Holiday recipes you can make this season to keep you on track with your health and fitness goals entering the new year.
Let us know or comment below if you try out any of these recipes! We would love to see your creations.
Are you ready to conquer your fitness goals? Our expert personal trainers in Fort Myers at Back In Motion Physical Therapy & Performance can help you reach these goals in a fun, supportive environment.
Our clients are amazed at how quickly they achieve their fitness goals (just check out our testimonials!).
All of our personal trainers are professionally certified with extensive backgrounds in personal training and other fitness-related specialties such as weight loss and sports performance.
Our trainers stay up to date with the most effective exercises, nutrition advice, and safety protocols. A Doctor of Physical Therapy oversees the personal training program, making it one of the safest programs out there!
We love helping our clients achieve their unique fitness goals, and we look forward to helping you achieve yours, too.
Here's How We Can Work Together
Choose Which Option Works Best For You…
Option 1
Free Phone Consultation
If you're not quite ready to book an appointment yet, you might have some questions that you would like answered first. We would be happy to chat with you so we can be 100% sure that we can help you… just click the button below to request to speak to us on the phone!
Option 2
Inquire About Cost
We understand that some people want to find out a little more about the cost and appointment availability of our personal training and sports performance training programs before booking an appointment. If you want to know about our availability, then please just click the button below and complete the simple form.
Option 3
Free In-Person Consultation
We realize some people may be unsure if Back In Motion Physical Therapy & Performance is right for them. Are you wondering if it'll work or if we can help with your problem? If that sounds like you and you'd like to sit down with one of our team members to see for yourself how we can help you, just fill out the simple form below so we can answer your questions.