"If You Living With or Worried About Someone Falling, Then Learn More About Our Fall Prevention Program…"






Are You Strugglling With Your Balance?
Have you ever felt unsteady while walking, as if you were about to fall? Have you ever tripped and had to catch yourself with a nearby railing or piece of furniture? Are you concerned about being injured if you fall? If this is the case, a fall prevention program at Back In Motion Physical Therapy & Performance in Fort Myers, Cape Coral & Estero, FL may benefit you.
Unfortunately, most people don't think about how to stay balanced until it's too late and they've already fallen. The good news is that most falls can be avoided by regularly exercising your balance system.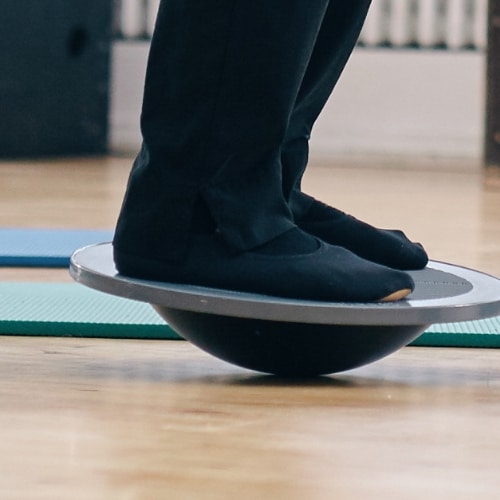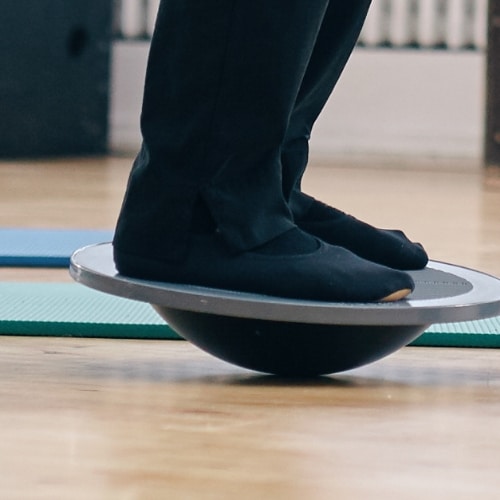 Common Conditions That Fall Prevention Therapy Can Help With
Get a Copy of Dr. Scott's Book
Unlock the secrets to lasting pain relief and optimal health with a complimentary copy of Dr. Scott Gray's acclaimed book, "Fixing the Cause & Not the Symptoms." Explore the groundbreaking Gray Method™ and discover how it can help you regain your mobility and vitality.
Gain valuable insights into the root causes of your pain and discover effective strategies to address them

Avoid common mistakes made by patients and ensure a complete recovery

Regain control of your life, even when others have told you that nothing can be done

Learn more about our approach the Gray Method to address the most common MSK disorders.
What Can I Expect From a Fall Prevention Program?
At Back In Motion Physical Therapy & Performance in Fort Myers, Cape Coral & Estero, FL, your initial physical exam may include vision tests, resting, and active heart rate checks, gait, balance, range of motion, and strength tests. Our physical therapist will develop a personalized treatment plan for you based on the results of these exams.
The following are some common therapeutic methods you may encounter in your treatment plans:
Common Risk Factors For Falls
Some people are more likely than others to fall. Some common risk factors include:
Diabetes

Previous stroke or heart attack

Arthritis or alternative joint pain

Fatigue

Vertigo or dizziness

Being female

Parkinson's disease

Problems with walking or staying balanced
Alzheimer's disease

Previous history of falls

Living a sedentary life

Overall poor health

Heart disease

Advanced age

Problems with vision
Our Fort Myers, Cape Coral & Estero, FL physical therapist will go over your medical history with you to identify any risk factors. They will then explain how this will affect your treatment and how you can lower your risk of falling. Following that, your therapist will perform a comprehensive physical examination to determine the best treatment plan for you.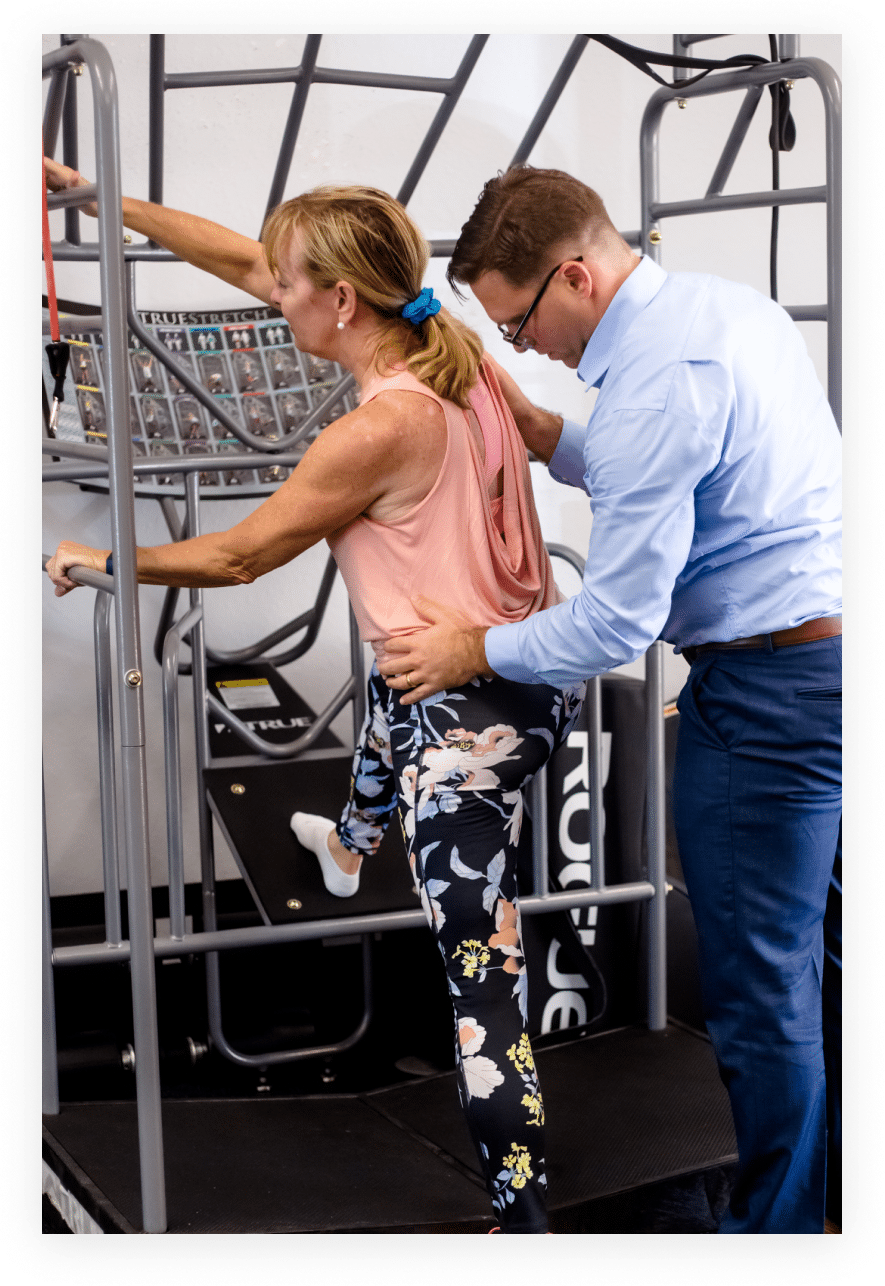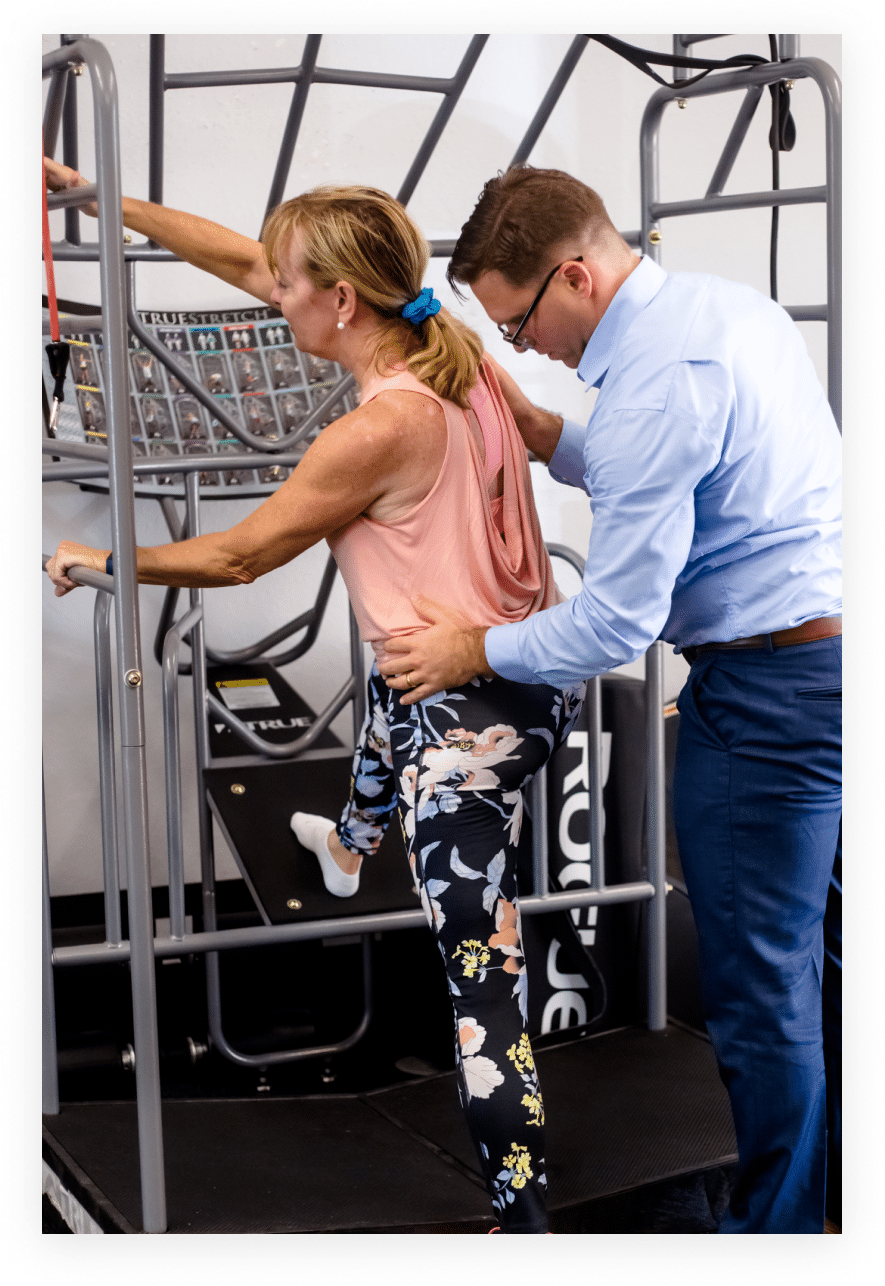 Get a Copy of Our FREE 5 Secrets to Improving Your Balance Report & Discover a Step-By-Step Approach to Overcoming of the Balance Disorder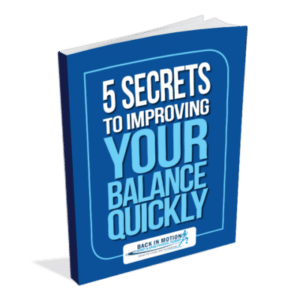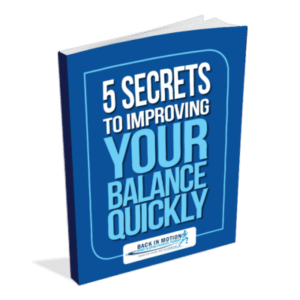 When it comes to improving your balance and gait, many patients are quick to tell you that nothing can be done. Balance problems and disorders occur when your balance system is disrupted.
But what causes the disruption?
Take control with our FREE report on 5 Secrets to Improving Your Balance Quickly. Fix your poor balance naturally, download the report today!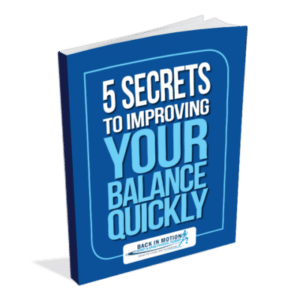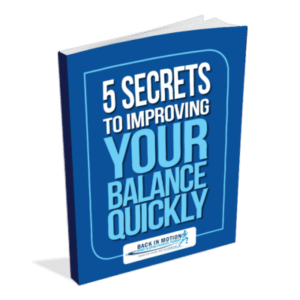 Get in Contact With Us Today About Fall Prevention Program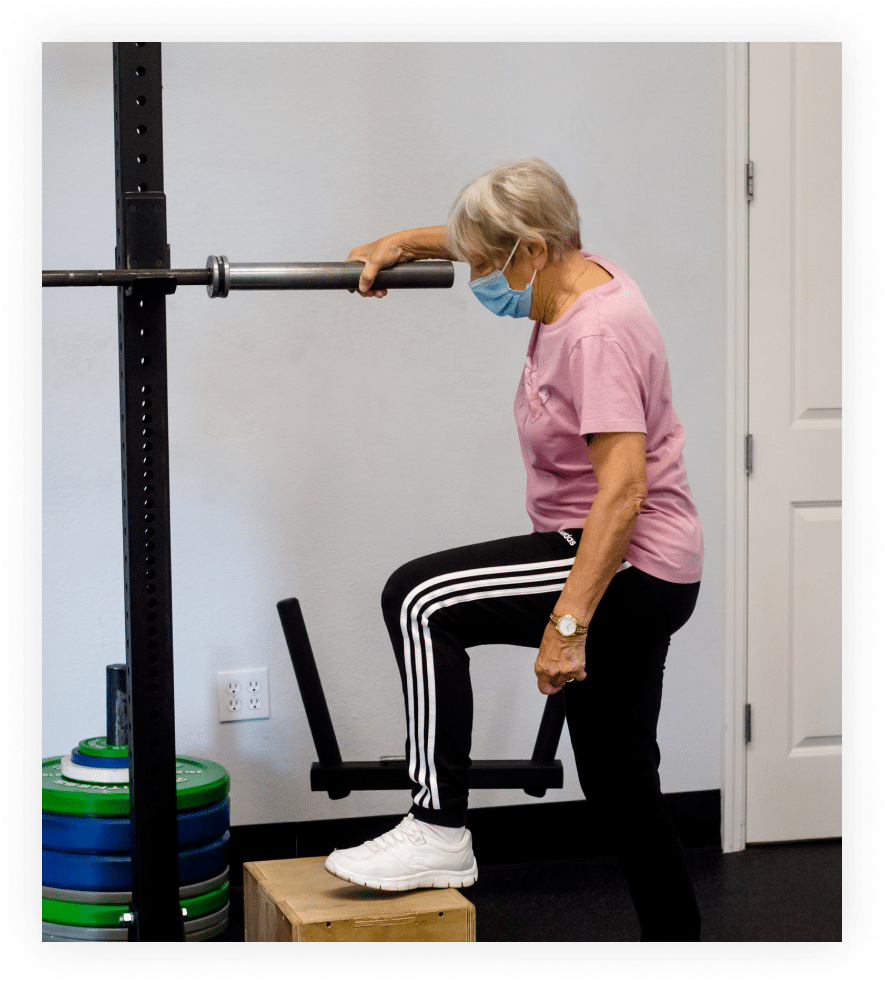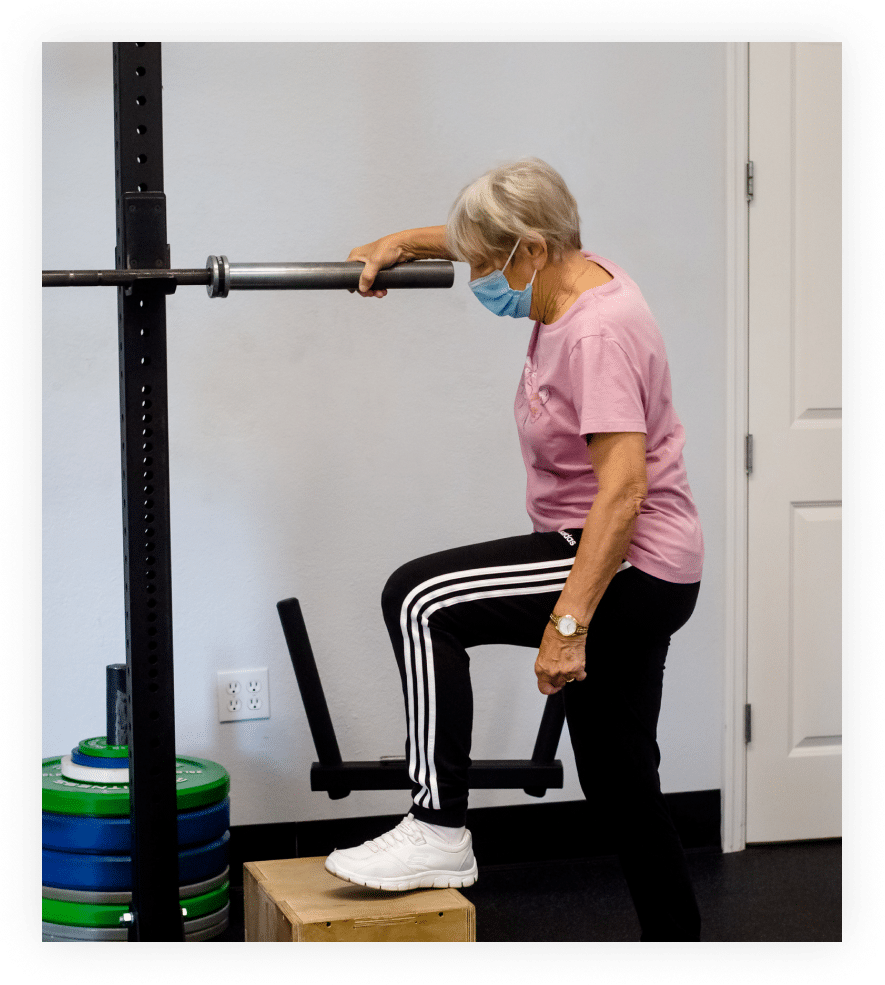 Here's What Others Are Saying About Our Treatment Programs
Dry Needling/Shoulder Pain
Former Mayor of Fort Myers
Are You Ready to Get Back in Motion?
Here's How Most People Start Their Journey Towards Getting Back in Motion