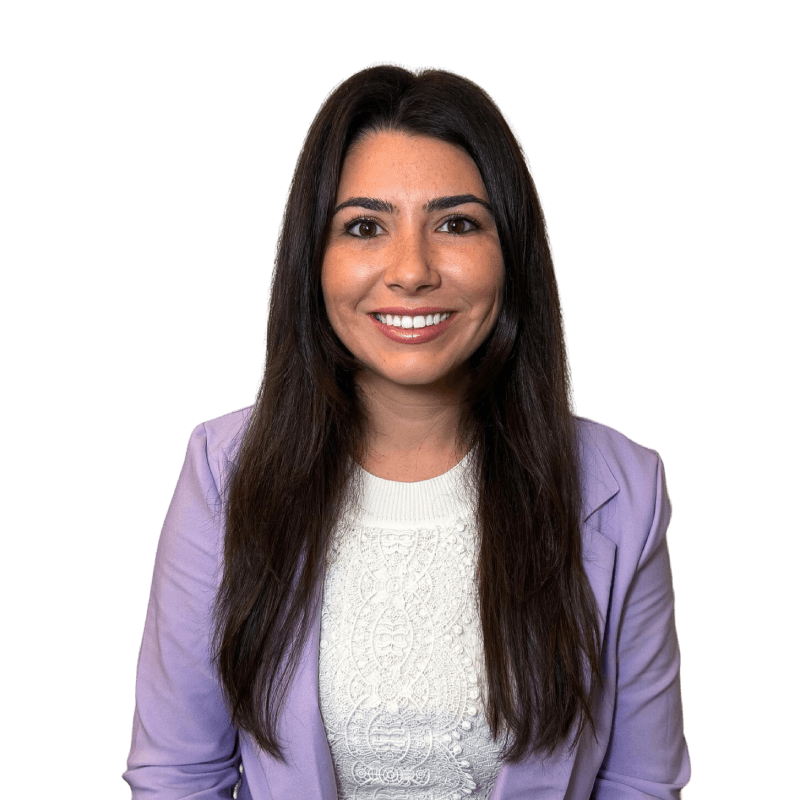 Dr. Hannah
(Doctor of Physical Therapy)
Dr. Hannah is from Peachtree City, Georgia. She earned her Bachelor's in Sports Science (2019) at Tusculum University where she played 4 years of collegiate soccer as a goalkeeper. She obtained her Occupational Therapy Doctorate at Gannon University in Ruskin, Florida (2022).
Hannah completed her doctoral specialty internship and capstone in pelvic floor therapy. She has completed rotations in hand therapy and outpatient care. In the last year and a half Hannah has pursued her passion of treating in the area of women's health. She has completed certification of OT Pioneers: Intro to Pelvic Floor Therapy for Occupational Therapists and Herman and Wallace 2B. Hannah is enthusiastic and passionate about staying current on pelvic health research and attended Pelvicon 2023. She is currently pursuing her Fertility Specialist Certification in the 1st cohort of Dr. Yeni Abrams Triggered Academy.
Outside of the clinic, Hannah enjoys spending time with her goldendoodle (Benito AKA Beni), going out dancing (bachata and line dancing), going to the beach, and going out with friends and family.
Conditions Dr. Hannah Specializes In:
Pelvic Pain:
Vaginismus
Dyspareunia
Endometriosis
Post Hysterectomy
Urinary Incontinence
Constipation
Fertility (in progress)
Favorites:
Place: The Beach
Food: French Fries
Vacation Spot: Spain
TV Show: GOT
Film: The Last Song
Guilty Pleasure Song: Baila Conmigo by Akon
Book: A Court of Thorns and Roses
Sport: Soccer
Team: Florida Gators
Hobbies: Dancing, Beach Volleyball, and Reading
Are You Ready to Get Back in Motion?
Here's How Most People Start Their Journey Towards Getting Back in Motion