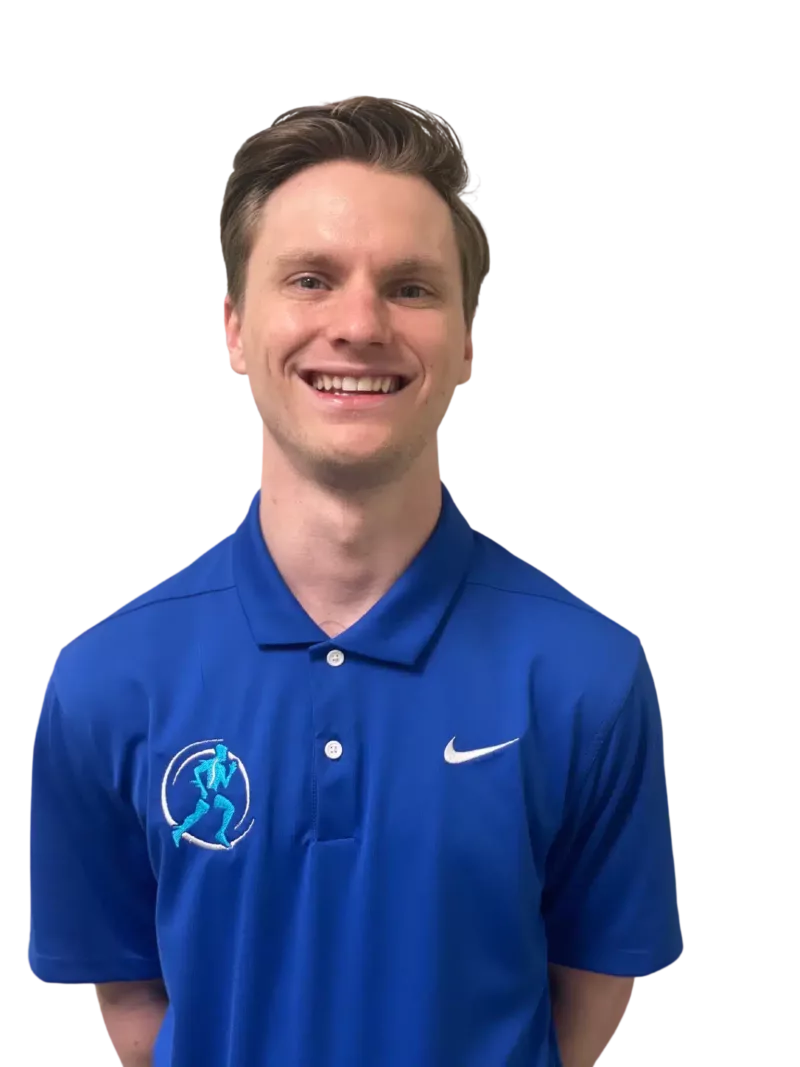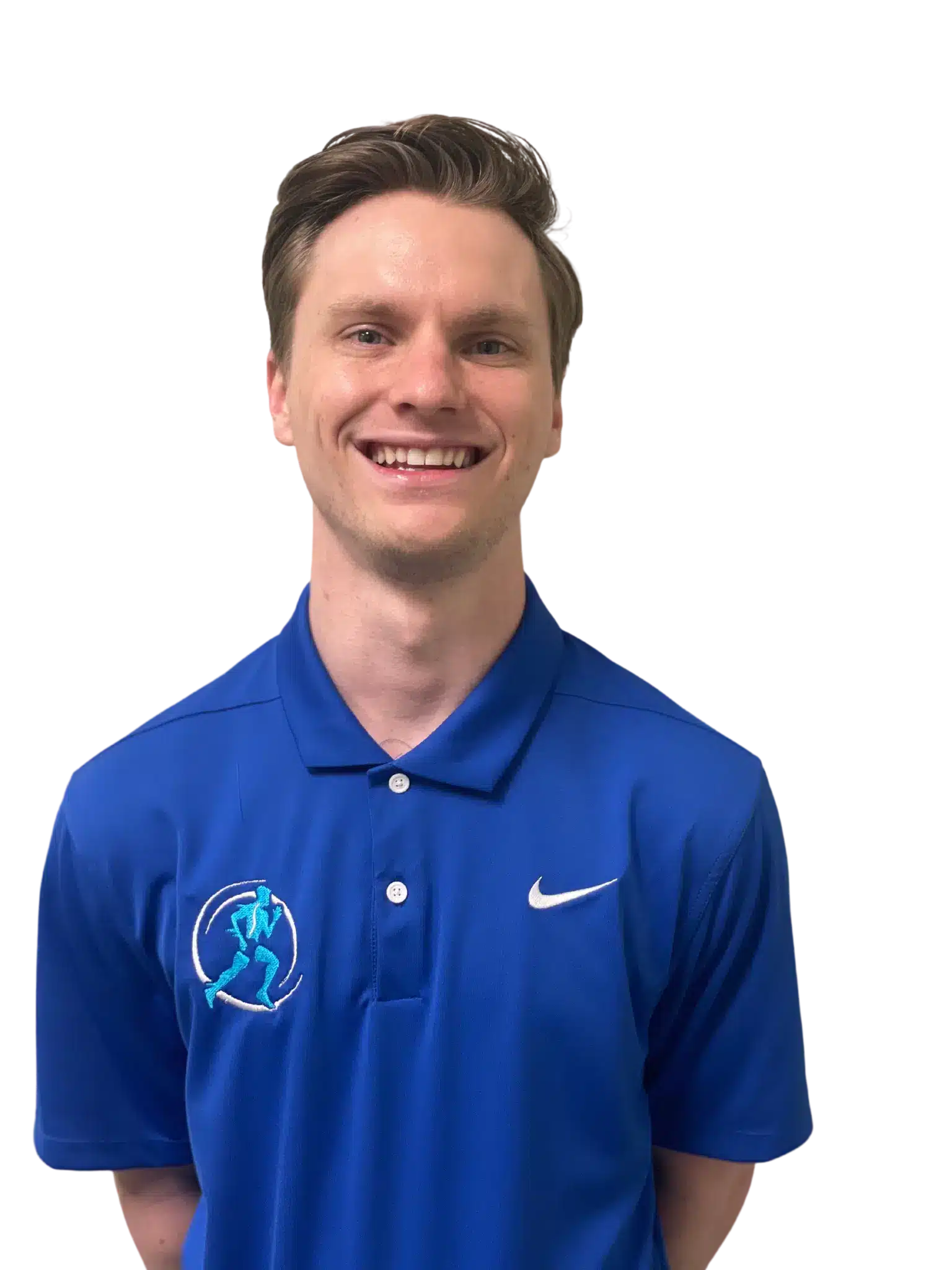 Dr. David
(PT, DPT, OCS, TPI)
Dr. David is from St. Louis, MO and earned his Bachelor's in Exercise Science (2016) from the University of Dayton. He earned his Doctor of Physical therapy (2019) from St. Catherine University. He completed his Orthopedic residency and earned his board specialty certification of Orthopedics in 2021.
Dr. David was introduced to physical therapy following his own knee injuries in middle school and highschool playing Volleyball. His prior experience gives him an intimate understanding of the goals and drive patient's have to return to activities they love. His passion is being part of that journey, assisting o
thers to achieve their potential, and be able to live their life to the fullest.
Outside of the clinic, David enjoys touring local breweries, going to the beach, and spending time with his two cats.
Favorites:
Food: Tacos
Vacation Spot: Anywhere to ski
Film: A Knight's Tale
Guilty Pleasure Song: Fast Car – Tracy Chapman
Celebrity: Ryan Reynolds
Book: Range – David Epstein
Sport:  Football/Rock Climbing
Team: Vikings
Hobbies: Cooking and binging TV shows
Are You Ready to Get Back in Motion?
Here's How Most People Start Their Journey Towards Getting Back in Motion