Are You Living With or Worried About Someone Suffering from Chronic Pain?
Daily tasks might be difficult to do, and living with chronic pain is just not enjoyable.
Back In Motion Physical Therapy & Performance is here to assist you in obtaining the chronic pain relief you require so that you can get back to living your life!
Back In Motion Physical Therapy & Performance in Fort Myers, Cape Coral & Estero, FL can provide you with the tools and treatment you require to fully recover and feel your best.
You don't want to be dependent on potentially addictive medication! Request an appointment with our physical therapy clinic!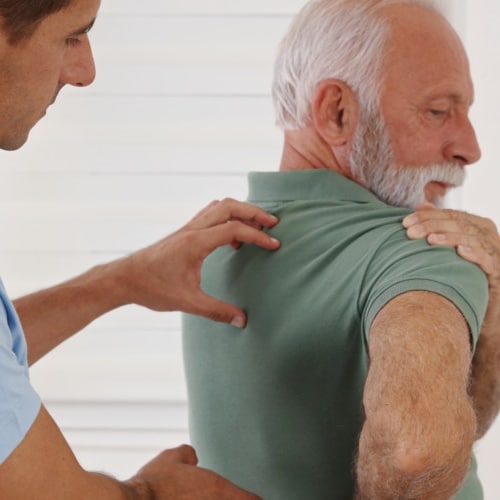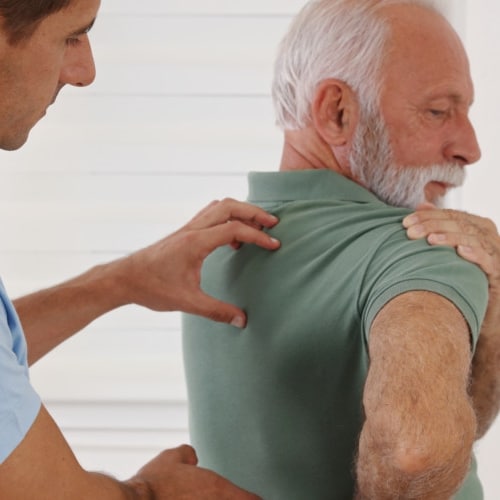 Common Reasons for Chronic Pain
Chronic pain is classified as pain that lasts three months or longer. Some of the most common causes are as follows.
Here's How We Can Help Get to the Relief From Chronic Pain – Fixing Symptoms, Not The Cause
One of the primary goals of physical therapy is to treat the underlying causes of pain. Physical therapy teaches proper body mechanics, which can help you avoid future injuries.
Our physical therapists are movement experts who can identify and treat chronic pain's physiological causes. We provide comprehensive assessments at Back In Motion Physical Therapy & Performance to evaluate your posture, weak body regions, restricted range of motion, and any gait or balance concerns.
All of these tests assist our physical therapists in determining the source of your chronic pain.
Based on your evaluation findings, our physical therapist will create a rehabilitation plan for you that will include both in-clinic and at-home therapy exercises.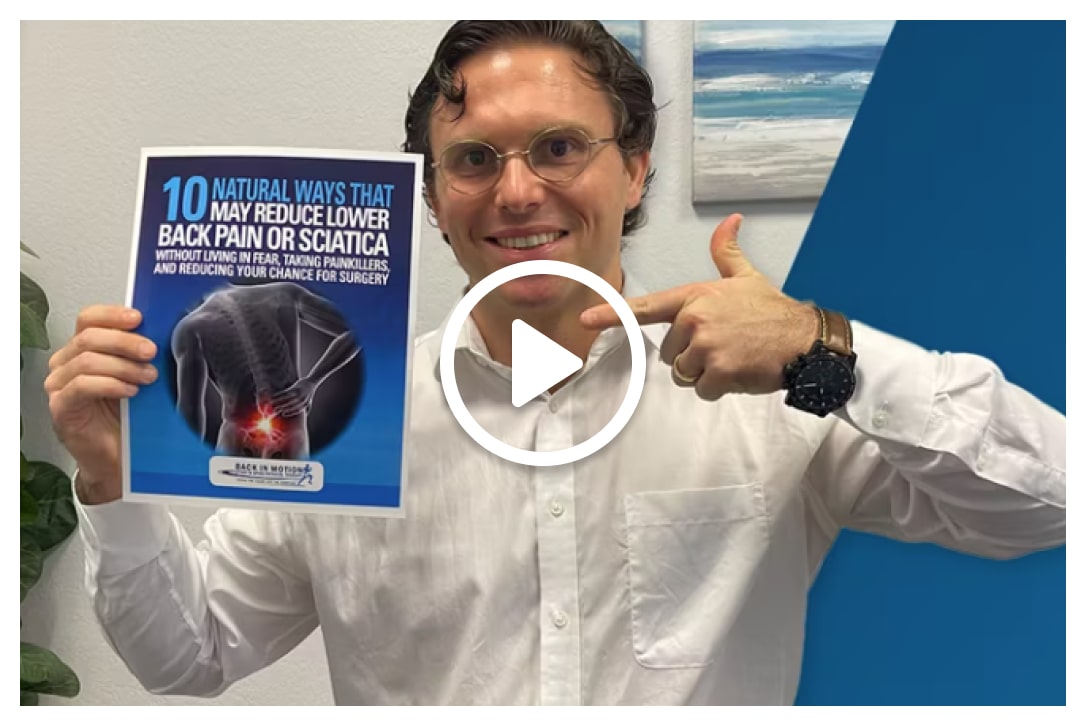 Get a Copy of Dr. Scott's Book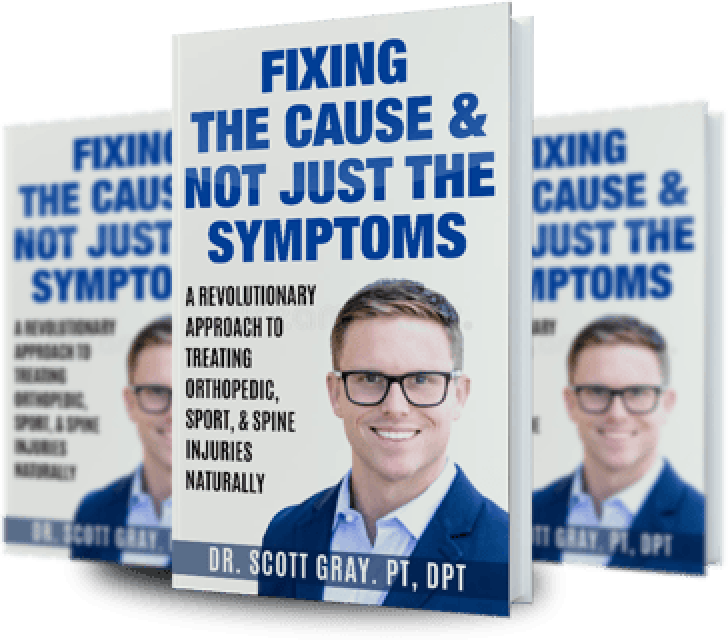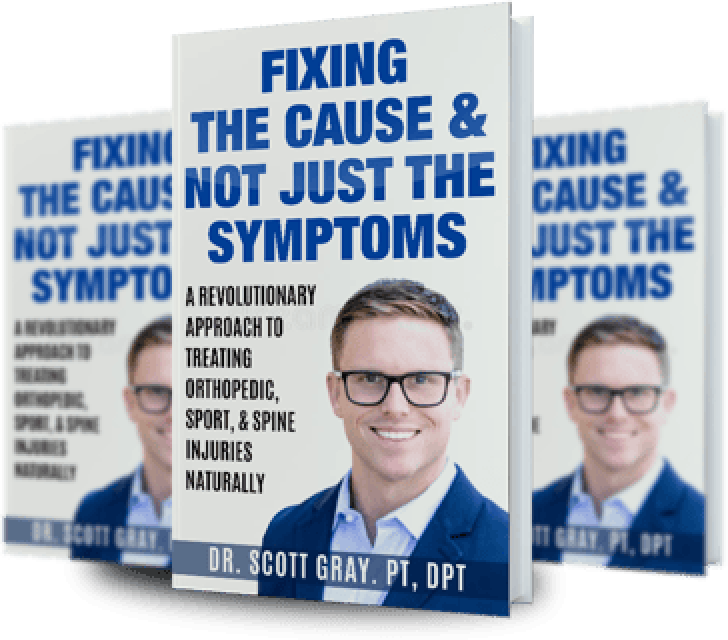 Unlock the secrets to lasting pain relief and optimal health with a complimentary copy of Dr. Scott Gray's acclaimed book, "Fixing the Cause & Not the Symptoms." Explore the groundbreaking Gray Method™ and discover how it can help you regain your mobility and vitality.
Gain valuable insights into the root causes of your pain and discover effective strategies to address them

Avoid common mistakes made by patients and ensure a complete recovery

Regain control of your life, even when others have told you that nothing can be done

Learn more about our approach the Gray Method to address the most common MSK disorders.
Don't Let Chronic Pain Slow You Down Any Longer…
Don't let chronic pain hold you back any longer. We understand the challenges you face, but there is hope for a pain-free future. You are not alone on this journey.
At our clinic, we recognize that each individual's experience with chronic pain is unique, and there is no one-size-fits-all solution. That's why we specialize in creating personalized treatment programs designed specifically for you.
If you're ready to bid farewell to chronic pain once and for all and are seeking a natural solution, look no further. Our dedicated team is here to help. We are committed to working with motivated individuals who are willing to put in the effort to regain their lives.
Please note that our approach requires active patient participation and a genuine commitment to your own well-being. If you're serious about overcoming your chronic pain and ready to take control of your health, we invite you to contact our office today.
Our Chronic Pain Treatment Success Stories
Lee Country Strikers Coach
Former Mayor of Fort Myers
Here's How Most People Start Their Journey Towards Ending Their Chronic Pain Once & For All…